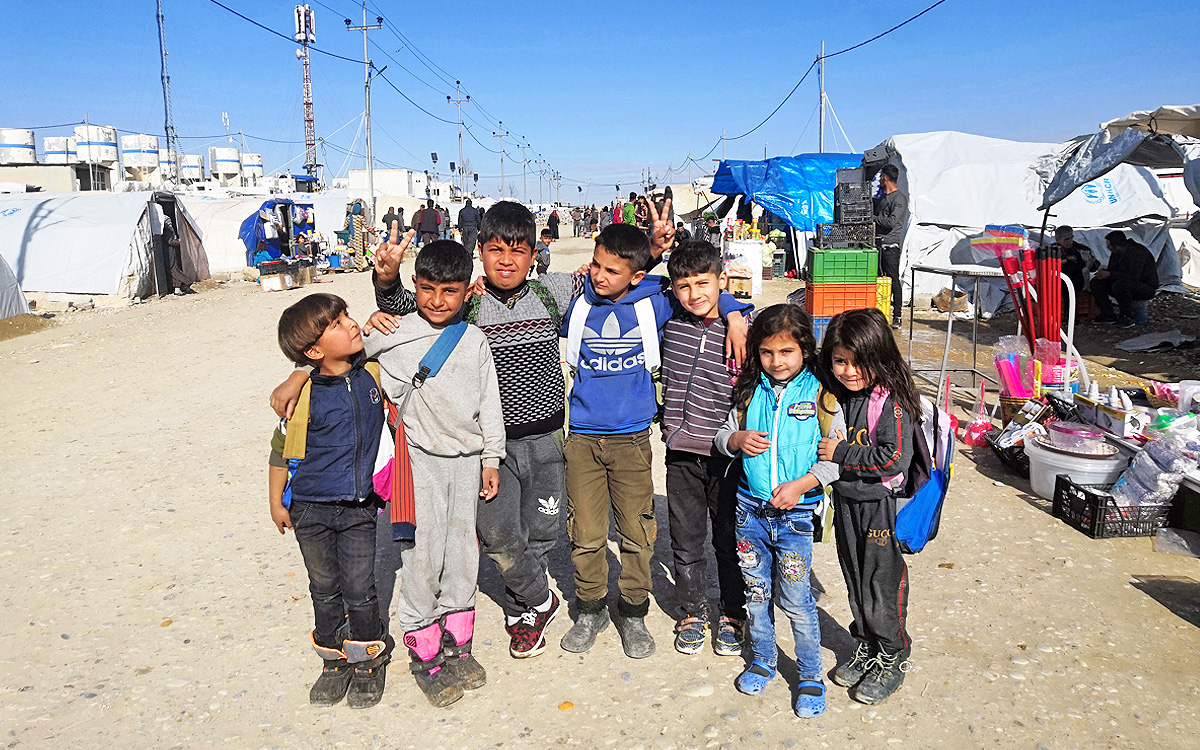 Our Impact
Mosaic Middle East is improving the lives of thousands of vulnerable and persecuted people in Iraq and Jordan. We provide vital emergency relief, but also help people to help themselves through sustainable development and centres of empowerment.
7,698 Receive Emergency Relief
Our emergency support gives 7,698 refugees relief for immediate material needs each month.
17 Unique Projects
The unique projects of our Nineveh SEED Programme provide jobs for vulnerable minorities across the Nineveh Plain.
106,259 Clinic Consultations
St George's Clinic, Baghdad has provided 106,259 free patient treatments over the last six years.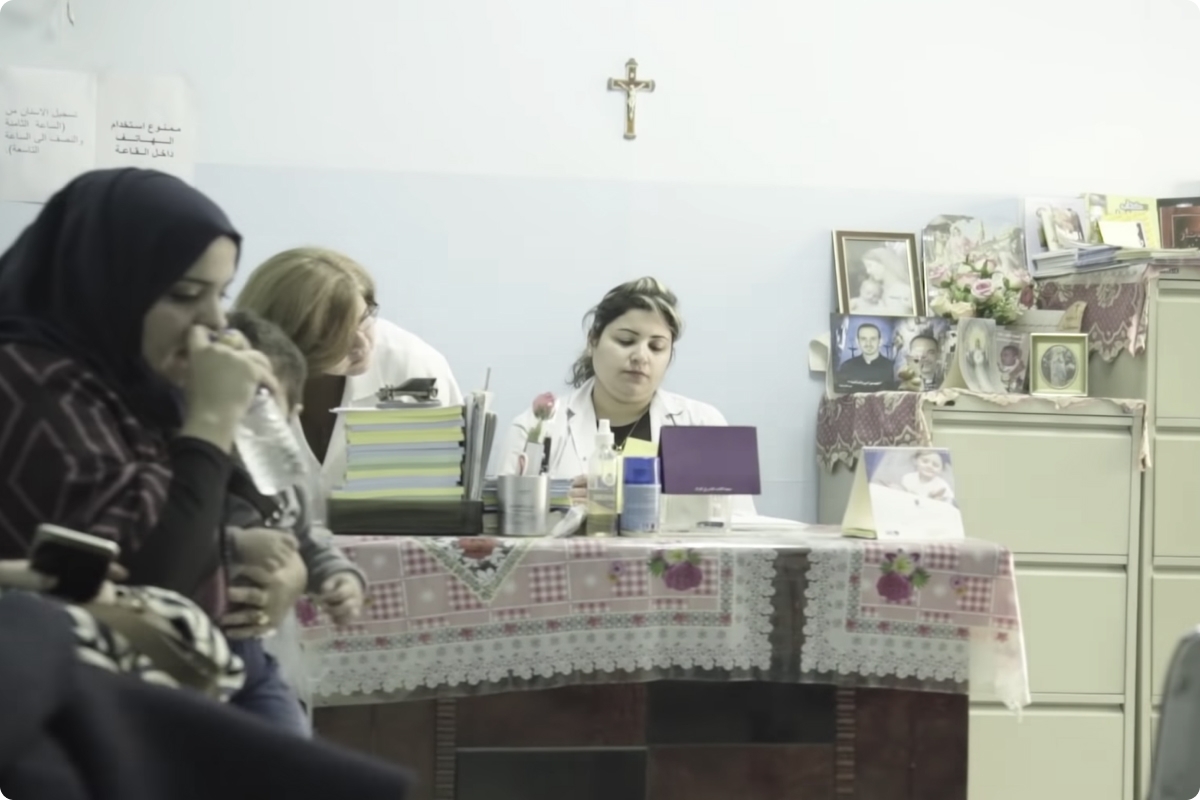 St George's Clinic
Bringing healing to thousands in a country riven by sectarianism
Christian and Muslim doctors work side-by-side to treat the sick regardless of age, gender or religious affiliation. We are the main funders of St George's medical clinic in Baghdad, which provides free health care for over 1,500 patients every month. Treatments cover six essential areas: gynaecology, paediatrics, internal medicine, respiratory problems, rheumatology and dental care.

All ages are cared for, from pre-natal to seniors. The huge variety of treatments can be seen in the statistics which can be downloaded below. All the activities in the St George's compound come under the auspices of the Anglican Diocese of Cyprus and the Gulf.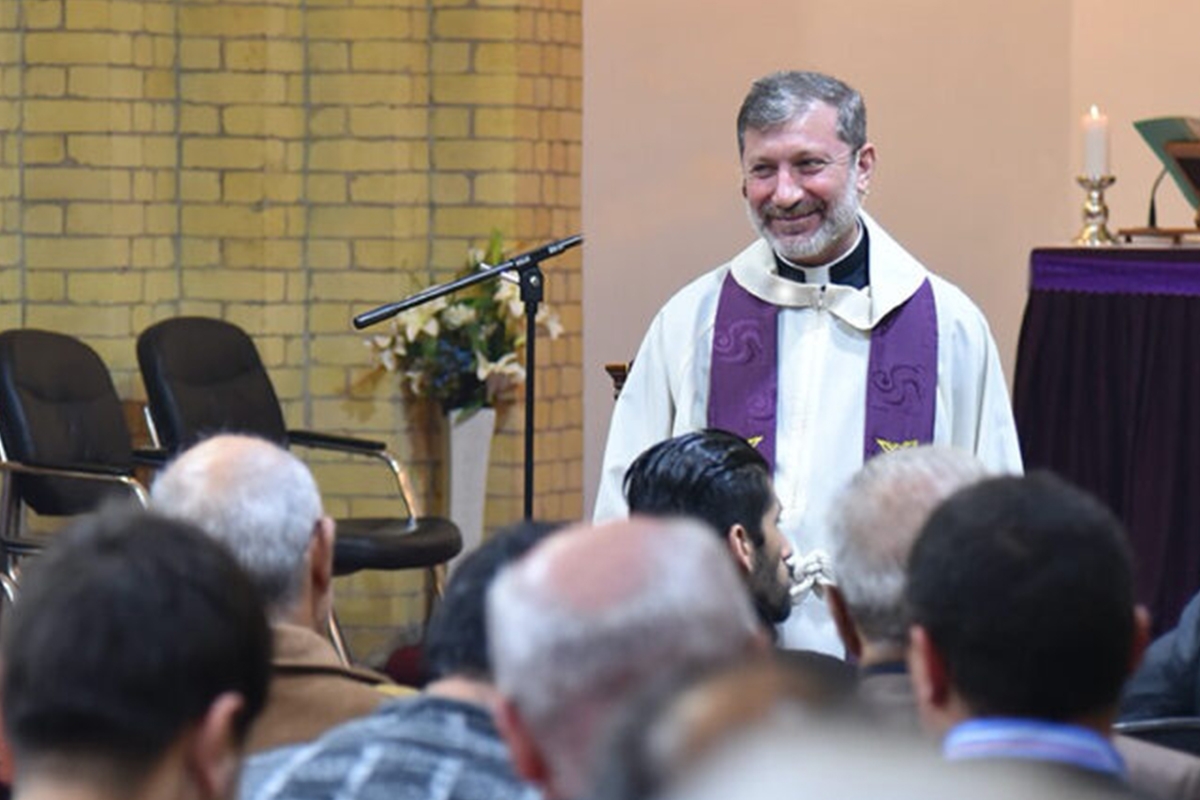 An 'Oasis of Grace' in a troubled land
St George's Church
St George's Church, Baghdad demonstrates an inspiring holistic ministry to people of all faiths. They are living the gospel of Jesus Christ, reaching well beyond the church walls with practical expressions of Christian love. The Church provides educational, medical and employment support to thousands of non-christians.

Their compound in central Baghdad contains a medical clinic, a kindergarten, a primary school, a cultural centre and a family relief programme, all overseen by Rev'd. Canon Faez Jirjees. Rev'd. Faez has been recognised by the Iraqi and British governments for his extraordinary reconciliation and humanitarian work. Mosaic Middle East funds his wonderful ministry and support up to 15 seriously vulnerable families with food and rent relief each month.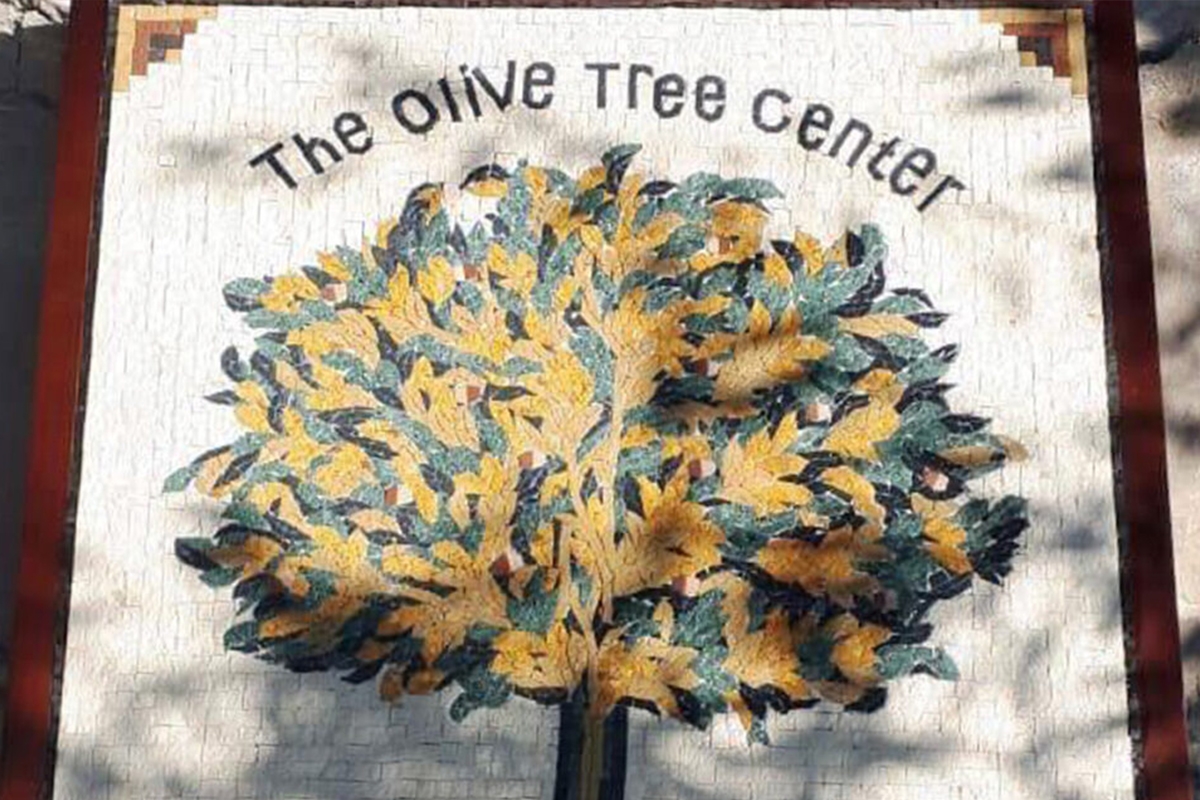 Olive Tree Centres
Empowering centres of community for refugees
The Olive Tree Centres are inspiring places of restoration for traumatised refugees, providing education and therapeutic programmes for all ages. They are run by teams of Iraqi refugees and local volunteers. At the Madaba Centre, in the first three months over 80 people completed English language courses, 40 children benefitted from a range of trauma therapies, and 20 people have taken part in ongoing creative initiatives. All of these activities enhance wellbeing, restore self-esteem and empower the whole refugee community. Our emergency support gives 7,698 refugees relief for immediate material needs each month.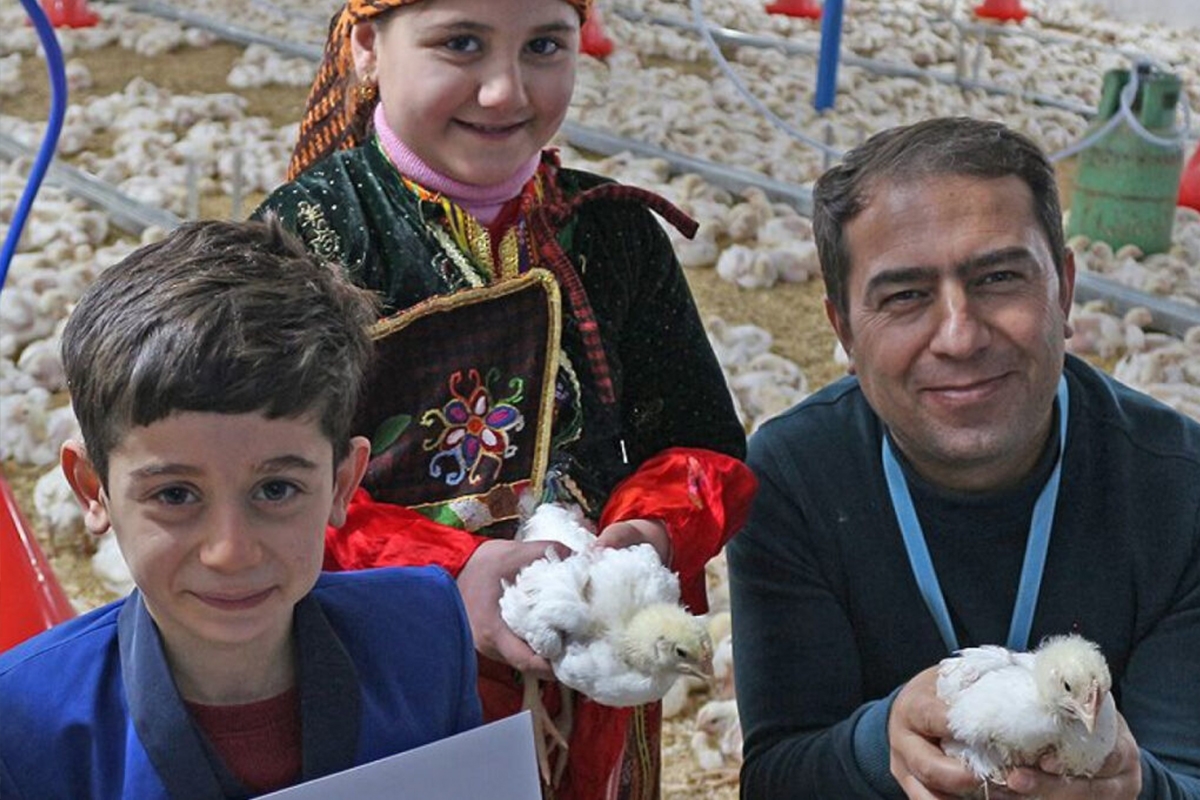 Nineveh SEED
Your support is enabling sustainable economic development
This programme provides desperately needed jobs for people returning to their communities that had been devastated by ISIS. In the Nineveh Plain of northern Iraq, we are working with local communities and their leaders to develop new businesses and livelihoods. By February 2022 seventeen projects were completed benefitting 130 families. "They gave me hope and the capability to restore this farm" - Raed, Chicken Farmer, Qaraqosh on the Nineveh Plain.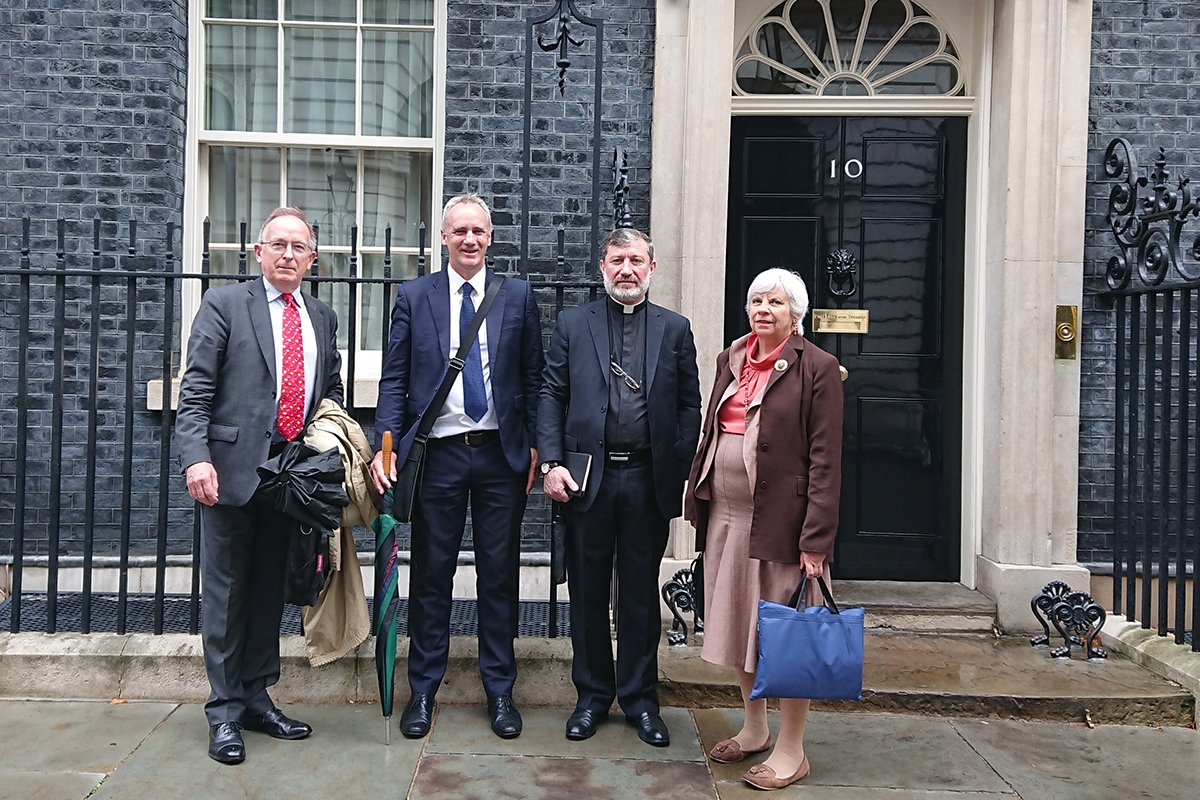 Advocacy
We speak up for the persecuted and promote the needs of the most vulnerable
Mosaic Middle East work with people of all beliefs, with a particular emphasis on adherents to Christianity which is at existential risk in the Middle East. We meet with government officials in the UK, Iraq and Jordan to advocate for their needs and those of minorities including Yazidis, working in co-operation and partnership with those organisations who share this objective. This includes the All Party Parliamentary Group for the International Freedom of Religion and Belief. Mosaic Middle East contributed vital data to the Bishop of Truro's Independent Review into the Support for Persecuted Christians Worldwide, which included 4 evidence submissions obtained from senior Iraqi Christian leaders.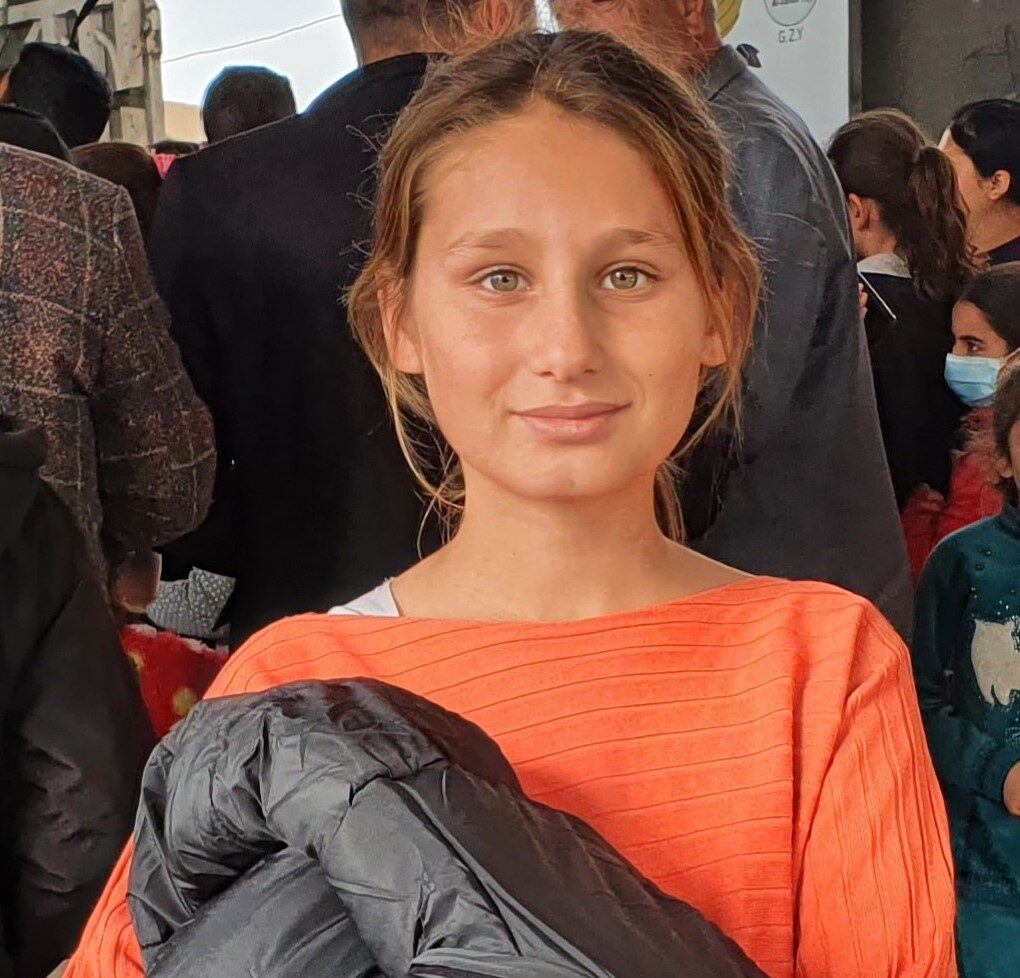 Emergency Relief
We respond rapidly to severe emergency needs