St George's, Baghdad
We partner with St George's and fund its inspiring Medical Clinic. It is a centre for hope, help and healing in Baghdad.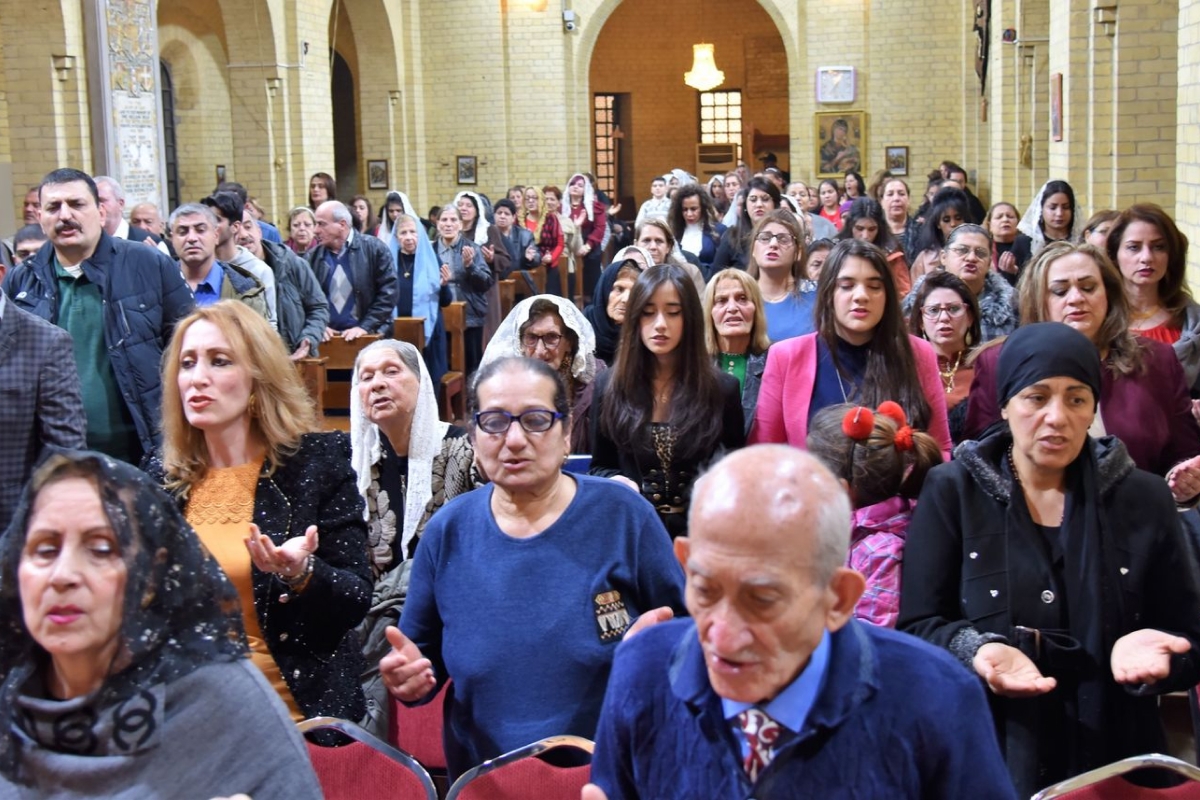 18,607
patient treatments at St George's Clinic, Baghdad, Iraq in 2021
17
medical staff of all faiths provide FREE medical treatments
1,500
patients are treated for FREE every month at the Medical Clinic
St George's Church provides much more than simply Sunday services and vital Christian community. As well as the church, the compound contains a medical clinic, a kindergarten and a cultural centre. This 'oasis of grace' is led by the inspiring Rev'd. Canon Faez Jirjees, and serves a congregation of over three hundred. All the work of St George's comes under the auspices of the Anglican Diocese of Cyprus and the Gulf. St George's is the cornerstone of Mosaic Middle East's work in Iraq.
Impact
Your support is changing lives 
at St George's in Baghdad
Mosaic Middle East and our sister charity in the US, The American Foundation for Relief and Reconciliation in the Middle East, provide funding of over £200,000 each year. The inspiring work at St George's is enabled by your prayers, donations, grants and legacies. This provides the clinic's medical services, support for the ministry of Rev'd Faez and vital relief to families without any other help.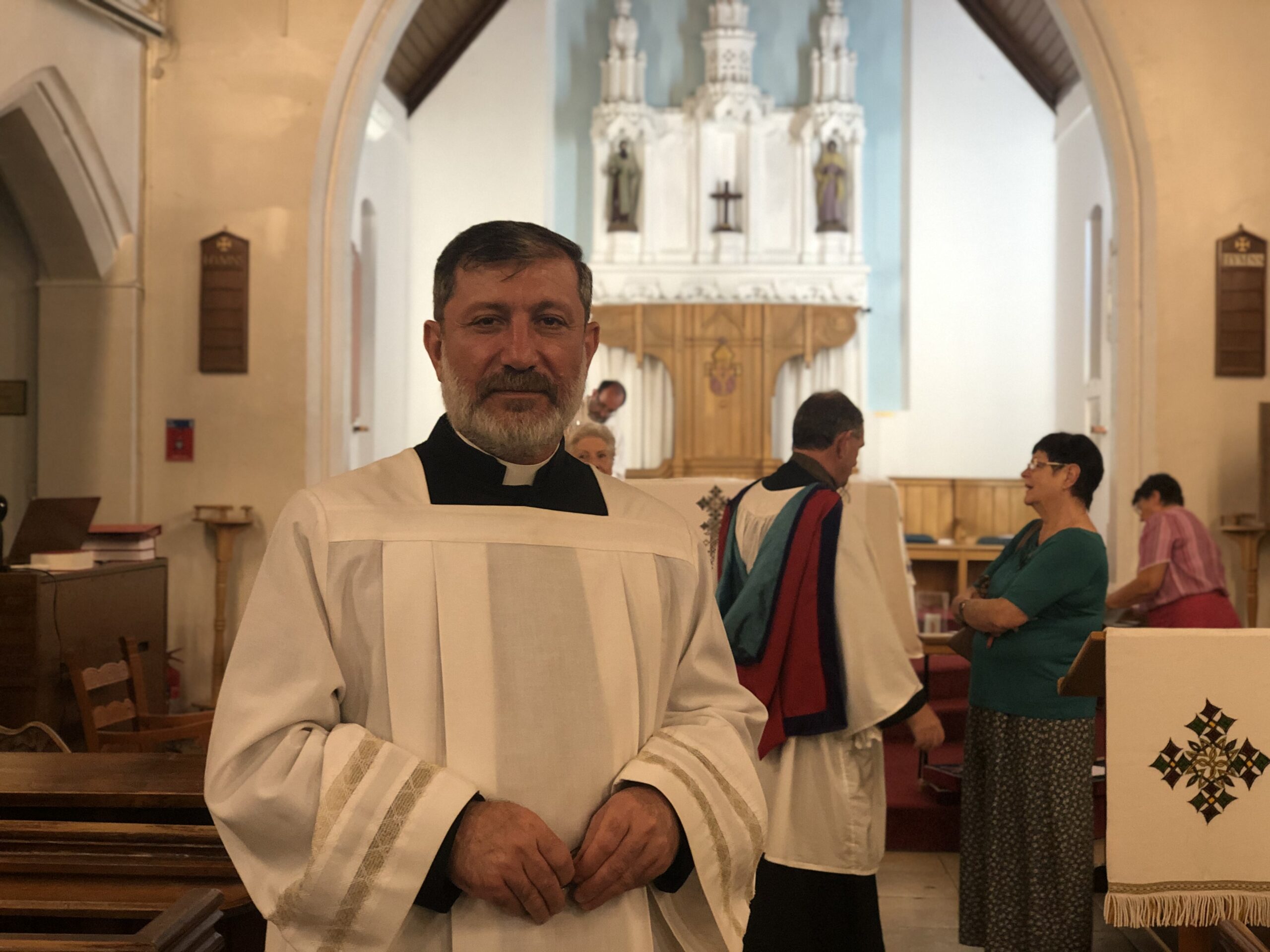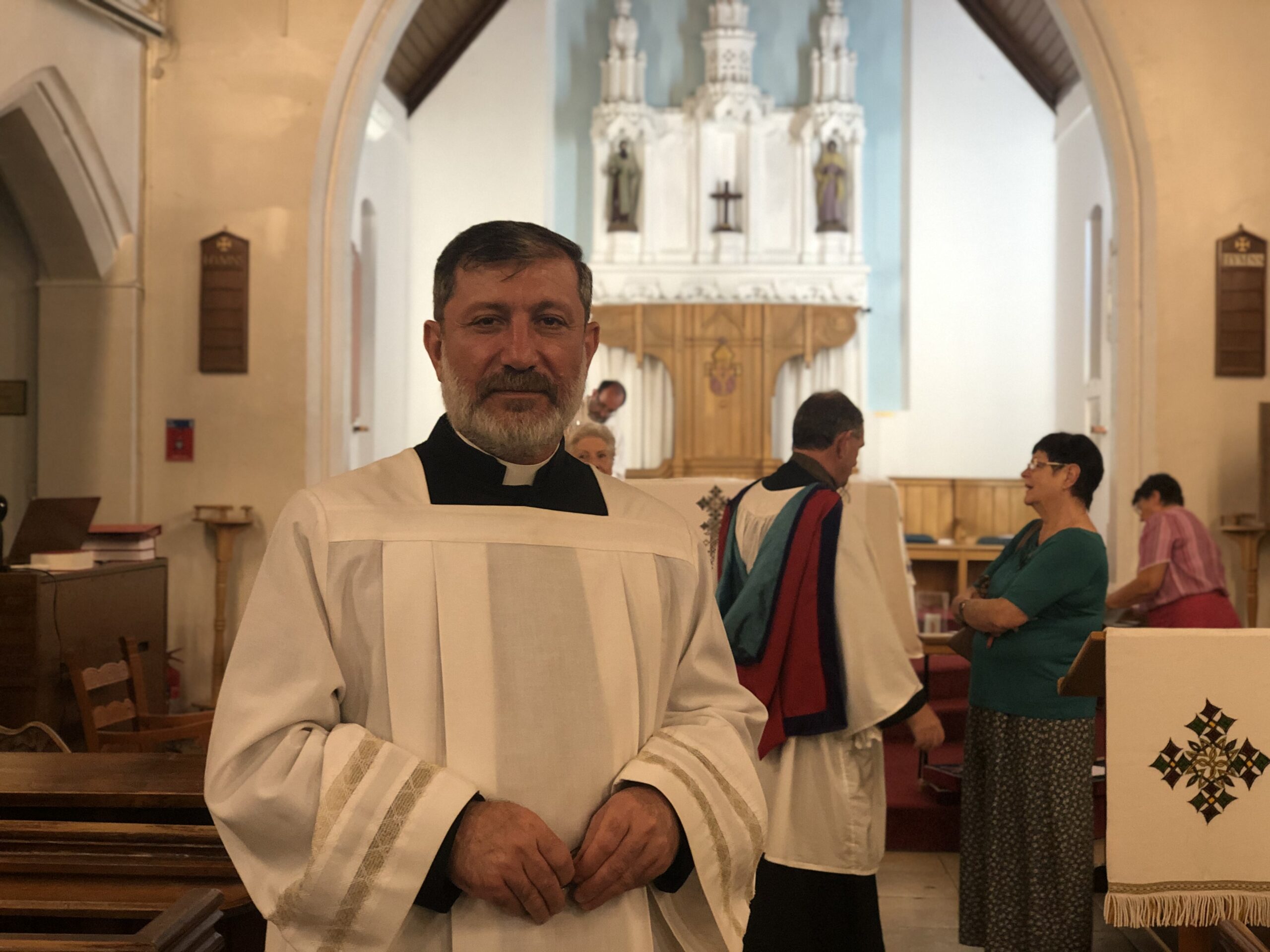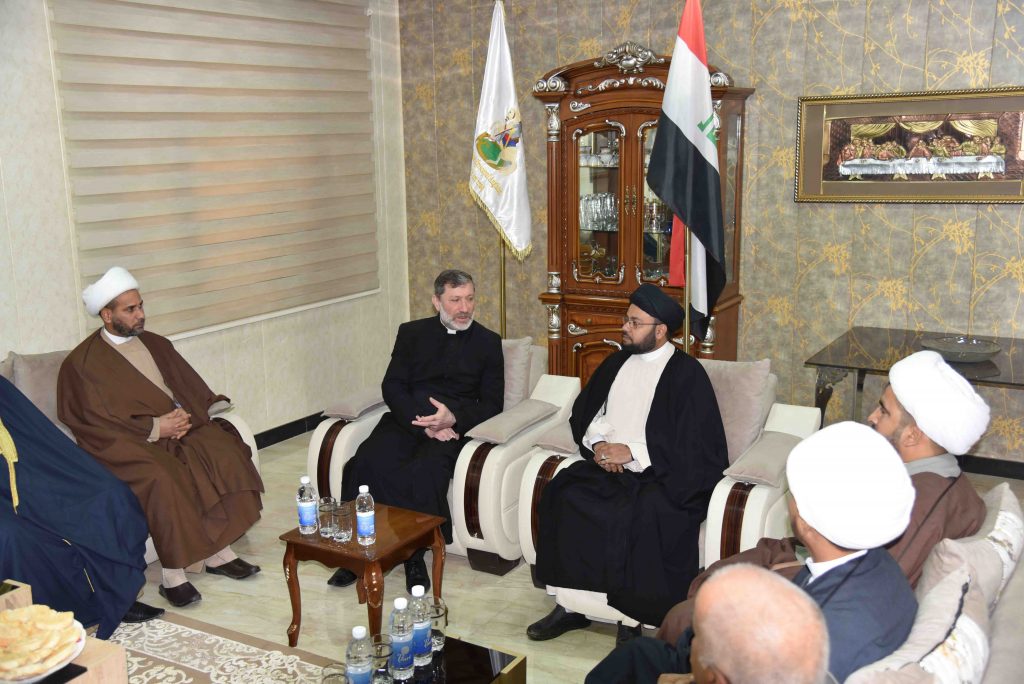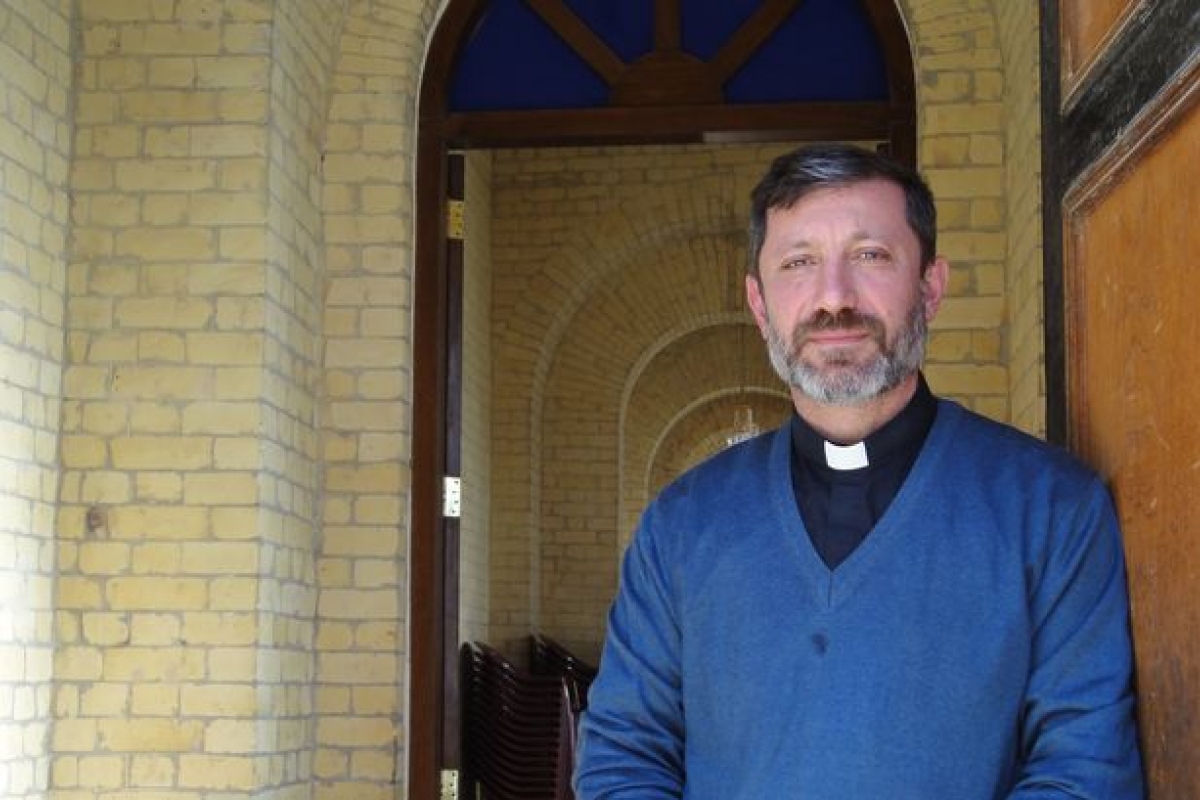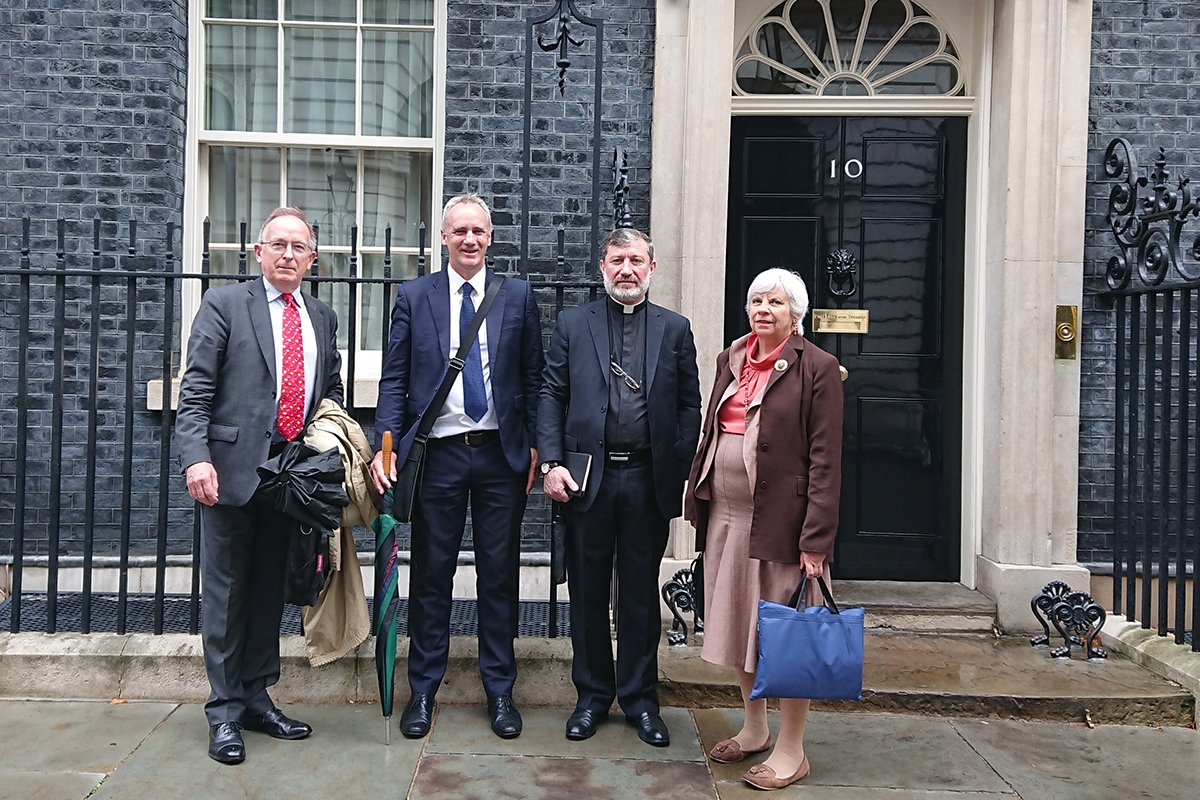 Rev'd. Faez MBE
Rev'd. Canon Faez Jirjees, Church leader and peace-maker
Rev'd. Canon Faez has been recognised by the Iraqi and British governments for his extraordinary reconciliation and humanitarian work. He has excellent relationships with leaders from across the sectarian divide, including Sunni, Shia, Yazidi, Shabak and of course leaders from other Christian denominations. In July 2020 he was honoured with the award of an MBE by Her Majesty the Queen.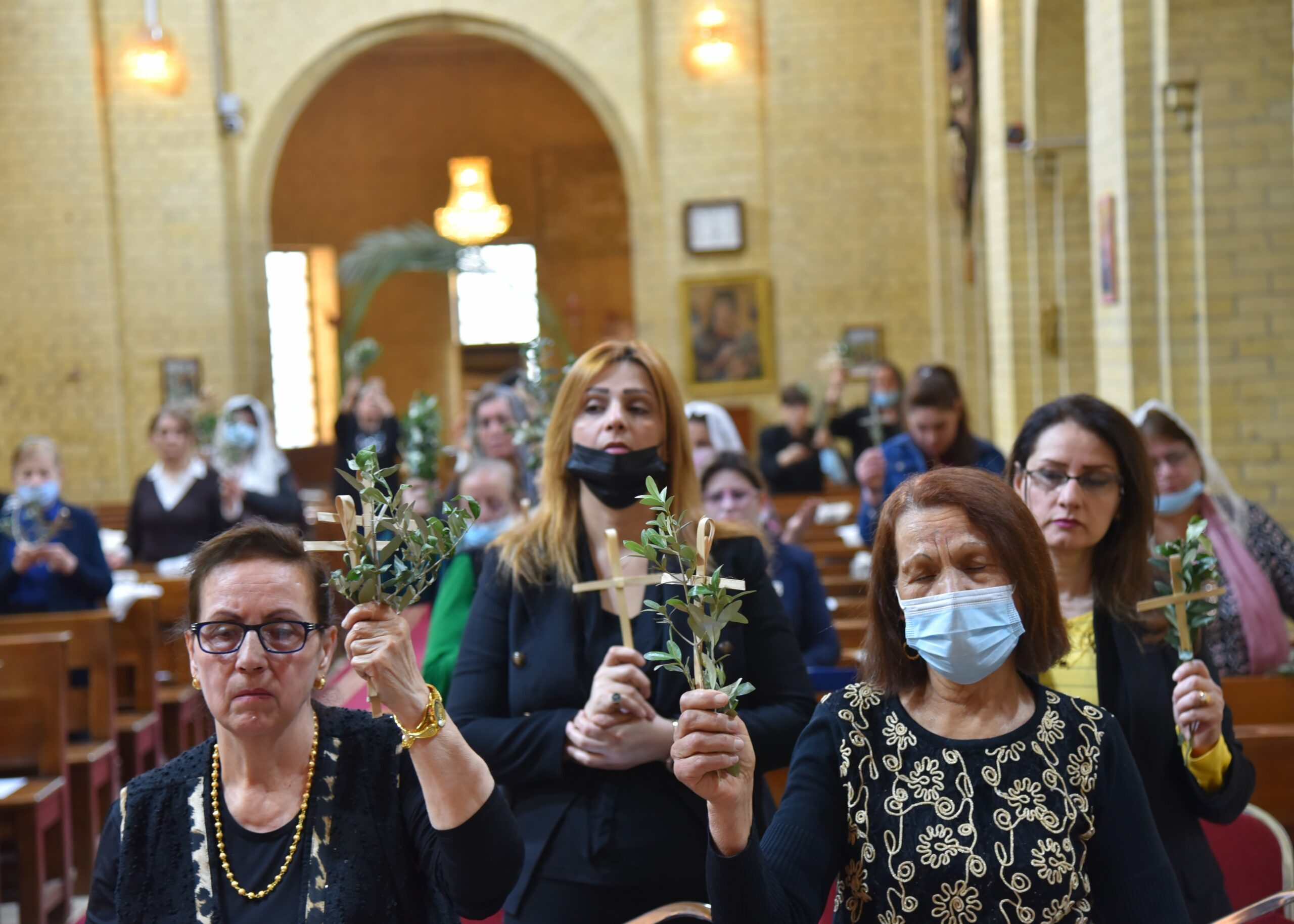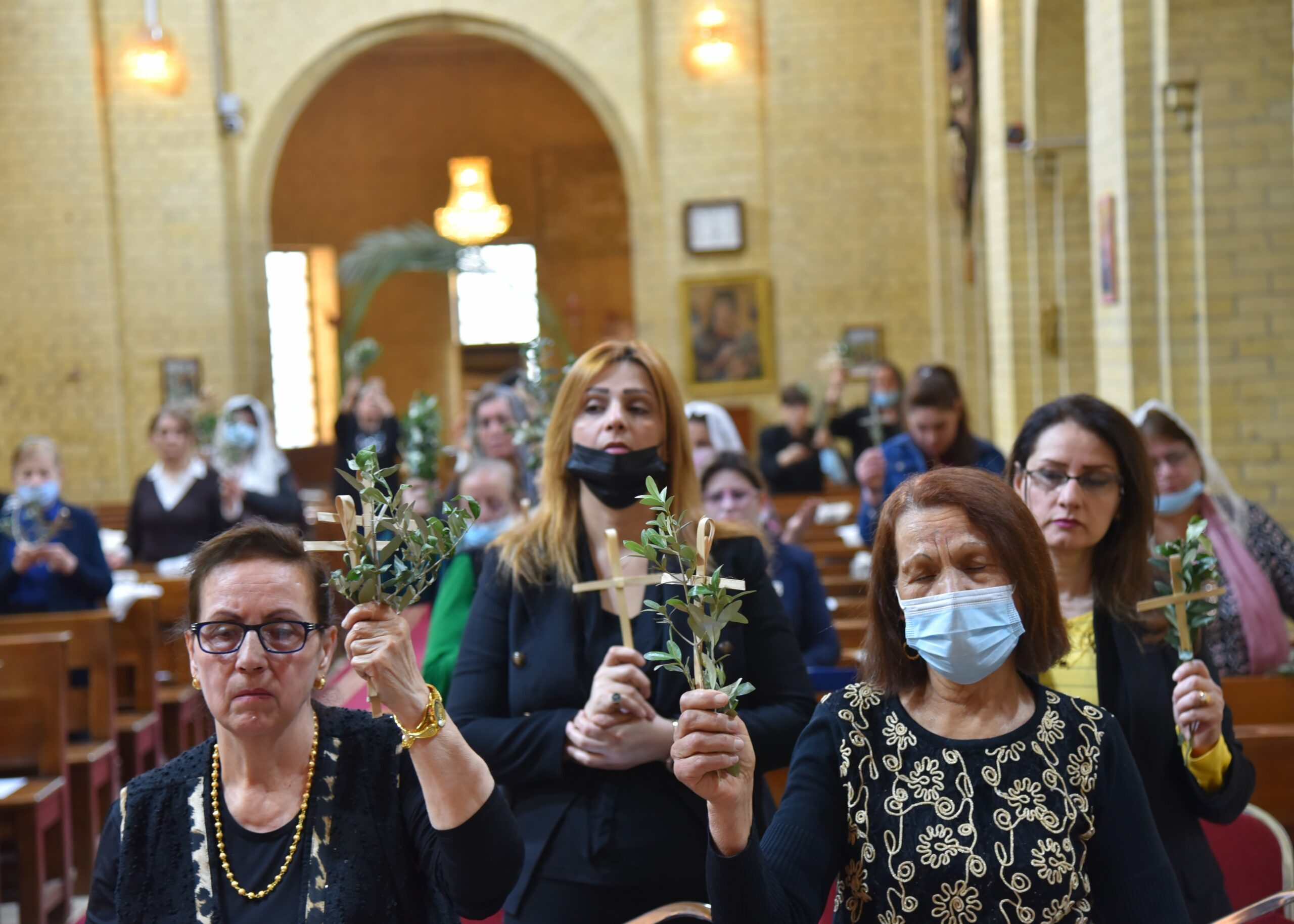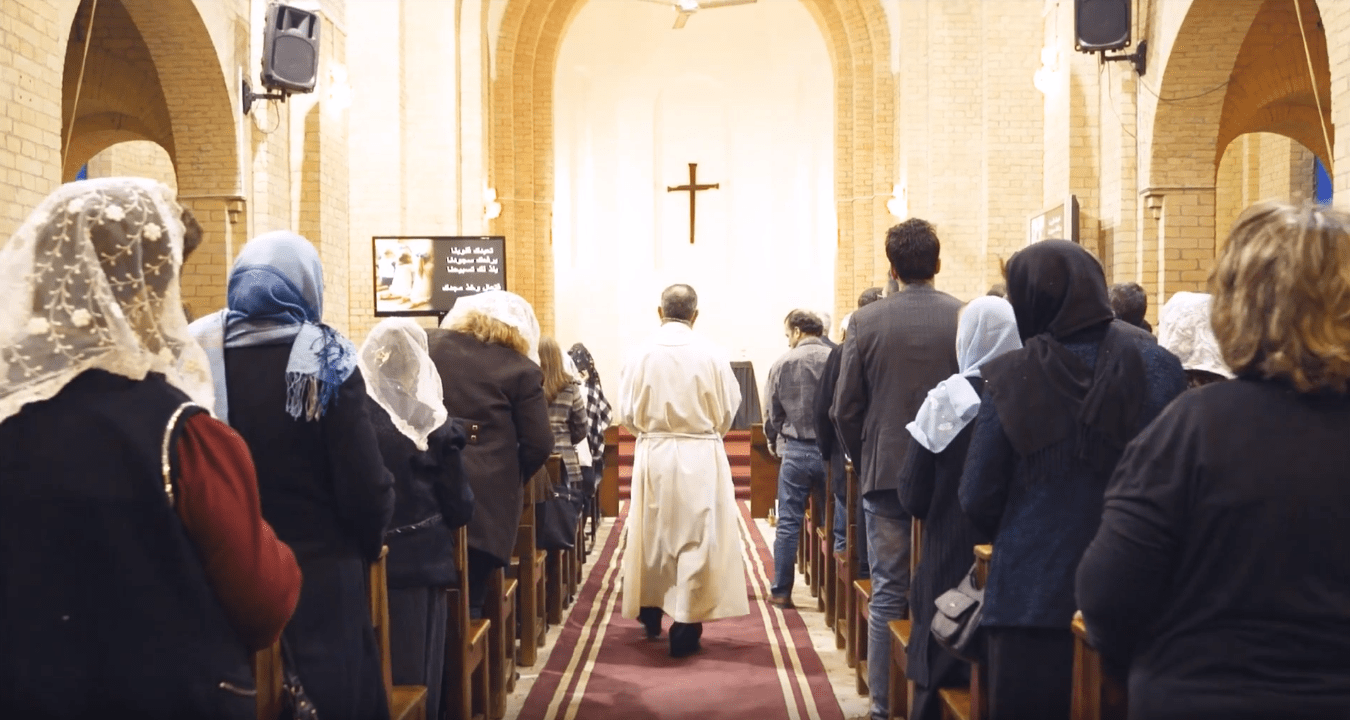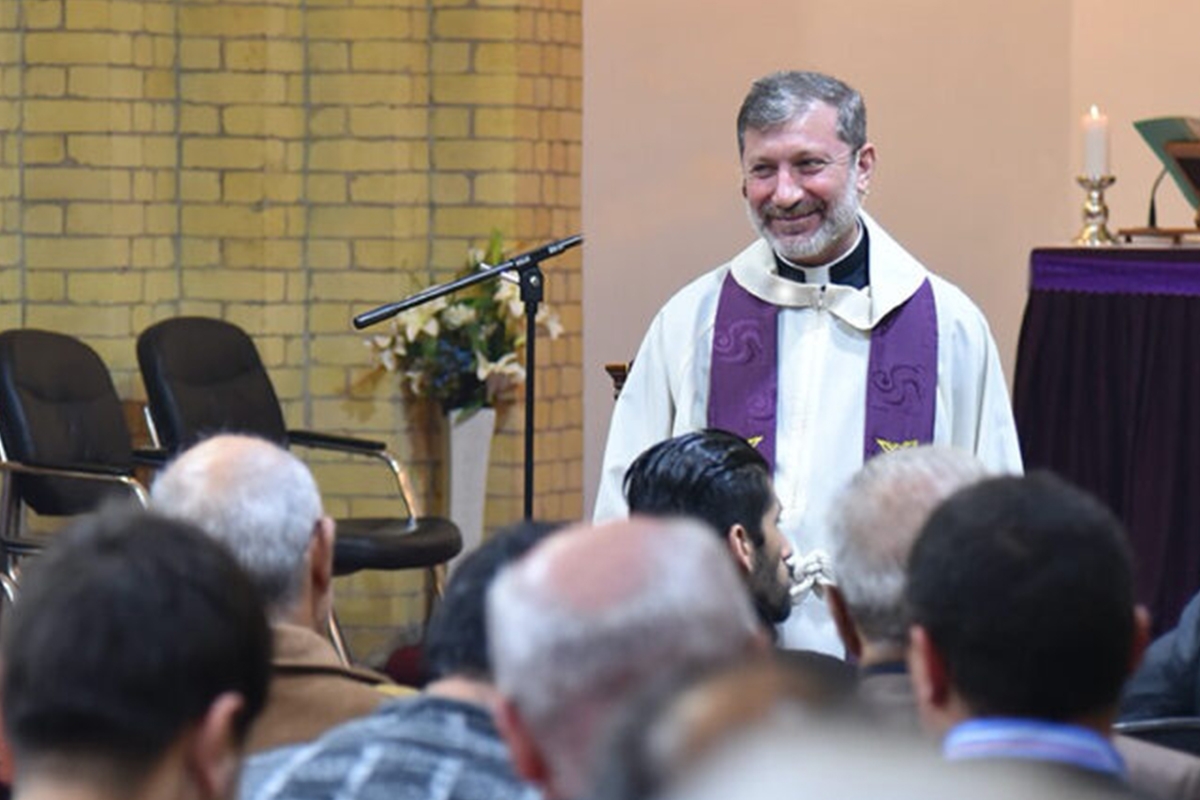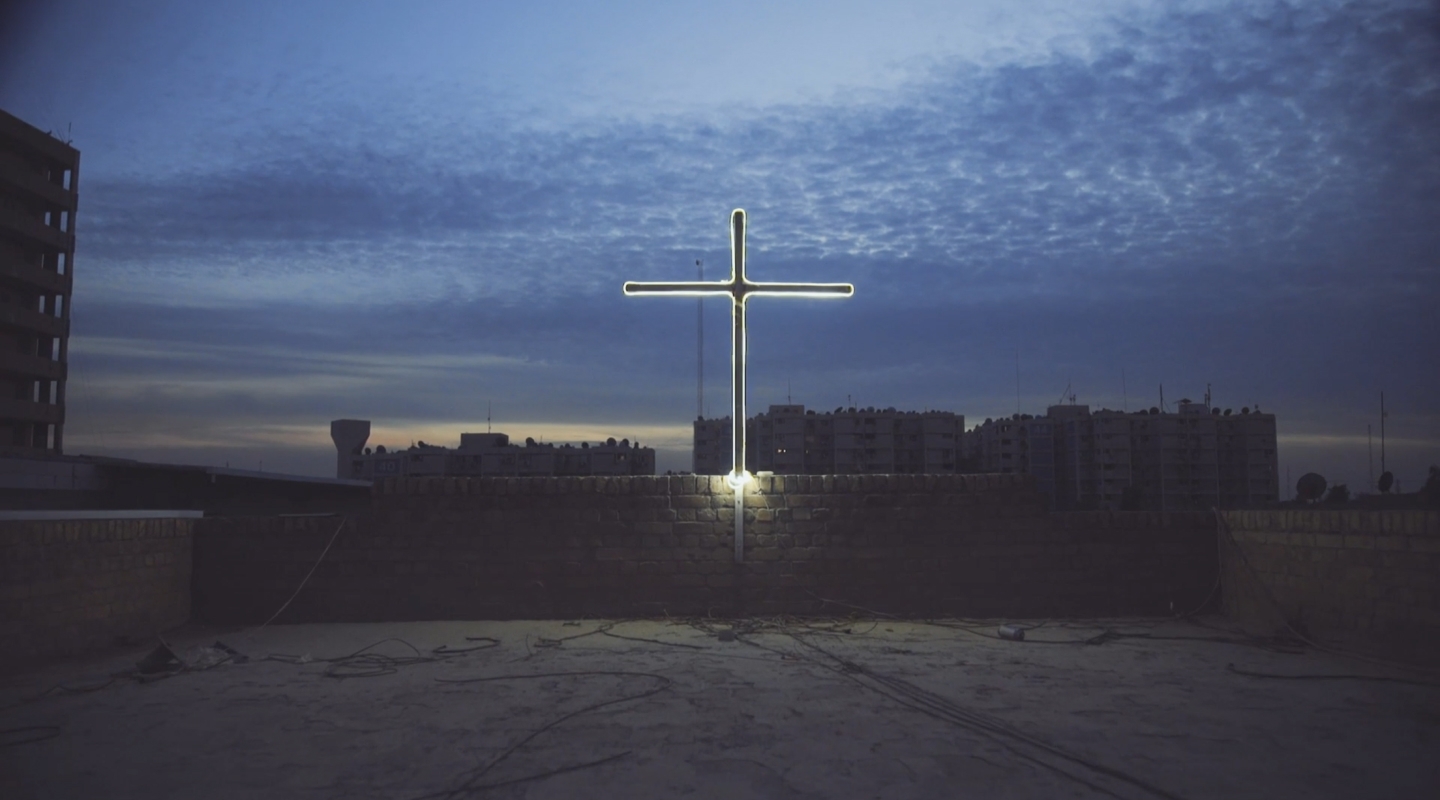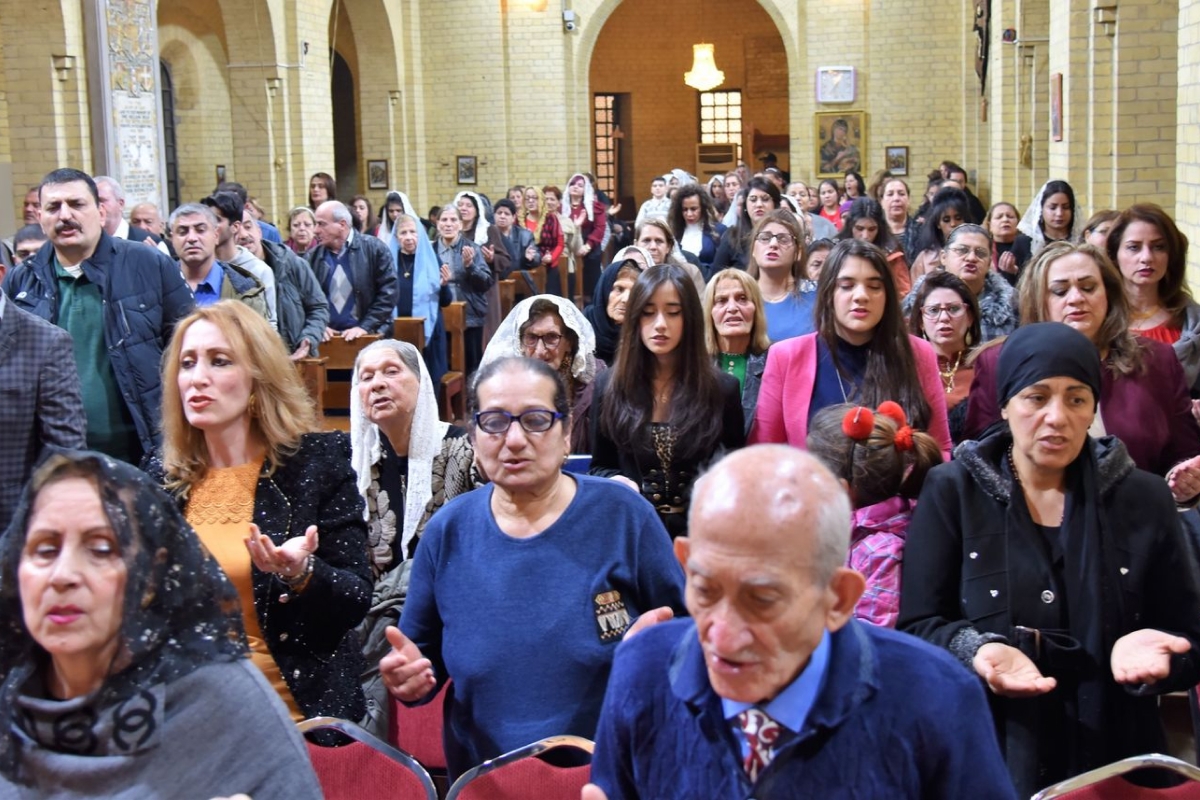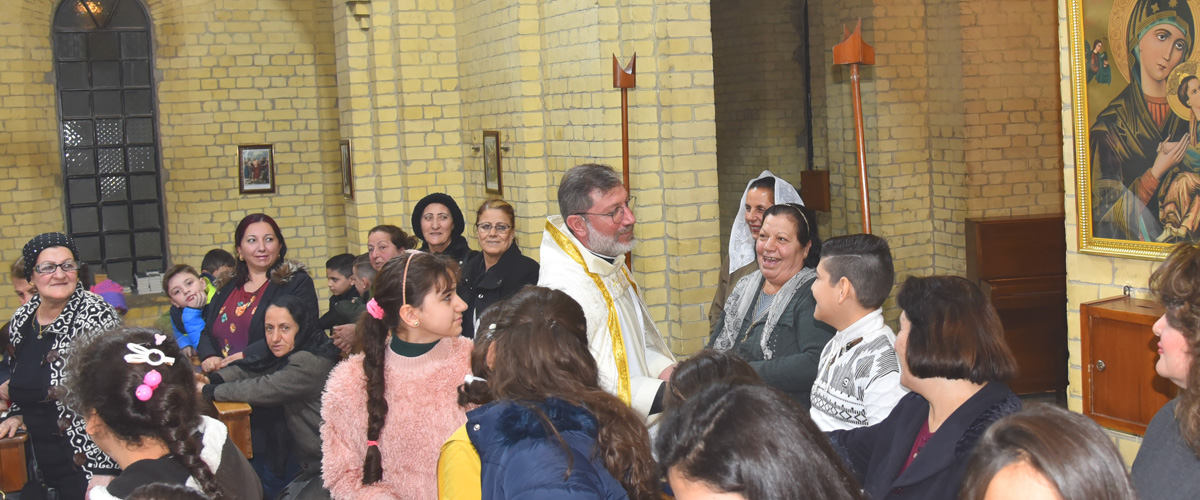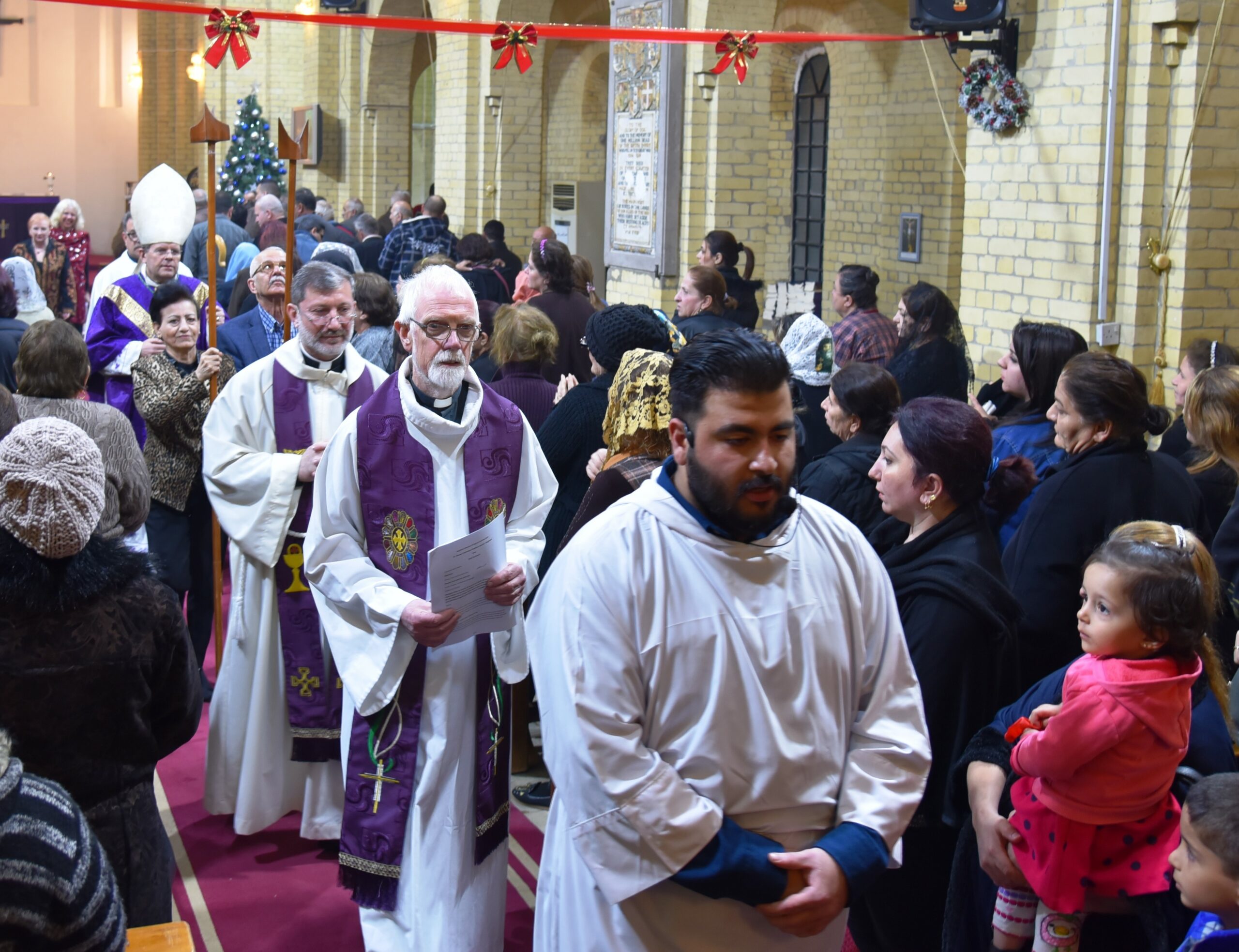 The Church
St George's Church in Baghdad, the only Anglican church in Iraq
St George's Church in Baghdad is a keystone of our work in Iraq. The current building was constructed in 1936 to commemorate those who died in the First World War. Over the years the church fell into disuse but was reopened in 2003. It is now a centre for hope, help and healing. Many families at St George's have received vital financial support from Mosaic Middle East. These include a blind lady, a deaf and dumb girl, special needs children, the widow of a man who was a guard at the church and was killed on duty, a boy who had both legs amputated and many very poor families. There is of course no meaningful welfare state in Iraq and so your support is hugely appreciated.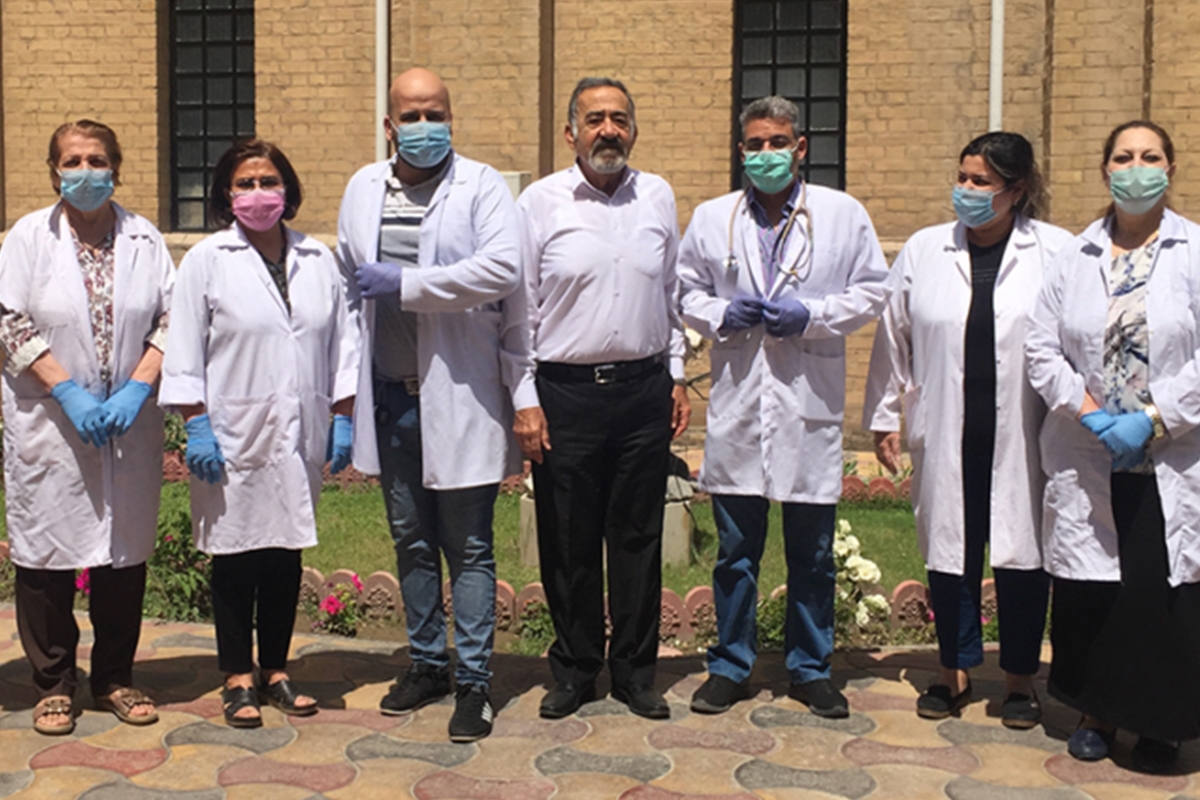 The Clinic
St George's Medical Clinic in Baghdad is miraculous
In a country riven by sectarianism, Christian and Muslim doctors work side-by-side to treat the sick regardless of age, gender or religious affiliation. The team, which also includes pharmacists and dentists, work under the threat of recrimination. With your financial support, St George's Clinic treats over 1,500 patients FREE every month, regardless of ethnicity or religious affiliation.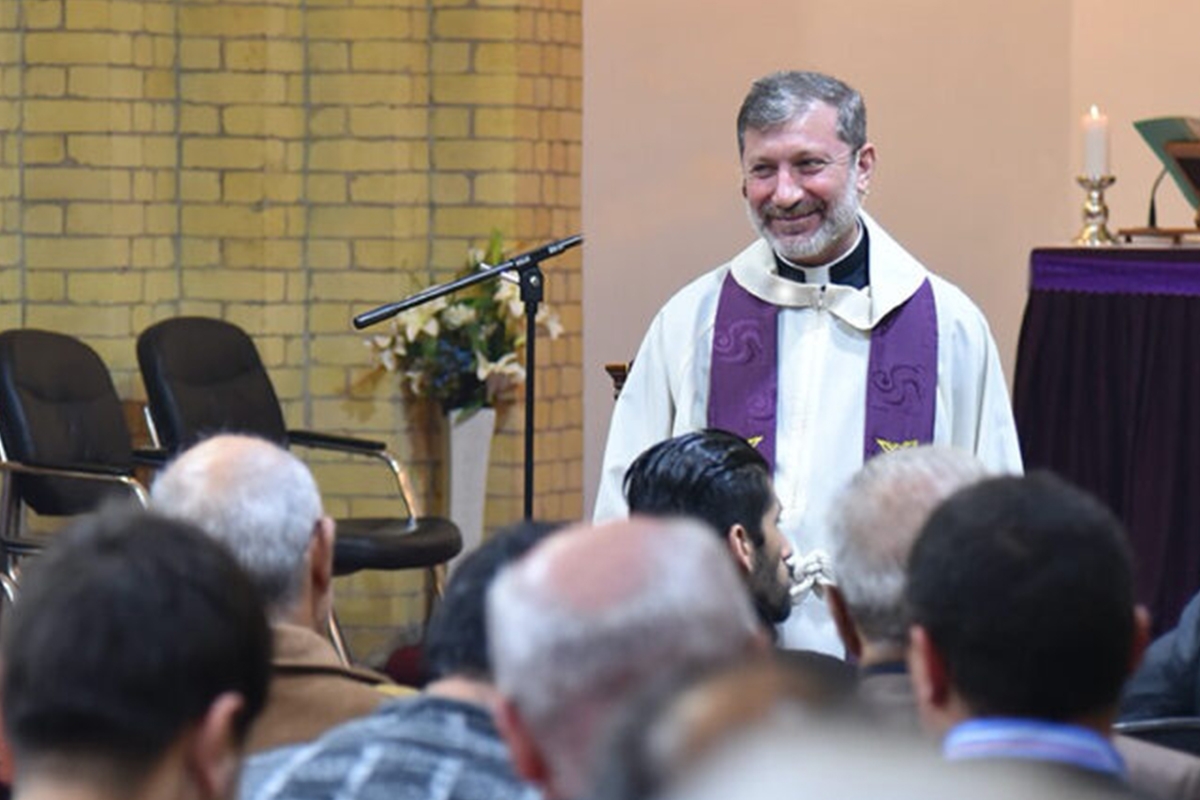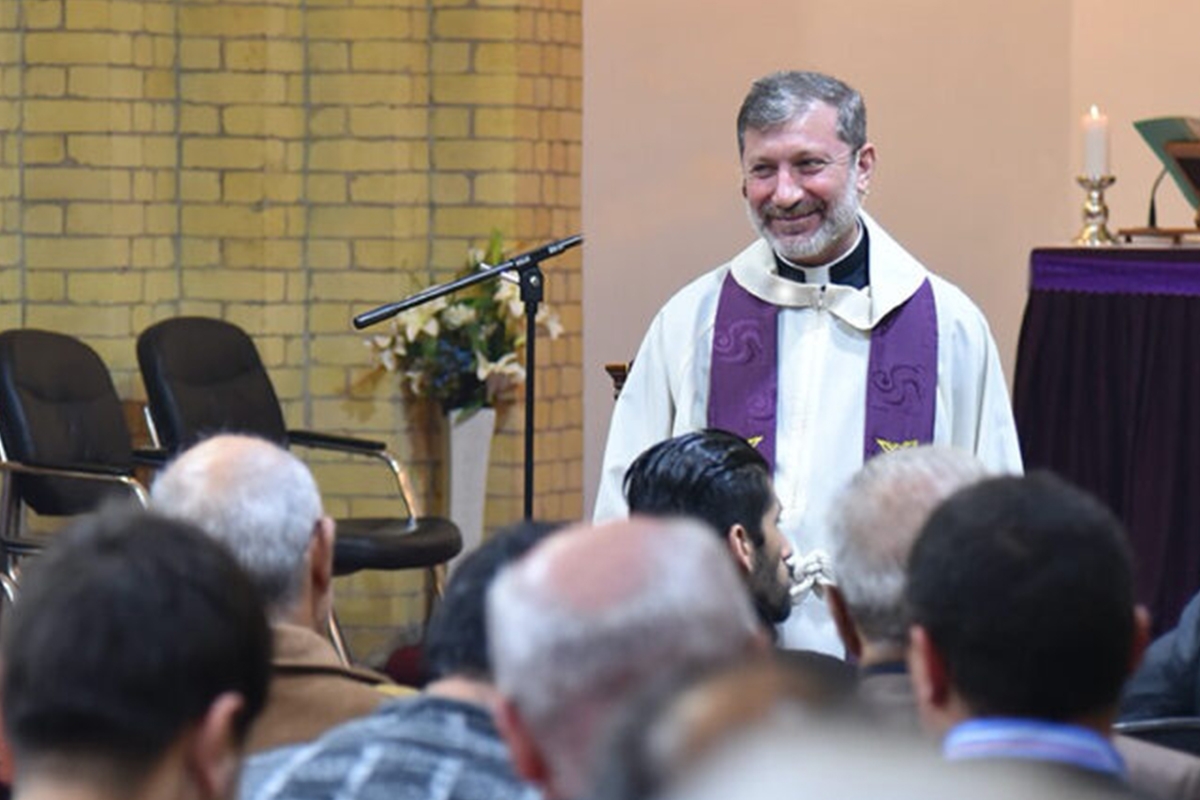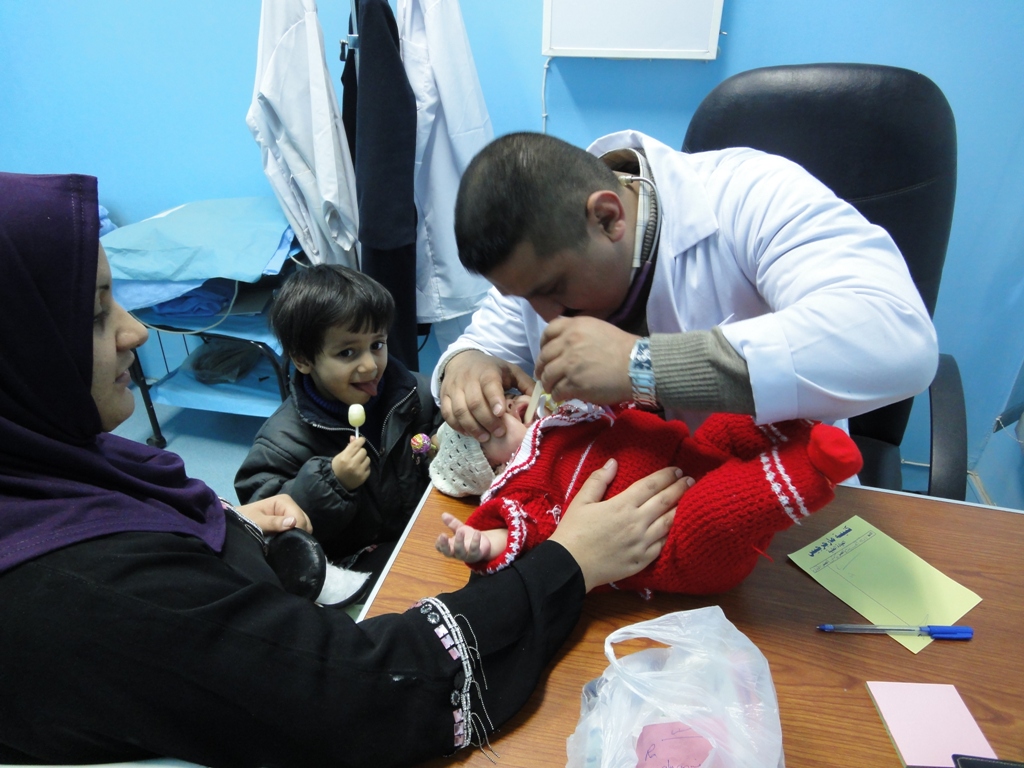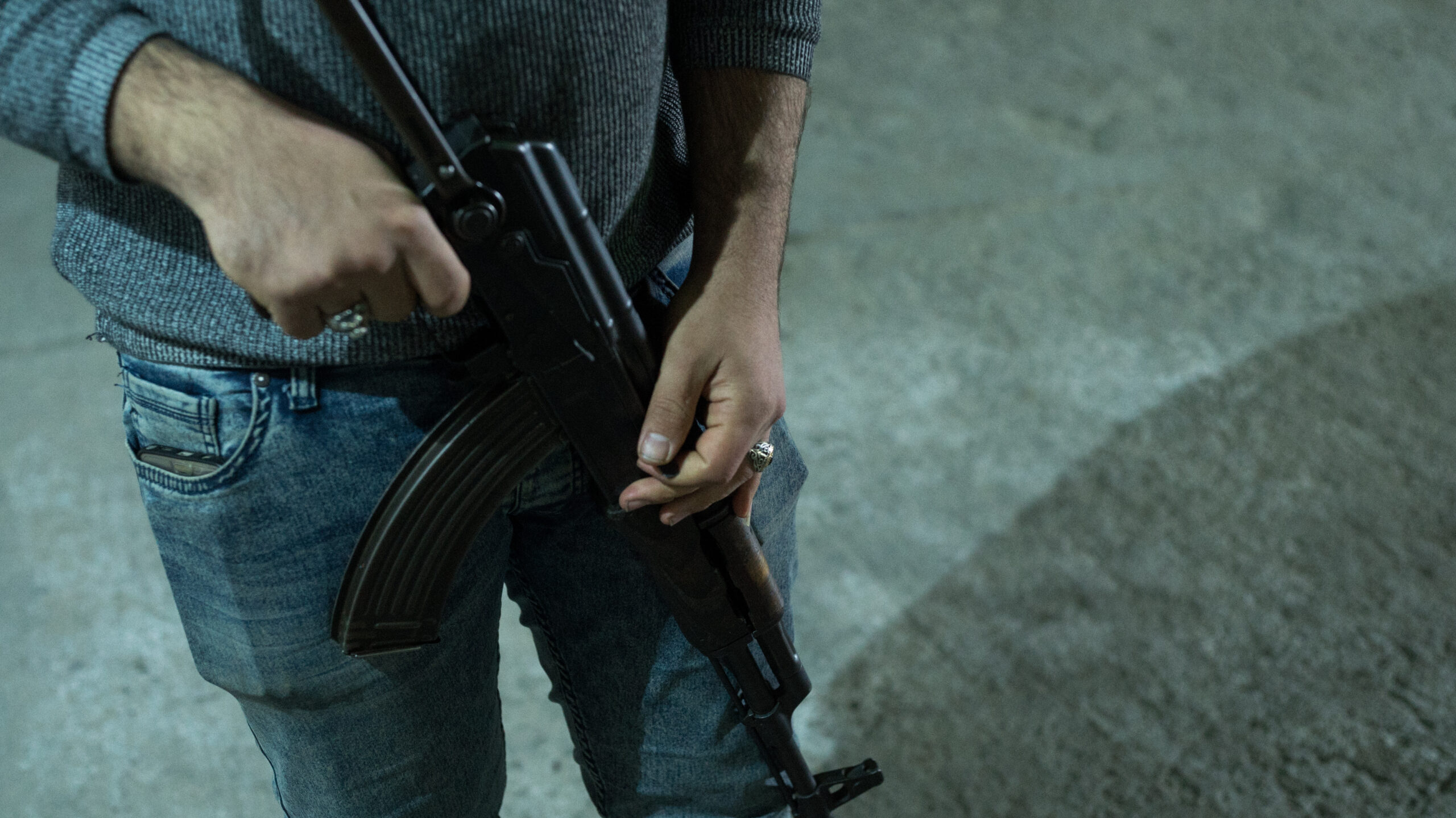 Take Action
How to pray
Pray for the St George's Clinic. For the team of doctors and nurses who work there; for patience, clear-thinking and good teamwork, despite the current pressures of coronavirus.
Pray for the people the Church and Clinic serve. These include some of the most vulnerable, the sick, the local refugee population. Pray for peace and prosperity to return in hearts and minds and for the practical, emotional and spiritual help they need.
Pray for protection for the church attendees, the staff of the Clinic and Church and the wider community as they live and work in what remains a volatile city.
Pray for Rev'd Canon Faez Jirjees at St George's. Thank God for his ministry and leadership. Pray for strength, wisdom and peace for him and his family. 
Take action
Ways to Donate