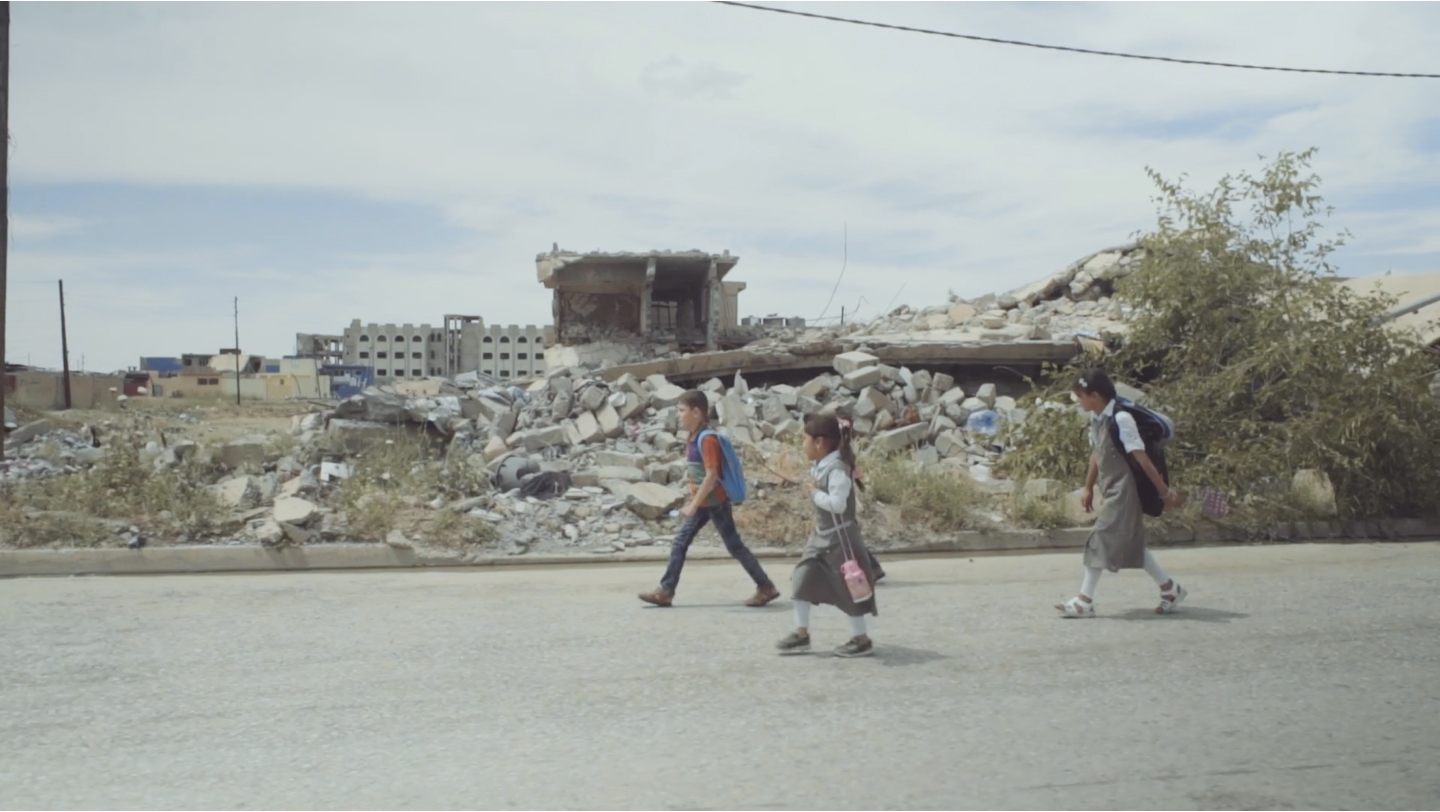 Latest
Read powerful updates direct from the Middle East. Get to know the people we serve. Discover how to support them in prayer.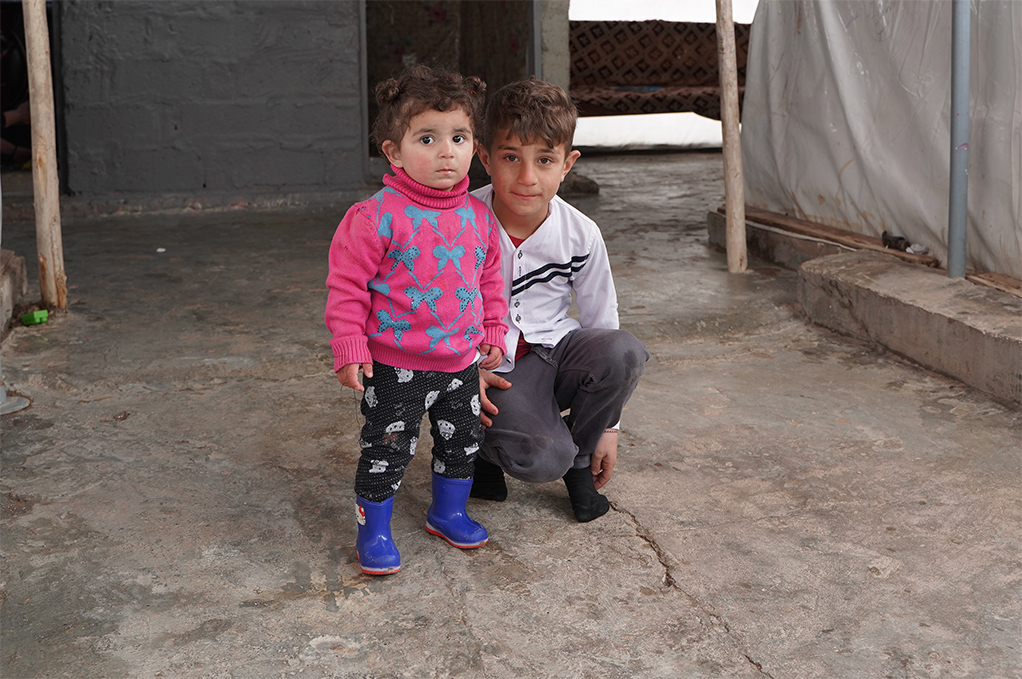 February 08, 2023
Emergency Relief
When your world is shaken
Over the last few weeks we have all seen the devastating and heart-breaking impact of the earthquake which struck Syria and Turkey. The quake was felt across the region, a terrifying...