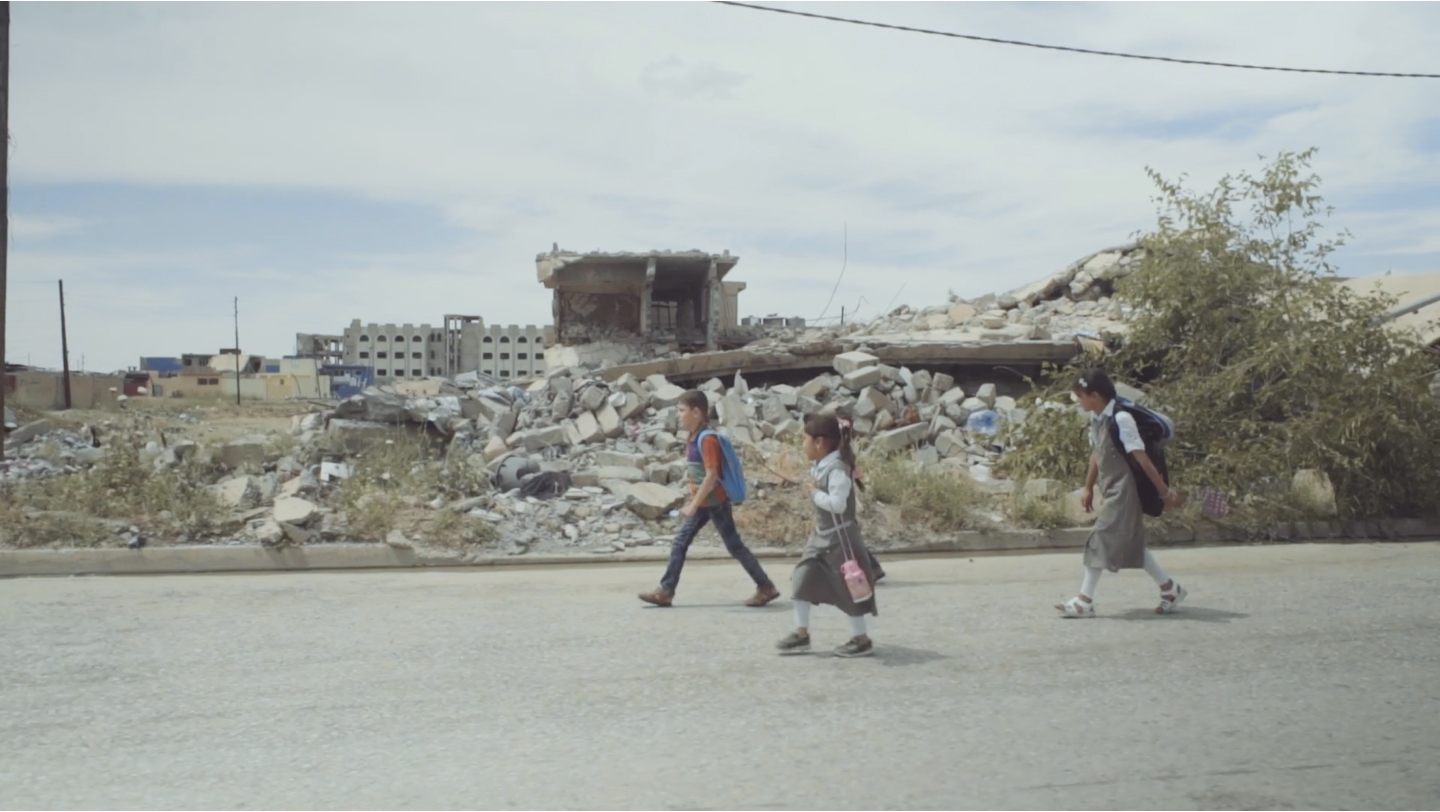 Latest
Read powerful updates direct from the Middle East. Get to know the people we serve. Discover how to support them in prayer.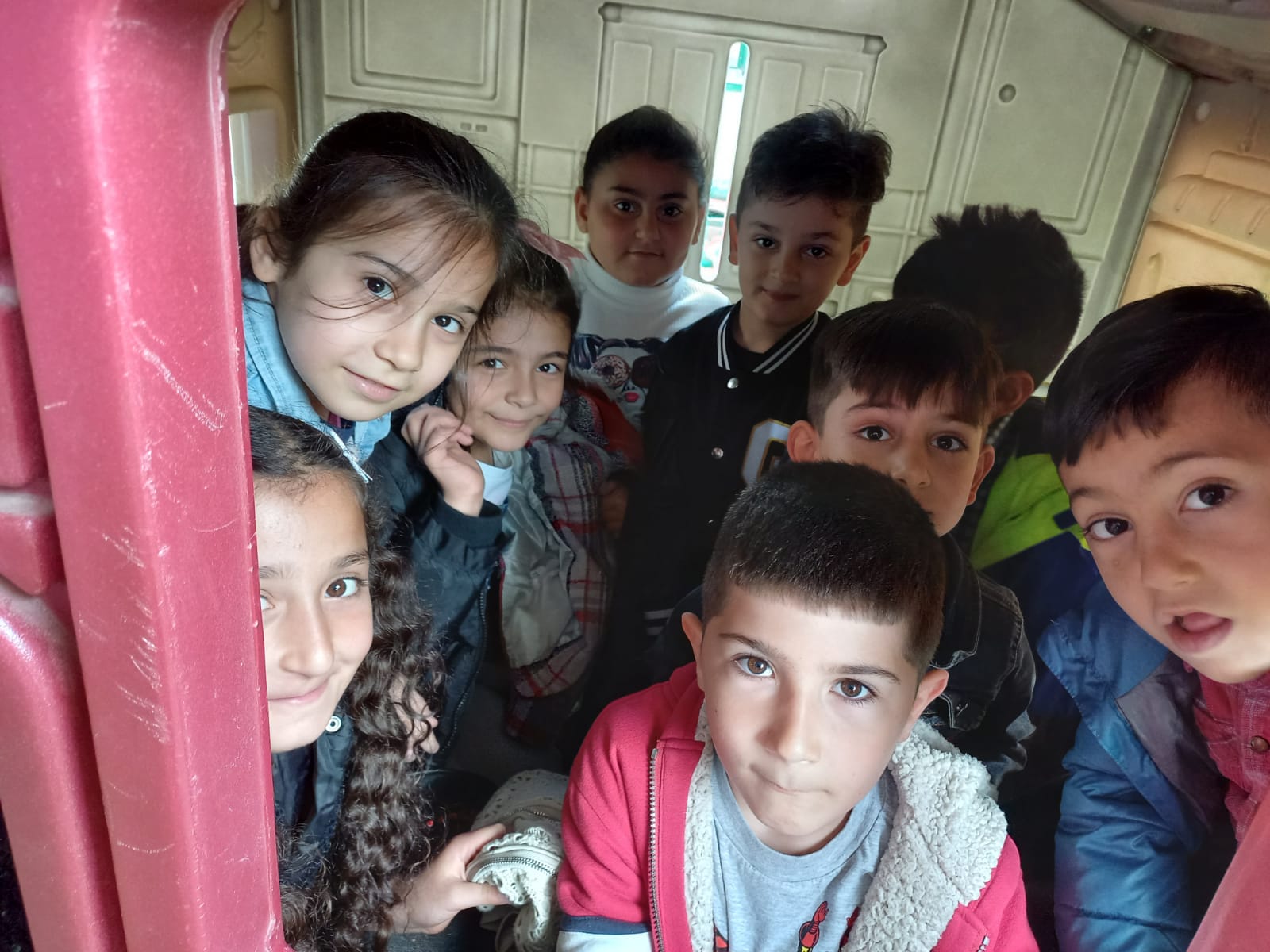 March 27, 2023
Olive Tree Centres
The Olive Tree Branches Extend
Based on the positive impact of our original Olive Tree projects, Mosaic has extended its Olive Tree programme in order to reach additional refugees in Jordan with two new partnerships...