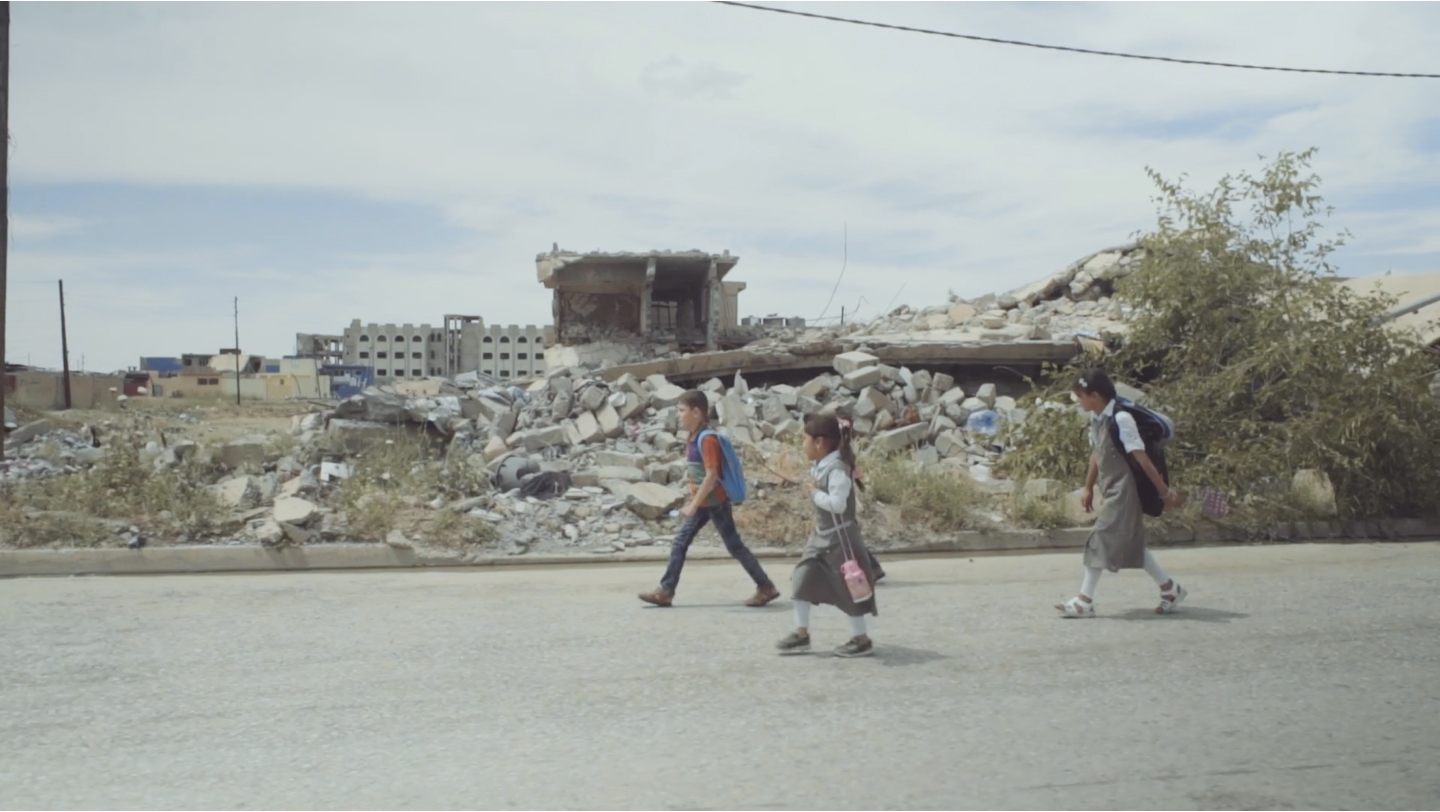 Latest
Read powerful updates direct from the Middle East. Get to know the people we serve. Discover how to support them in prayer.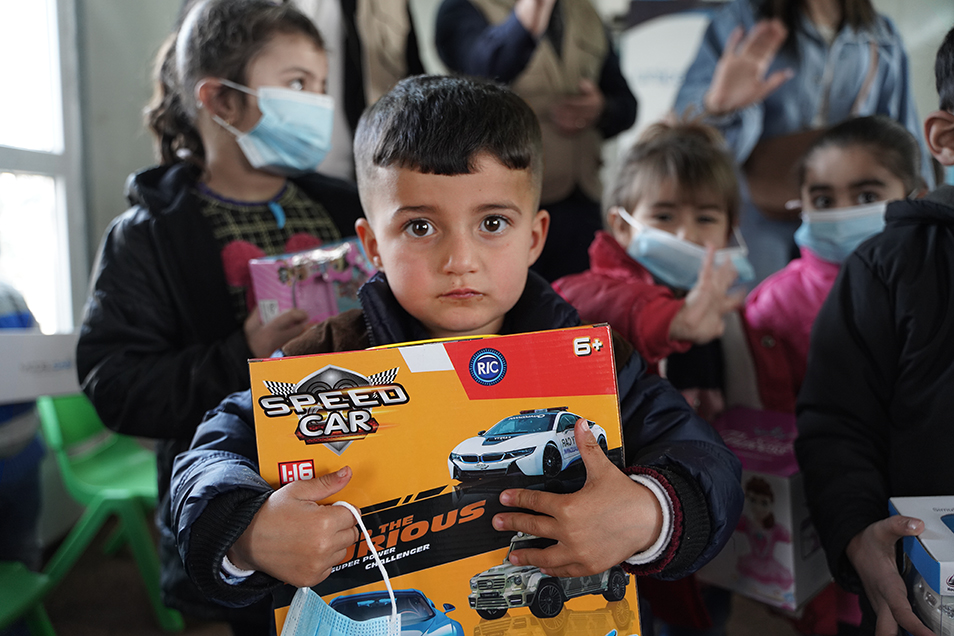 February 18, 2022
Advocacy
Emergency Relief
'Miss Iraq' and 230 Displaced Children
Can you imagine, some of the children we met today; they were born in this camp? Miss Iraq 2021, Maria Farhad 230 displaced children receive toys from Mosaic Through the generosity of our...