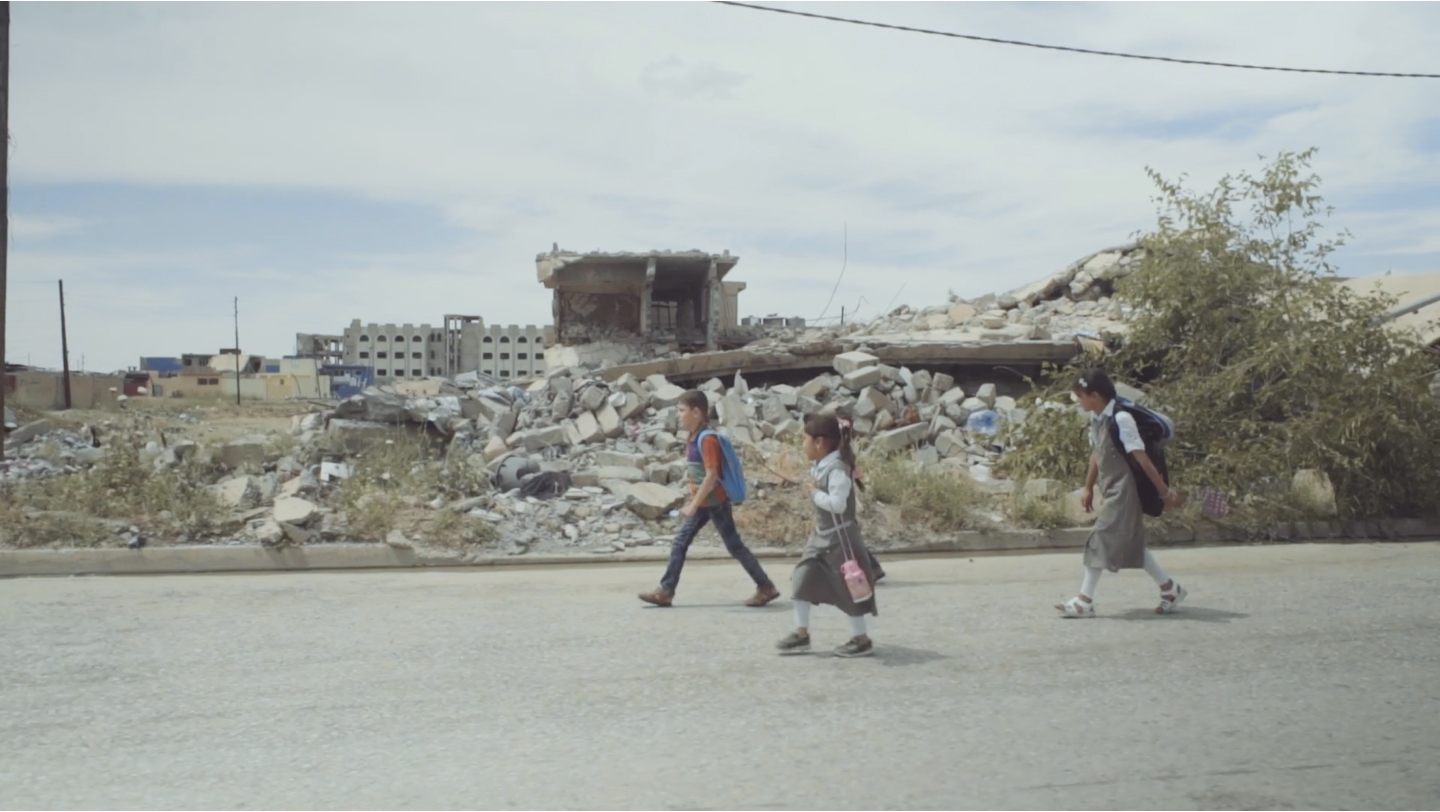 Latest
Read powerful updates direct from the Middle East. Get to know the people we serve. Discover how to support them in prayer.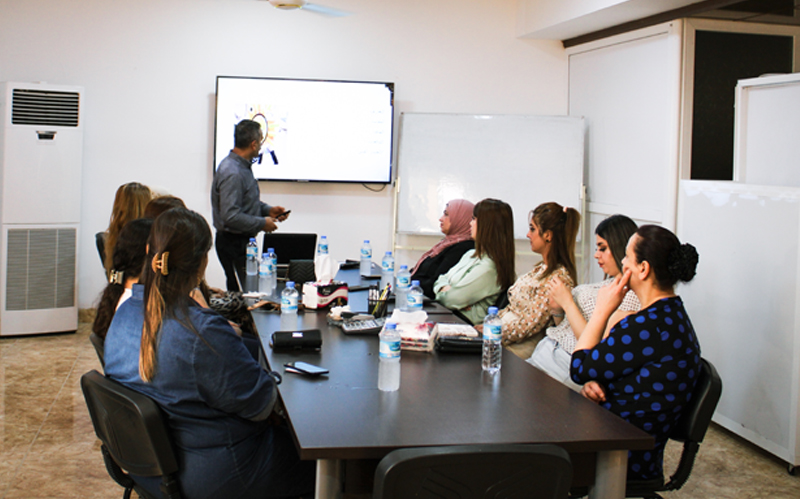 October 29, 2022
Nineveh SEED
Empowering Women in Northern Iraq
One of Mosaic Middle East's key modes of operation is to listen, and respond. In late 2021 we helped host a conference for minority women in northern Iraq. More on this below. The young participants highlighted...