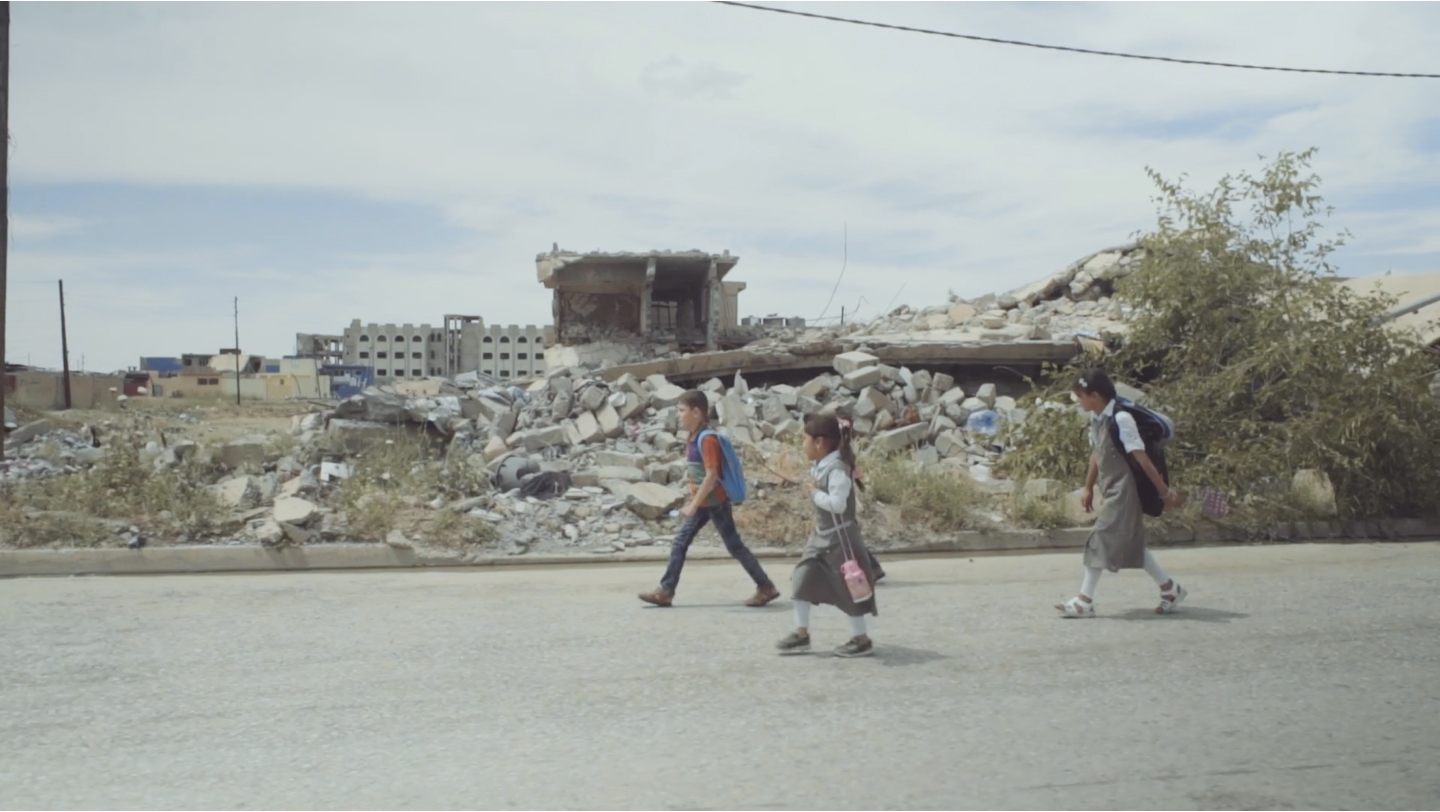 Latest
Read powerful updates direct from the Middle East. Get to know the people we serve. Discover how to support them in prayer.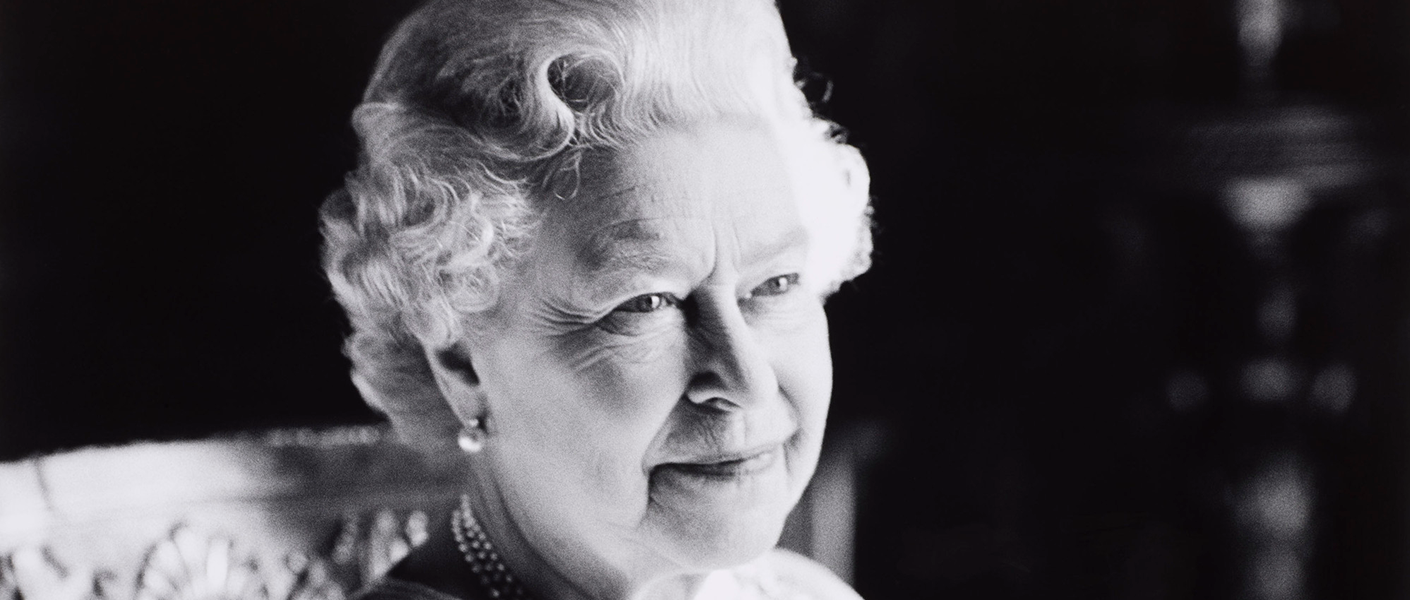 September 12, 2022
Prayer
Her Majesty, Queen Elizabeth II, a tribute
The Trustees, Staff and Supporters of Mosaic Middle East, at this time of great sadness and loss, join with others in offering prayers and giving thanks for the life and service of Queen...