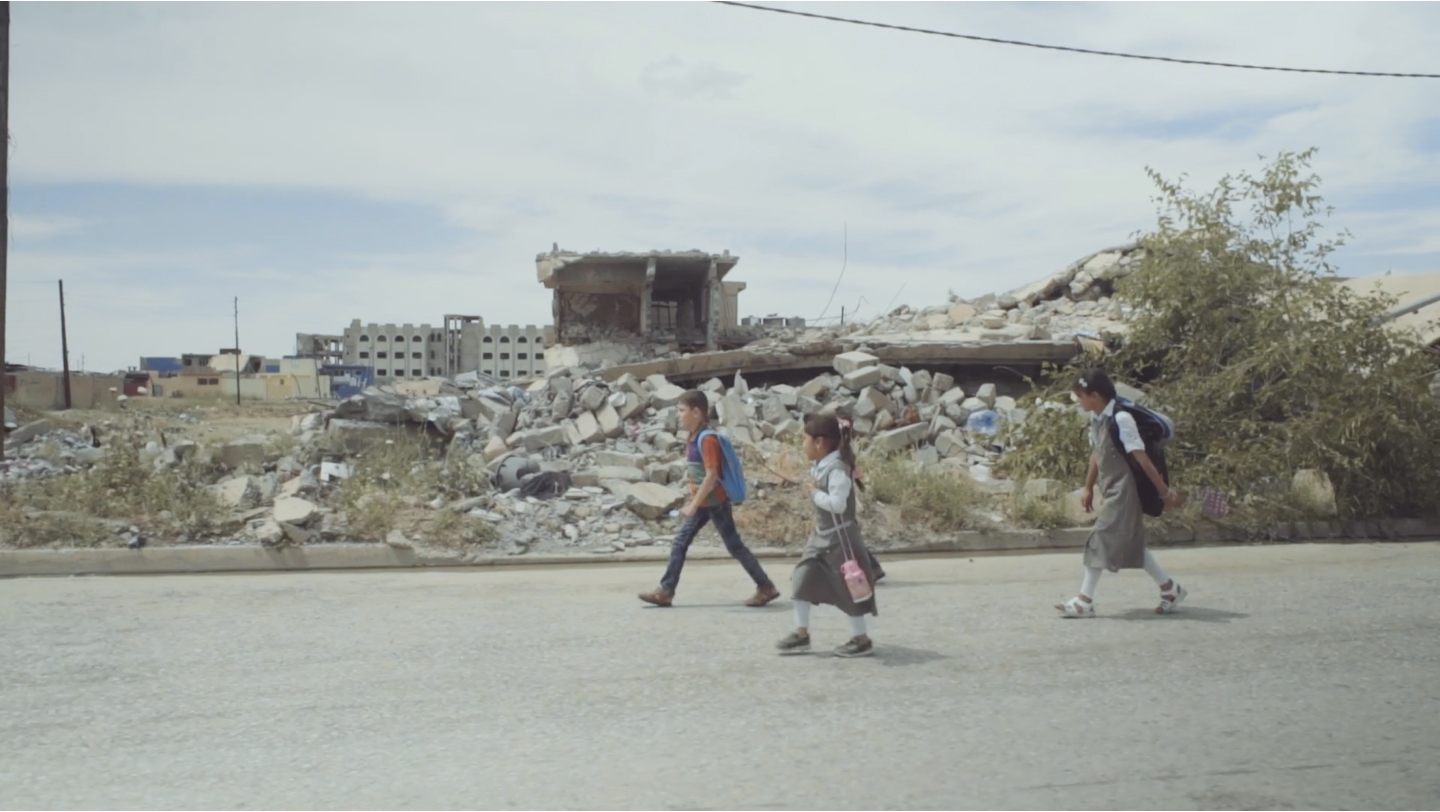 Latest
Read powerful updates direct from the Middle East. Get to know the people we serve. Discover how to support them in prayer.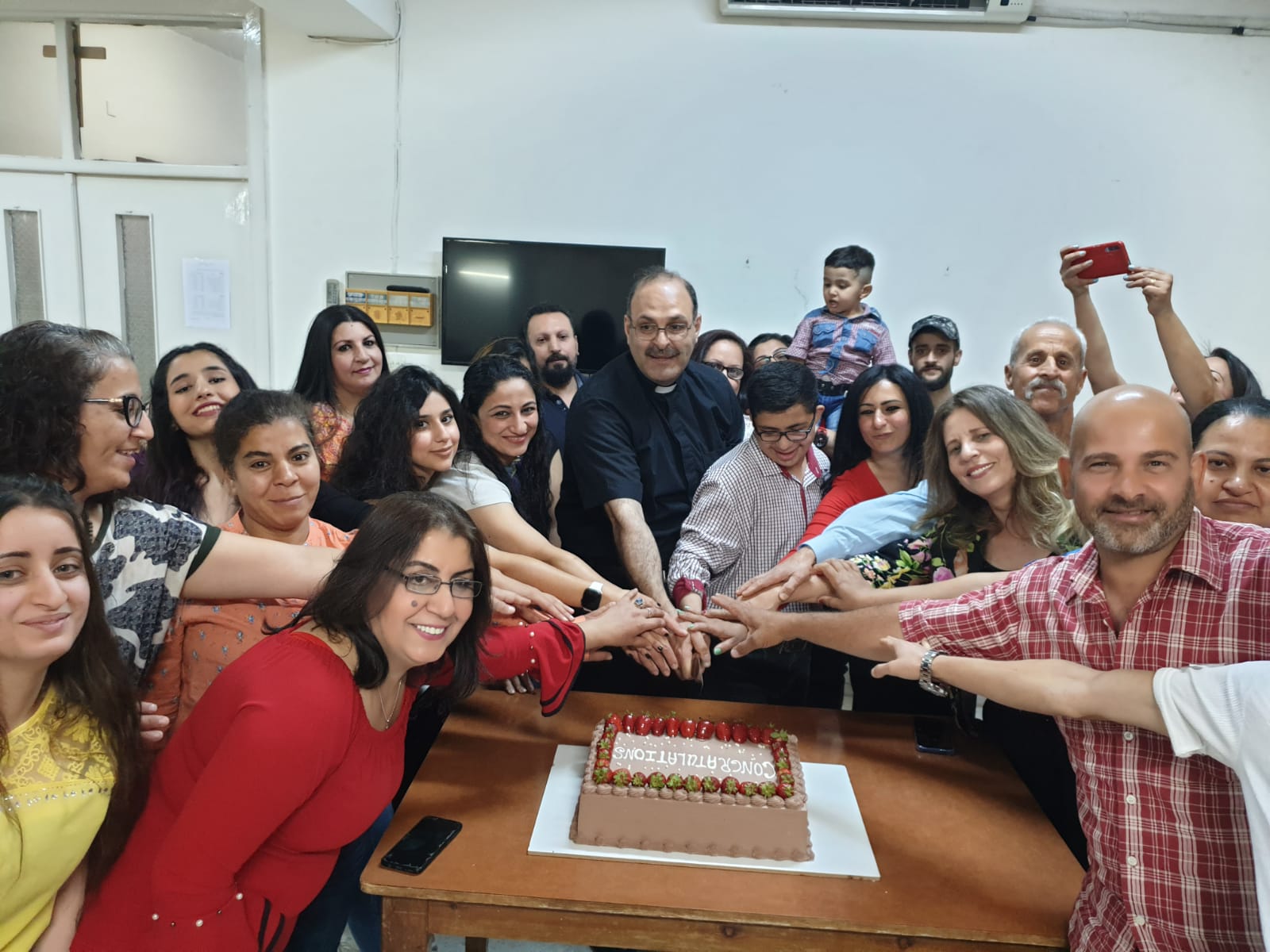 December 02, 2022
Olive Tree Centres
Advocacy
Hand in Hand Bringing Hope
None of us, including me, ever do great things. But we can all do small things, with great love, and together we can do something wonderful Mother Teresa Here at...