How Your Church or Group can Help
Let us consider how to stir up one another to love and good works. Hebrews 10 v24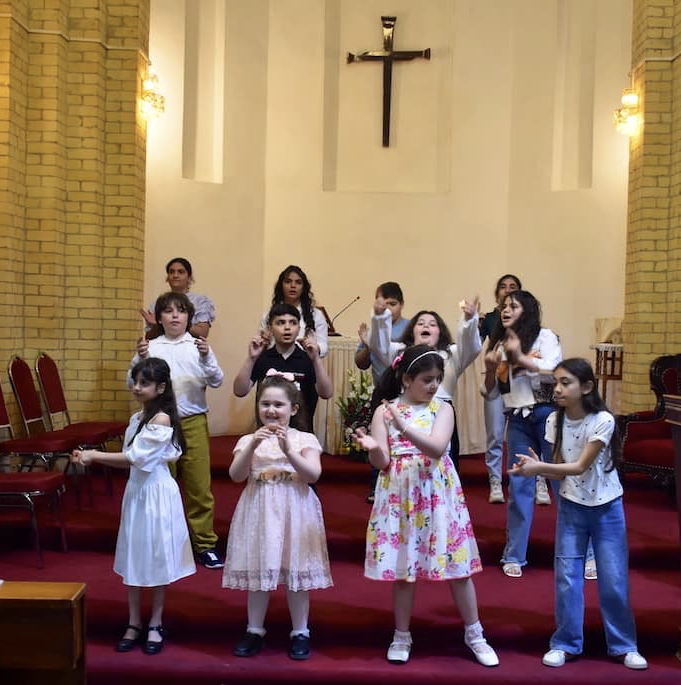 We would be grateful if you could remember Christians and other vulnerable minorities in the Middle East in your prayers and through donations.
Iraq is home to the oldest continuously practicing body of Christians in the world and in the 1990s there were an estimated 1.5 million of them in Iraq. Since the conflict their numbers fell dramatically to around 150 thousand Christians remaining. As a minority group Iraqi Christians are often marginalised, unable to find employment and are struggling to feed their families. Many are still baring the scars of conflict and are in need of medical care, therapeutic support and humanitarian aid.
We partner at a local level with Churches, like
St. George's Anglican Church
in Iraqi's capital Baghdad, and other organisations to offer Christians and those of other minority faiths the support they need to enable them to get on with their lives and
create new jobs
.
For those Iraqis who became refugees with Jordan, we have a network of
Olive Tree Centres
, often run by local churches, that offer food, medical support, education, therapeutic classes and psycho-social support.
Please Help By:
Praying
Pray for the Iraqi Christians and for peace and religious tolerance in the region.
Raising Vital Funds
Through the collection, gifting, fundraising events and activities.
Inviting Mosaic Middle East to Speak
We could provide a speaker for your church, group or event to talk in more detail about what life is life for the Christians out in Jordan and Iraq right now. We could appear in person or 'virtually' if your group would prefer.
Hosting a Mosaic Meal
Raise funds by hosting a mosaic meal for friends, church groups and other groups you might be associated with.
What the money you raise could go towards
£84 could provide medical support for a family suffering with post-traumatic stress
£286 could pay for a free medical clinic for 300 refugees
£400 could feed ten families for a month
£800 could enable ten people to attend therapeutic and educational classes at our Olive Tree Centres
£2,250 could pay for 160 refugees to attend a 3-day medical trauma course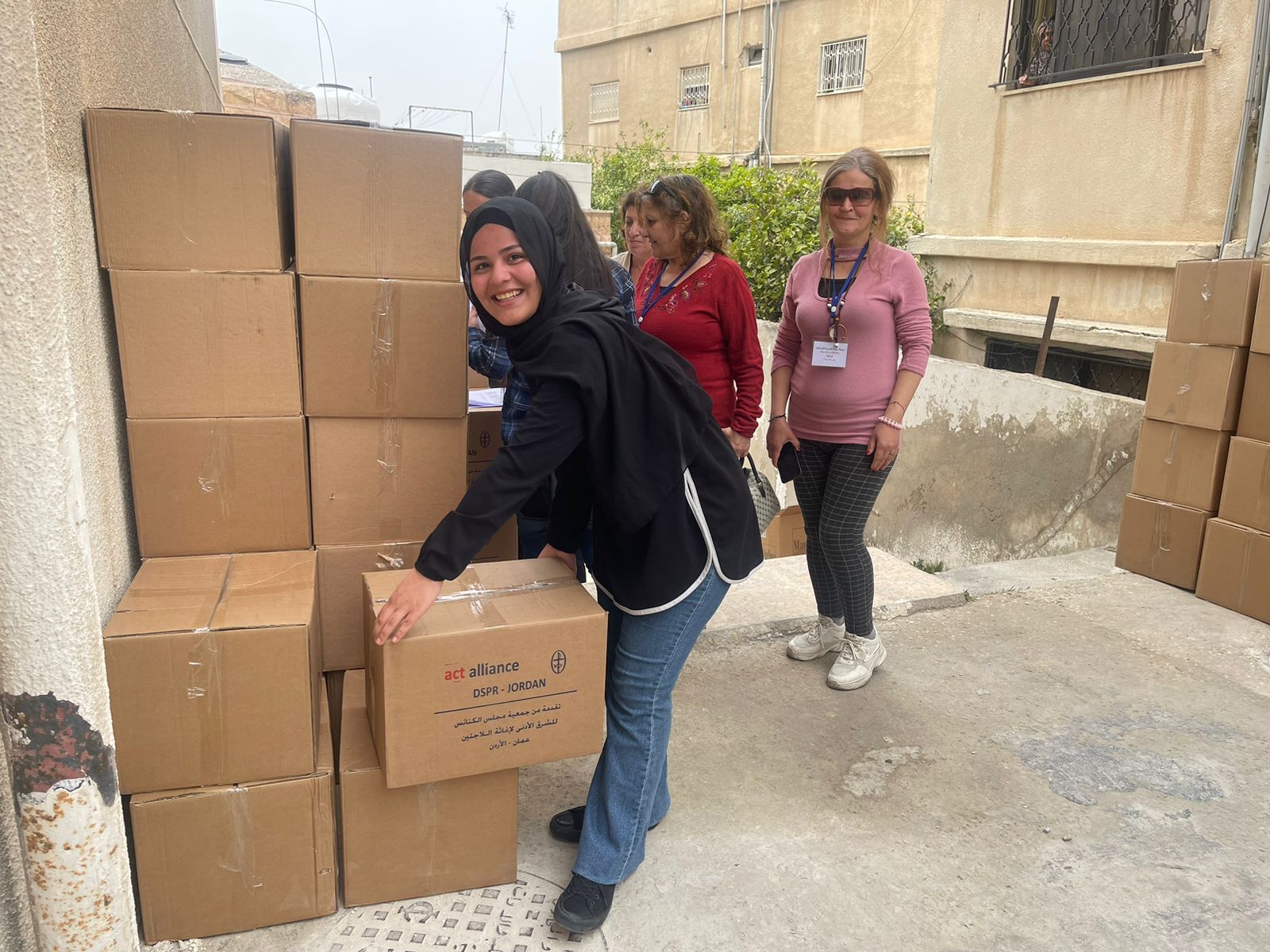 How to Donate
Details on the various ways to donate, whether as individuals or as a group.
Donate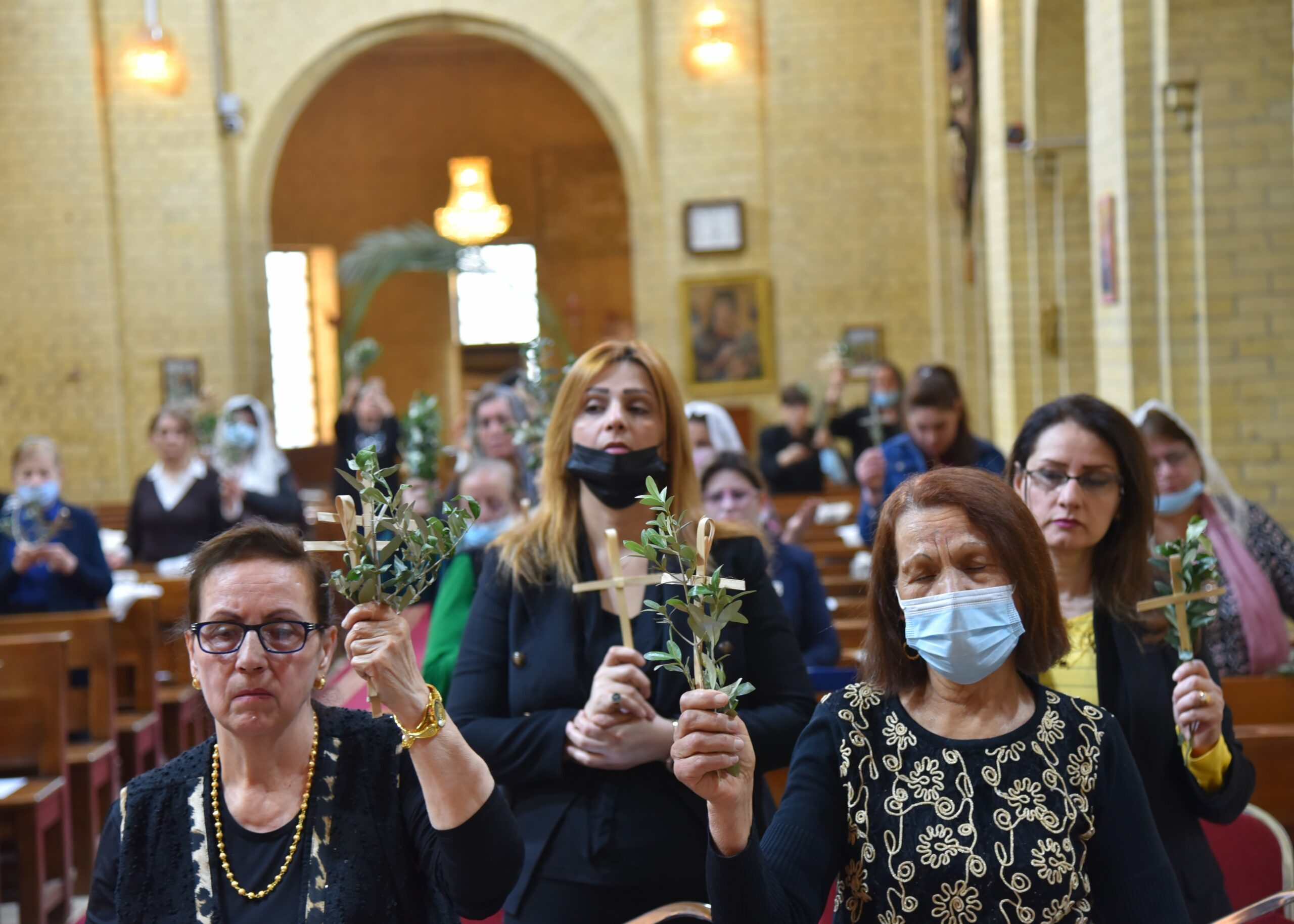 Pray
You can visit our digital prayer space which can lead your group in prayer, or you may download the monthly prayer calendar and use that in your group.
Enter the prayer space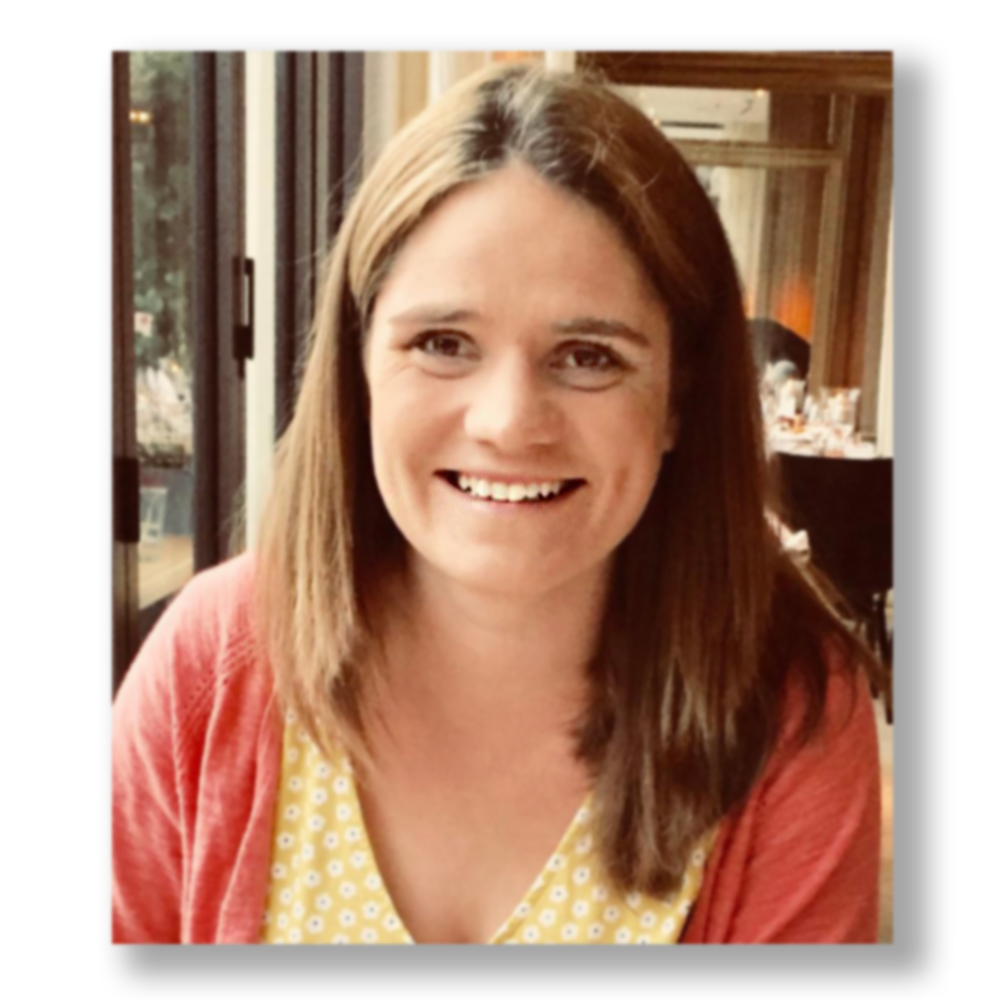 Invite us to Speak
Mosaic Middle East could visit your church/group to talk about the work we're doing out in the Middle east to support the Christians and other vulnerable people. We can support the talk with videos and images, so that group may hear directly from those who are living out in Jordan and Iraq.
Request a speaker
If you would like to download a flyer about Mosaic Middle East to share with others in your group / church:
Host a Mosaic Meal
Raise funds to help the most vulnerable Christians in Jordan and Iraq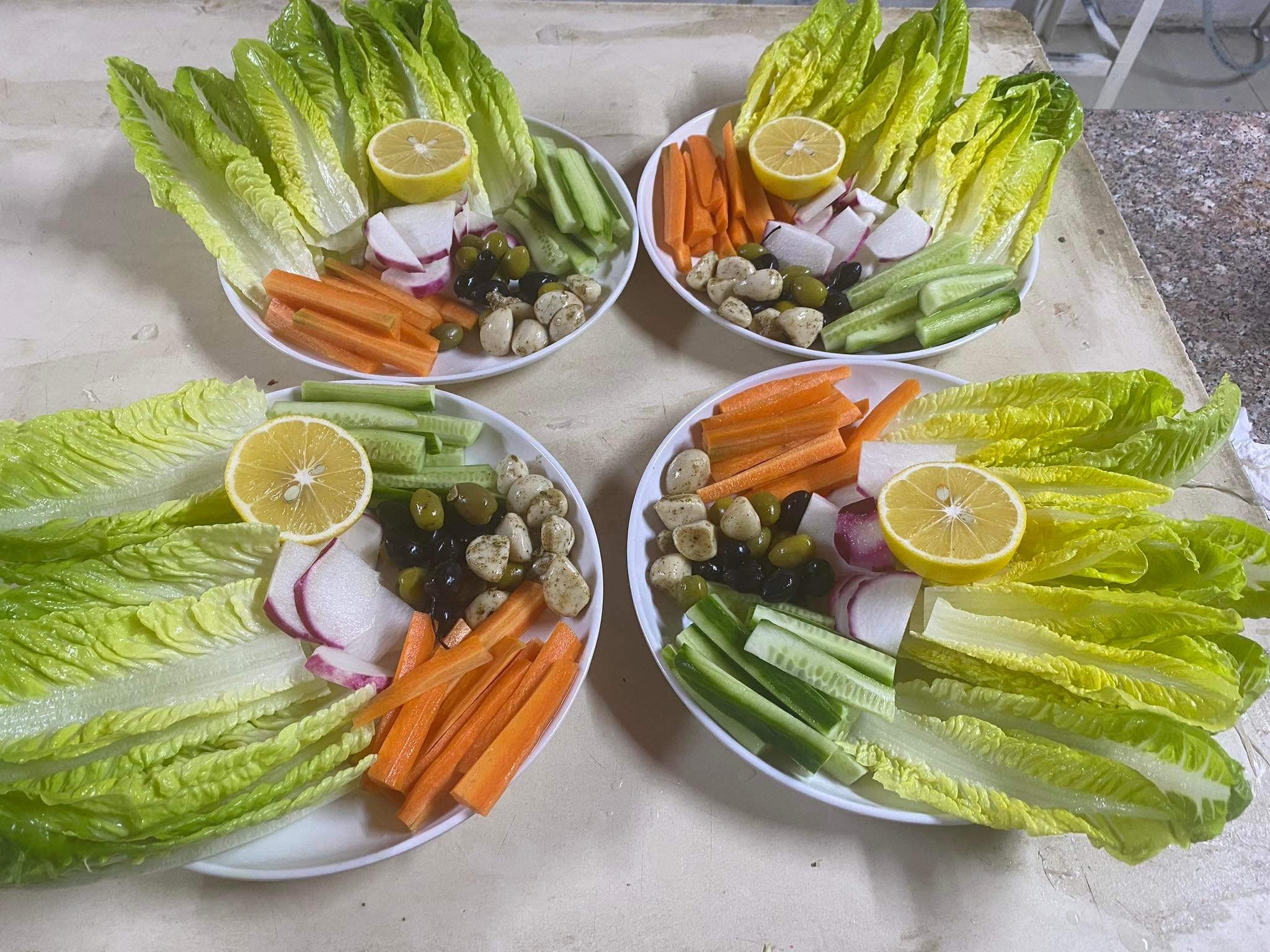 Simply invite your church, friends or colleagues to a meal, where they can bring a dish to share and make a donation too. As you're the host, the meal can be as simple or as authentically middle eastern as you wish. We've also created a poster and invitation templates that you could use.
Easy meal ideals could include a
hearty lentil soup
with flatbreads. Or a platter of middle eastern bites like: hummus, olives, falafels, stuffed vine leaves, tasty nibbles in filo pastry, lamb kebabs, pizza slices, salads and a nice tipple of choice.
However if you're feeling adventurous, why not try some traditional Iraqi recipes from Philip Juma. (Philip runs Juma Kitchen in Borough Market and writes a regular food column for The Evening Standard.)
Download Mosaic Meal Poster
Download Mosaic Meal Invitations