Enaam
A teacher from Iraq, now a refugee in Jordan
Enaam fled Iraq in terror, but now volunteers as an English teacher for Mosaic Middle East.
Olive Tree Centre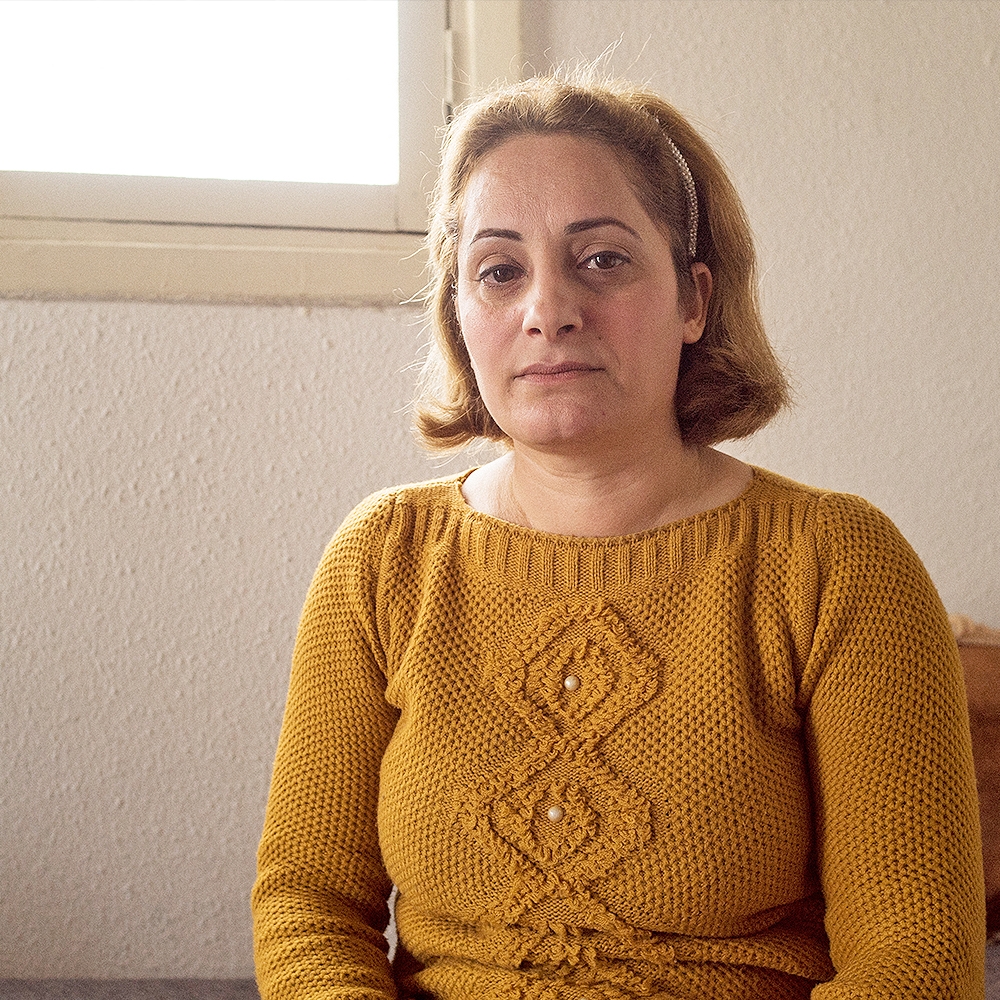 Can you imagine fleeing your home in the middle of the night, with babies and very young children, not knowing where you'll go, whether you'll be caught by the advancing terrorists or whether it will ever be safe for you to return?
Enaam was one of the first Iraqi refugees we interviewed in Jordan. She told us the harrowing story of how she fled with ten of her family from the onslaught of ISIS. They left their homes in northern Iraq as neighbours and friends were being murdered. Enaam reflects on how her Christian beliefs helped her through:
"We left Iraq and came to Jordan. No one imagined that our life would be like this. I never thought of leaving my town, never. There was no idea of leaving my town before ISIS, but after ISIS life is so terrible there.
"Poor people stayed in their houses - later we heard that ISIS took many of them as prisoners… including the old men. One of my neighbours who was only 45 years old, was found dead on the roof of her house, just covered with a blanket.
"People died and were buried in their gardens. My sister's neighbours; a father and two sons, are still missing even now and many people disappeared without trace.
Sponsor a Refugee like Enaam
Sponsor a refugee today for £25 a month and help change an entire community
Donate Now
"After liberation we hoped that everything would be good and we could go back again to our homes. Many of us hoped to find things just as we left them, but it was terrible. After ISIS I did return to my house, but everything was stolen or destroyed. I just had to leave.
"The church here in Madaba has helped a lot. God never forgot us. We feel that there are good people in this world trying to support us. We feel loved."
See what happened to Enaam in part two
What happened next...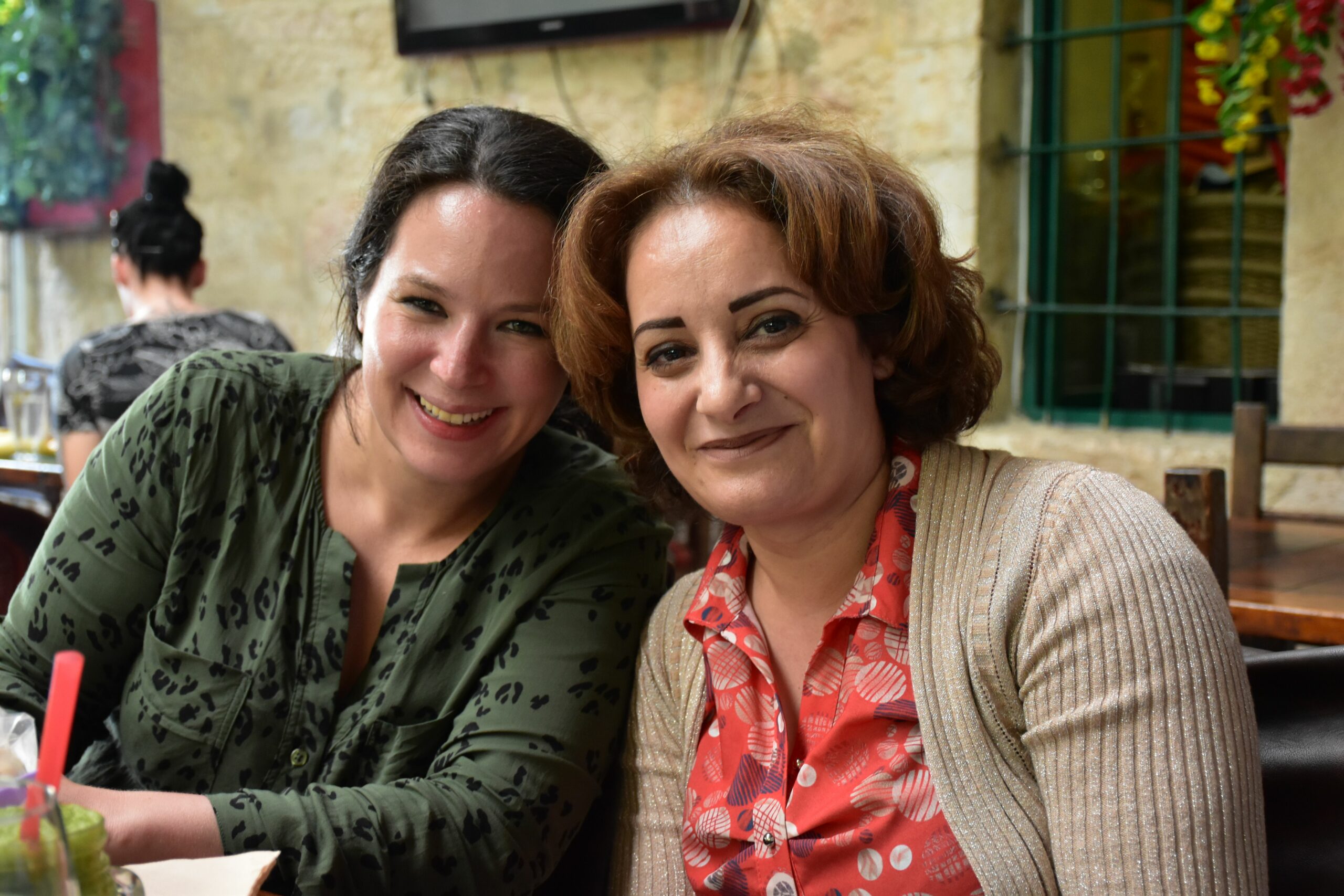 Enaam has been helping as a volunteer teaching English to her fellow refugees, and we provide her with rent relief and food vouchers as Iraqi refugees are not permitted to work. Enaam shared her powerful testimony in our 'Voices of Iraq' film in 2018. When we were in Jordan this October, we were keen to find out how she had been getting on.
The first thing we saw was how much happier she appeared!
Could you Sponsor a Refugee like Enaam?
When you sponsor a refugee for £25 a month you not only help them, but you'll be helping many others in the Middle East. You'll transform their lives by creating lasting changes for their entire community.
Find out more