Raed
An Iraqi Chicken Farmer
Discover how Raed's business was saved and restored through our Nineveh SEED programme.
Nineveh SEED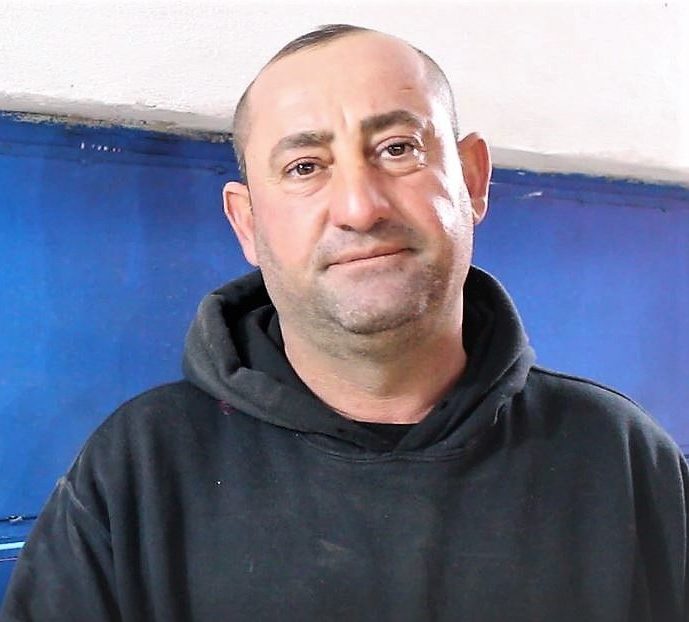 Raed is the owner of the largest chicken farm in Qaraqosh, northern Iraq. "My farm is in the Al-Hamdaniya region, which before ISIS was a fully functioning project. When ISIS invaded, they destroyed our farm's infrastructure, and all the farms of this region were completely destroyed. When we returned, we found only destruction and devastation. As an old chicken farmer, I fully intended to leave. I had no hope here, my whole work was over. But when Mosaic Middle East came, they gave me hope".
"After giving me hope, they gave me the capability to restore this farm, this project which had been going for 30 years. Praise God, I saw the project completed and 100% better than before ISIS. We hope the renovation of this region with more producing projects will be possible. God willing, this chicken farm will produce because of what Mosaic has given. You give me hope to stay here and God willing, I will continue. I will keep going. I thank you will all my heart. I am so grateful to you for your support to me and to others here. Thank you." Thanks to you our donors in the UK and USA, the restoration of Raed's farm was completed at the end of 2019.
Help a family like Raed's
Sponsor a refugee and bring hope, help and healing in the Middle East
Donate