Father Salar
A Catholic priest serving in the Nineveh Plain
Courage in frontline ministry to northern Iraq
Nineveh SEED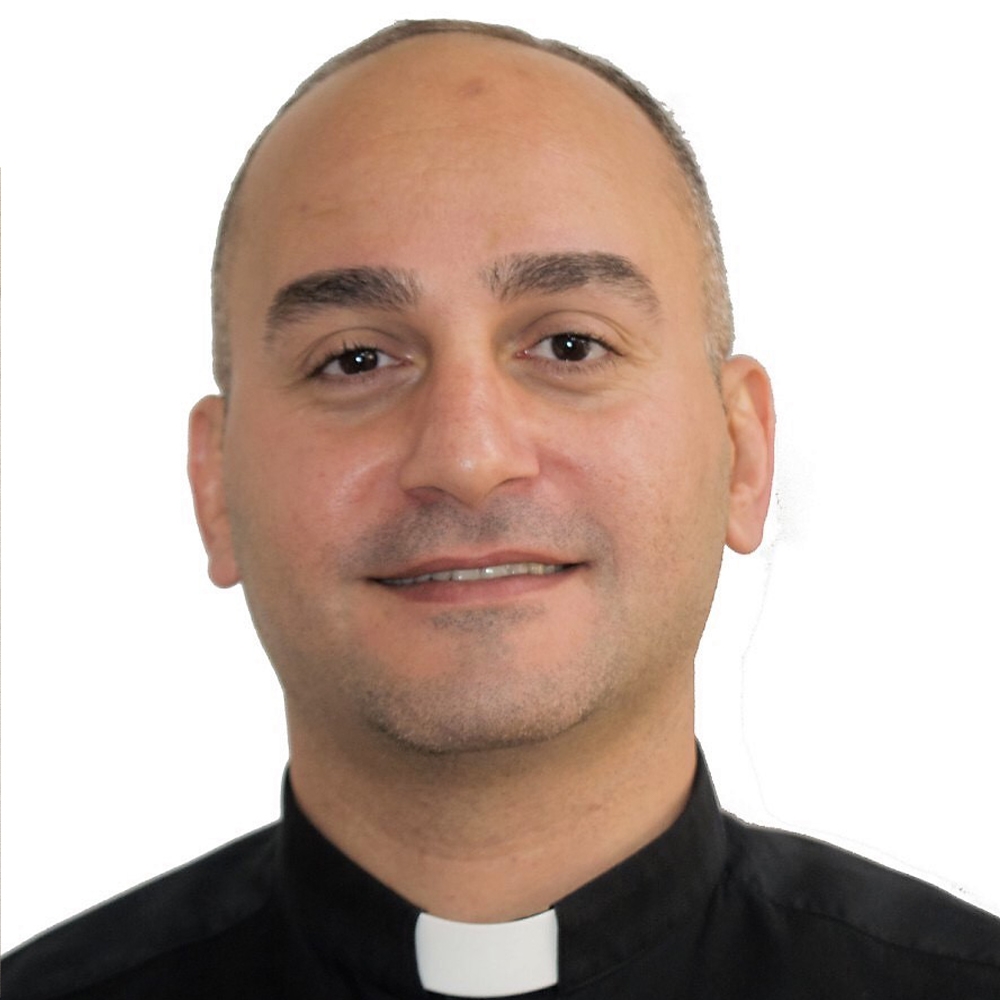 Father Salar is a Chaldean Catholic Priest who lives in the Nineveh Plain. This area in the north of the country has been fought over for centuries and is the home of Christianity in Iraq. Mosaic Middle East Chief Executive, Mike Simpson, first met Salar in London when the priest had been invited to address UK government ministers. Mike then invited Salar to travel from the north of Iraq to Baghdad to see the work of St George's, including the medical clinic.
While in Baghdad, Salar told us about the martyrdom of his best friend. Unfazed by the risks, Salar is back in Nineveh coordinating the rebuilding of five Christian villages. Given the location, sandwiched between Iran-backed militias, Kurdish Peshmerga, Iraqi government troops, and ISIS jihadis, this must be one of the most dangerous parishes in the world.
Salar is doing his best to minister to the returning Christians. However, there are many challenges. While the home reconstruction effort is underway, there are no long-term jobs. After the initial elation of being home, returnees are hit by the harsh reality that they may not be able to stay. Salar is clear about what the problems are and is equally clear about that the solution is to give them work.
"As the parish priest, many young people come to me with depression. They ask for help and I have to help them, not materially but by speaking and advising them. But… I am not convinced this is the solution. The solution is to give them work."
Our Nineveh SEED programme is addressing this problem. Unless we can help these persecuted people get back on their feet, they will be forced to leave a second time.