Yalda's Chicken Farm | Nineveh SEED project
This chicken farm was fully renovated and returned to operation. Yalda (pictured) can now employ 5 local people providing much-needed employment for Christian youths returning to the area. They also now play a part in helping to re-establish the economy of the area.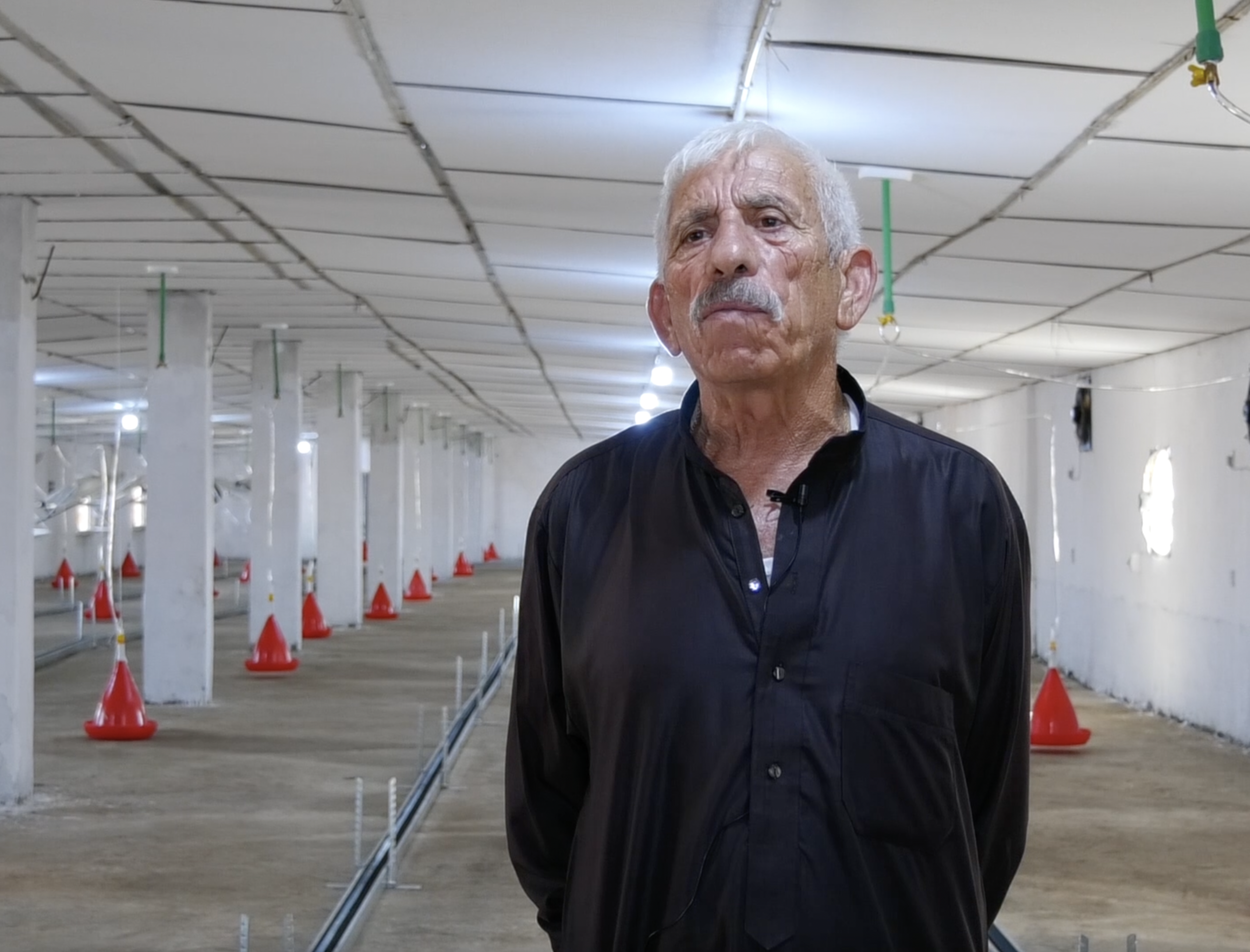 5 jobs
created at the farm
September 2020
date project completed
£9,336*
direct project costs
*These figures exclude the costs of management, monitoring and evaluation carried out in Iraq by Mosaic Middle East. They also exclude the UK office costs.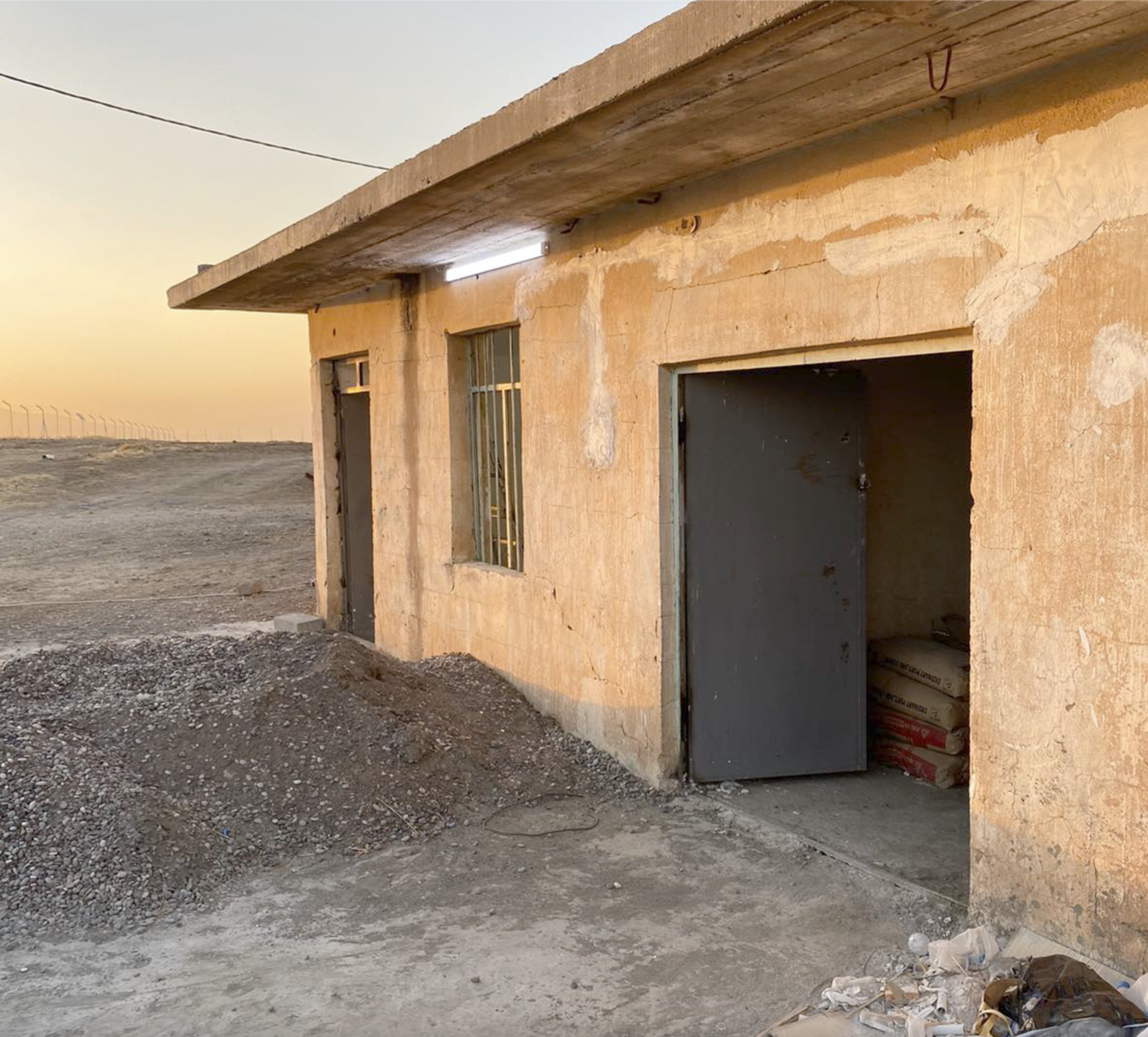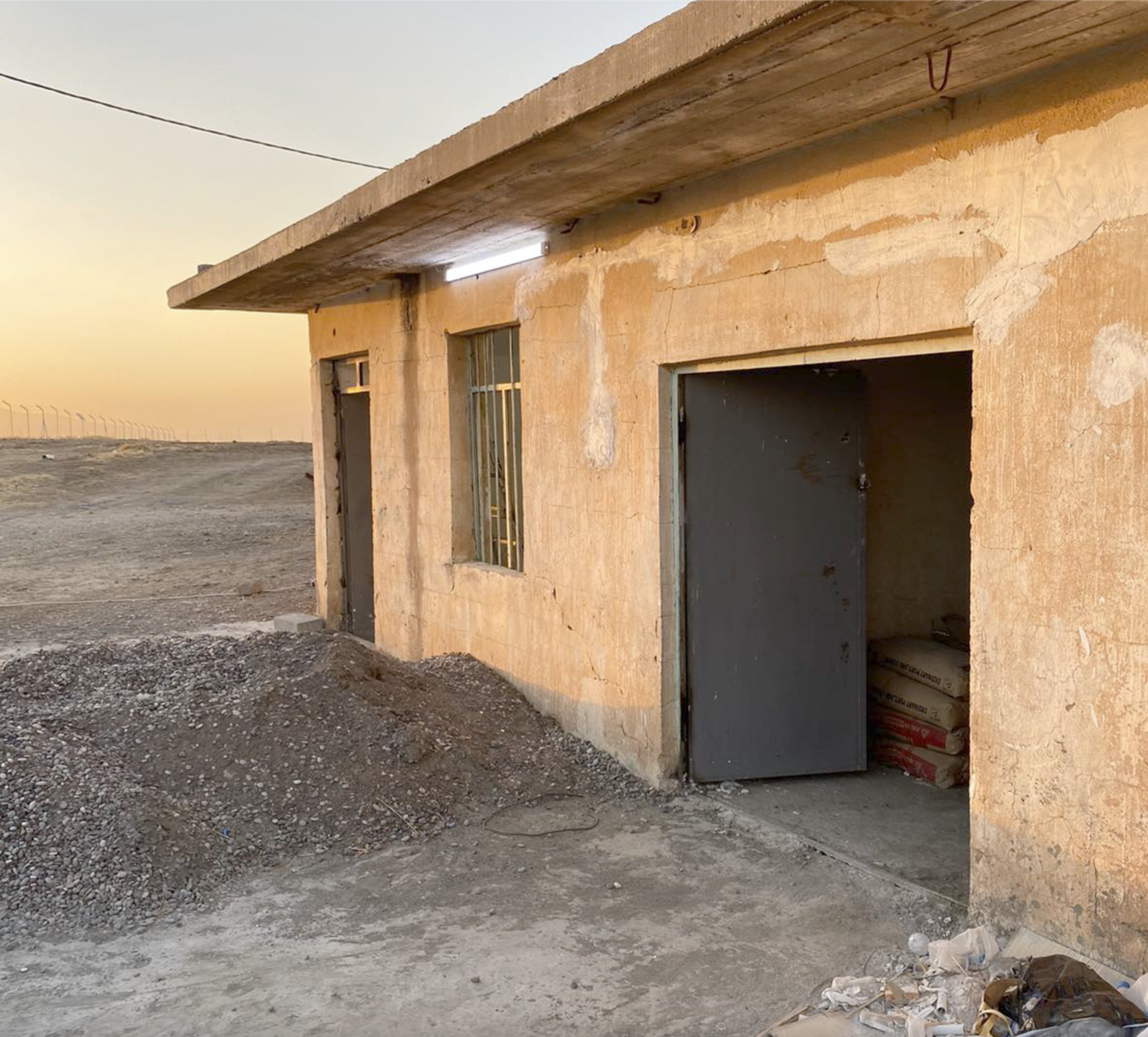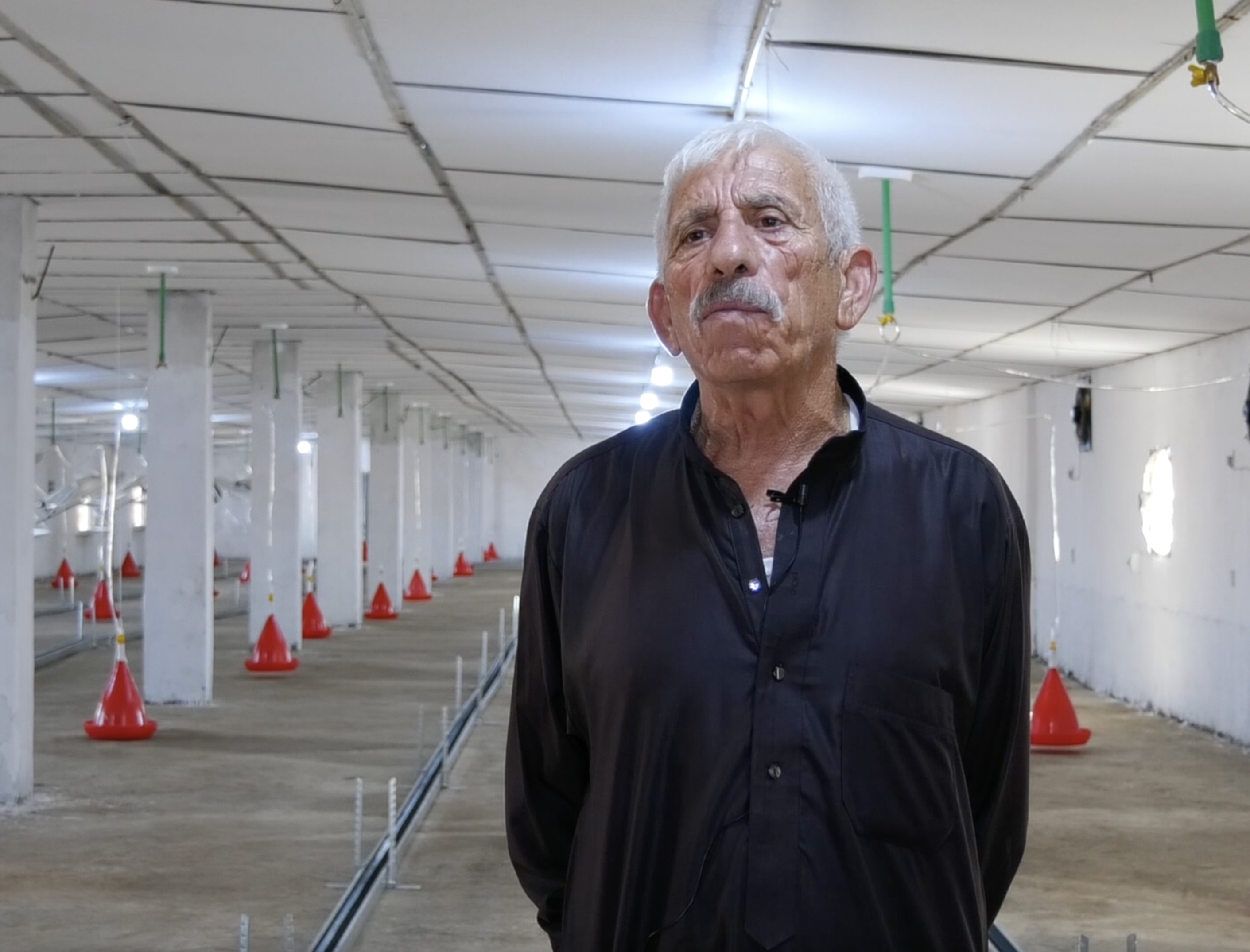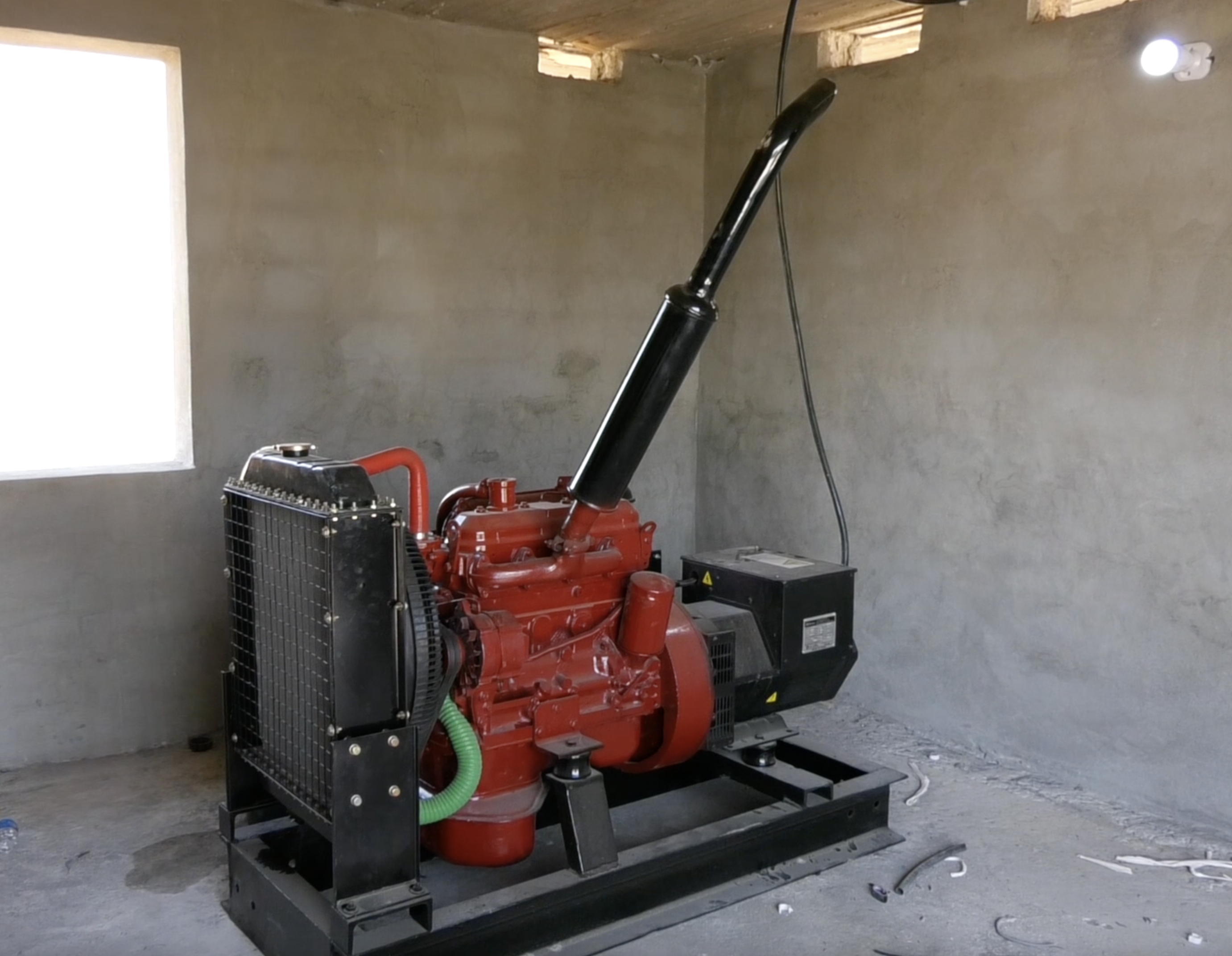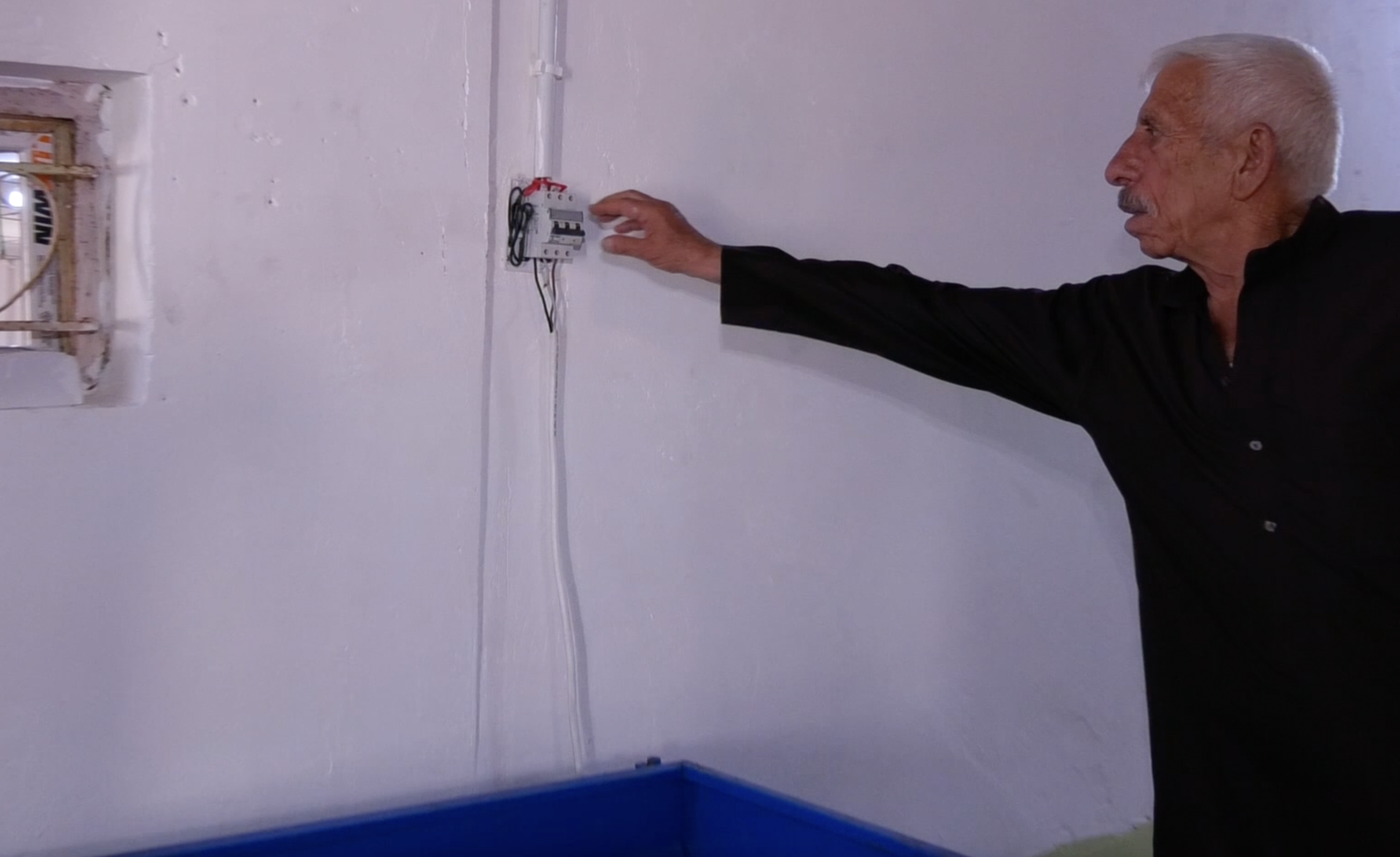 The project
Yalda's farm was destroyed... we're given him back his livelihood
Mosaic Middle East's support has made it possible for Yalda to reopen his chicken farm. In turn, this means 5 new employment opportunities for young people in the area.
The whole area around Qaraqosh was once known for its Chicken Farms - before ISIS invaded. This project follows the successful 2019 Nineveh SEED project to fully restore another farm on the outskirts of the village. 
The farm can now finance and sustain itself into the future. Yalda could not restore it alone.
goals
Restore full production at the derelict farm
Create 5 new job opportunities for returnee youths
Increase access to healthy, local food in a local market
Ultimately, encourage refugees to return back to their place of origin
take action
Restore hope for people like Raed the chicken farmer