Olive Tree Farm | Nineveh SEED
500 olive trees have been planted to restore this Olive Tree farm in Bashiqa on the Nineveh Plains. The project was made possible by donations to American FRRME in the US. May we thank all of you who donate in the US.
15 jobs
created for local youths 1 owner
August 2021
project completed
£15,673
direct project costs*
"We're slowly seeing change for the better. Families are reopening businesses after the trauma of ISIS." - Mike Simpson, Mosaic Middle East CEO
*These figures exclude the costs of management, monitoring and evaluation carried out in Iraq by Mosaic Middle East. They also exclude the UK office costs.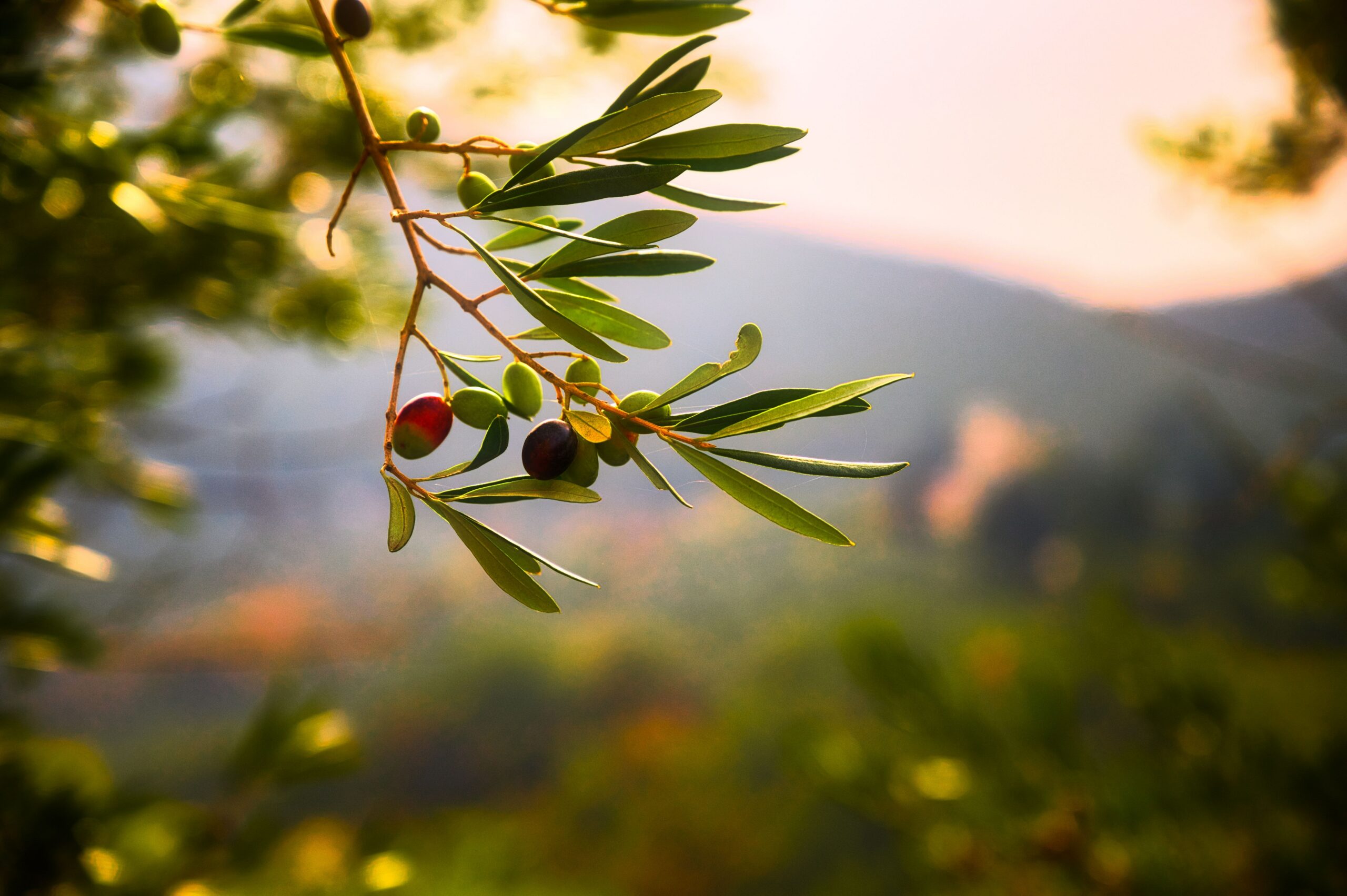 The project
This project re-cultivated and renovating this olive tree farm in Baashiqa- Nineveh Plain. Historically, the town is famous for farming wheat and barley.
Baashiqa is a town located in the Qaraqosh/Al-Hamdaniya District of the Ninewa Governorate. Bashiqa residents are mostly Yazidis, Assyrians, and Shabaks with a minority of Kurds and Arabs. The town is surrounded by farms of olives and there is a small mountain to the north. The town is well known for its olive trees.
Together with Mosaic Middle East's project director, our partners Al-Zaiton established a vital connection between the Nineveh agricultural Department and the farms owner to update him on the necessary steps, and new regulations for the farms.
In the second stage, the farm was re-established, and re-cultivated. The farm owners and 15 workers have already benefitted directly, both male and female with different ethnoreligious backgrounds. But now it benefits the wider economy - factory owners, local shop owners and olive oil soap factories in the local region.
Goals
To restore the livelihood of the farmer
Can you donate to future transformative projects like this one?
Your gift today will enable future Nineveh SEED projects.
Donate now
take action
Restore hope for people like Raed the chicken farmer