Karamles Greenhouses | Nineveh SEED
The first Nineveh SEED project, Mosaic Middle East restored these family businesses in partnership with the local Chaldean Parish Church. The project involved selecting and preparing the land, setting up the structures and providing irrigation and materials. This pioneering project was generously funded by the legacy of Mr. Bill Petch.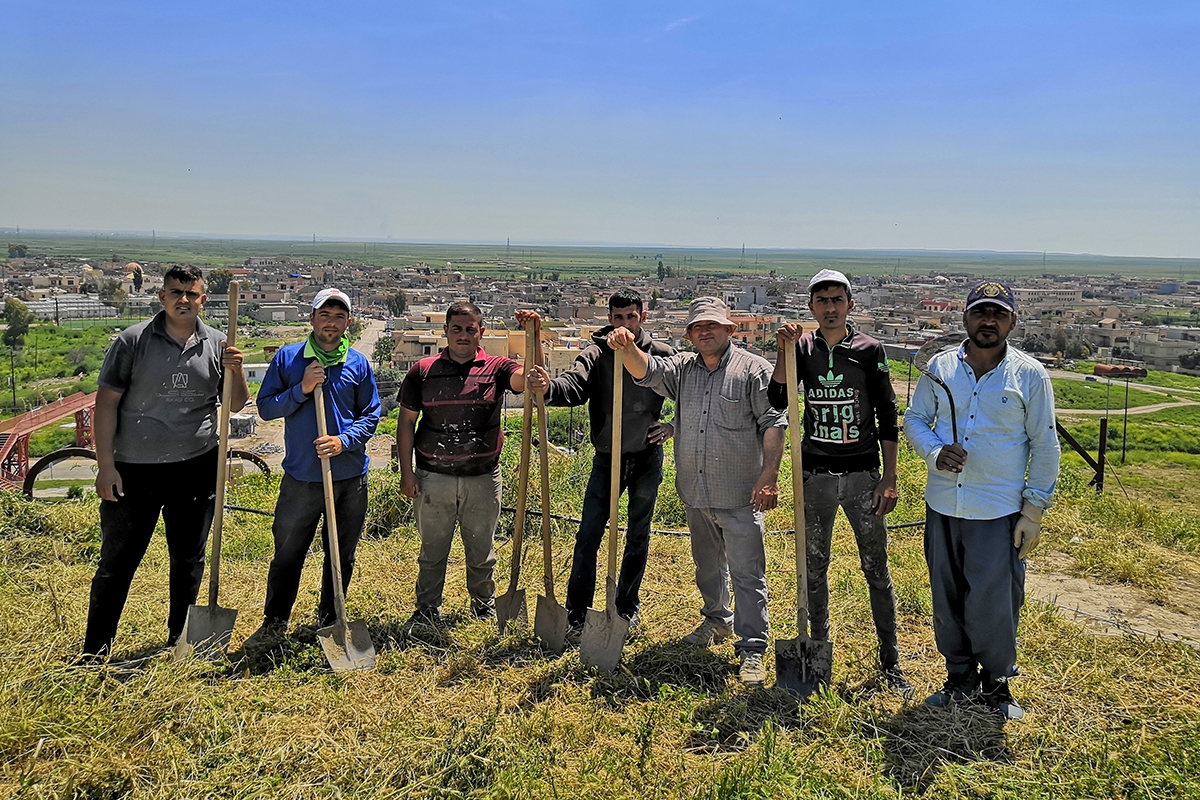 12
people have gained employment
£3,832*
direct cost of the project
June 2019
when the project was successfully completed
*These figures exclude the costs of management, monitoring and evaluation carried out in Iraq by Mosaic Middle East. They also exclude the UK office costs.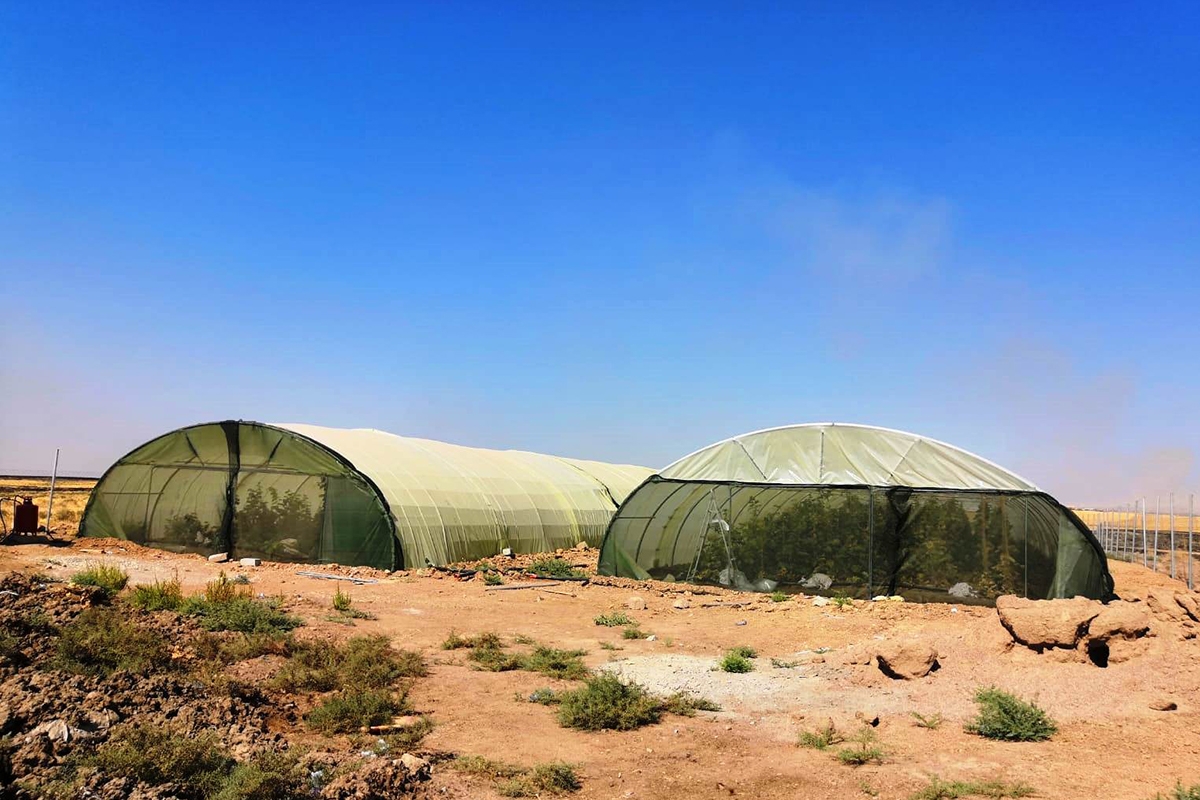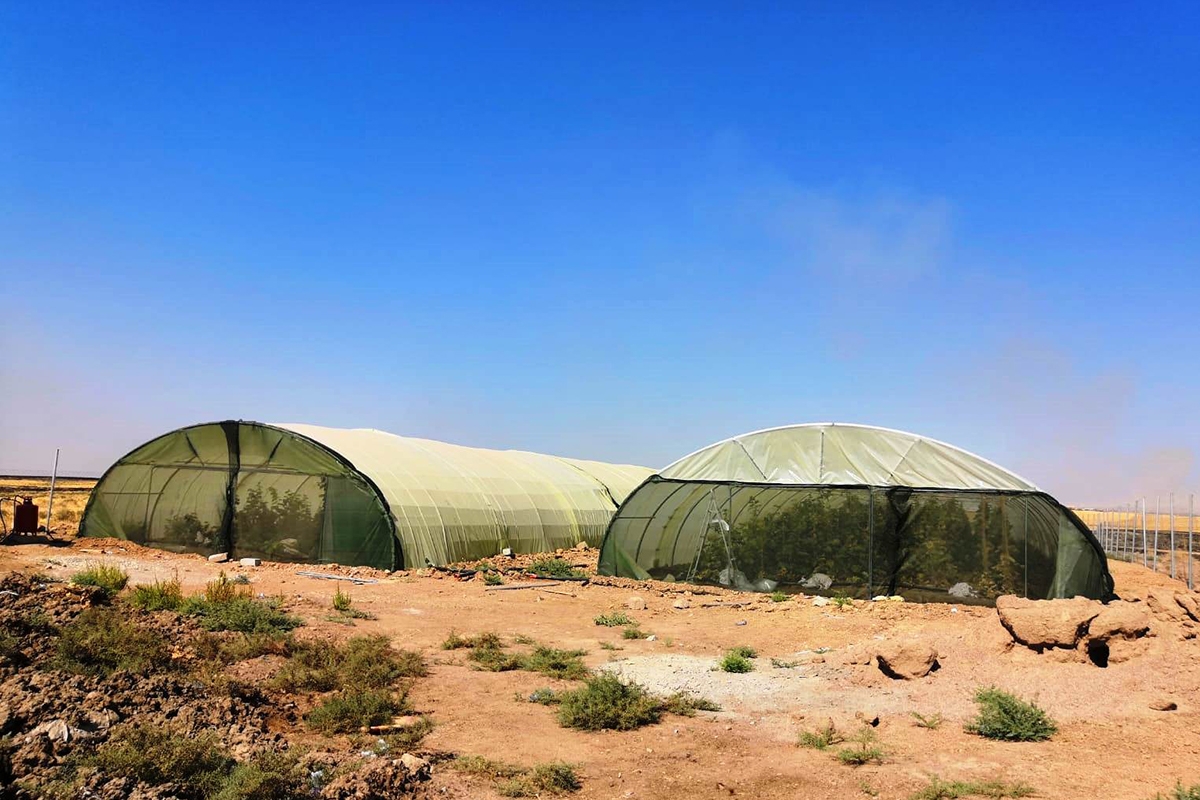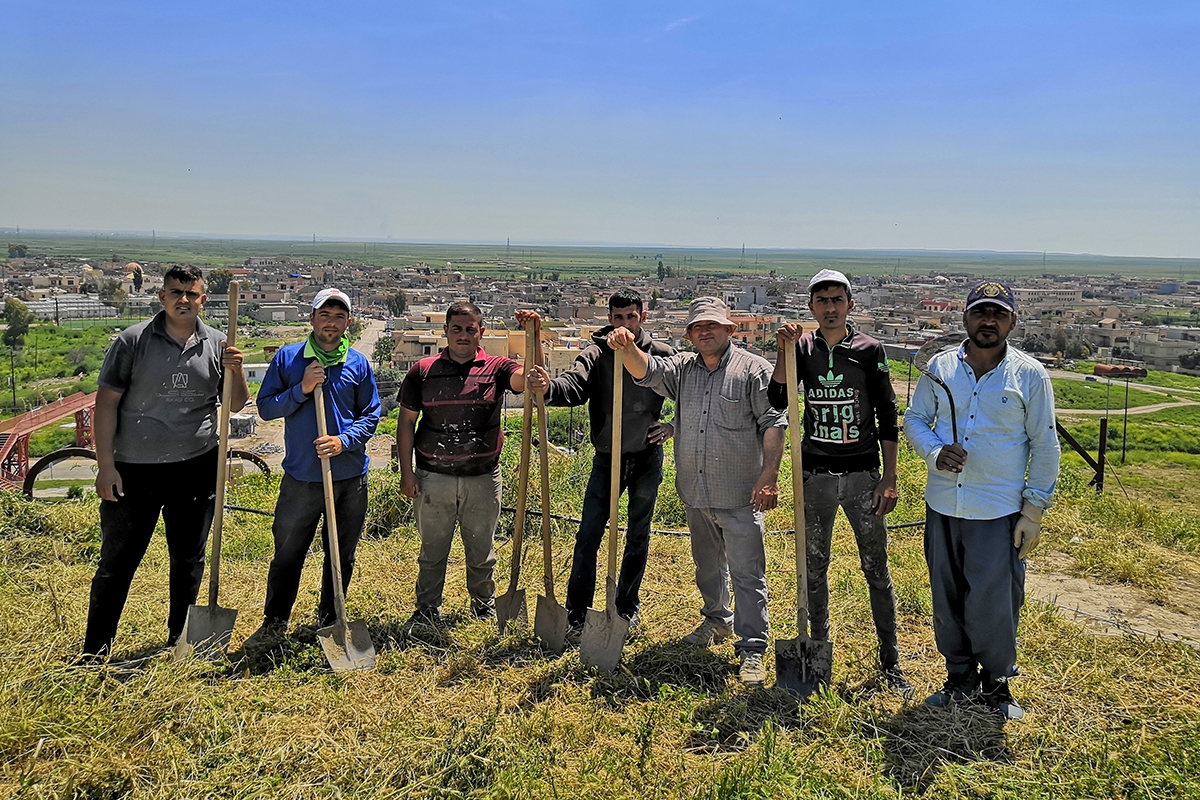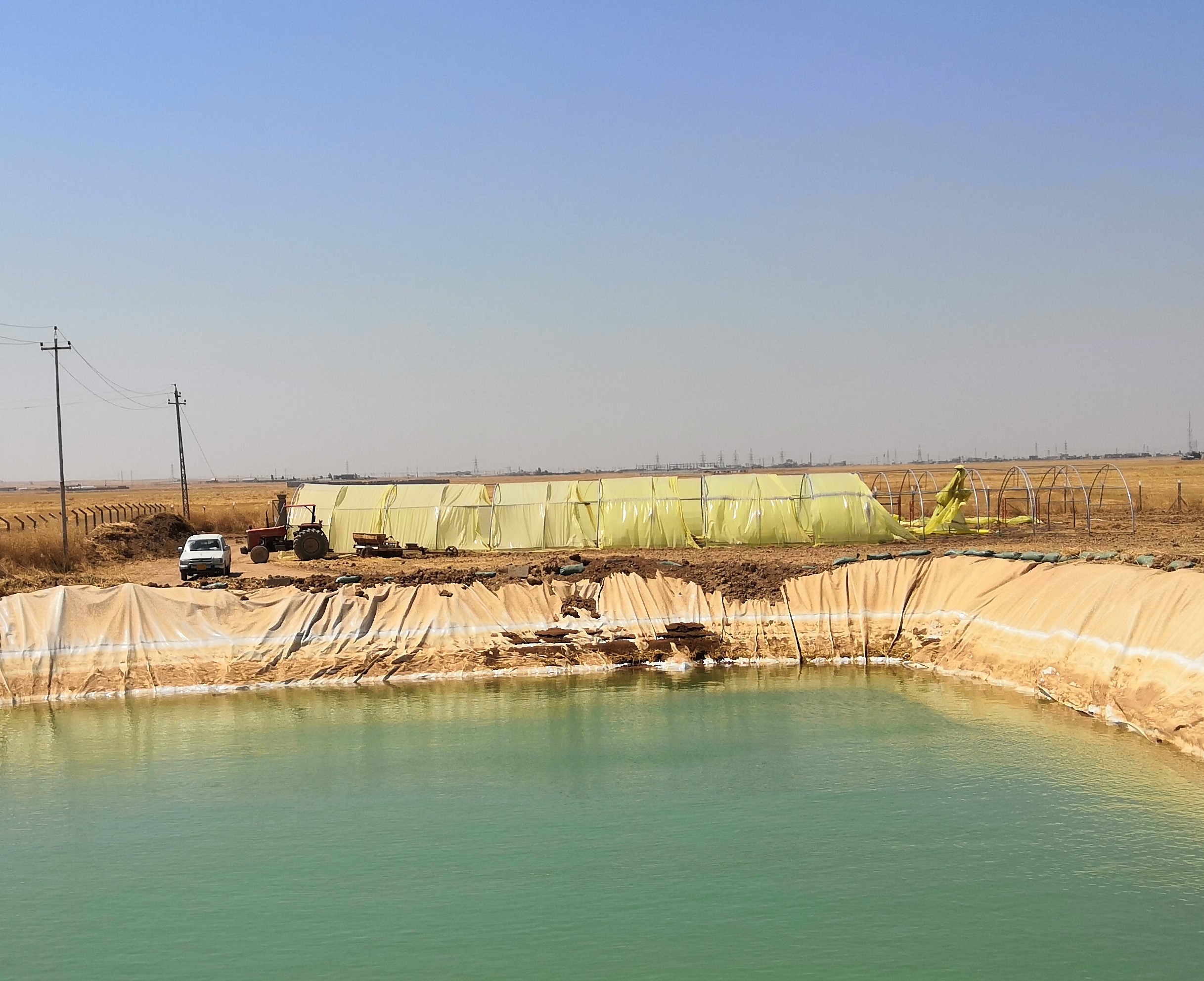 The Project
Rebuilding a town devastated by ISIS is not easy. It is taking planning, fresh investment and lots of hard work. As houses begin to be rebuilt in the years after ISIS left, business and livelihoods become the most important next step.
We were delighted to be able to partner with the local Chaldean Catholic Church to identify and rebuild the livelihoods of six families in need in their village. The project which was successfully completed in 2019, was the first of our new Nineveh SEED programme.
Karamles is a place of new life once more
During their occupation of Karamles, ISIS fighters reportedly burned an 80 year old woman to death for failing to comply with their warped interpretation of the Sharia. In their attempt to erase Christianity from the village, they also destroyed a large portion of the historic Mar Behnam Monastery which belongs to the Syriac Catholic Church. Images of this violent desecration are still on social media. Now that ISIS has been driven from the area, our first Nineveh SEED project is bringing hope to the people of Karamles.
Goals
Creating job opportunities for 12+ young people
Encouraging local people to reopen their businesses
Supporting original residents of the town to stay in their place of origin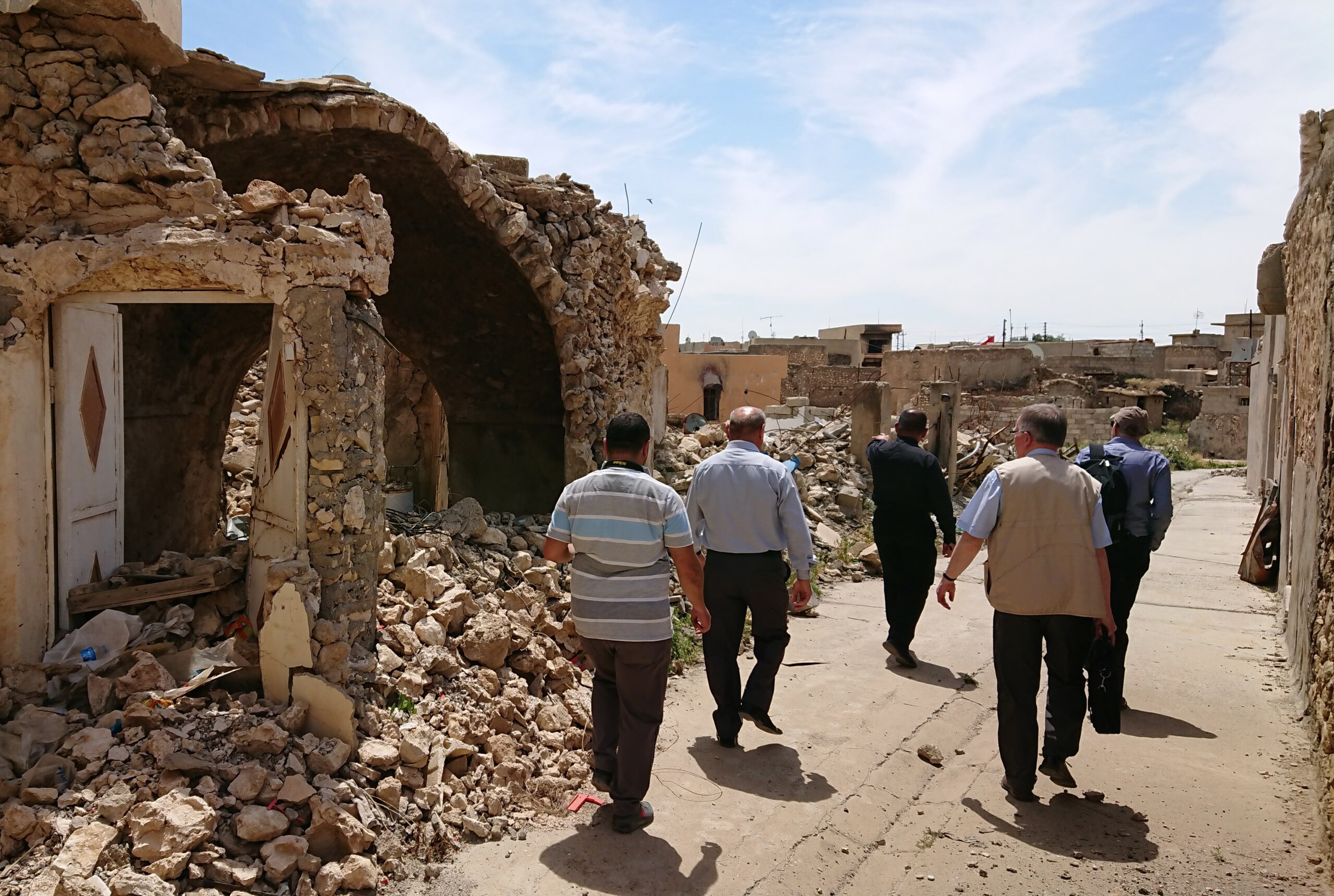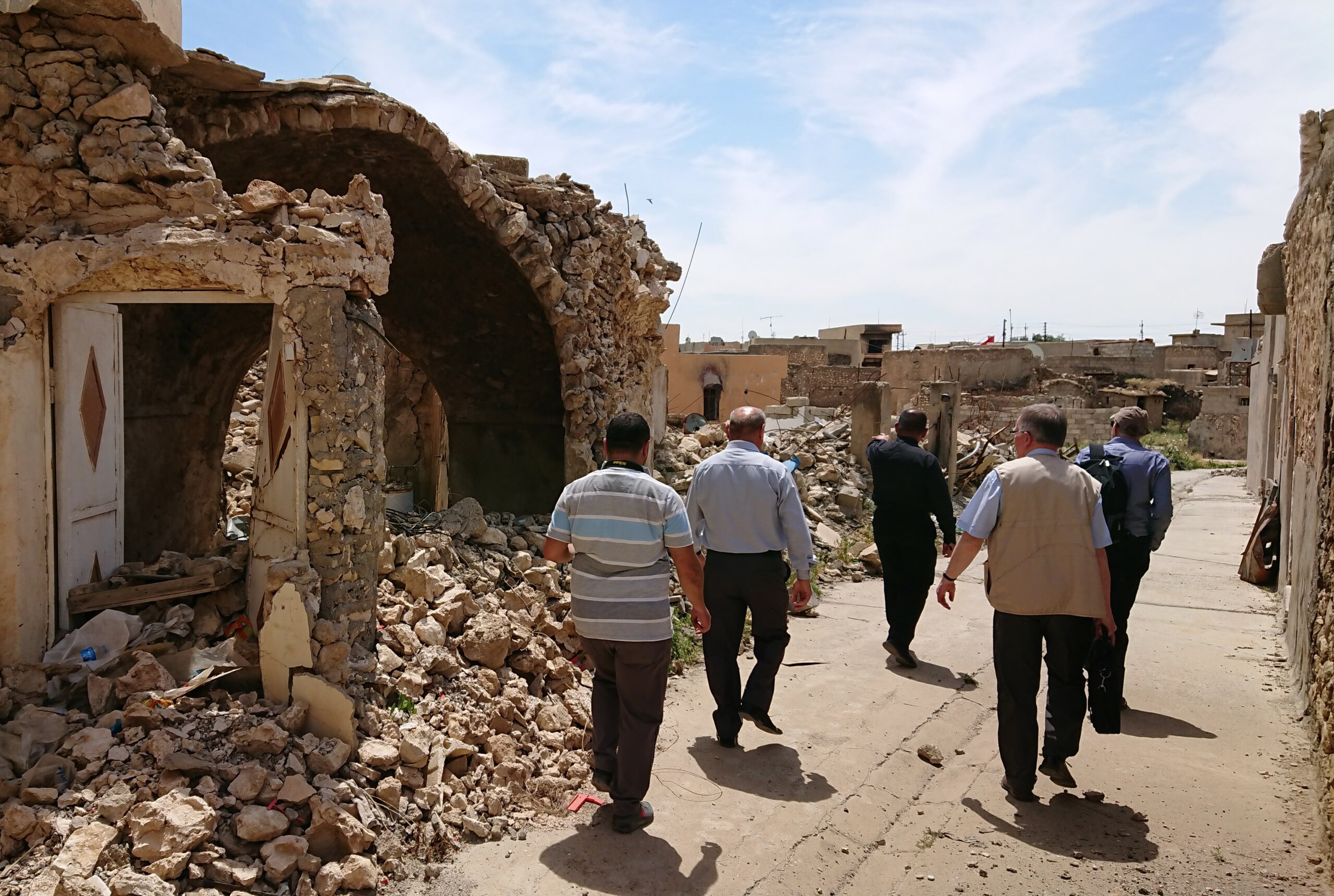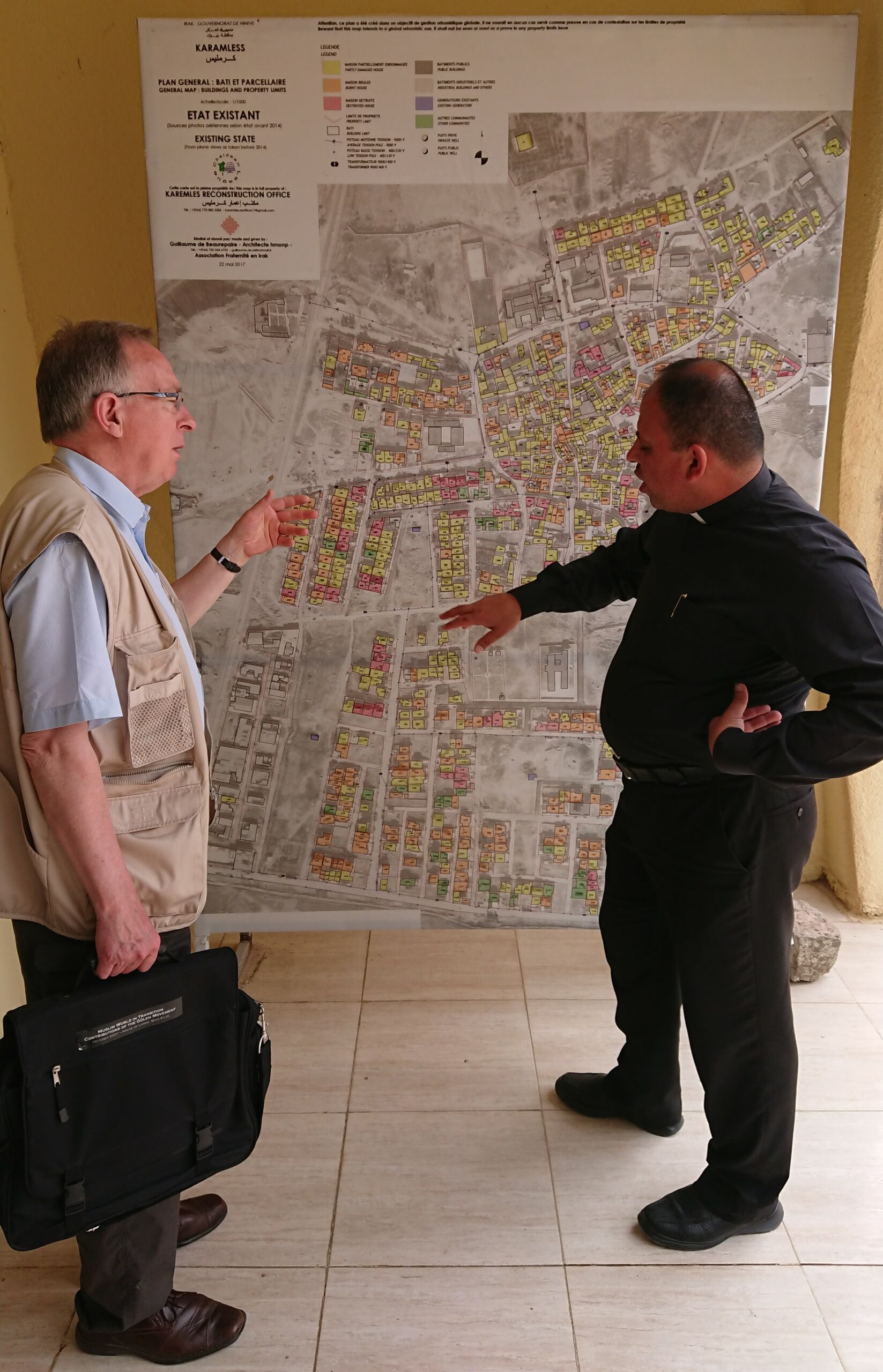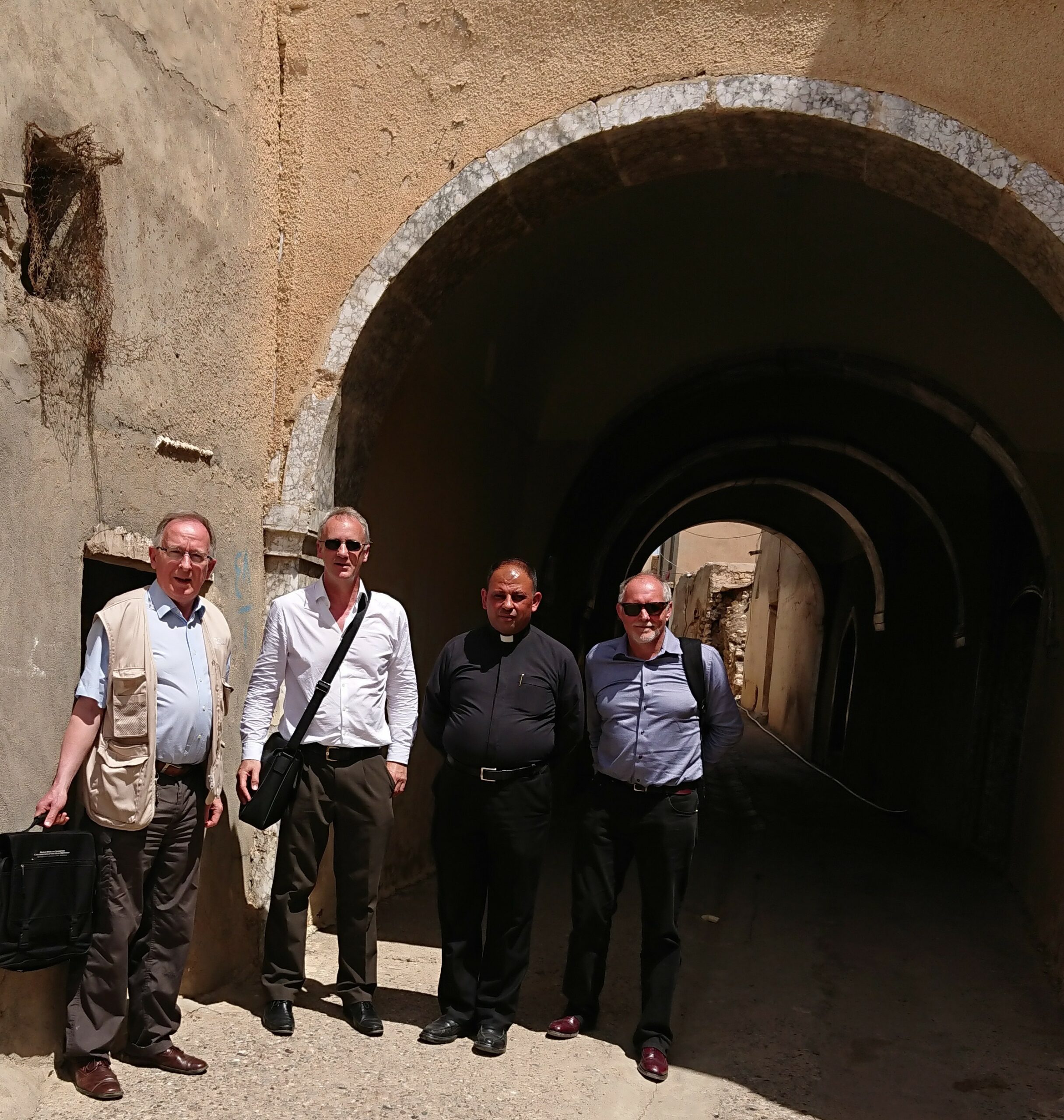 Karamles Visits 2018 and 2019
Four years ago, Karamles was a ghost town
Mike Simpson, Mosaic Middle East CEO, writes:
"Despite the awful things that happened here in recent years, Father Thabet is an ebullient man. He is full of ideas about how to rebuild his country. He talks animatedly about the challenges and changes of the last few years. He is humble but determined to preserve the Christian faith in this place. As a priest on the front-line he has stood firm in the face of the terror and threat of ISIS. I admire this man's courage and resilience.
In a 2019 interview Father Thabet confirmed that 382 of the 754 damaged houses have been repaired. We visited Karamles twice that year and saw progress first-hand. But reconstruction of buildings is not the only thing which is needed. Christians returning to Karamles need jobs if they are to survive. Father Thabet had lots of ideas about this. From the setting up of an almond paste business to the drilling of wells. The key is long-term sustainability. One idea he shared with us had a certain symbolism to it – greenhouses. Indeed, growing food year-round is only done by people who intend to stay.  
We are pleased to say this is no longer just an idea. Thanks to your support, we have established these commercial greenhouses in Karamles growing fruit and vegetables. The crops will be sold in local markets which will help boost the village's fragile economy.
Needless to say, Father Thabet is thankful to our supporters for their vital contribution. Four years ago, Karamles was a ghost town. It has since been rescued from disaster and with your continued support we are confident it can thrive once again.
take action
Restore hope for people like Raed the chicken farmer