Empowering Women in Northern Iraq
An Economic Empowerment Project providing training and grants for women towards their business ventures.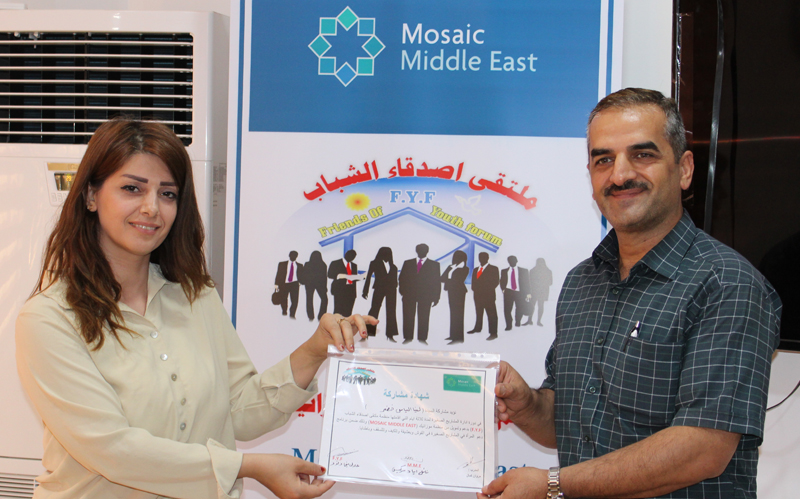 10 families
helped with training and new opportunities
September 2022
project completed
$21,000
direct project costs
*These figures exclude the costs of management, monitoring and evaluation carried out in Iraq by Mosaic Middle East. They also exclude the UK office costs.
Goals
10 young women obtained knowledge and skills to develop and start their own businesses
All participants given the opportunity to receive a grant with which to start-up their chosen business
New small businesses in the region bringing economic development
Communities who have already suffered internal displacement enabled to thrive, rather than face further migration
take action
Help empower people through more projects like this one