Samoon Bakery | Nineveh SEED Project
Mosaic Middle East funded a small Samoon Bread Bakery which opened in October 2019. It provides fresh bread for individuals and families in a small town called Qaraqosh. The project has already provided five local Christian youths with jobs.
Over 30
Local people benefitting
October 2019
Date project opened
£8,297*
direct project cost
*These figures exclude the costs of management, monitoring and evaluation carried out in Iraq by Mosaic Middle East. They also exclude the UK office costs.
The Project
With bread all sorrow are less
This region was devastated by ISIS who destroyed and looted all the local infrastructure, including many small businesses such as the bakery, barbershop and pickle factory.
The bakery was one of five Nineveh SEED projects completed in 2019, and is now a thriving small business. It provides Samoon Bread to a host of families in the surrounding area.

The town is still lacking both public and private services which has discouraged people from returning to the area. Projects like this begin to turn things around.
Goals
To provide locally produced food to families who have been denied so much by ISIS.

To help young people earn an income again.

To encourage Internally Displaced People (IDPs) within Iraq to return.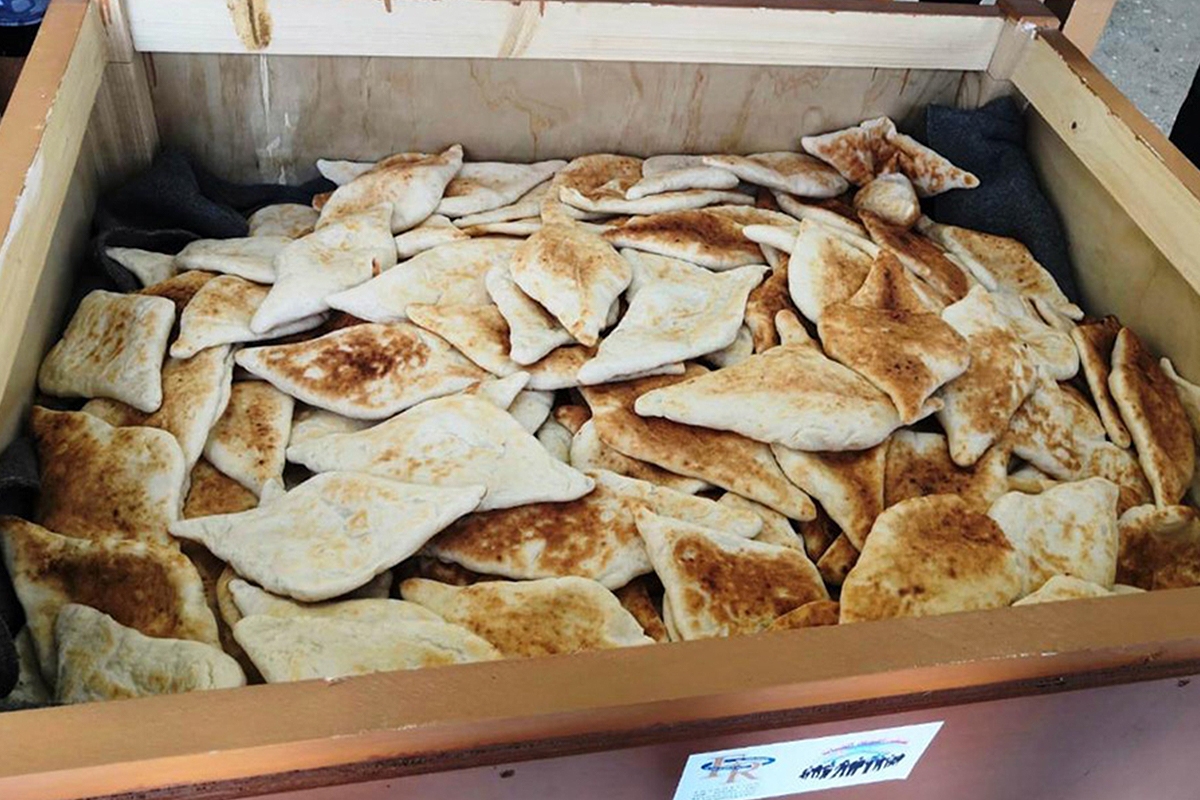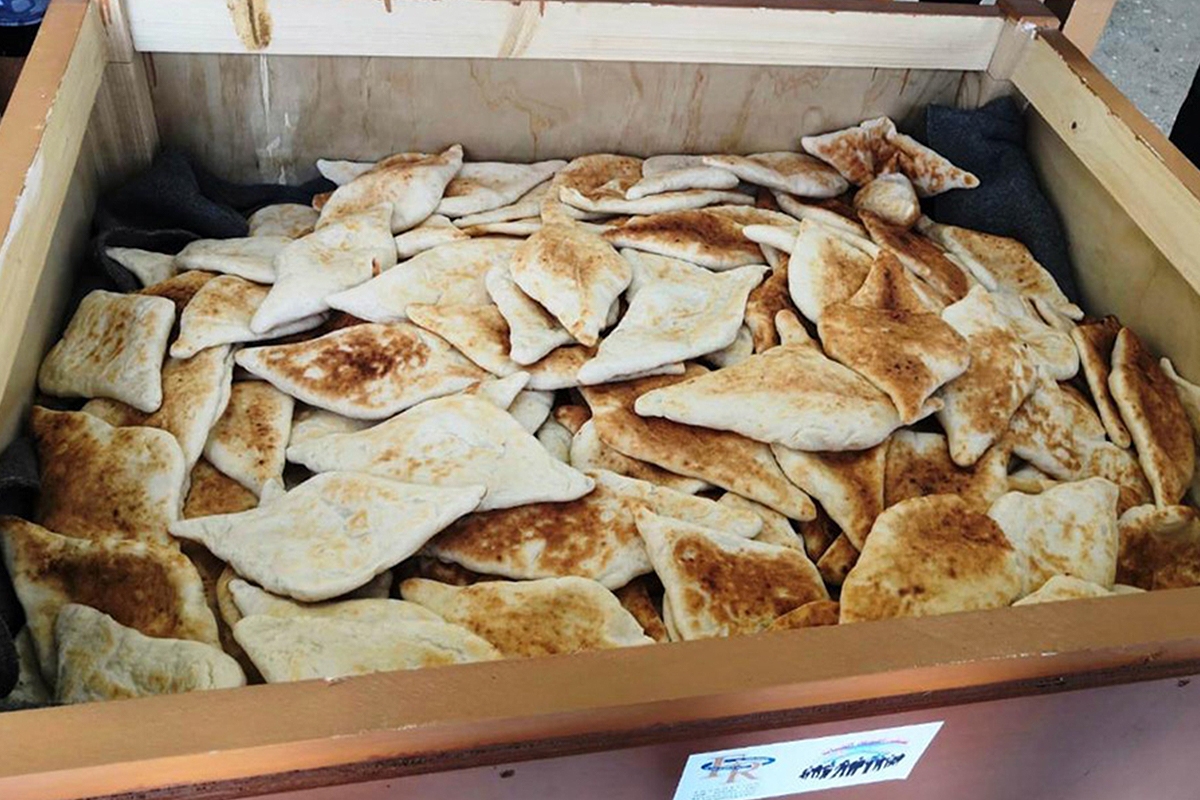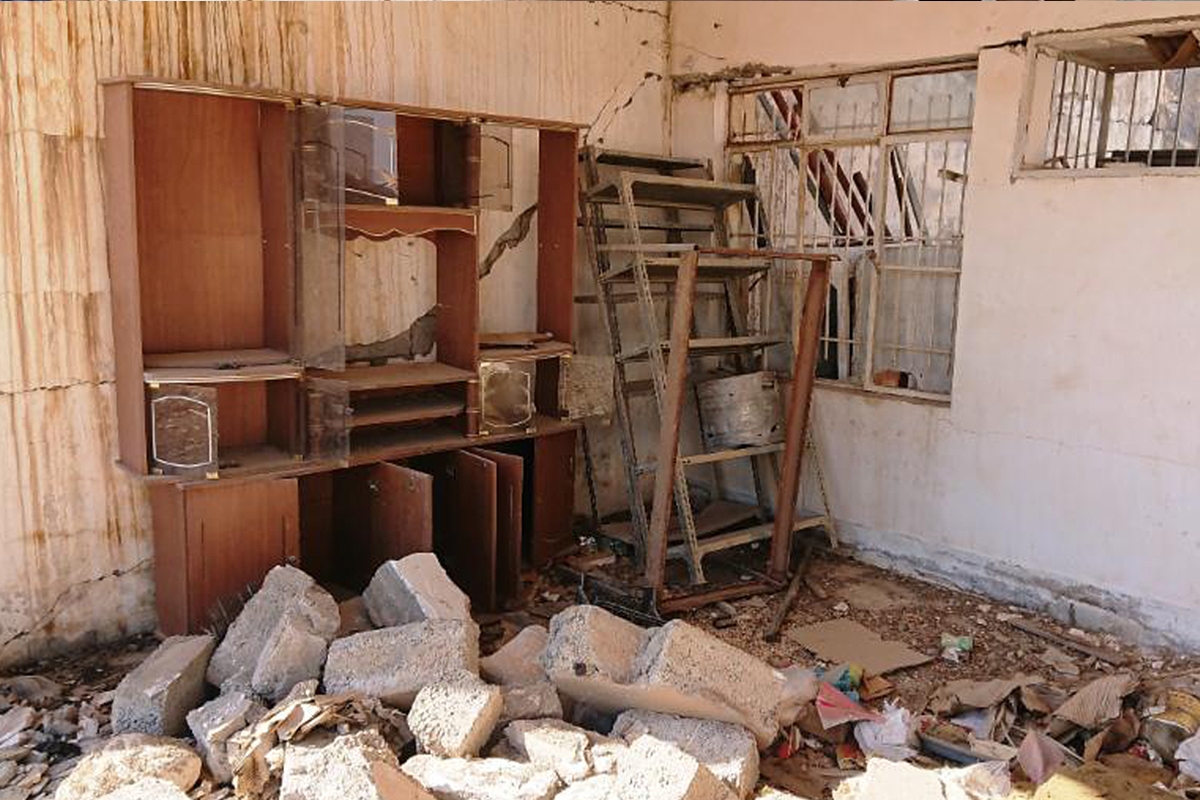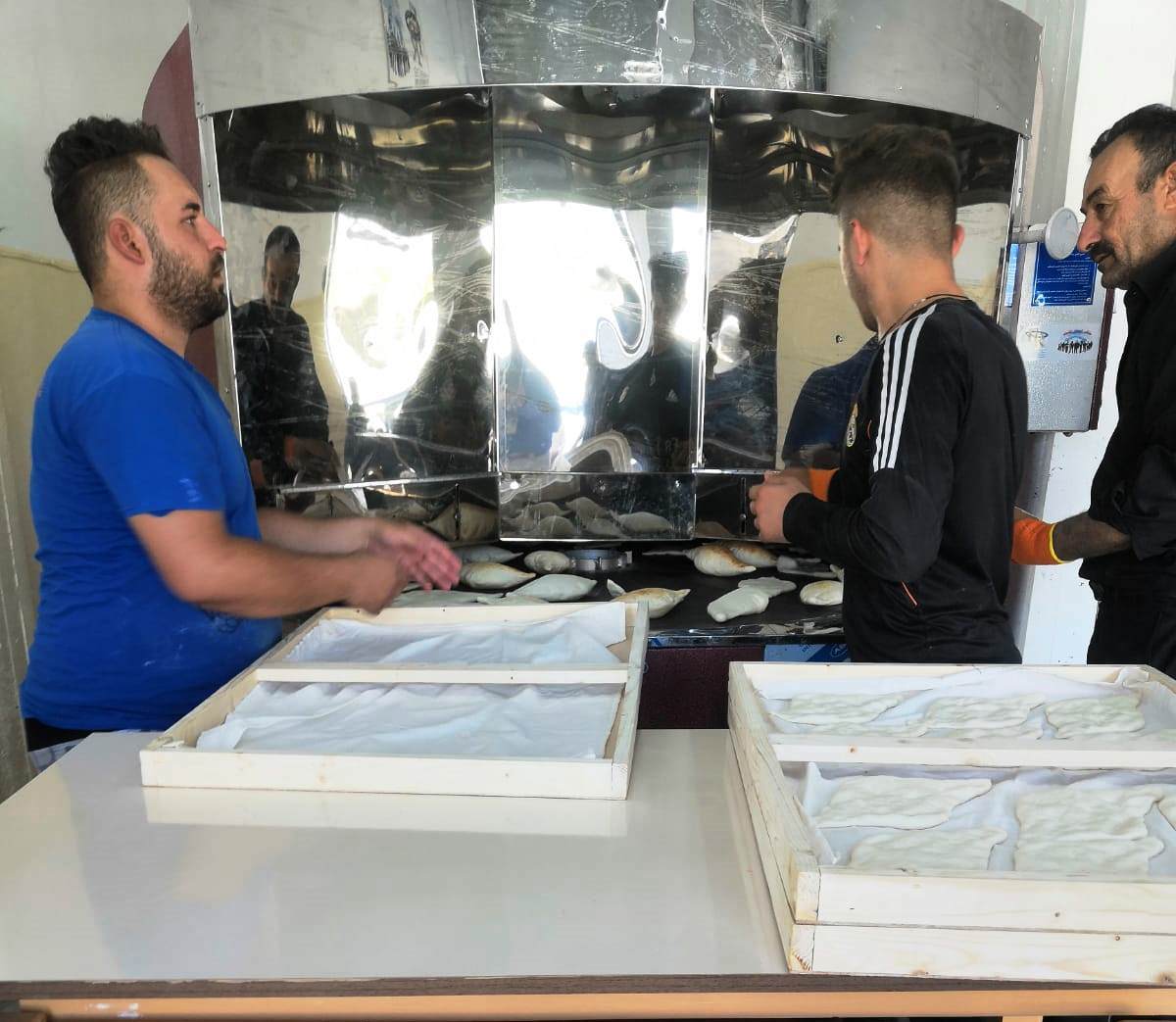 Gallery
The bakery opened in October 2019. It is now a thriving business employing five young people thanks to Highway One Trust who funded the project.
take action
Restore hope for people like Raed the chicken farmer