The Ankawa Chicken Farm | Nineveh SEED Project
This chicken farm was fully renovated and returned to operation providing much-needed employment for Christian youths returning to the area and helping to re-establish the economy of the area.
5 local people
have employment through the farm
£9,336*
direct project costs
September 2020
is when this project was successfully completed
*These figures exclude the costs of management, monitoring and evaluation carried out in Iraq by Mosaic Middle East. They also exclude the UK office costs.
The generosity of Mosaic Middle East donors has restored this farm which was devastated by ISIS
This project follows the successful 2019 Nineveh SEED project to fully restore another chicken farm in Qaraqosh, a Christian town on the Nineveh Plain famous for its chicken farms before ISIS invaded.
The farm can now finance and sustain itself into the future. The owner lacked the resources to restore themselves. Through Mosaic Middle East's restoring this farm, the farm is able to produce and sell chicken products once again.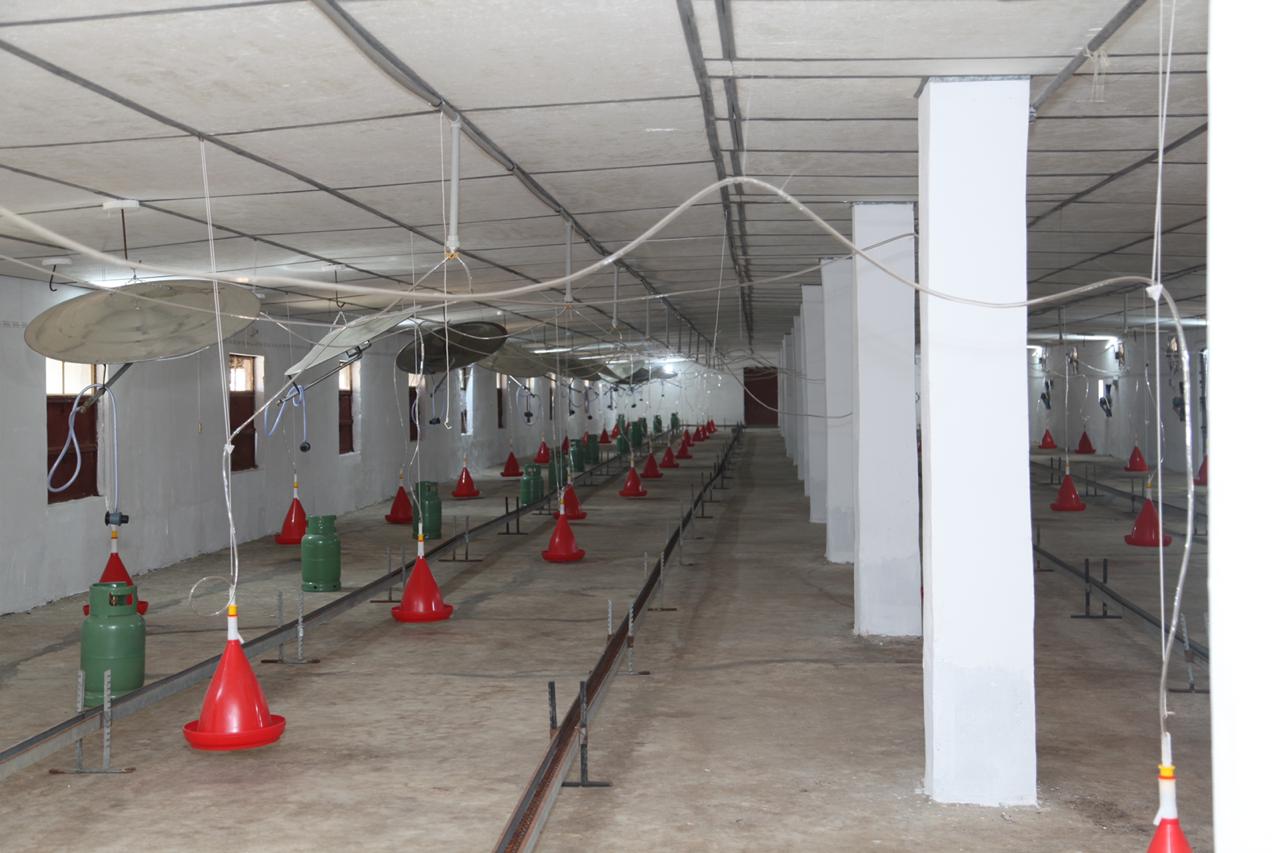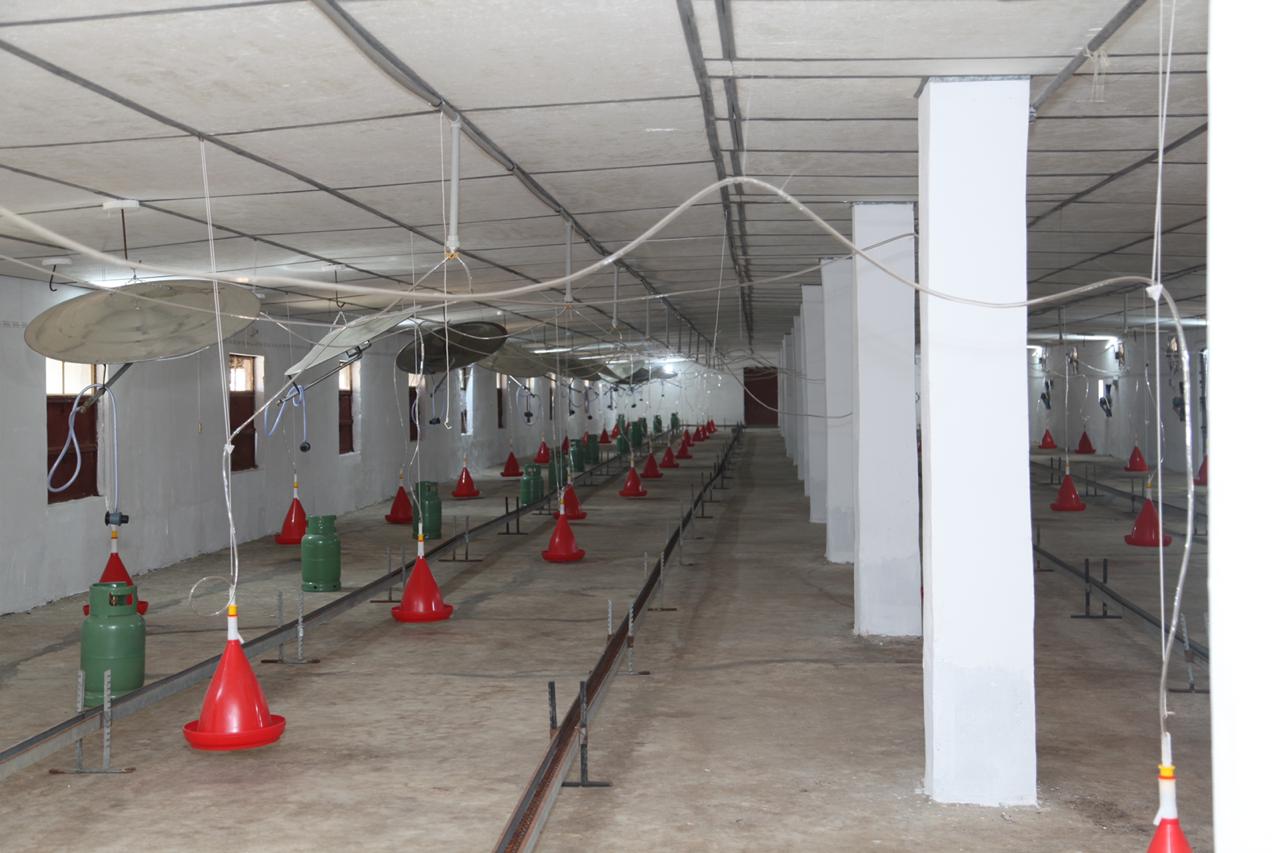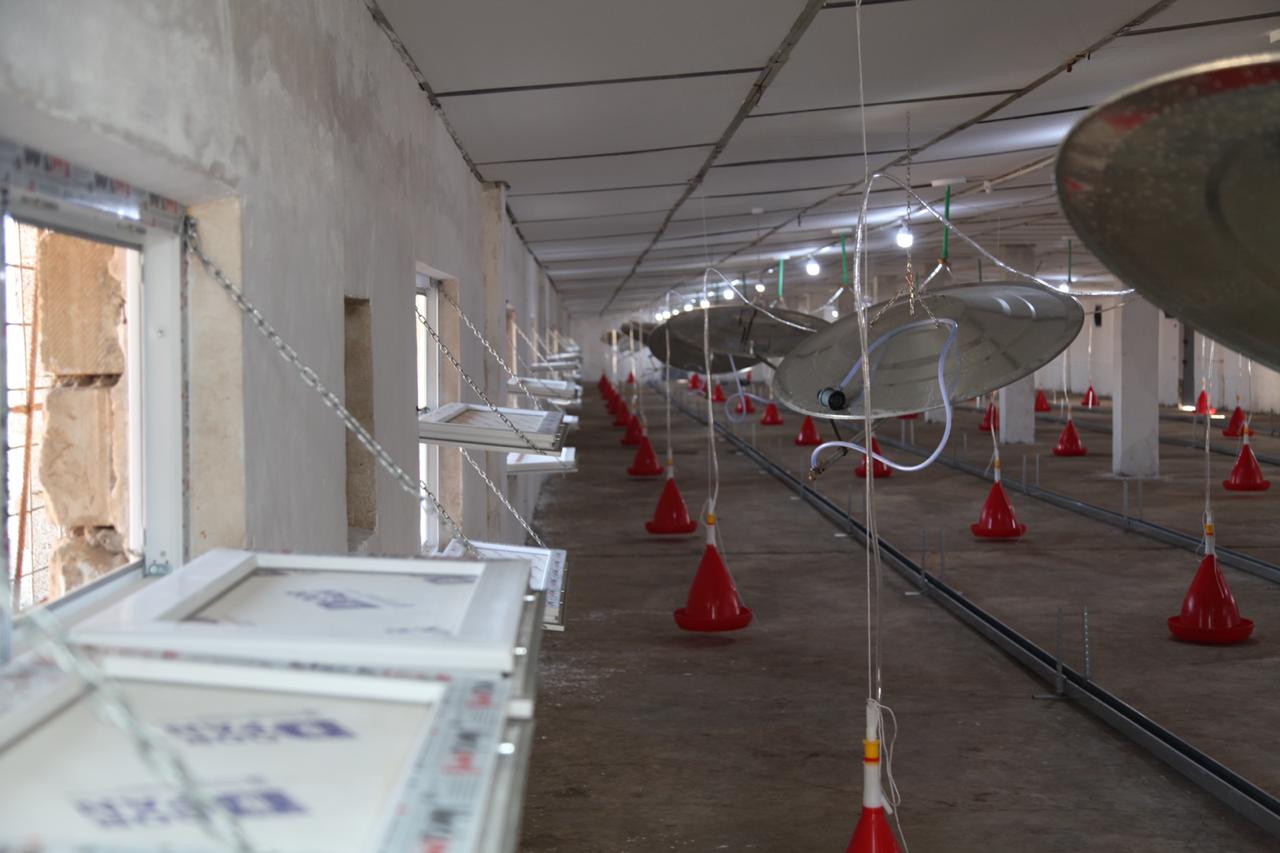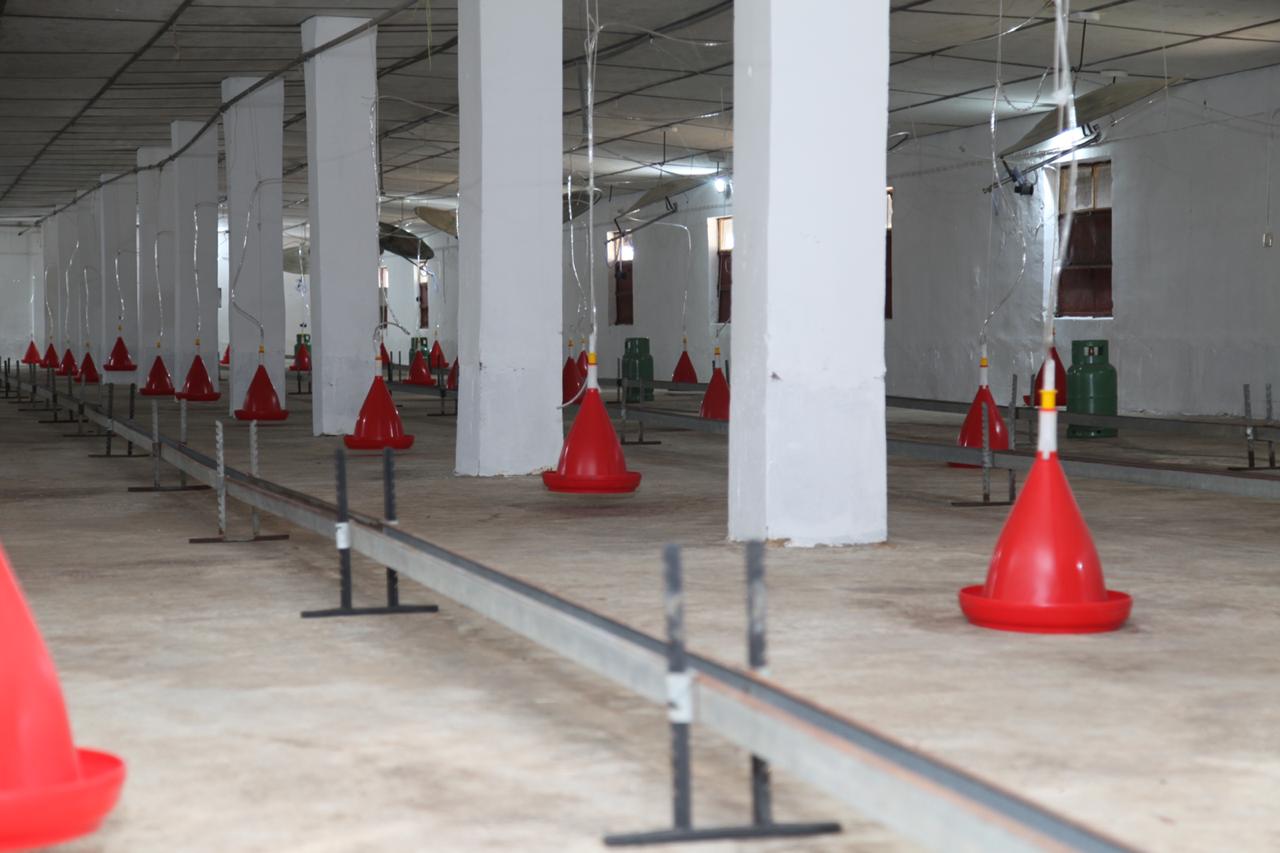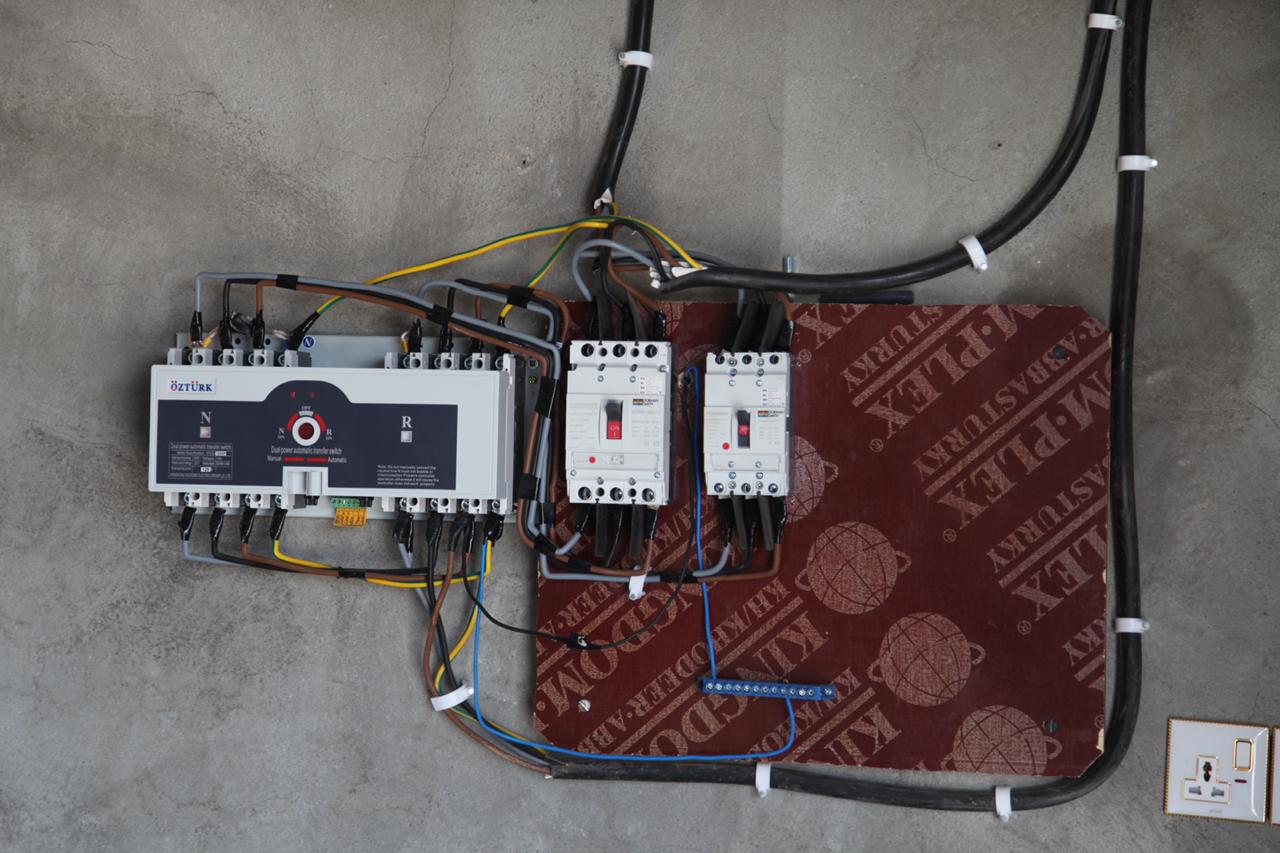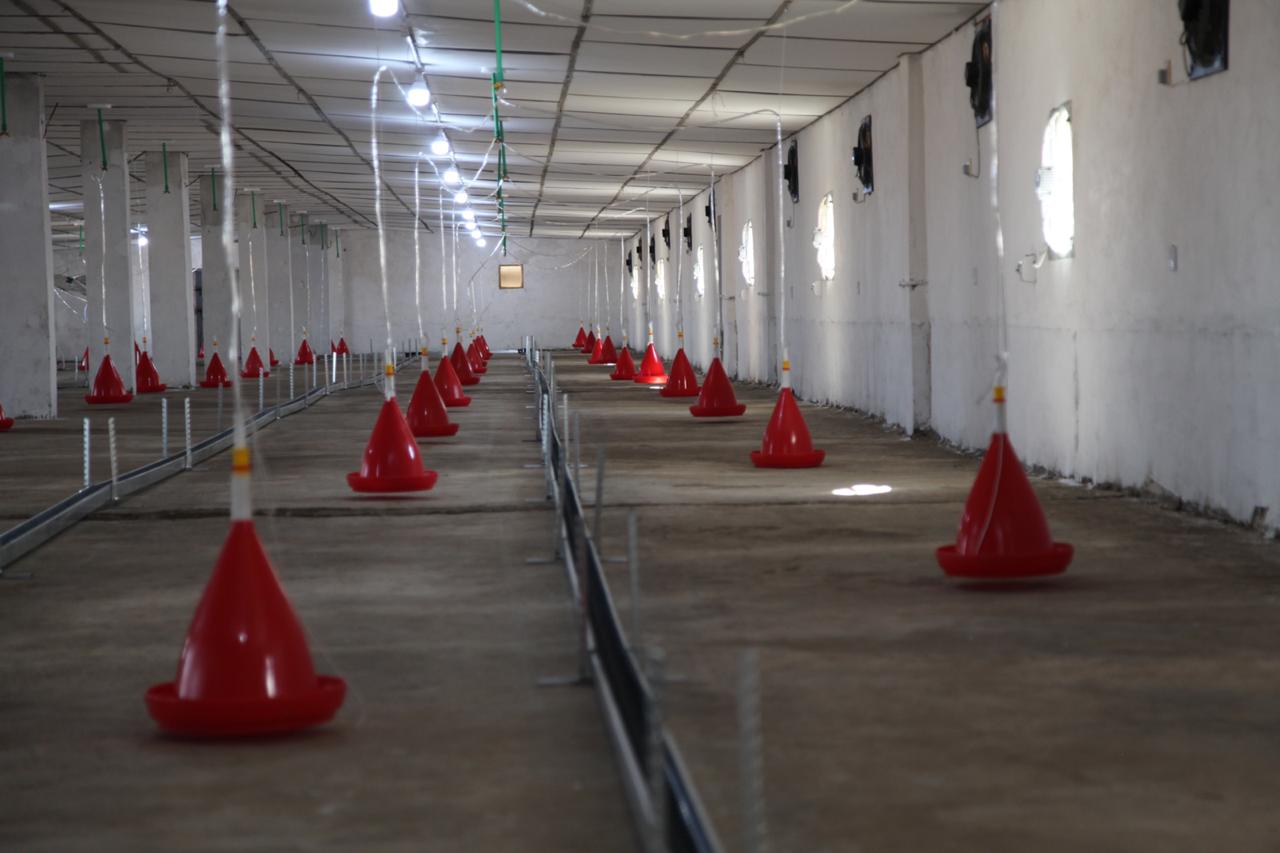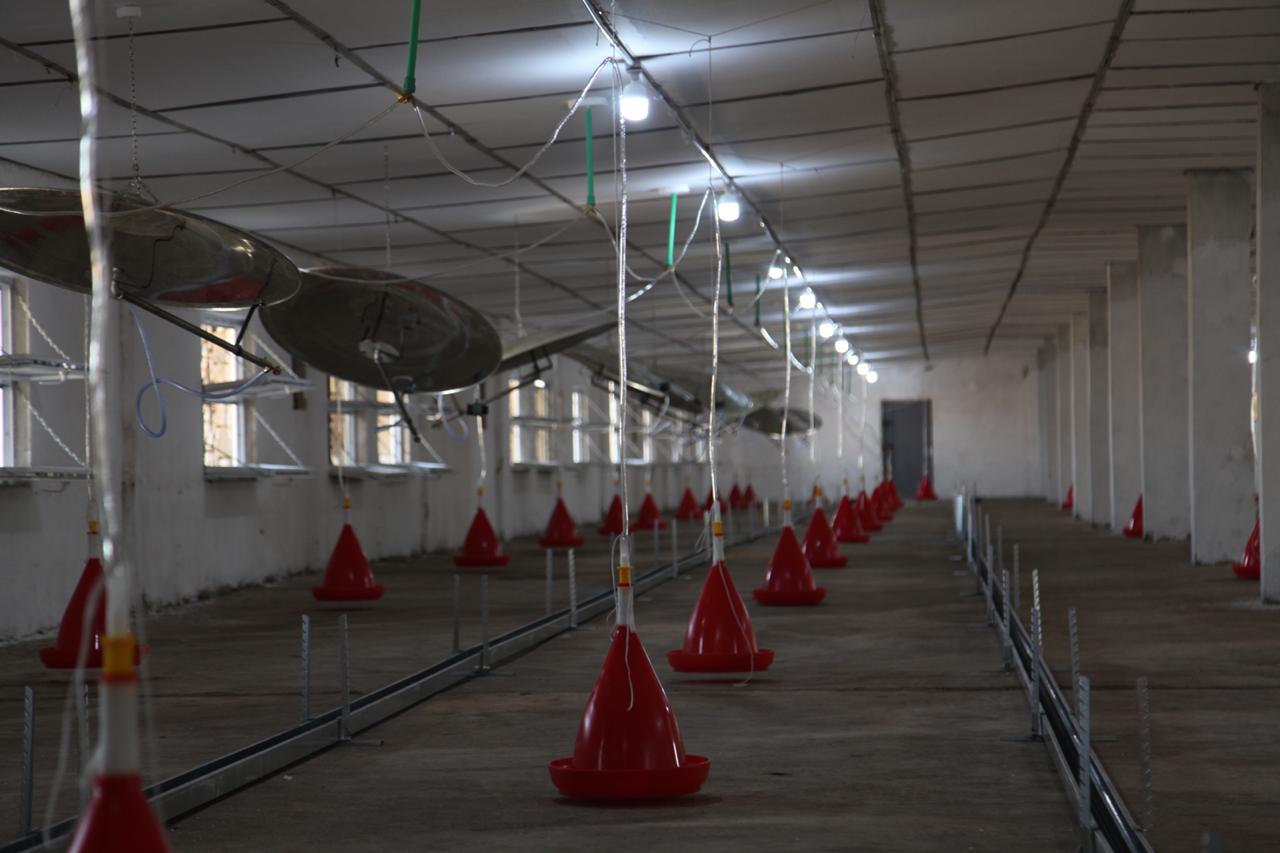 The project
Bringing hope to farmers, their families and local youth in search of employment
Renovating this chicken farm is designed to support local business and employment in Qaraqosh- Nineveh Plain. During the project implementation, the farm was renovated and equipped with the necessary tools to ensure that those farms are operating in a fully functional way. The project was done in two phases as described below:
First phase: the ground, walls, roofs and doors, windows, water and electrical systems were refitted.
Second phase: the farm was equipped with the necessary tools and equipment to start production.
Goals
Restore full production at this farm, destroyed by ISIS
Create 5 new job opportunities for returnee youths
Increase access to healthy, local food in a local market
Ultimately, encourage refugees to return back to their place of origin
Can you donate to future transformative projects like this one?
A gift today will enable future Nineveh SEED projects.
Donate Now
take action
Restore hope for people like Raed the chicken farmer