Thanks to the success of our Tree of Hope Appeal, we will be opening a new Olive Tree Centre in Amman, Jordan.
Helena, Our Jordan Country Director Explains More (60 seconds)
Thank You!
The new Olive Tree Centre will be opened in one of the poorest and neediest areas of Amman called Al-Hashmi Al-Shamali. For some years we have worked there in partnership with Father Benjamen of the Syrian Orthodox Church, supporting around 3,498 refugees (583 families) and struggling Jordanian families. This new centre will be the only resource of its kind in the area.
At the new centre refugees will be able to access all kinds of support and activities including children's work, art and music therapy (so important for those who have experienced traumatic events), English classes and various outreach projects.
Our Tree of Hope Appeal aimed to raise £44,000 for the initial costs of establishing the new centre. To date we have received just under £50,000 including the 'Gift Aid' tax we hope to claim back from the UK government. We are so grateful for the additional funds which will all go towards the costs of running the new centre in Amman. Helena is working on securing the perfect premises with a landlord sympathetic to our Christian objectives. We hope to open in October, God-willing.
Please continue to pray for all our work to establish this new centre.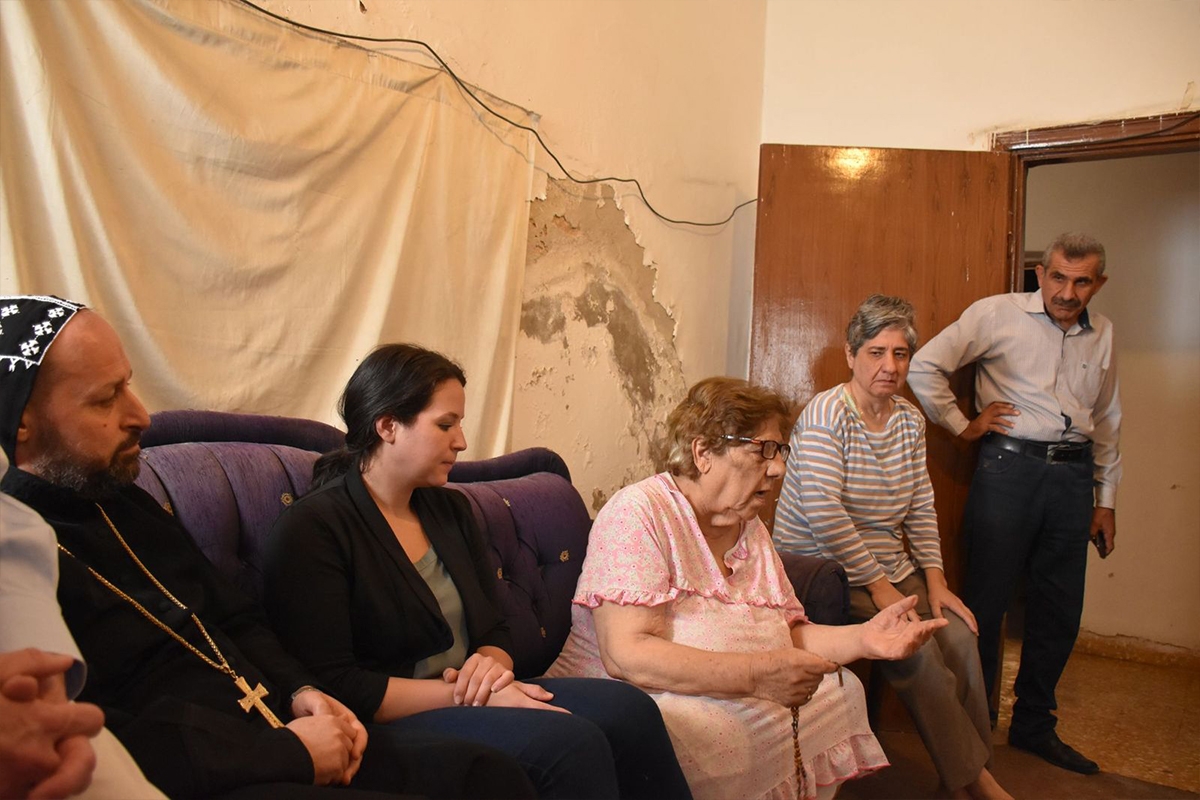 "As an Iraqi, I understand the importance of the refugees having a place to learn and to grow. This is one of the neediest areas we serve. Opening a centre in Al-Hashmi Al-Shamali will bless not only hundreds of refugees but the needy Jordanian community as well. The centre will impact the entire community. These refugees have suffered so much, and it is a blessing from God to serve them." - Father Benjamen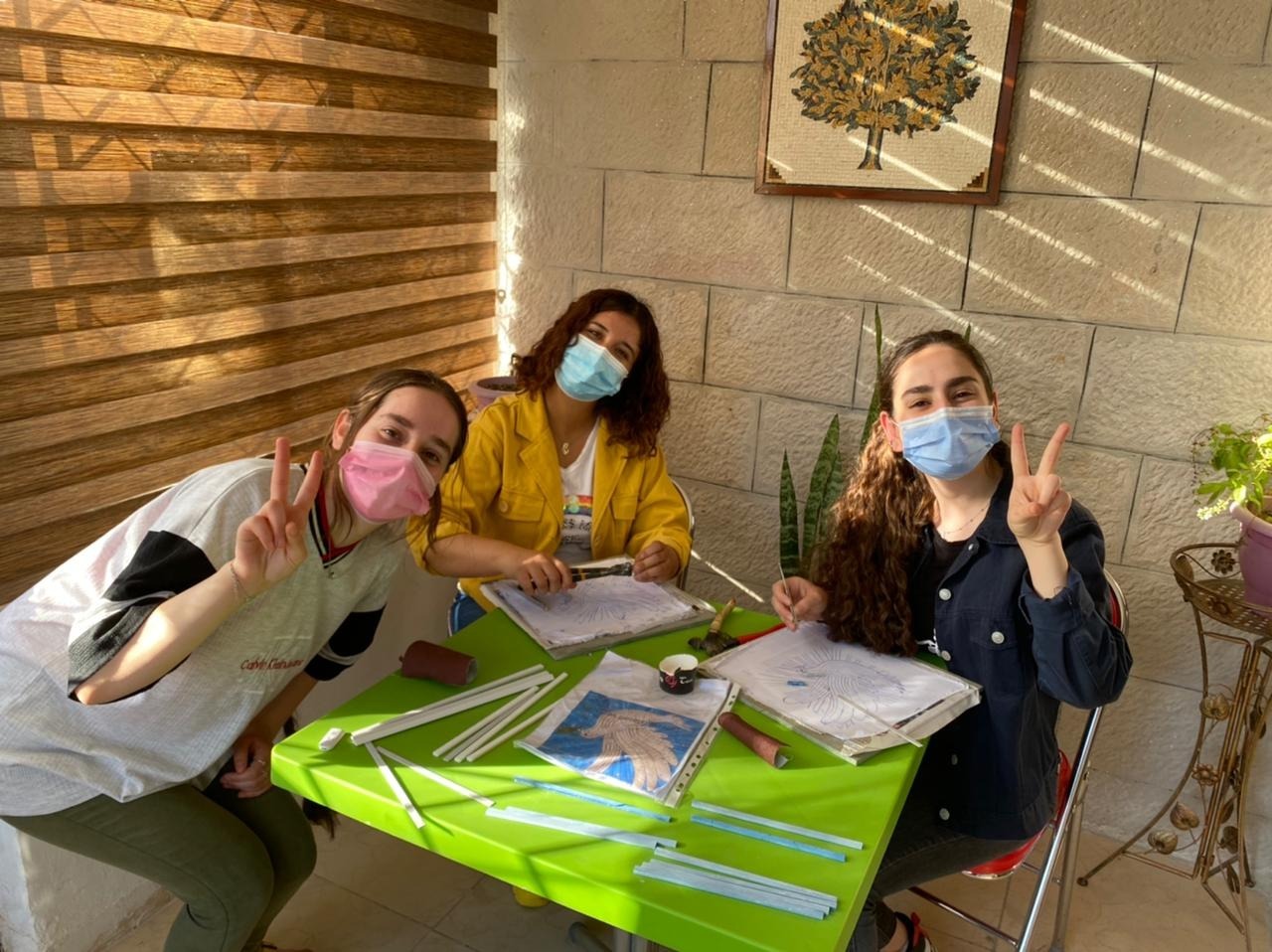 You can still be a part of the Tree of Hope Appeal
We will be keeping the appeal running until the end of June to give more people the chance to be a part of this inspiring campaign. We encourage you to share the appeal with those you know, and any additional funds raised will go towards the many activities that will take place at the new Olive Tree Centre once it opens.
Thank you for helping us bring hope, help and healing to refugees in Al-Hashmi Al-Shamali.
Sponsor the Tree of Hope Appeal
You can still sponsor our Tree of Hope Appeal on our appeal page here
Sponsor Tree of Hope