Over the last few weeks we have all seen the devastating and heart-breaking impact of the earthquake which struck Syria and Turkey. The quake was felt across the region, a terrifying experience especially for those already traumatised by the effects of conflict. Today we want to share with you the account of Naeel, Mosaic's consultant in northern Iraq. We continue to keep in close contact with our partners on the ground and monitor how we can support those affected in the weeks and months ahead.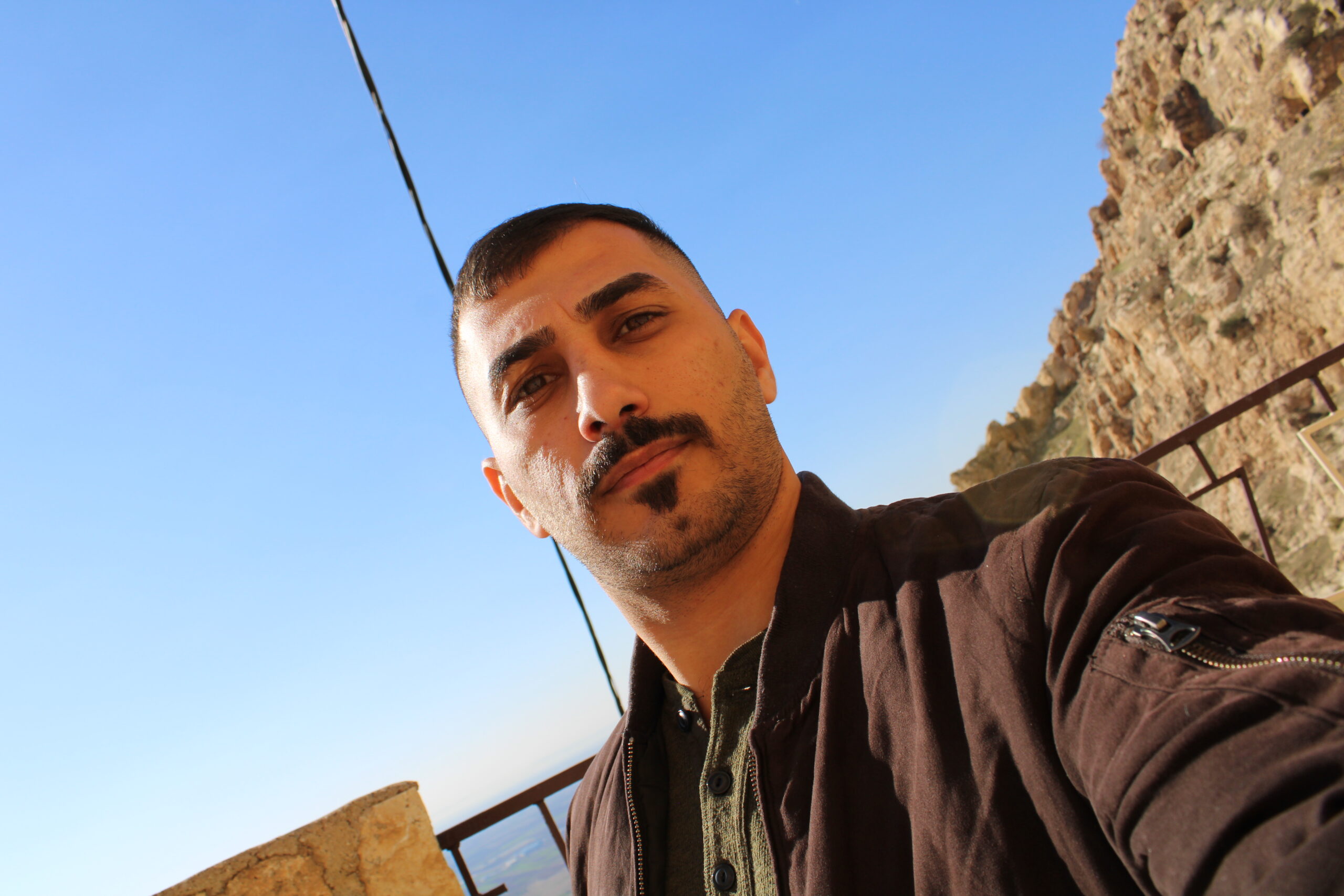 An update from Naeel, Qaraqosh
At 4.20 am o'clock in the morning on Tuesday I and my family were in a deep sleep, we felt tremors throughout the house and my little daughter was terrified and crying at the top of her voice.
The duration and intensity of the earthquake were small, but we felt it and our imaginations began to paint the worst nightmares on this night. We were very worried about our families.
We could not sleep that night and fear was controlling us, but we were overcoming this fear through our prayers and faith...
And with the advent of the morning, we were able to contact our relatives and friends in all parts of Iraq to inquire about their situation, and thank God that they were all fine, but fear dominated their hearts.
After that, pictures and videos began to arrive from Syria and Turkey... The scene was terrifying to say the least, it exceeded the description of horror. Our eyes overflowed with tears, and our hearts were filled with black grief. The scenes were very painful, as they made their way directly to the heart and soul.
When the effects of the earthquake reached Iraq, most of those who felt it managed to escape outside their homes and threw themselves in the squares and streets.
We ask for prayers for the victims, the wounded, the missing in both Syria and Turkey, to everyone who got fear into his heart and to everyone who was afraid for his family.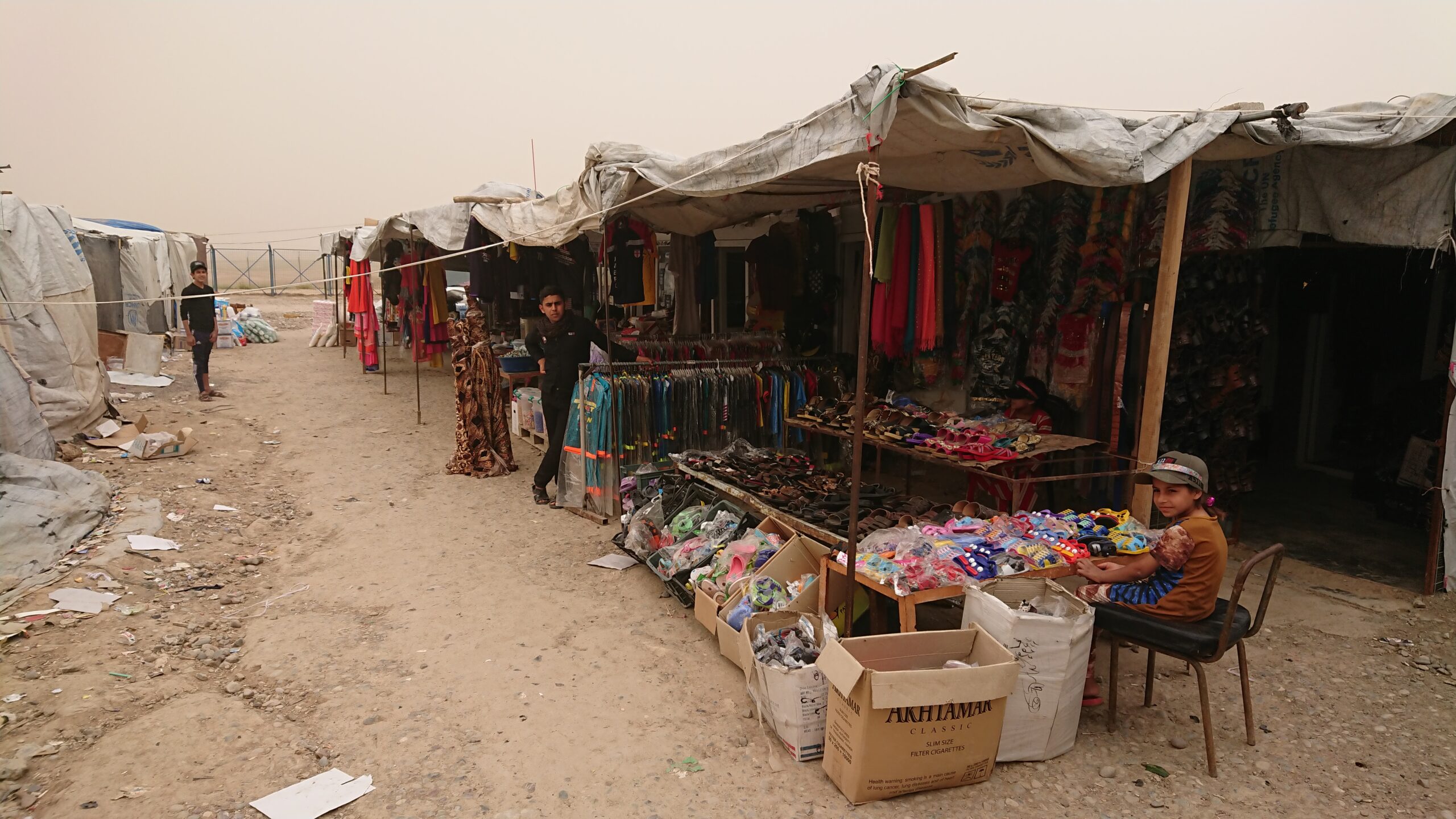 Support our work in Iraq
Naeel works alongside local partners to lead our transformative projects in northern Iraq
Donate Now
Take Action
3 Ways to Support Mosaic Middle East today...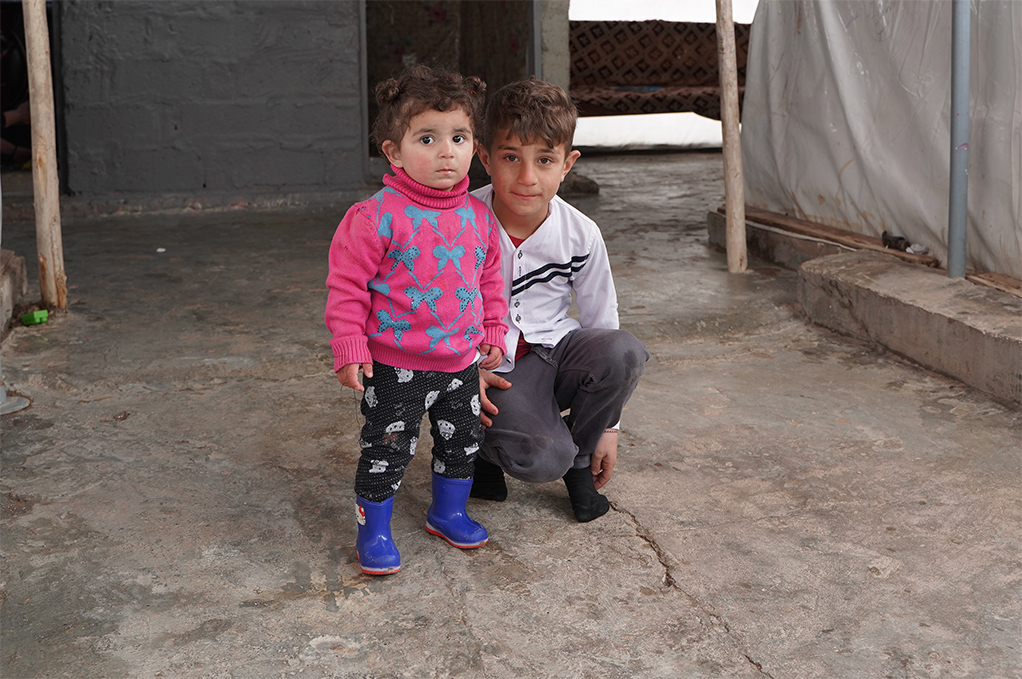 Pray
Pray now in our dedicated prayer space online. As a Christian charity we believe in the sovereignty of God and the power of prayer.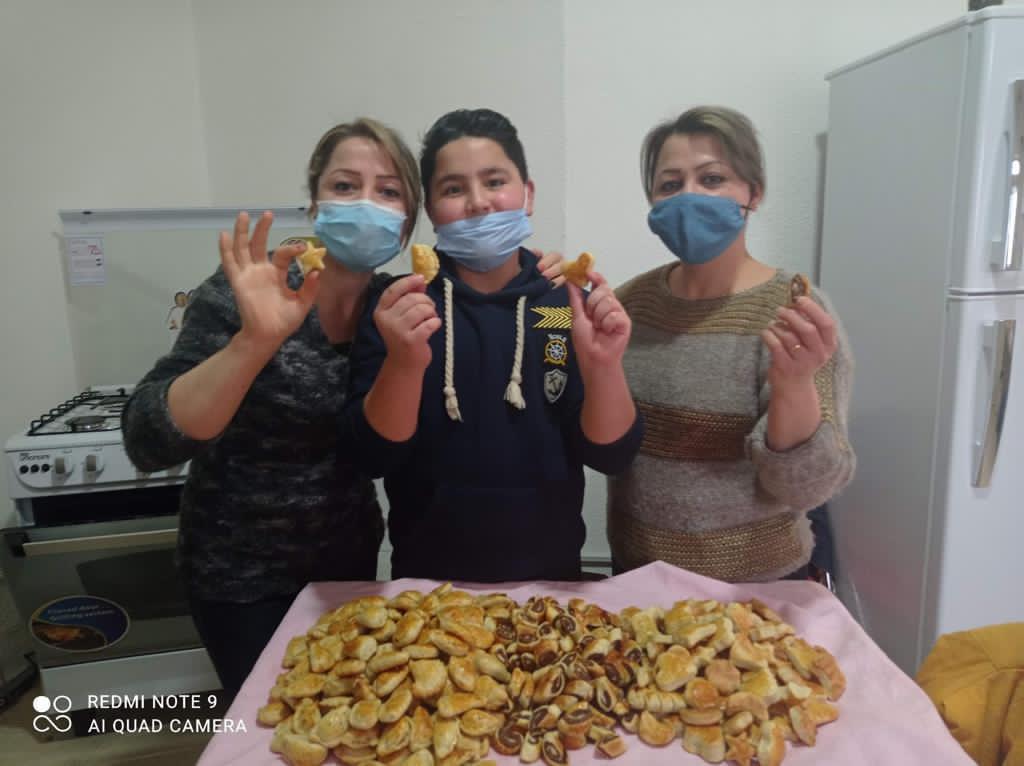 Donate
See how small and large donations can change lives. Join with hundreds of others bringing hope help and healing.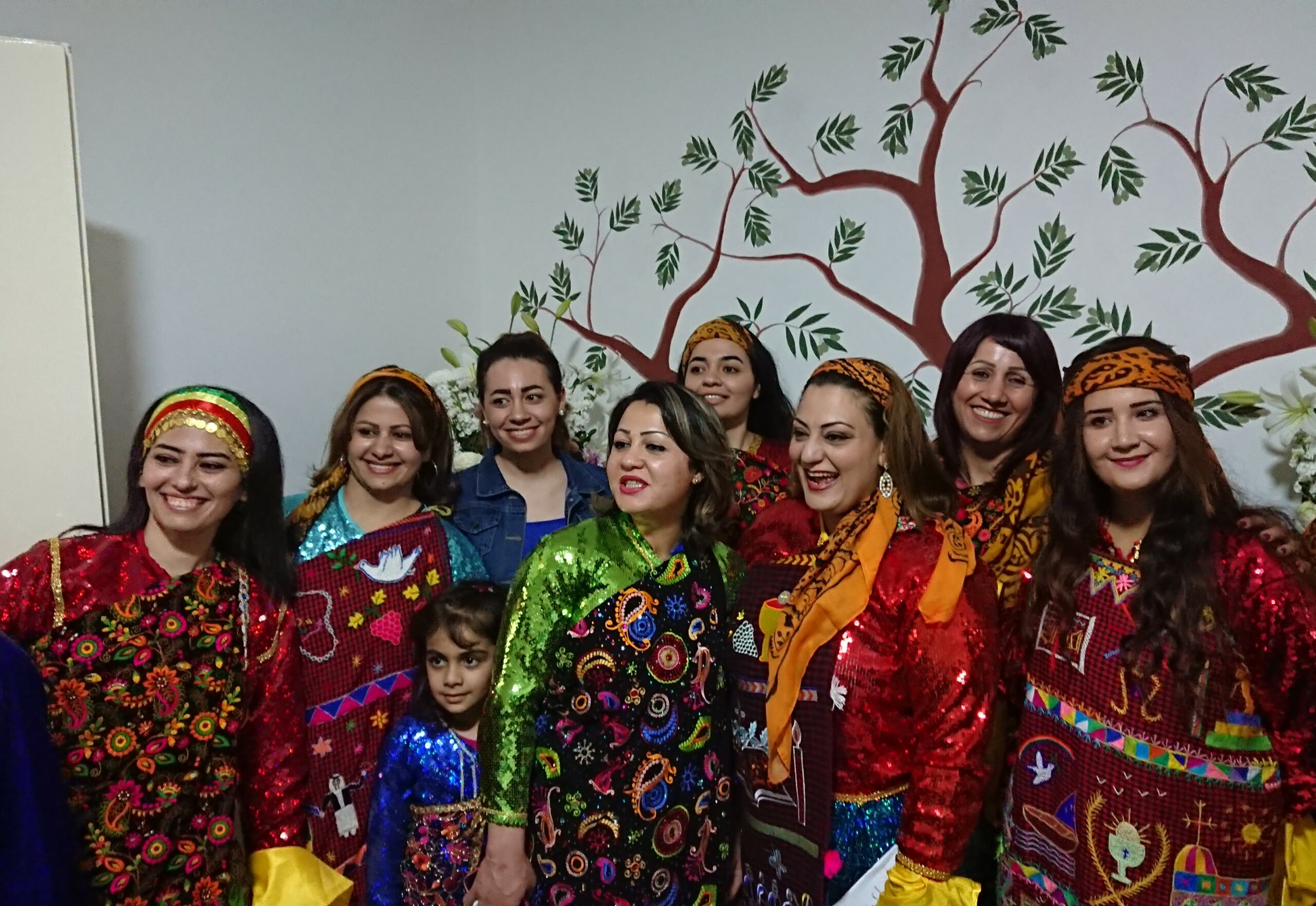 Leave a legacy
A gift in your Will can bring hope, help and healing to people in the Middle East for years to come. Find out more from our Legacy Page.