Based on the positive impact of our original Olive Tree projects, Mosaic has extended its Olive Tree programme in order to reach additional refugees in Jordan with two new partnerships beginning this spring.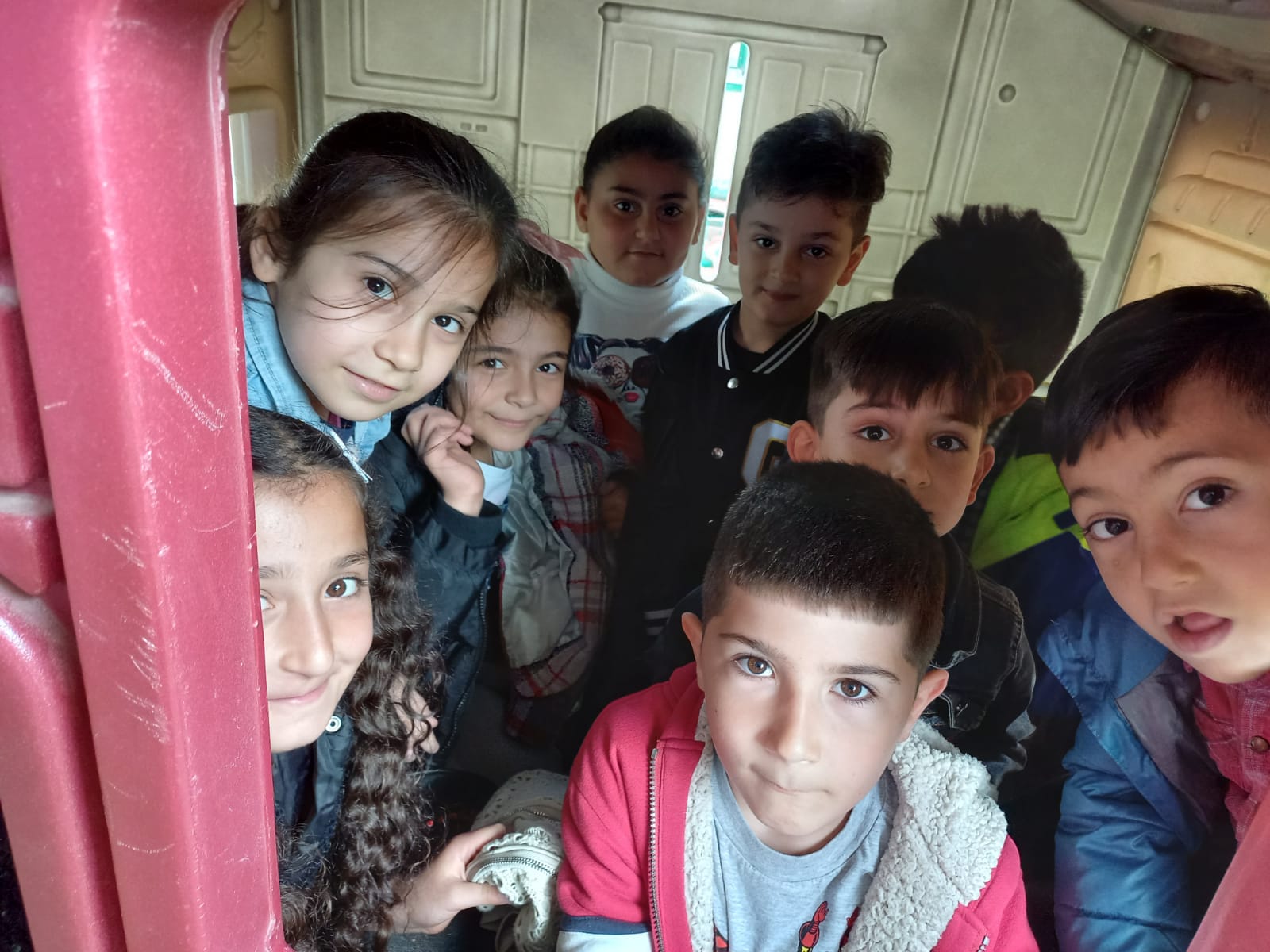 Located on the outskirts of Amman, the town of Fuheis is home to more than 20,000 Christians and also hosts several hundred Iraqi refugees who fled persecution from Daesh. When Mosaic's Executive Director, Helen Jackson, visited Fuheis in December 2022, she learnt that a recent wave of new refugee arrivals was stretching the town's capacity to provide support to families in desperate need.
Father Boulos Haddad, pastor of the Greek Catholic Church in Fuheis, informed Helen that more families were now arriving from Iraq seeking safety and stability. He explained that the church was looking to provide not only emergency relief, but longer term hope in the form of education and trauma support.
Mosaic responded to this increased need by establishing a new Olive Tree partnership with the Greek Catholic Church in Fuheis. This centre focuses on the provision of educational opportunities as well as basic food relief. Extending the Olive Tree programme to the centre in Fuheis enables Mosaic to continue to bring hope, help, and healing to vulnerable minorities in Jordan.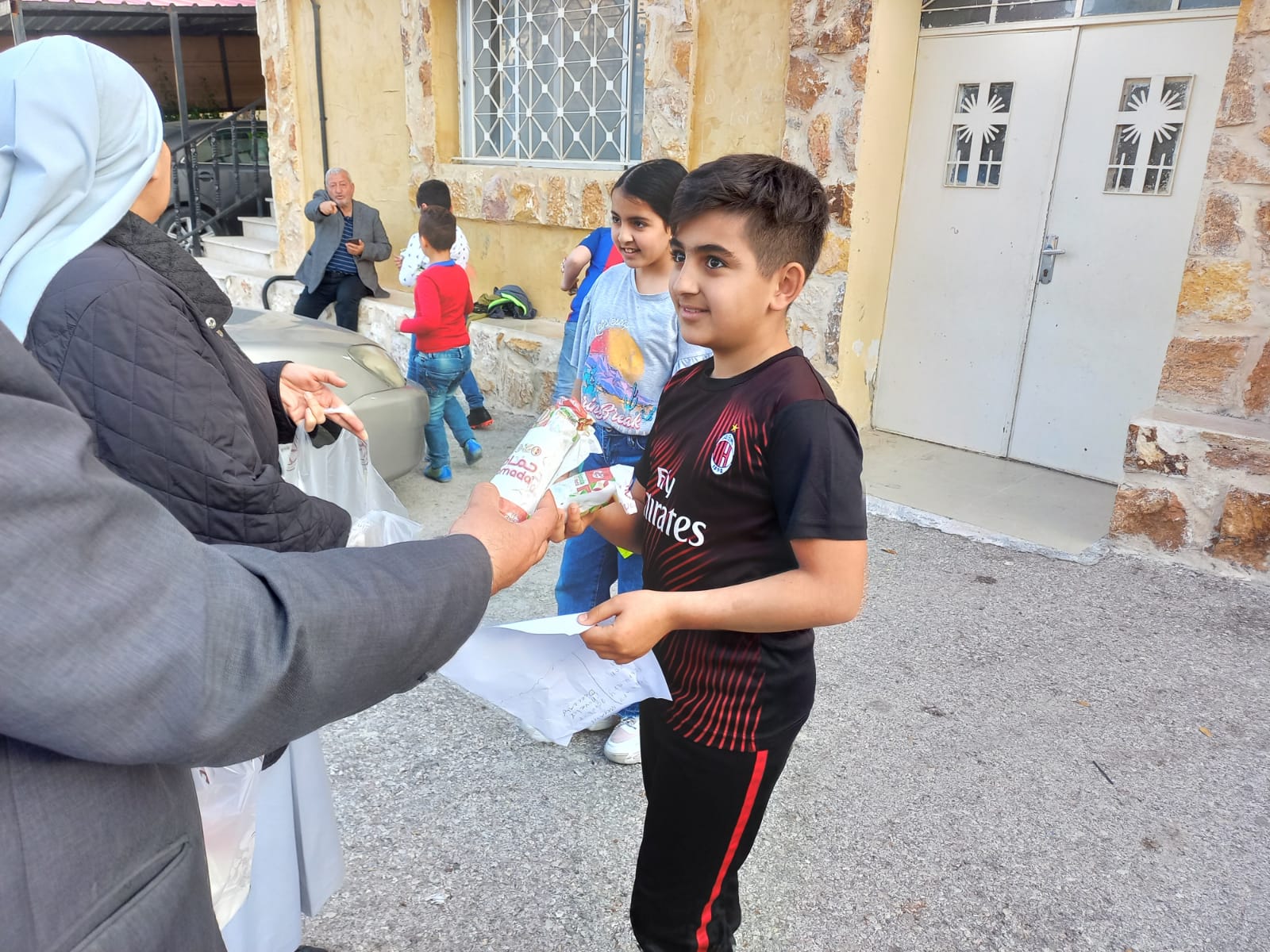 Since 2014, Mosaic has worked with church partners in Jordan to bring hope, help, and healing to tens of thousands of primarily Iraqi refugees who fled there following the rise of Daesh (ISIS). The protracted nature of the refugee crisis in Jordan has seen the needs of the refugees evolve from the initial provision of emergency relief to now include assistance with education, trauma therapy, and vocational training.
In response to these changing needs, Mosaic opened the Olive Tree House in Ashrafieh as well as the smaller Olive Tree Centre at St Paul's in September 2022. The Olive Tree model of a holistic programme of support was developed through meaningful partnership with refugees as well as the communities which host them. Both of these initial projects have become thriving hubs of support for the local refugee communities, offering a diverse range of activities. Children attend music, art, and English classes, and we provide psychosocial support groups for young women and vocational training ranging from computing to jam making, as well as journalism workshops for young people in search of a space to make their voices heard.
Take Action
3 Ways to Support Mosaic Middle East today...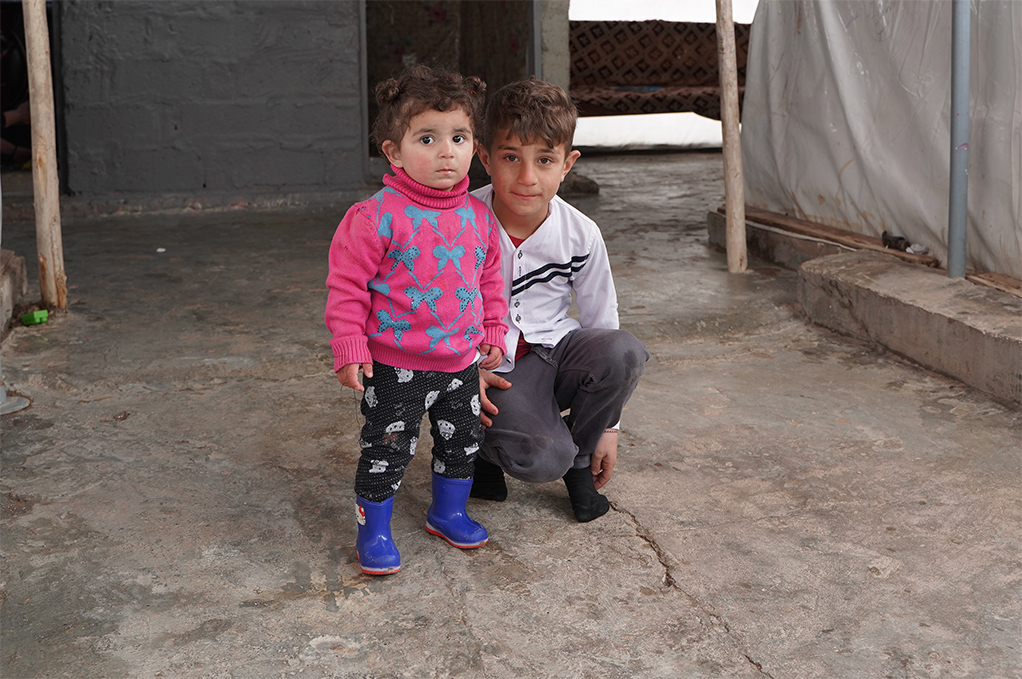 Pray
Pray now in our dedicated prayer space online. As a Christian charity we believe in the sovereignty of God and the power of prayer.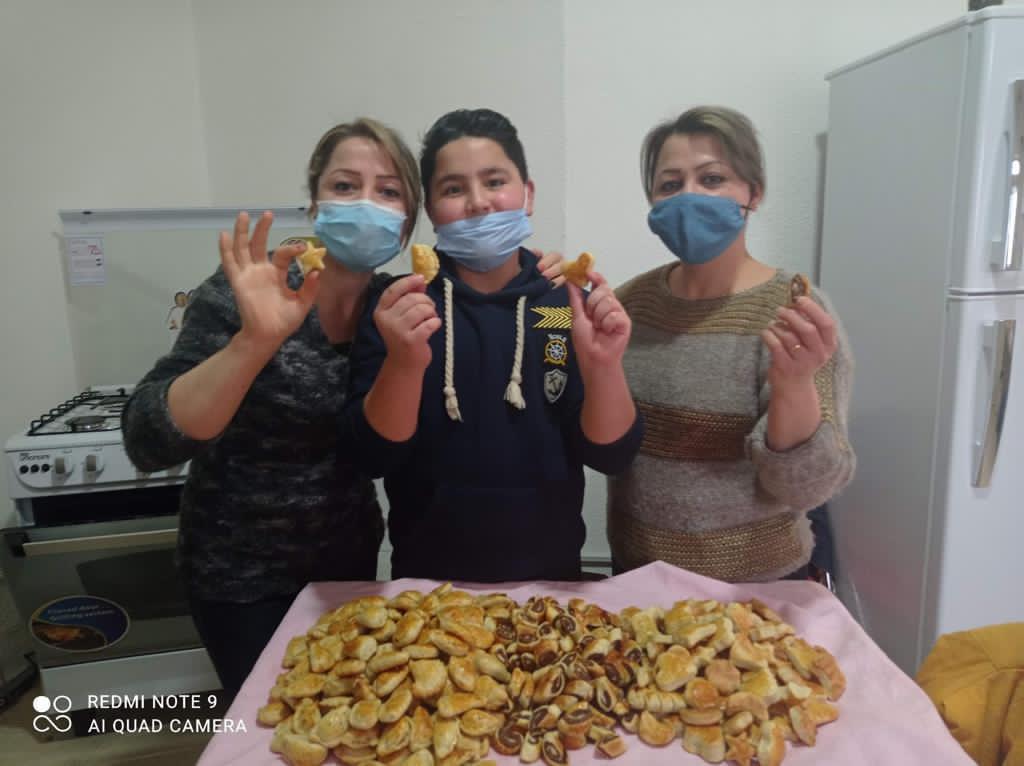 Donate
See how small and large donations can change lives. Join with hundreds of others bringing hope help and healing.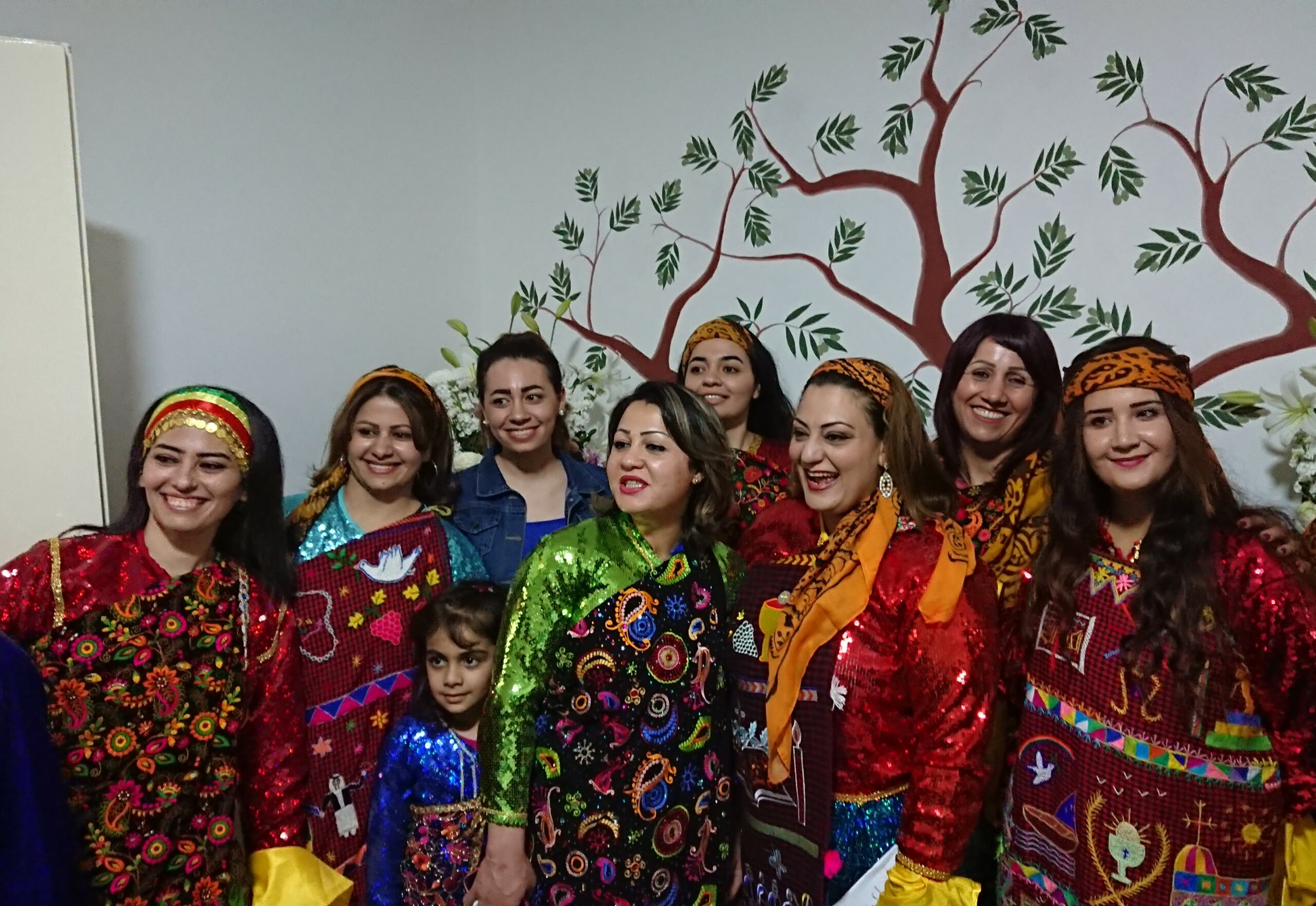 Leave a legacy
A gift in your Will can bring hope, help and healing to people in the Middle East for years to come. Find out more from our Legacy Page.