Jesus said, "Let the little children come to me, and do not hinder them, for the kingdom of heaven belongs to such as these." – Matthew 19:14

With the help of your generous donations, we have been able to bless Christian children in Qaraqosh with toys this Christmas.
Toys were delivered to 471 children, including 21 with disabilities. Many of these children would have gone without gifts under the tree this Christmas.
Thanks to your donations, and the help of our "Christmas elves" Abdulrahman and Naeel, assisted by volunteers, we were able to hand out toys to children of all ages.
We are hoping to raise enough funds to bless the Yezidi children in the Shekhan refugee camp in the new year.

Any donation you are able to give to help make this happen, will be greatly appreciated.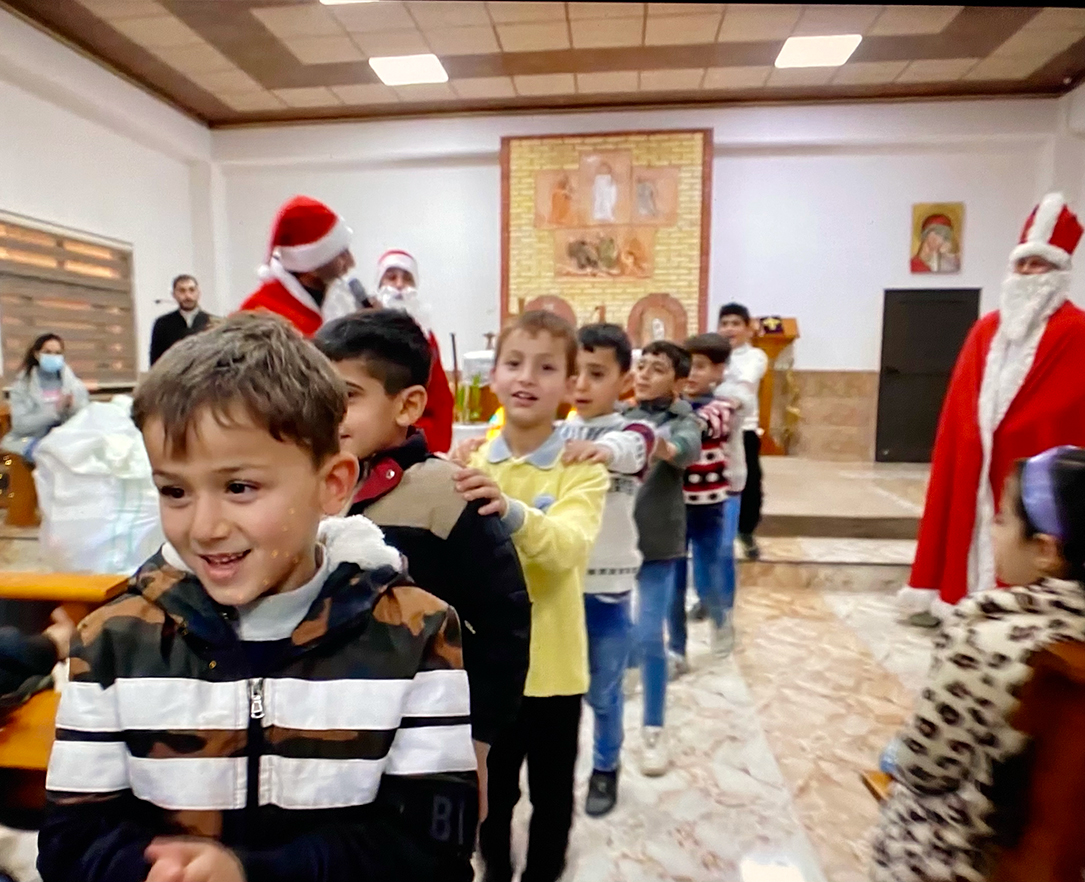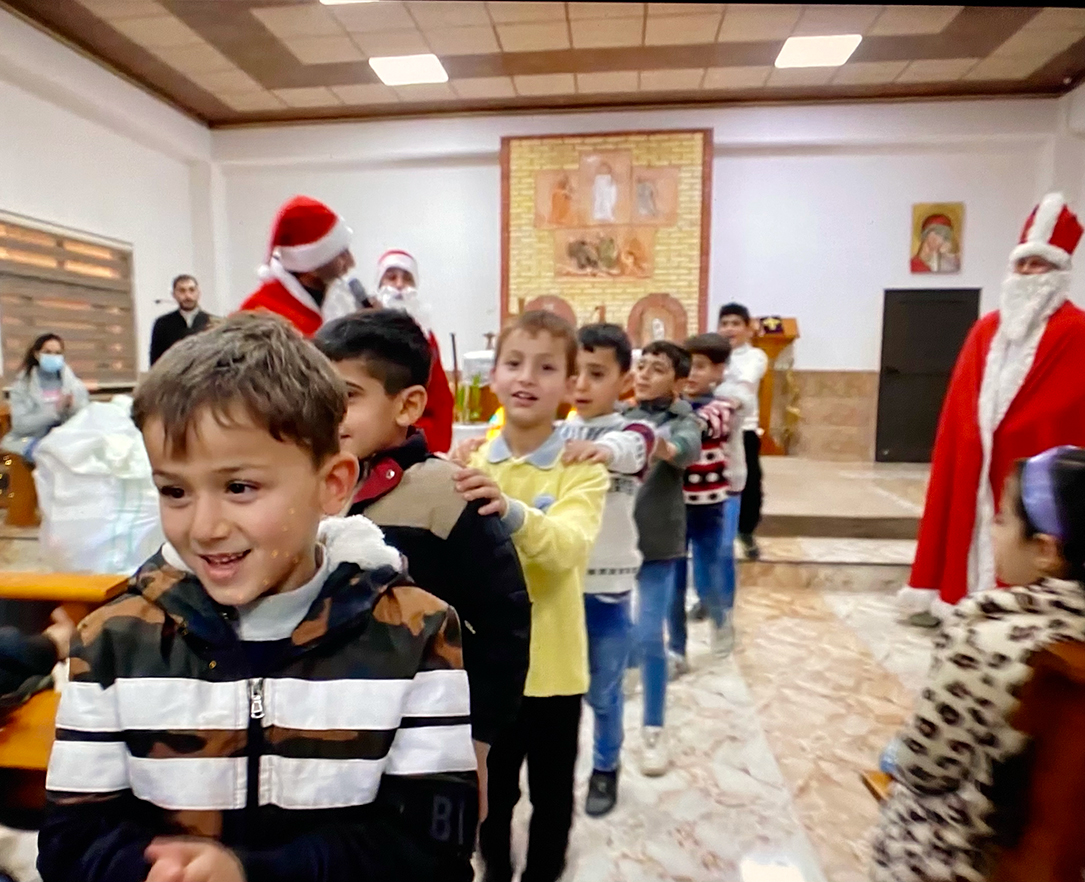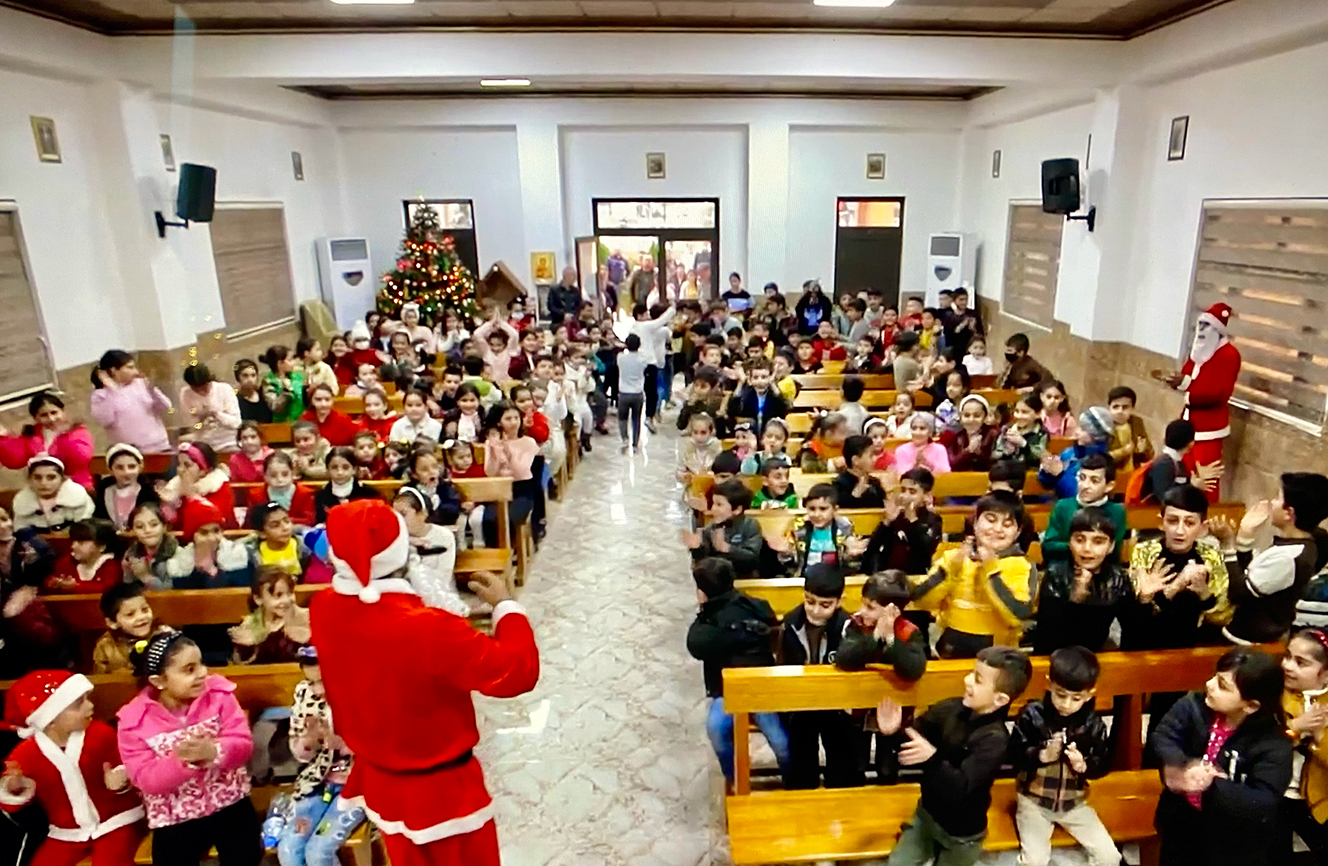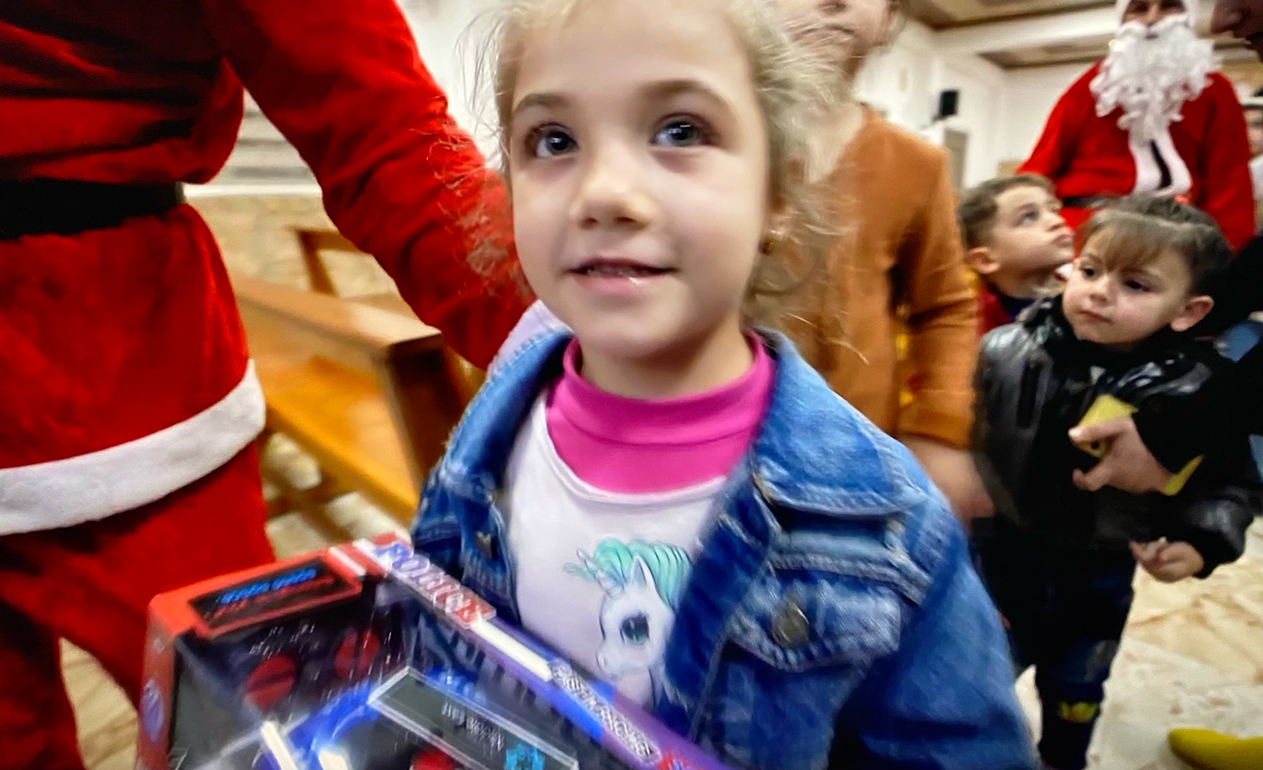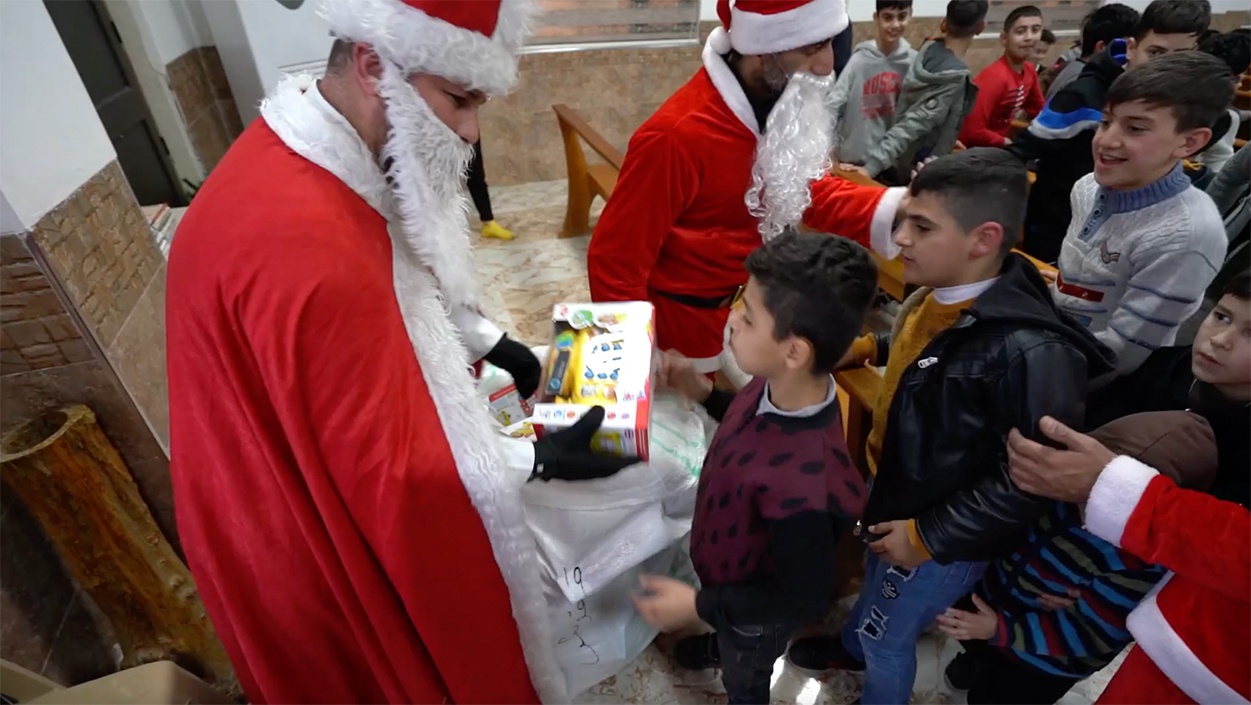 gallery
Thank you for your donations
The smiles on the children's faces remind us that we must press on in our mission to bring about long-lasting change so that next Christmas, they will have gifts under the tree because of the jobs we have created through our Nineveh SEED programme.
 
Our ambition is to complete a further 8 to 12 Nineveh SEED projects in 2022, restoring jobs and bringing renewed hope for the future. For more information and how you can help, go to https://api.mosaicmiddleeast.org/what-we-do/nineveh-seed