The Eloquent words of a 12 year old boy!
Stavro needs little introduction. He left Iraq as a 6 year old and came to Jordan where we have supported his family. They had lived in the Christian town of Bakhdida (also known as Qaraqosh) in the Nineveh Plain of northern Iraq. By God's grace we have given new hope to this young man.
We watched him give two powerful speeches in front of men and women of all ages. The first was in 2019 and it received applause from all in the room. Then in August 2021 he gave the speech below which greatly moved those of us watching. This young man could go far as a powerful advocate for the Christians of Iraq, if he had opportunity.
Stavro and his Mum both gave permission for us to use this message in our weekly email to you.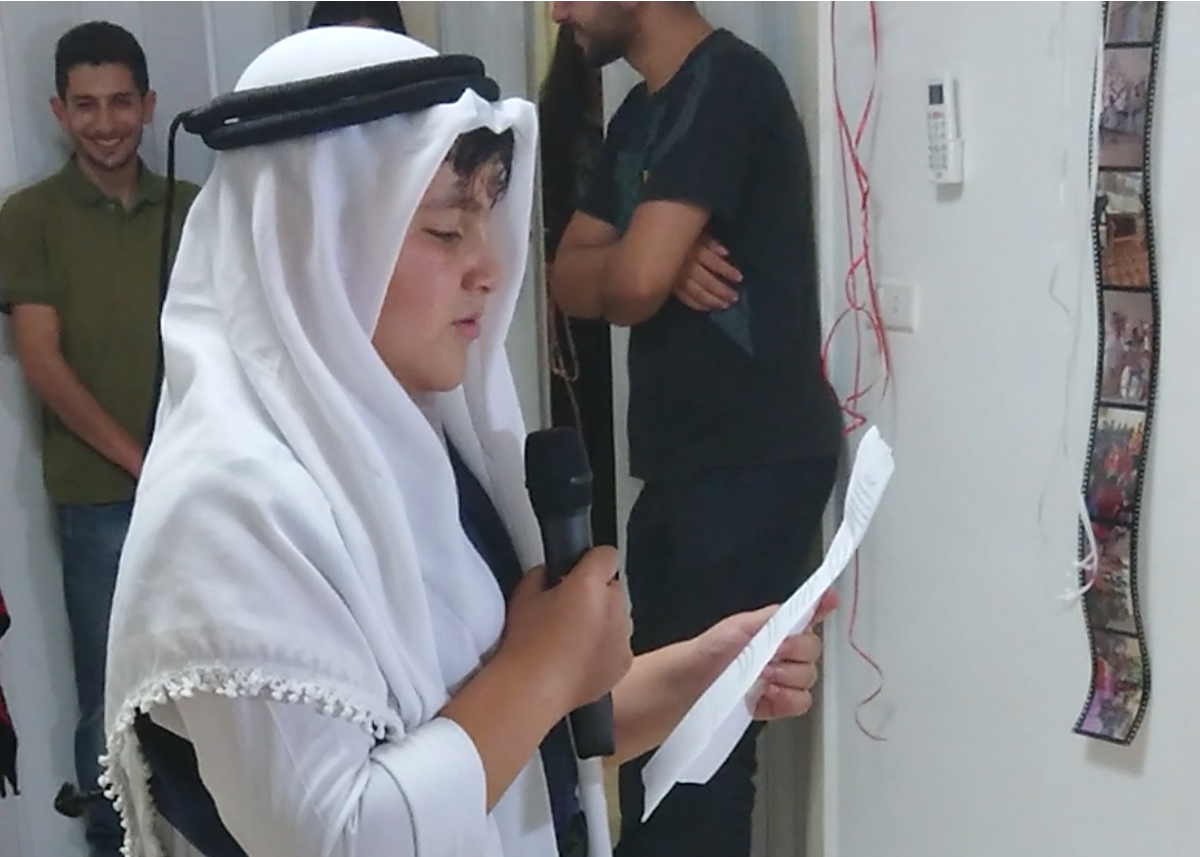 To my beloved Bakhdida
 
May I see you in the future? We all remember that bad day, suddenly we had to say goodbye to our home.
 
It was a dark night, people screaming for their lives, tears on their faces and explosions everywhere.
 
I was six when it happened. I will never forget my mother's tears and the pain in her heart. She was so sad and hopeless. She looked to my father for strength, but he was sad too. Oh Bakhdida, what did you do to my mum and dad, you stole their future, their happiness, and our childhood. A part of us died that day.
 
We had to flee our city overnight because if we stayed, we would have starved or died.
 
We walked many miles to get away, we saw many dead people, burnt houses and bodies. We asked our parents when we could return to our toys and schools and normal life, but we had no answer.
 
We didn't know how we would survive, but believed God was with us and we came to Madaba. I fell in love with this city and I learned: To always pray for war to end and for all nations to know God. To my lovely Bakhdida, you're always in my prayers, how can I leave you? I wish I can meet you again and to see you in peace in the future.
Stavro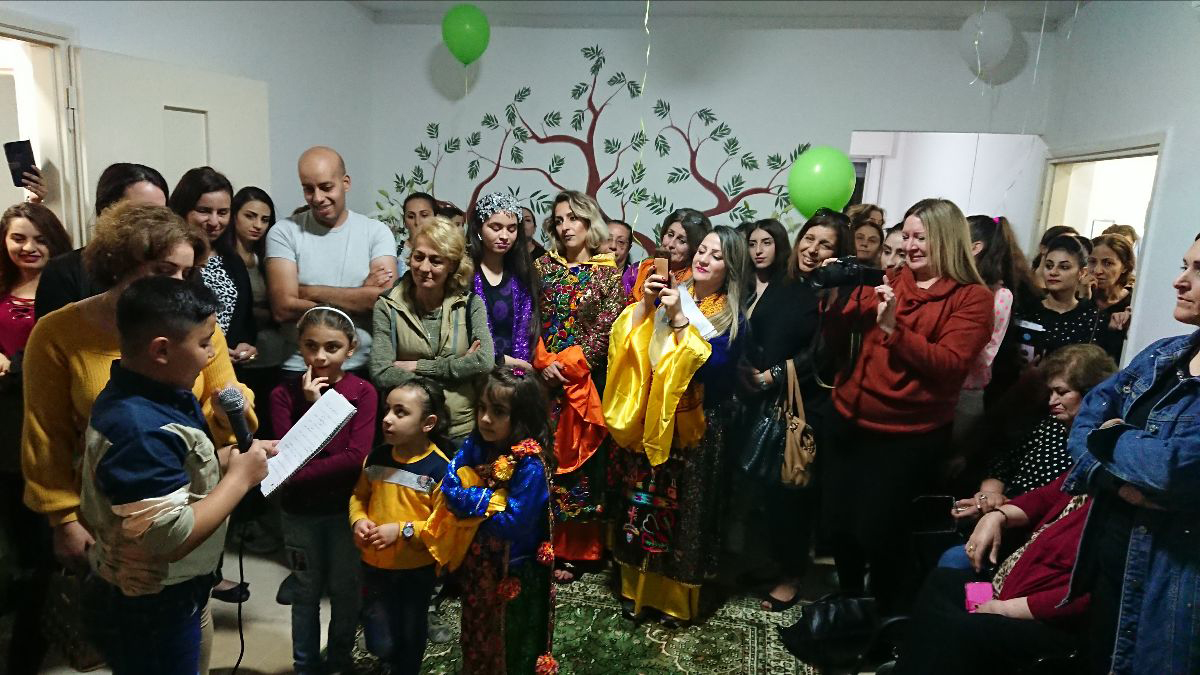 Please remember Stavro in your prayers and the many thousands of children who fled from ISIS