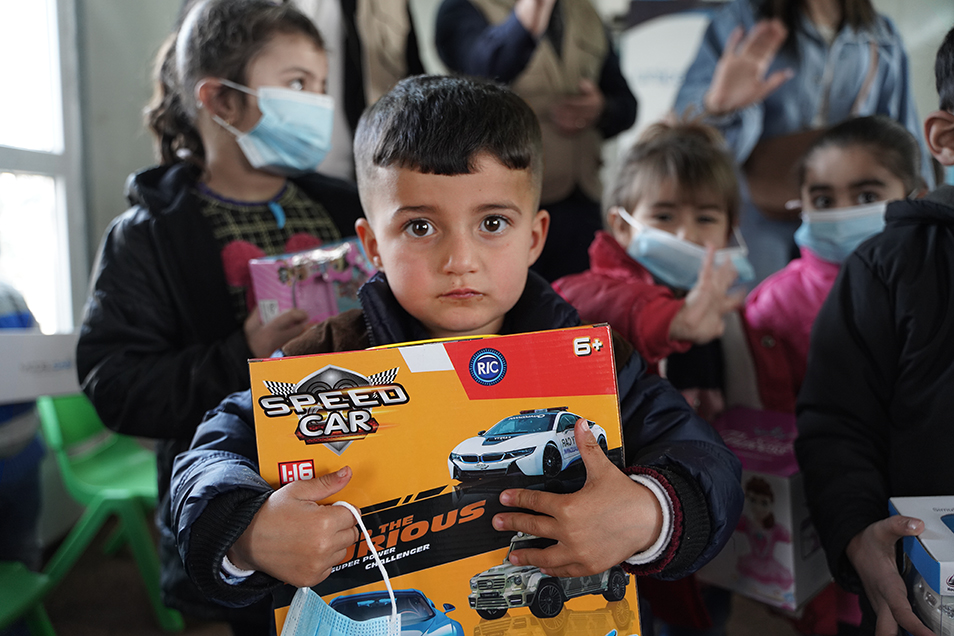 230 displaced children receive toys from Mosaic
Through the generosity of our supporters, we have blessed 230 displaced children at Shekhan Internally Displaced People's Camp in the north of Iraq. Each child received a toy from the team. Following our Christmas gift distribution to children in the Christian town of Qaraqosh we wanted to show our love for Yazidi children at Shekhan.
Miss Iraq 2021, Maria Farhad helped us with the distribution.
The camp is home to over 600 families. It shelters some of the most deprived children in the world. Many are from Yazidi families displaced by the ISIS conflict. The
Yazidis suffered terribly
from the ISIS terror. Giving a toy might seem like such a simple thing, but to these children who have so little, it means so much.
Watch the short film below to see Maria and the team meeting these dear children:
Miss Iraq 2021 Maria Farhad is from the Christian village of Qaraqosh. She helped our team to distribute the gifts:
"Feeling the innocence and simplicity of children is a blessing from God and a joy to me" she said.. "I lived tragedy and pain with my people, especially during the period of forced displacement. Here, I was affected by these children who do not have a home. Some of them do not have a family that embraces all their needs and requirements. And most importantly, my appreciation is for their feelings as they suffered from sadness, fear and loss. All of these affected my heart and encouraged me to embrace them and to think how can I find ways to support them."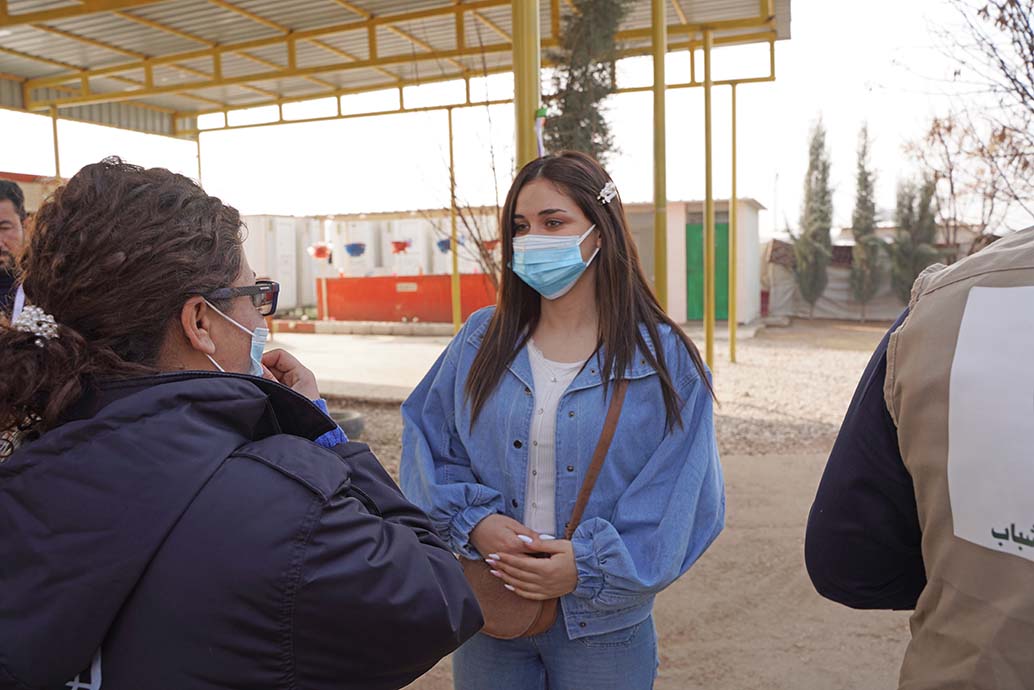 Maria has a public role as Miss Iraq, inspiring young women and contributing to her society. She went on to say:
I proudly appreciate this great initiative. It means a lot to me and for the children too. When you help all children without consideration of their background, it means a lot.
She also thanked everyone who supports the charity, "I would like to thank all people who through their generous donations enabled us to bring happiness and joy to the life of these innocent children today. Big thanks to all and GOD bless you."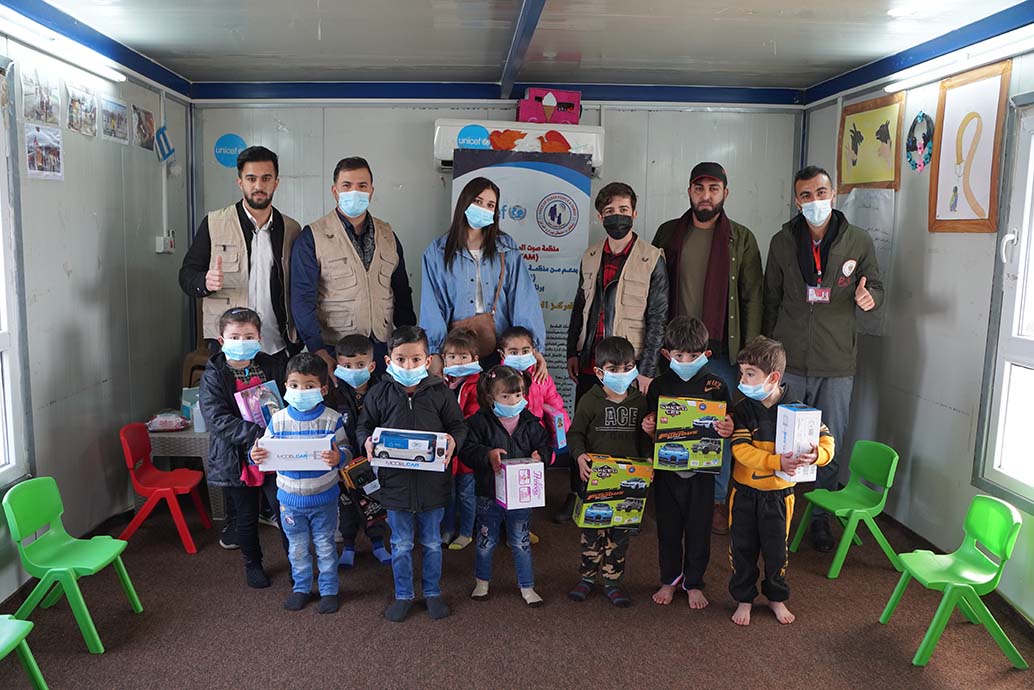 Farhad Ahmed, the assistant manager of the camp oversaw the distribution and is one of our key contacts when working at the camp. We asked him what the main needs are for the children of the camp:
Honestly, most of the children in this camp and their families are in need. As KRG appointed management, we do all within our power to serve all without any discrimination. But our resources are very limited.
We leave you this week with words from Bayan, 9, one of the children to receive a toy:
"I am very happy. Now I have received the toy which I wish to have. I wish all children to receive what they wish. Time for me to go and play with my friends and to show them my gift. Thank you and bye."
None of this would be possible without your support in the form of prayer and donations.
Please help us to turn our vision into reality. We ask you to keep Mosaic Middle East in your prayers. Thank you.