Here at Mosaic, we know that the most effective way to make a real difference to the lives of those we serve in Iraq and Jordan is by partnering with local communities. We work alongside church leaders and congregations who are reaching out with love to those in need. Empowered by the generosity and prayers of our supporters we can, together, bring hope where it was once lost.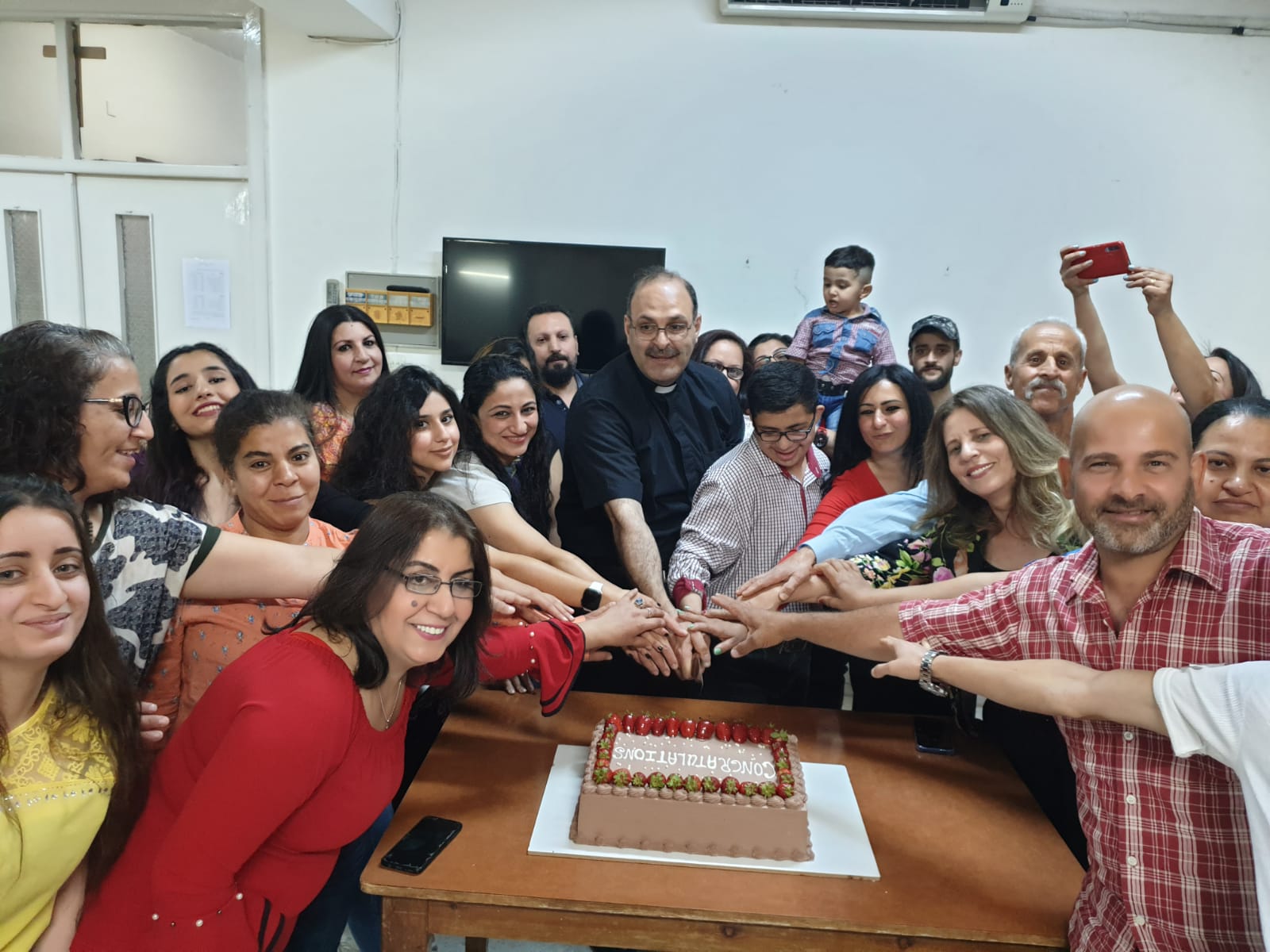 Meet our church partners in Jordan...
St Paul's, Ashrafieh
Pastor George Kopti leads St Pauls Church in Ashrafieh, where they started serving Syrian refugees and then Iraqi refugees from 2013. Their ministry flows from Jesus' words in Matthew 25:35 - "I was a stranger .. and you welcomed me in". Refugees are welcomed as part of the family of St Paul's. With support from Mosaic, the church have opened an Olive Tree Centre which provides therapeutic and vocational support for refugee children as well as Jordanians living in poverty. Classes such as English and music not only give children and adults an opportunity to learn new skills, but they allow hope to be rekindled and lives to be rebuilt.
Christmas appeal - give the gift of education
Years of conflict in Iraq robbed a generation of the chance to complete their education. Please support their learning this Christmas.
Donate Now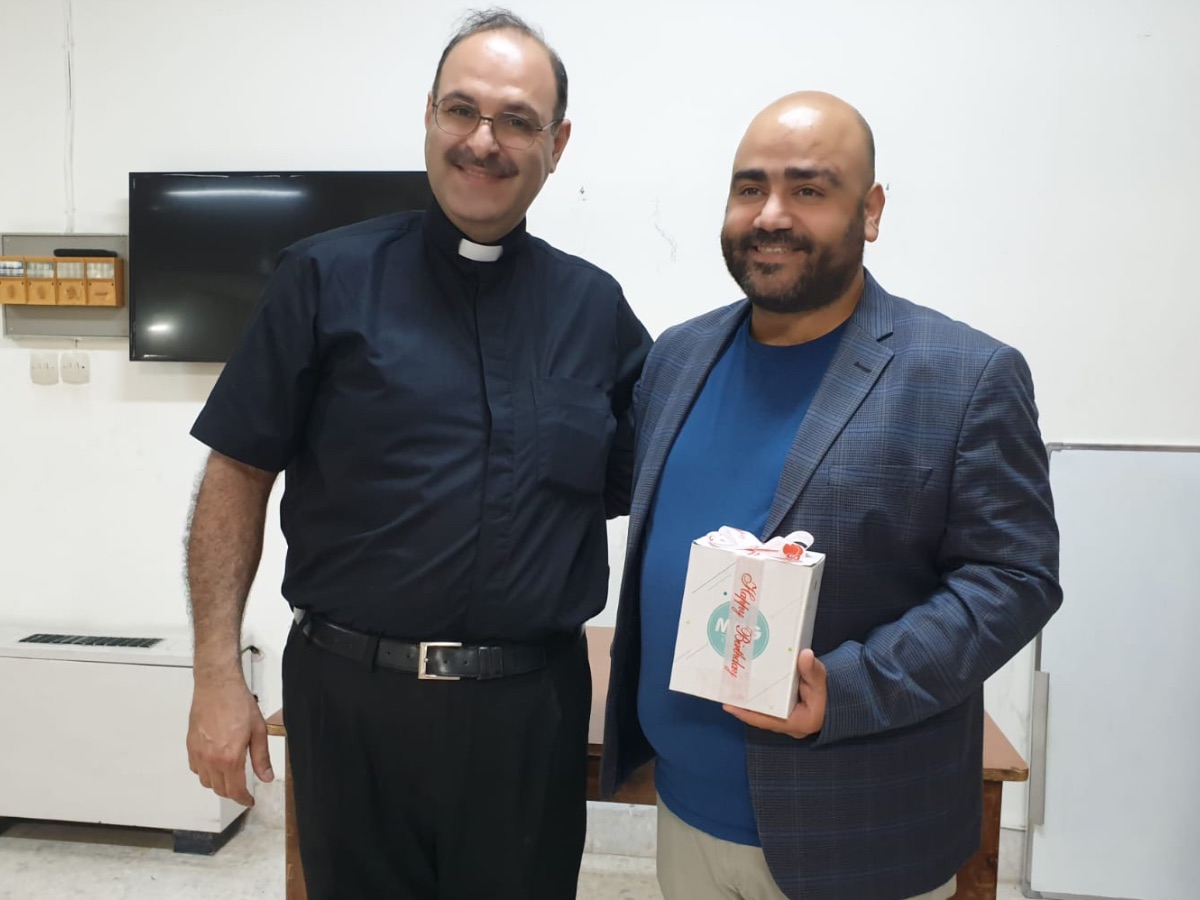 The Nazarene Church, Amman
Pastor Zaki Kopti leads the Nazarene Church in the Gardens area of Amman. Your generosity enables Mosaic to provide vital support to the refugee communities there. This includes offering educational opportunities to children who would otherwise be excluded from school and pre-school because of the financial barriers their families face. With safe spaces to play and learn, children are able to be children, and their hopes for the future are nurtured.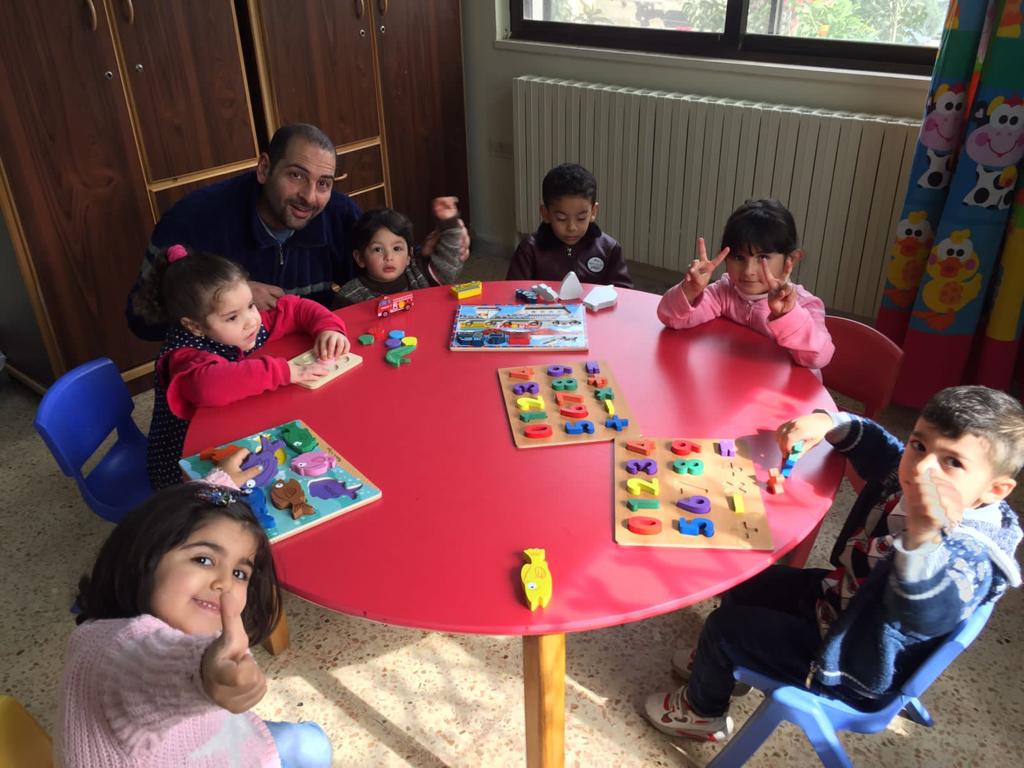 The Full Gospel Church, Madaba
Pastor Daniel Yoo and the congregation at the Full Gospel Church in Madaba have reached out to Iraqi refugee families in the local area. Support from Mosaic enables them to provide food and medicine; this is essential for refugees as they do not have the right to work in Jordan so are unable to support themselves financially. This very practical ministry not only provides the help that the refugees rely on, but demonstrates how church family can be a tangible expression of God's love to those who are otherwise on the margins.
We are so grateful to all who faithfully support the work of Mosaic Middle East, enabling our church partners to continue to reach out in love to those in need. Please continue to pray for Pastor George Kopti, Pastor Zaki Kopti, and Pastor Daniel Yoo and their ministries.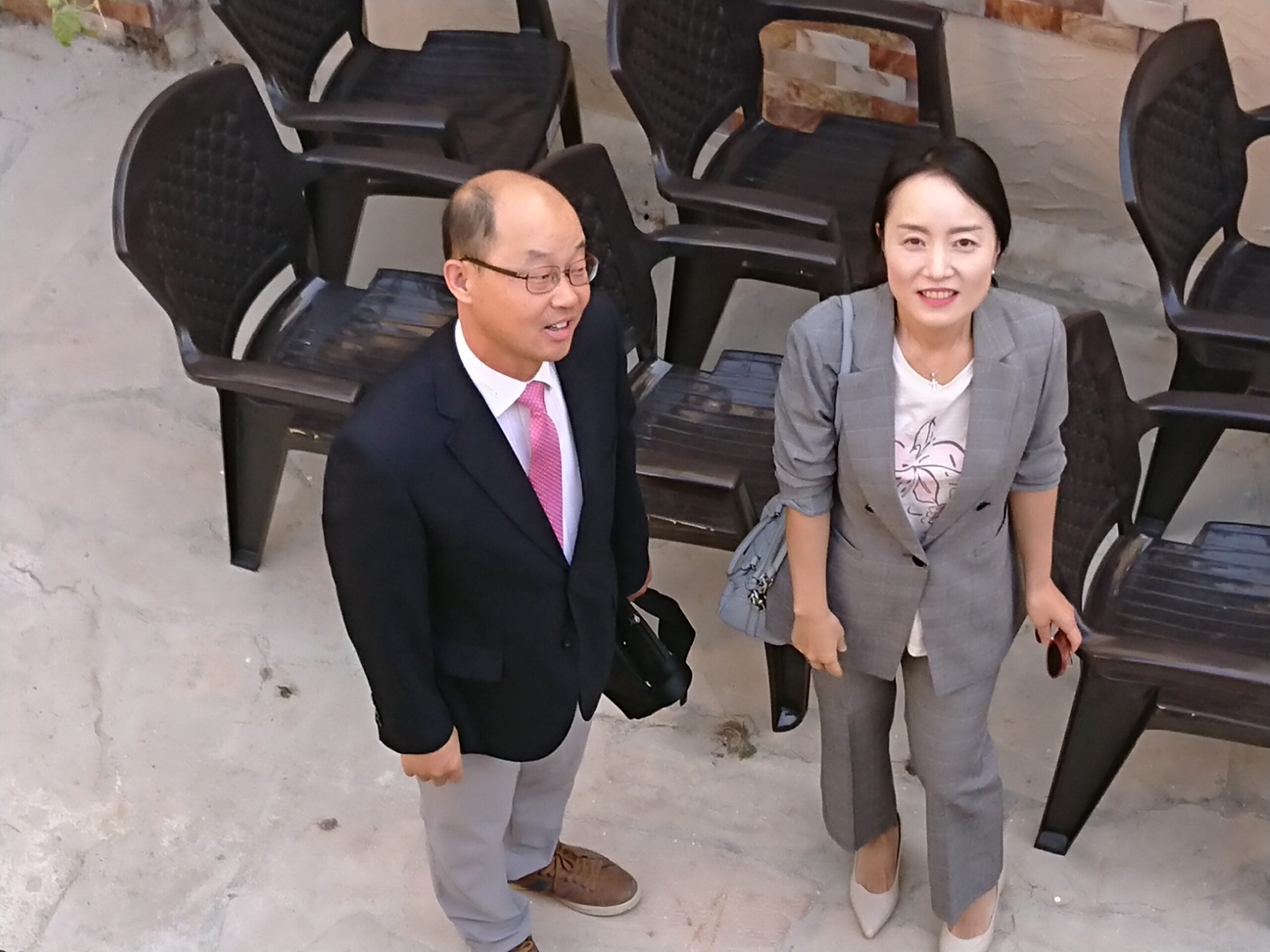 In case you missed it...
A new opportunity for you and your church
In his retirement Mike Simpson will be visiting churches across the UK to share the stories that your churches make possible through Mosaic Middle East. Please
drop us a line
to reserve your 2023 speaking slot with him.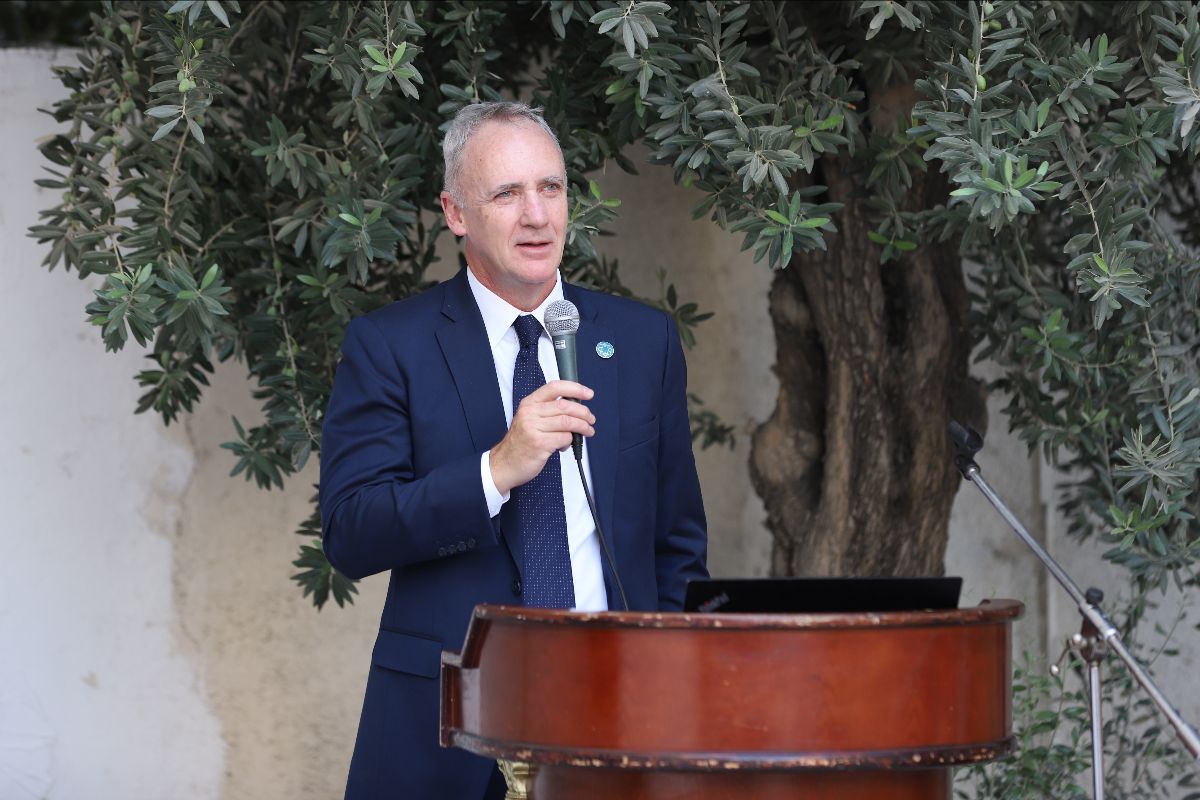 Take Action
3 Ways to Support Mosaic Middle East today...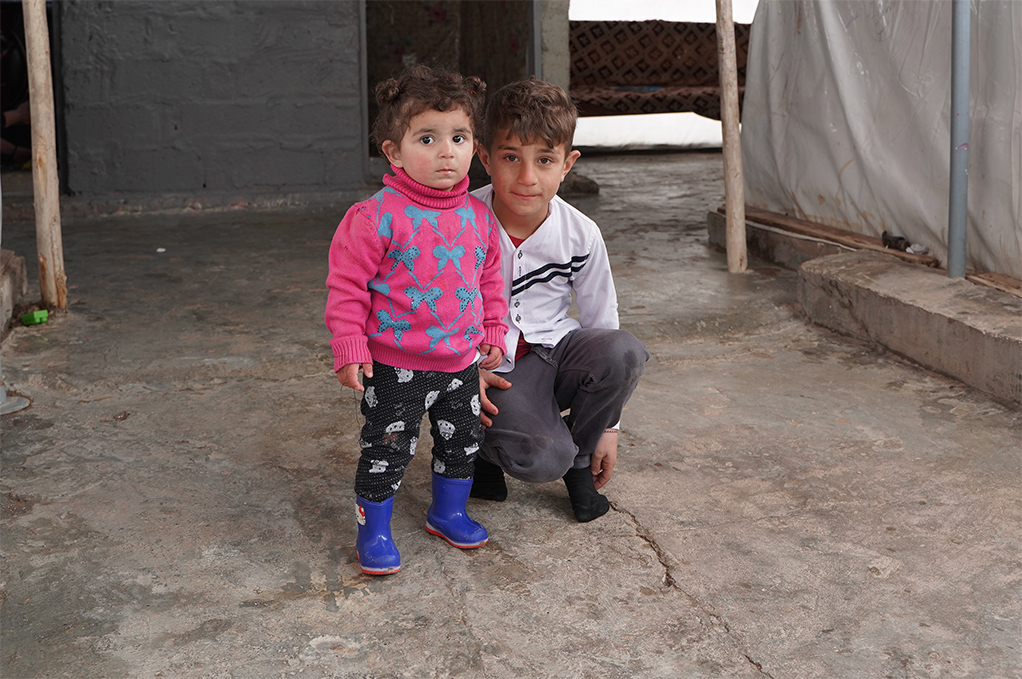 Pray
Pray now in our dedicated prayer space online. As a Christian charity we believe in the sovereignty of God and the power of prayer.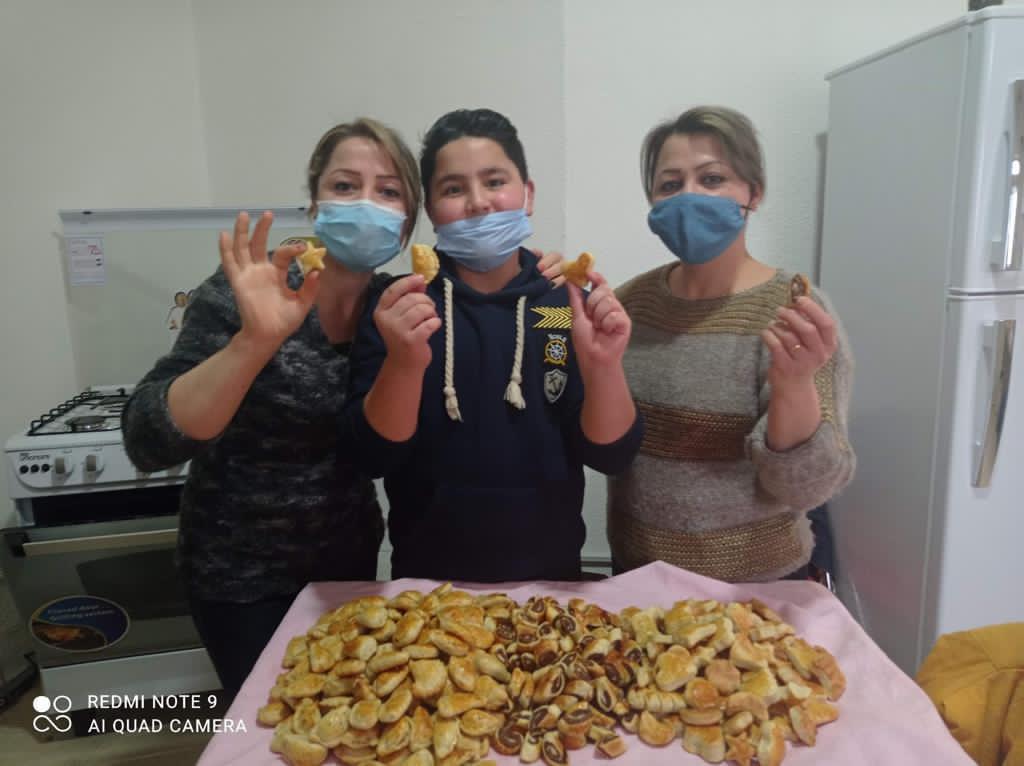 Donate
See how small and large donations can change lives. Join with hundreds of others bringing hope help and healing.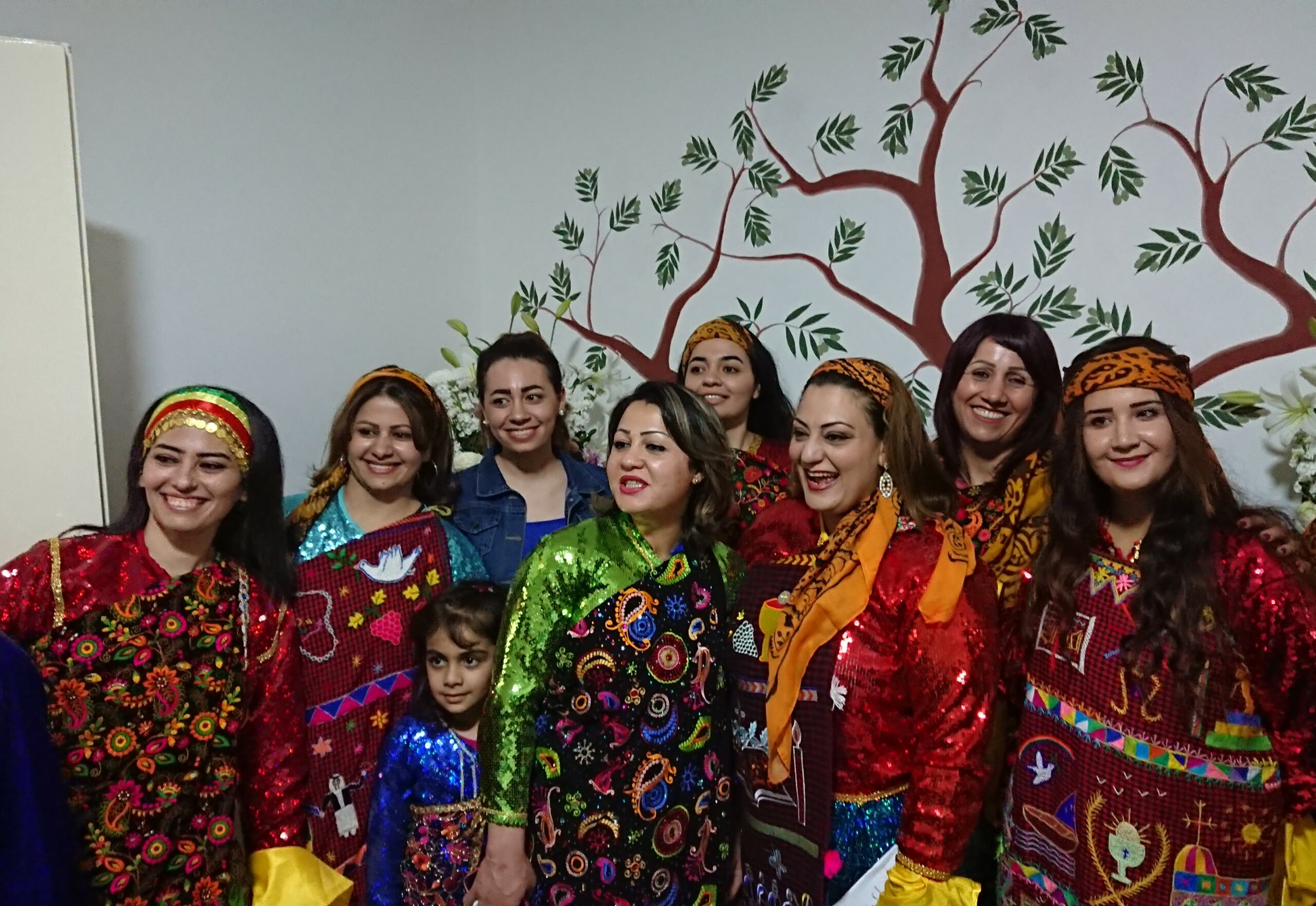 Leave a legacy
A gift in your Will can bring hope, help and healing to people in the Middle East for years to come. Find out more from our Legacy Page.