May 22, 2023
Creative Arts Bringing Hope of Peace in Northern Iraq
Nineveh SEED
"A bruised reed he will not break, and a smouldering wick he will not snuff out" Isaiah 42:3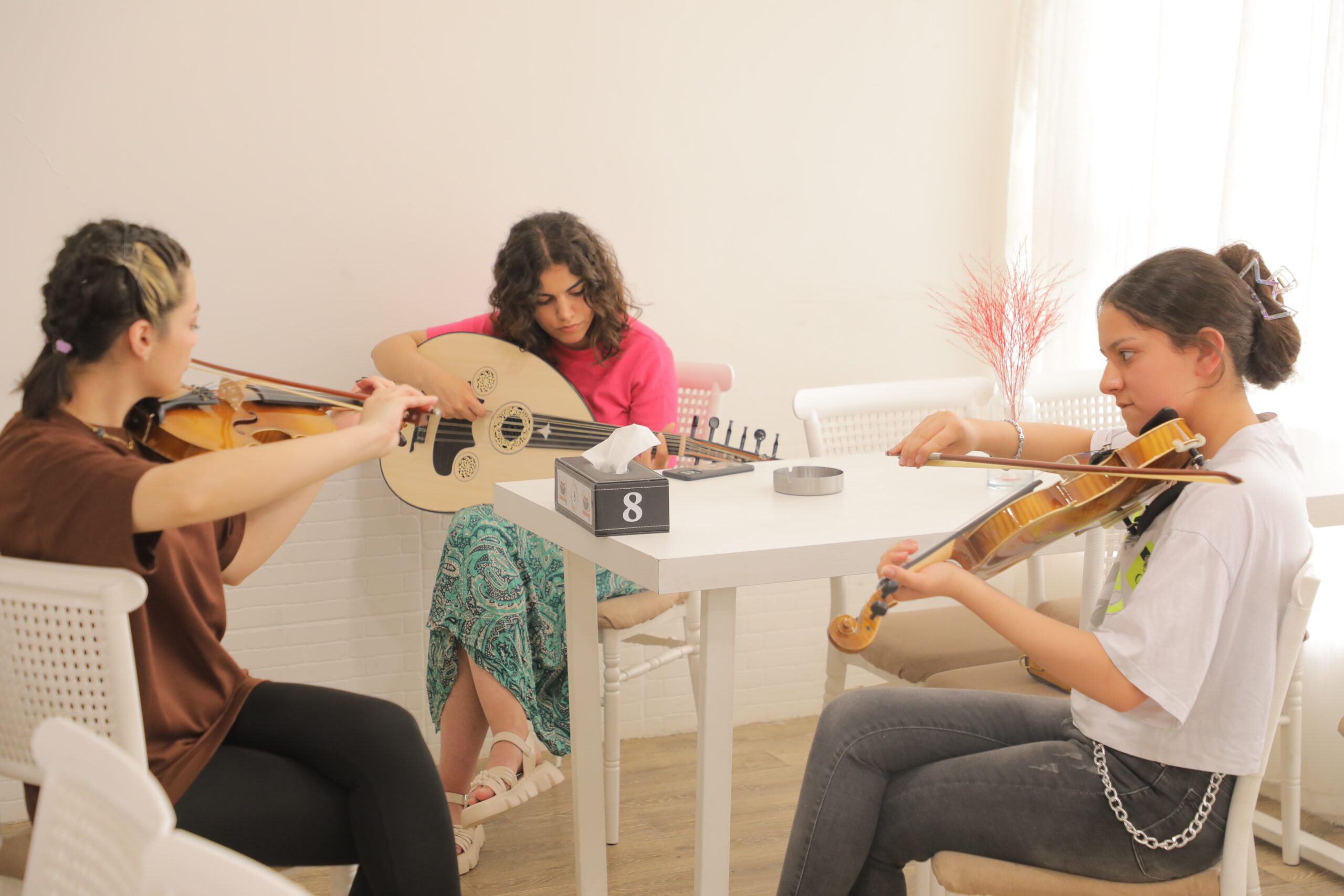 This week we bring you news of Mosaic Middle East's exciting new youth empowerment project in northern Iraq. Working with our local partner, Sustainable Peace Foundation, the Bruised Reed project is providing young people with training in the therapeutic use of creative arts.
Years of war and conflict have driven an estimated 80 per cent of Iraq's Christians out of their homeland. After two years of control by the armed group ISIS, the millennia-old town of Qaraqosh in northern Iraq had been subjected to looting and urban warfare before it was recaptured by Iraqi security forces and allied militias. When the town's Christian inhabitants began to return they were greeted by insecurity and a shortage of jobs and basic services. Among those most affected have been the youth of Qaraqosh whose hopes for the future continue to be dashed by the combined impact of conflict and the poor economy.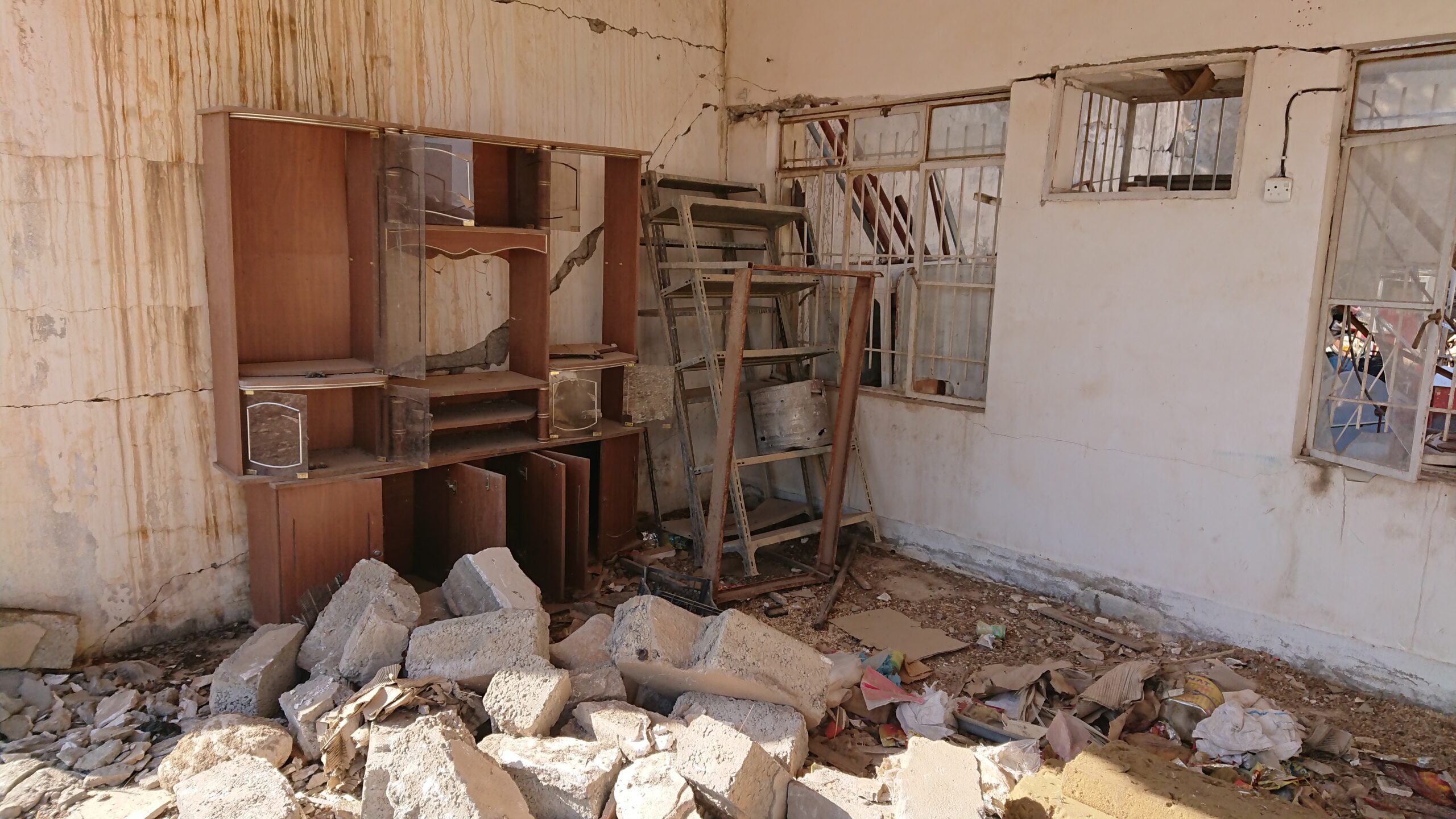 As part of our
Nineveh SEED programme,
Mosaic Middle East worked with the Sustainable Peace Foundation to transform a disused building into a thriving youth cafe in Qaraqosh. The cafe provides employment and training opportunities, as well as being a safe space for young people to meet and build community.
Based at the cafe, the 
Bruised Reed 
project is providing training in the therapeutic use of creative arts: music, theatre, art, and writing. The classes are giving disempowered young people an outlet for processing some of the trauma they have experienced, as well as the opportunity to celebrate and take pride in expressing their culture. The
Bruised Reed
project is kindly funded via a grant from the
Highway One Trust
.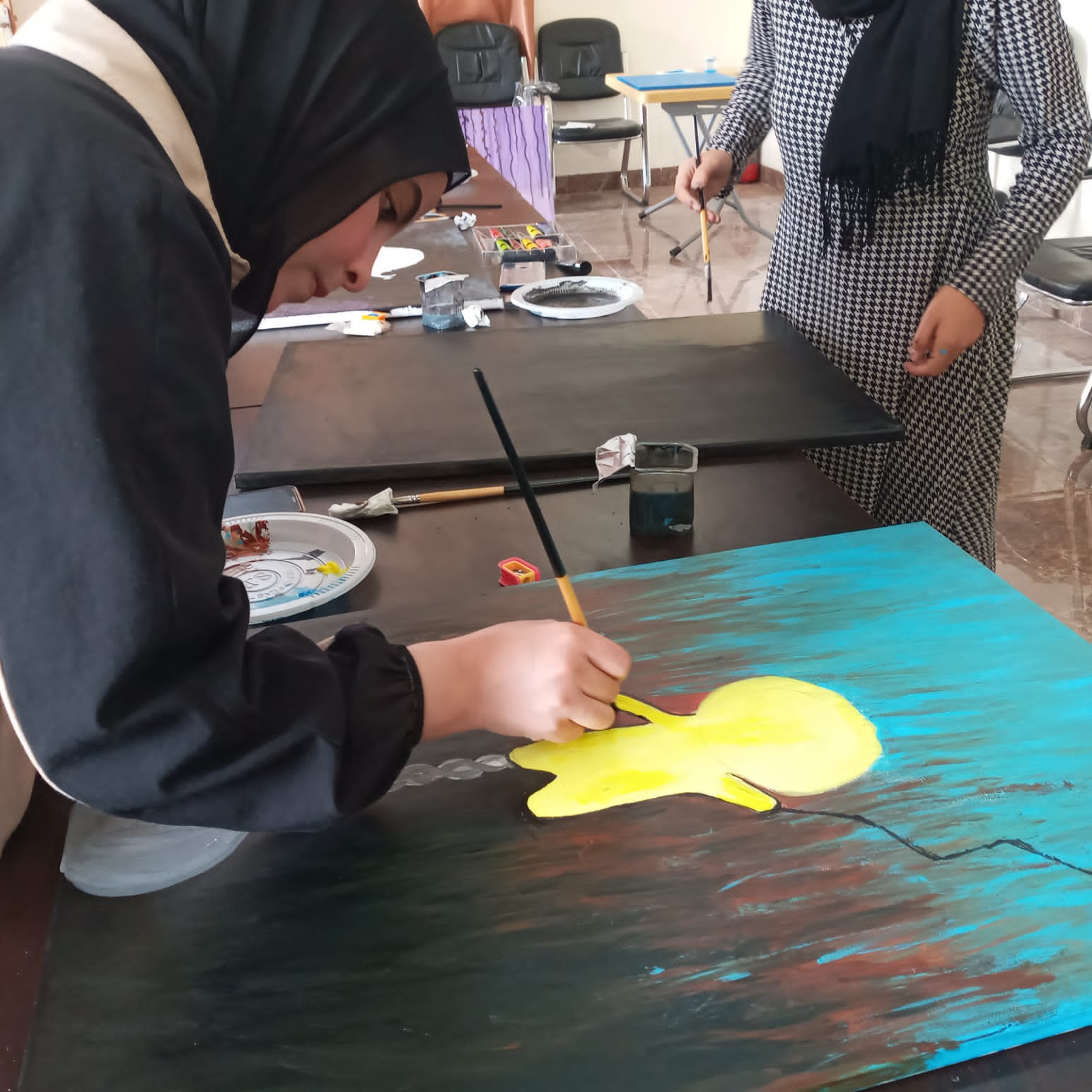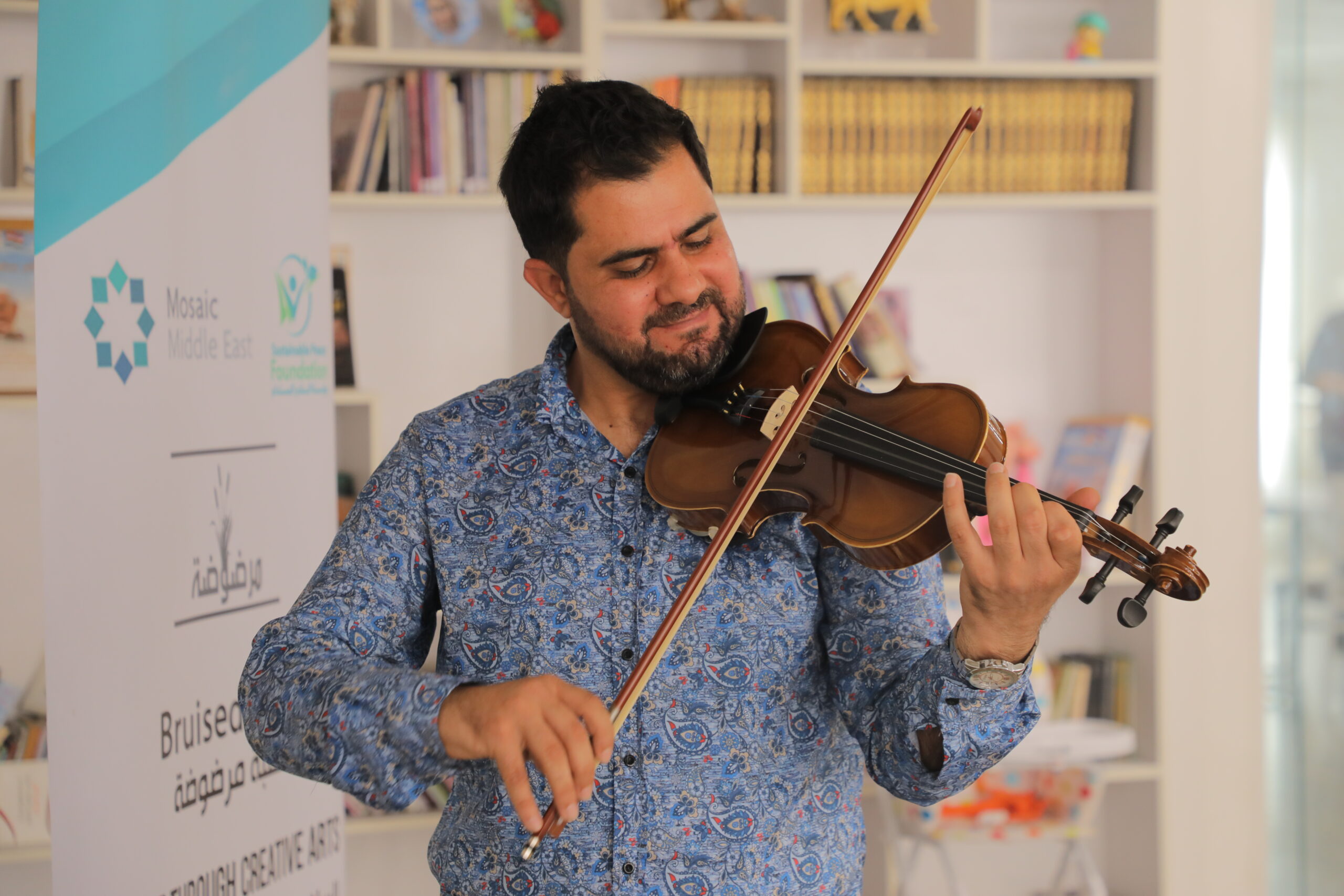 Take Action
3 Ways to Support Mosaic Middle East today...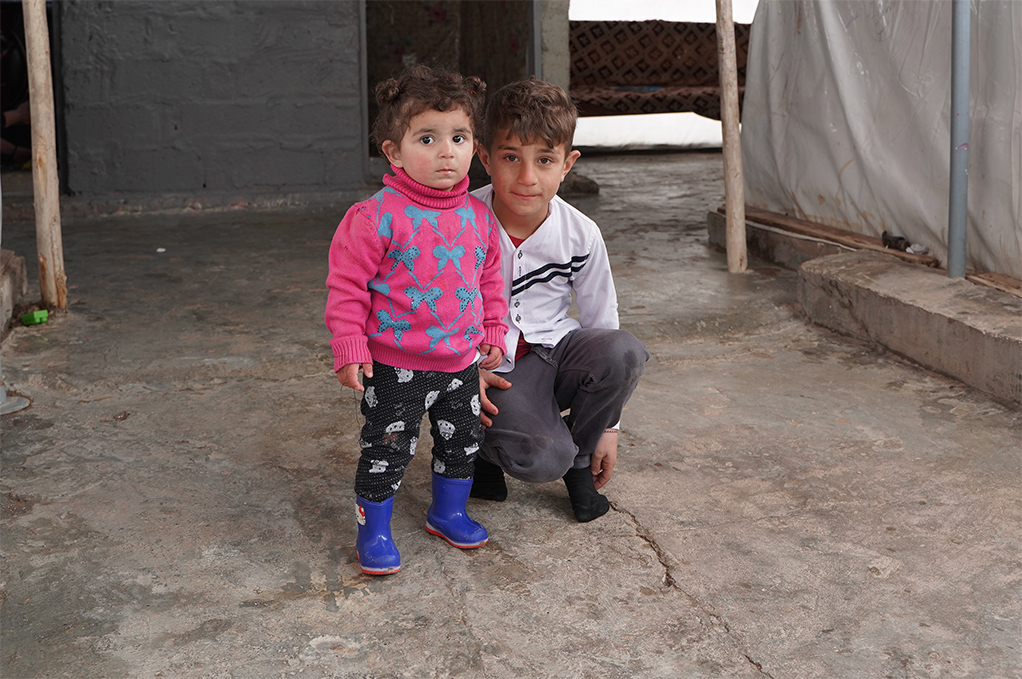 Pray
Pray now in our dedicated prayer space online. As a Christian charity we believe in the sovereignty of God and the power of prayer.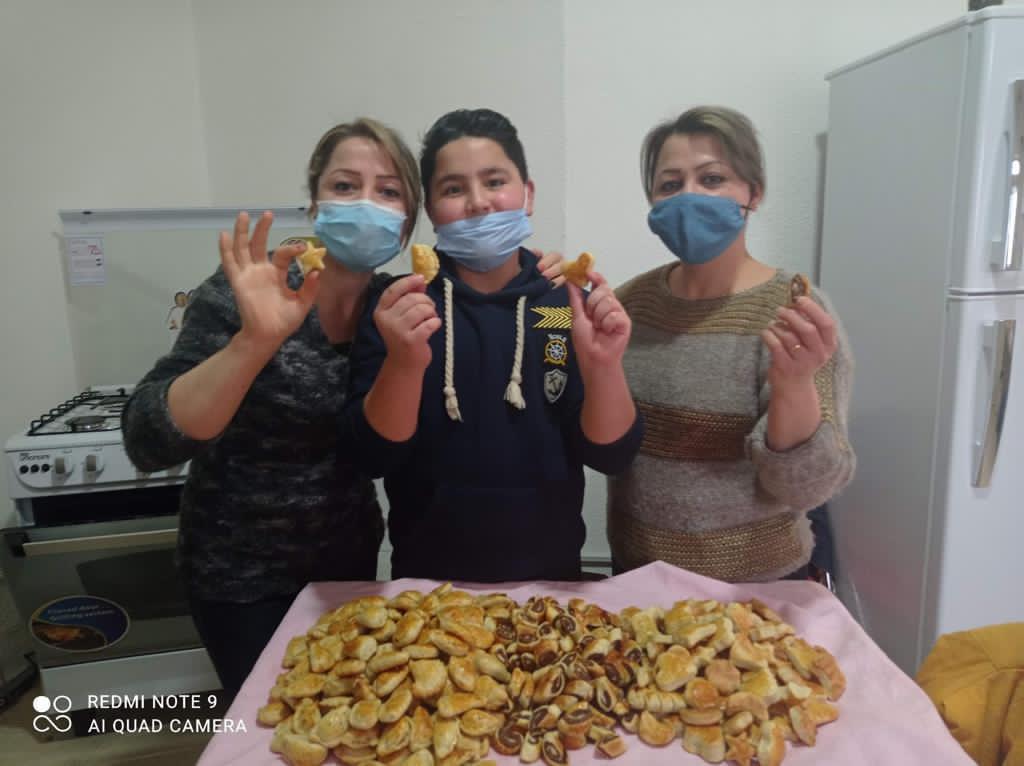 Donate
See how small and large donations can change lives. Join with hundreds of others bringing hope help and healing.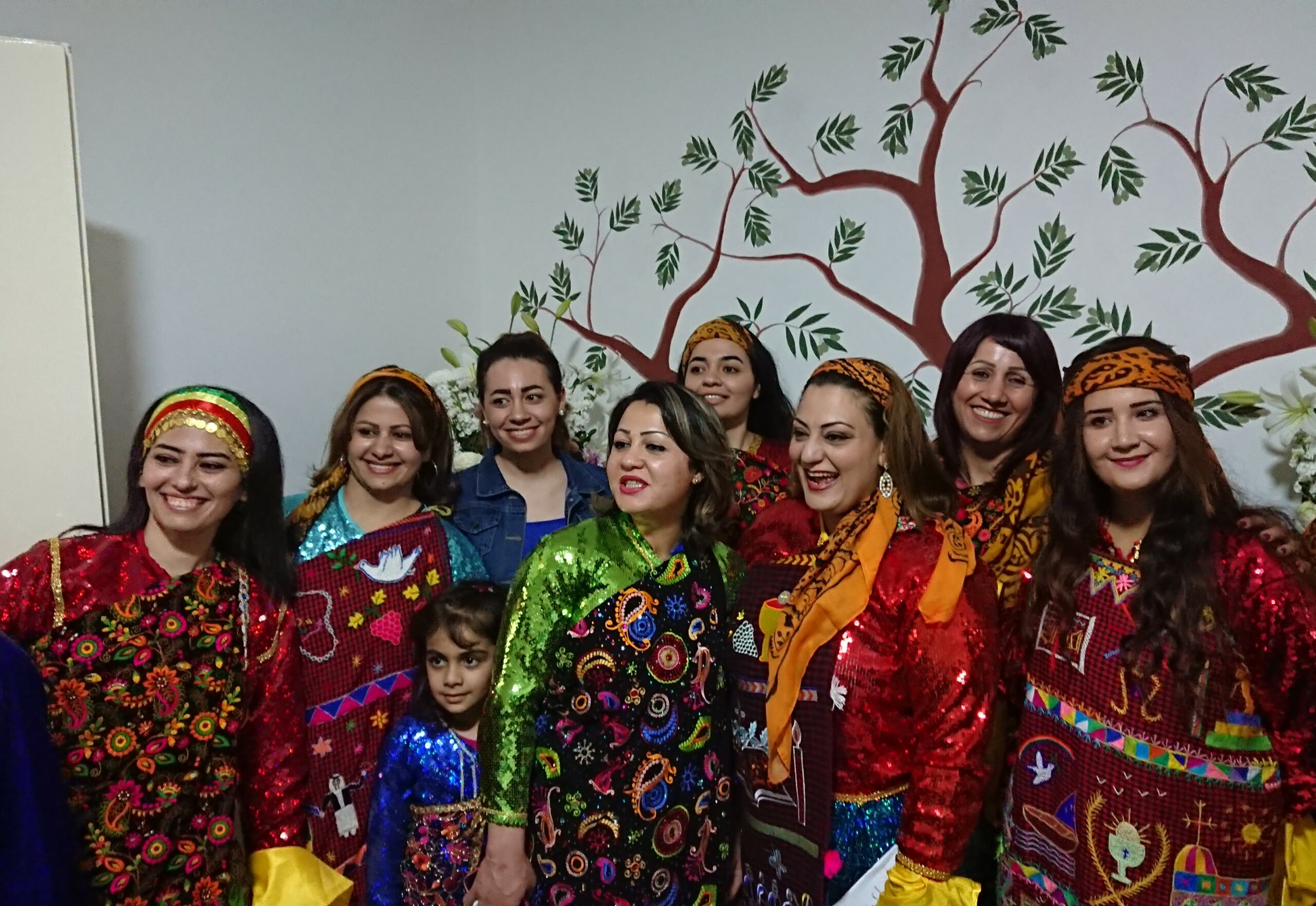 Leave a legacy
A gift in your Will can bring hope, help and healing to people in the Middle East for years to come. Find out more from our Legacy Page.