'Giving the refugee children a safe place to celebrate Easter in a child-friendly way, reminding parents and the community of their cultural traditions' was the vision for this event. It was championed by the Hope Group, a community of refugee women serving others and based at our Olive Tree Centre, Madaba, Jordan.
Coronavirus has impacted young people all over the world. For children in the Iraqi refugee community living in Jordan and poor local Jordanian children, this year has been especially tough.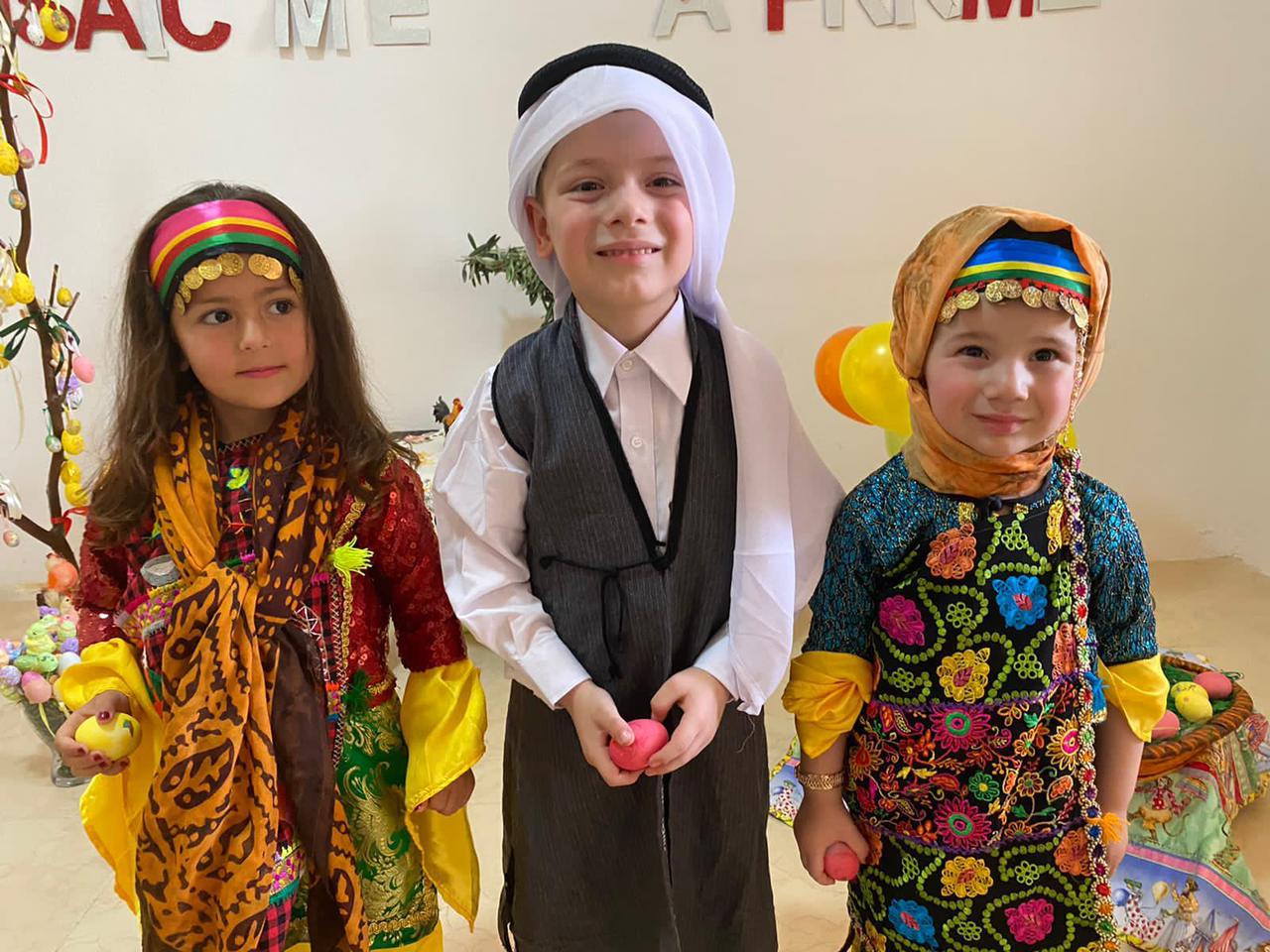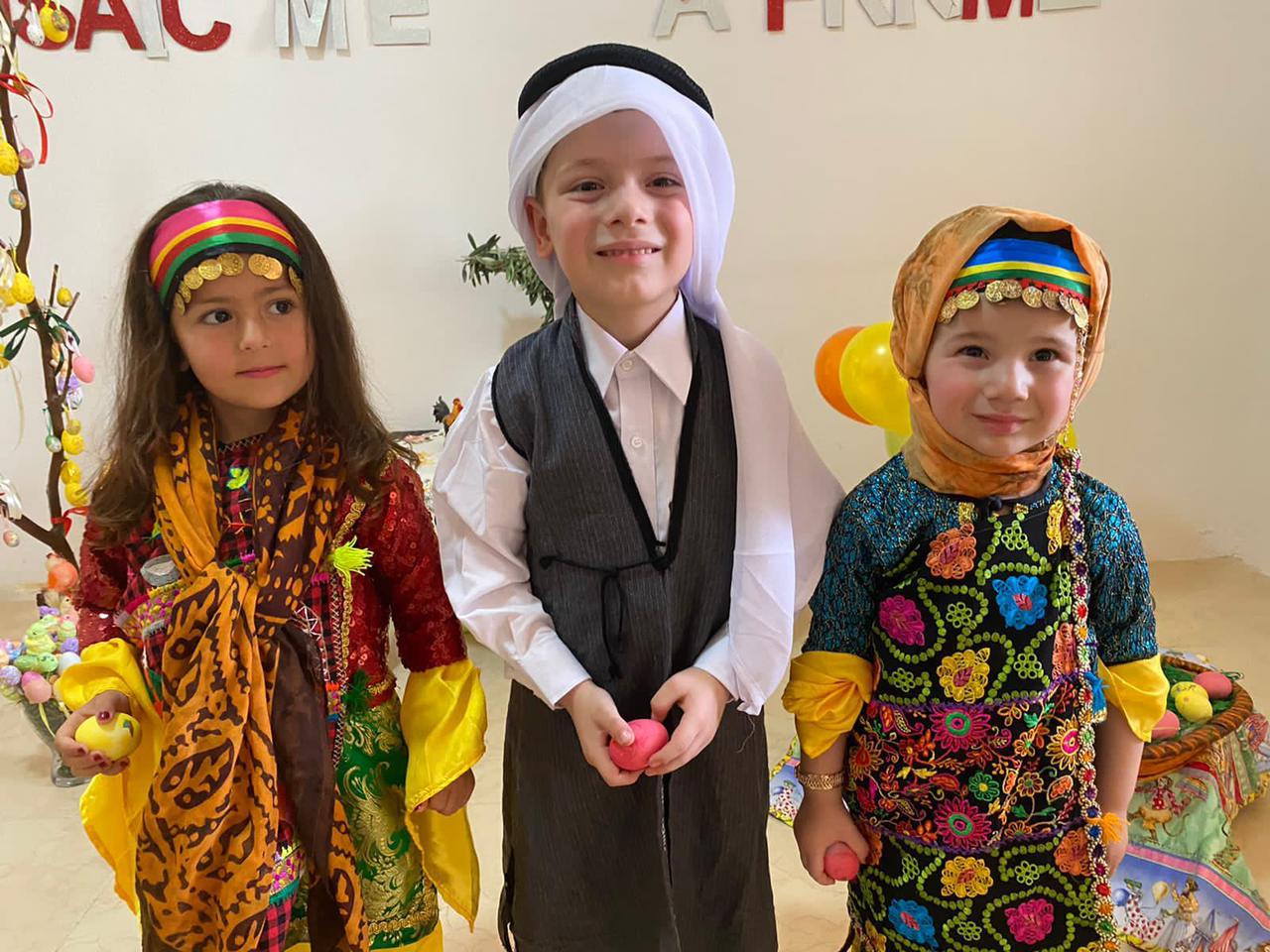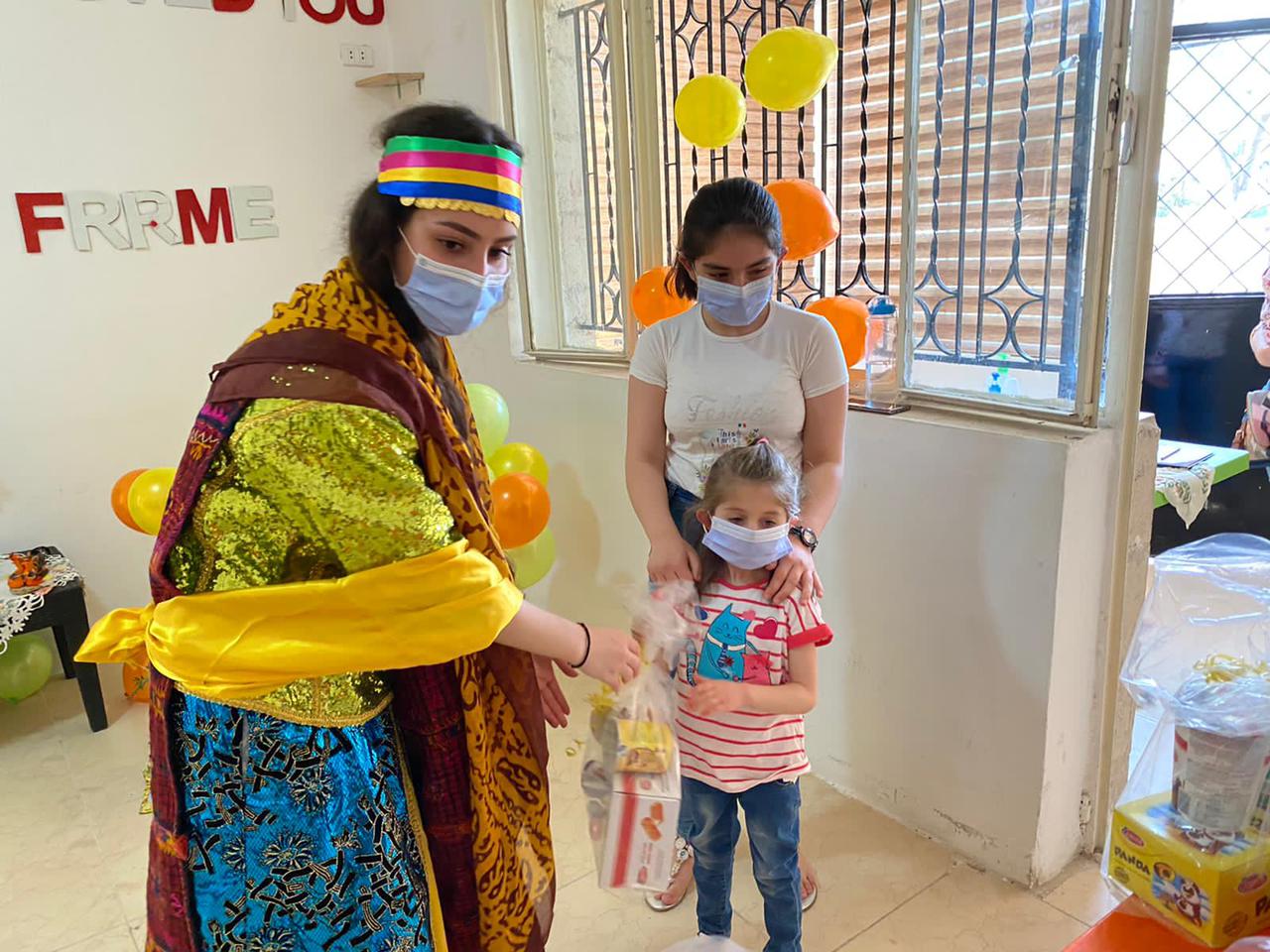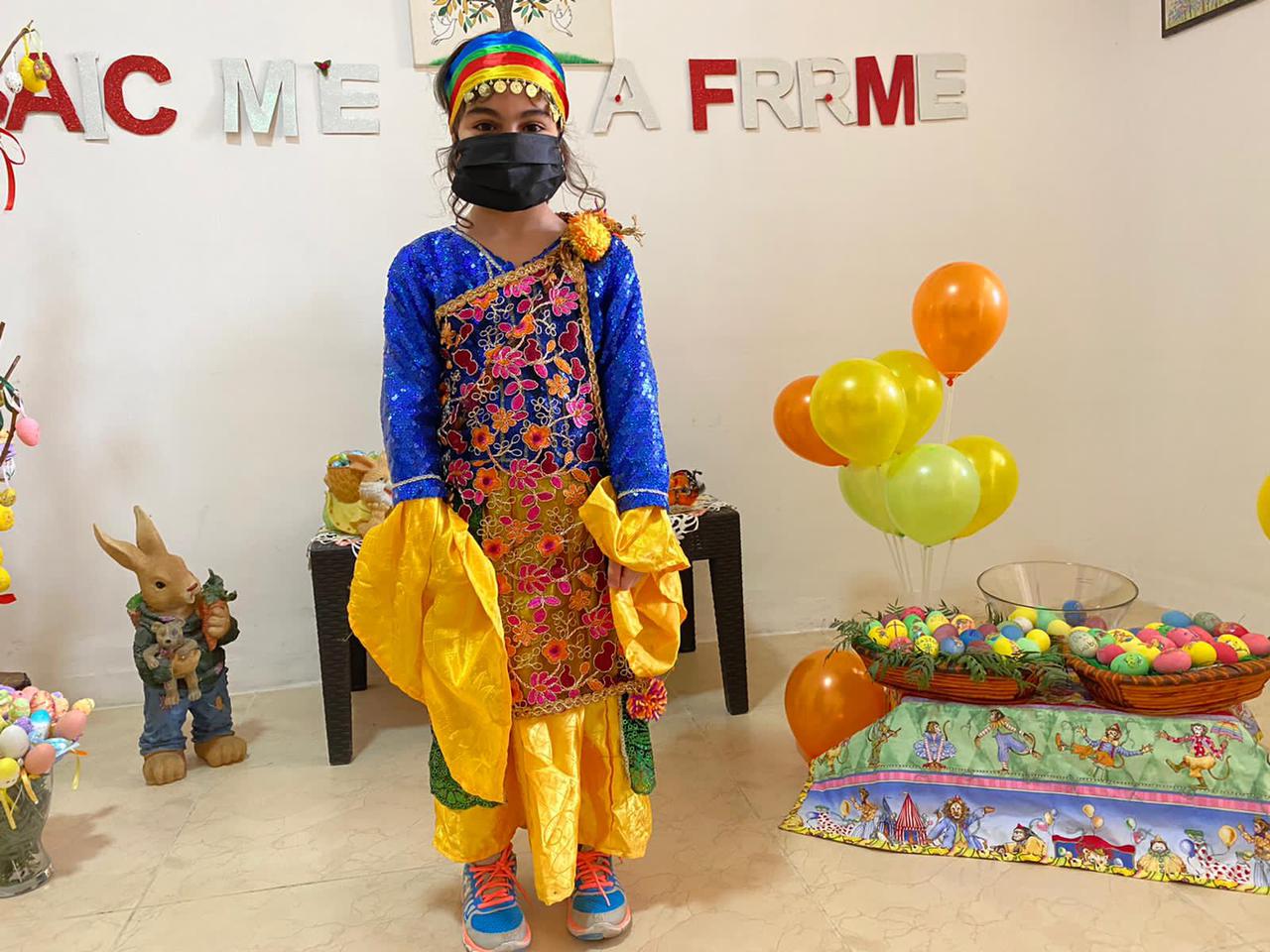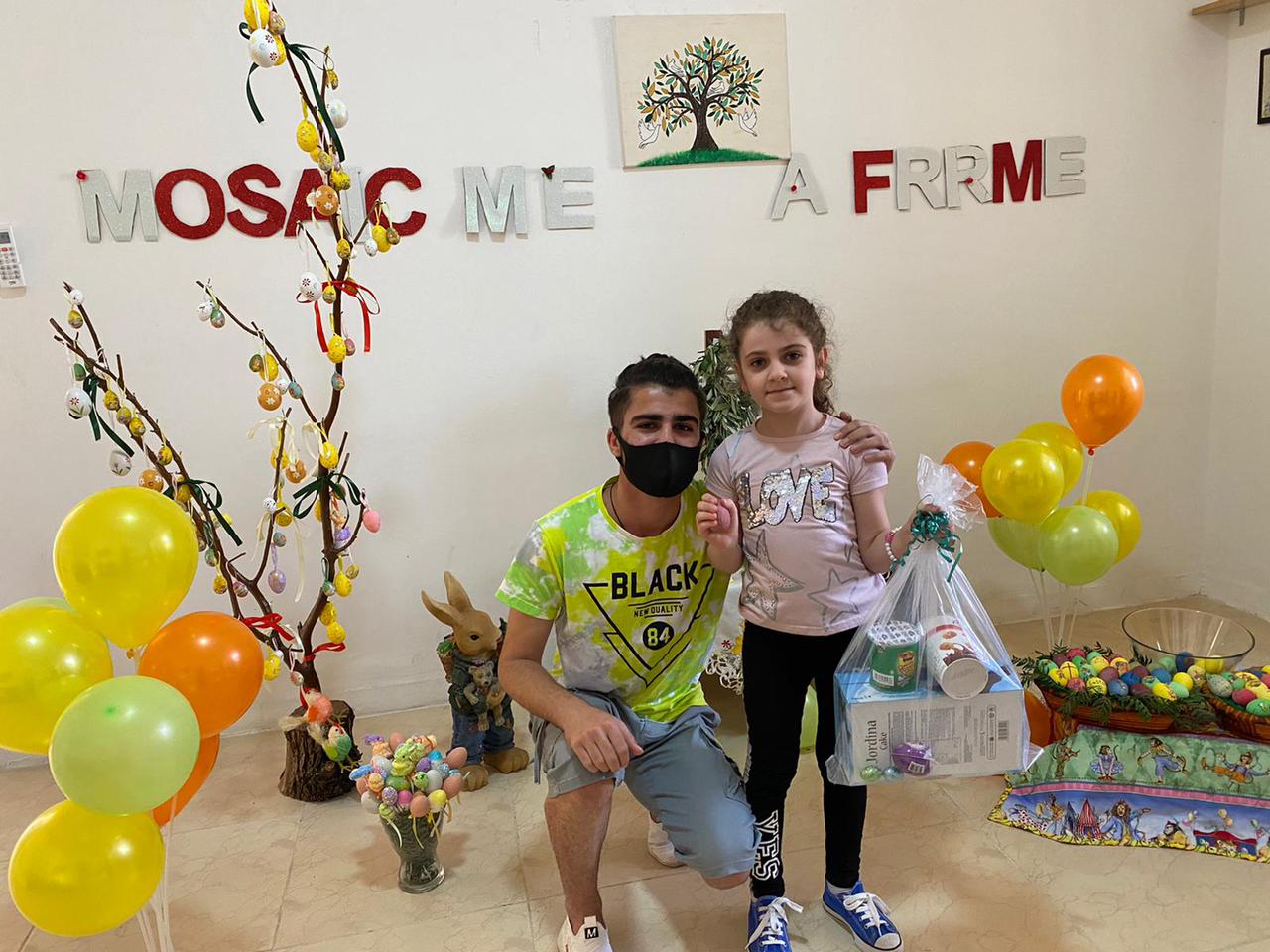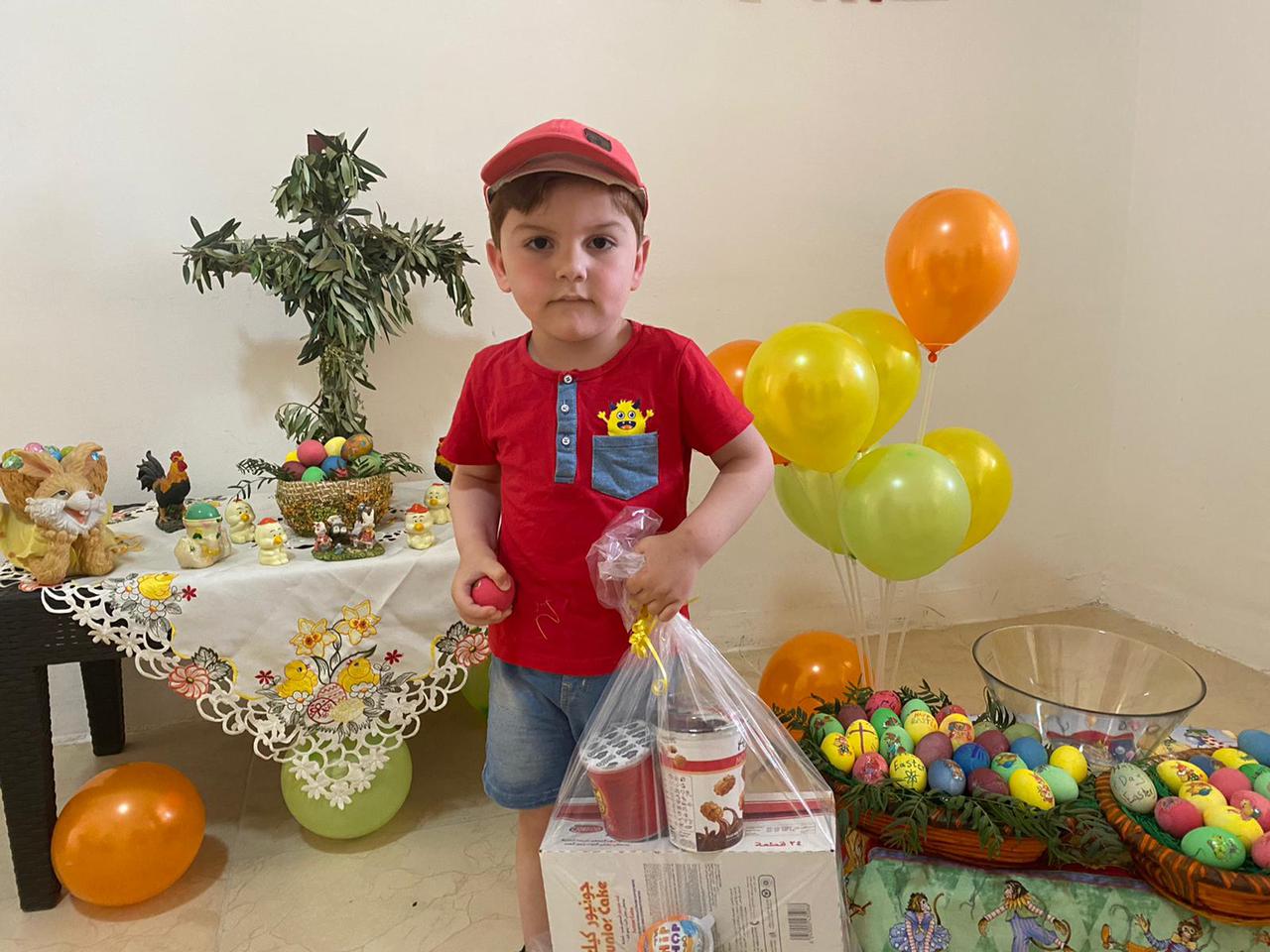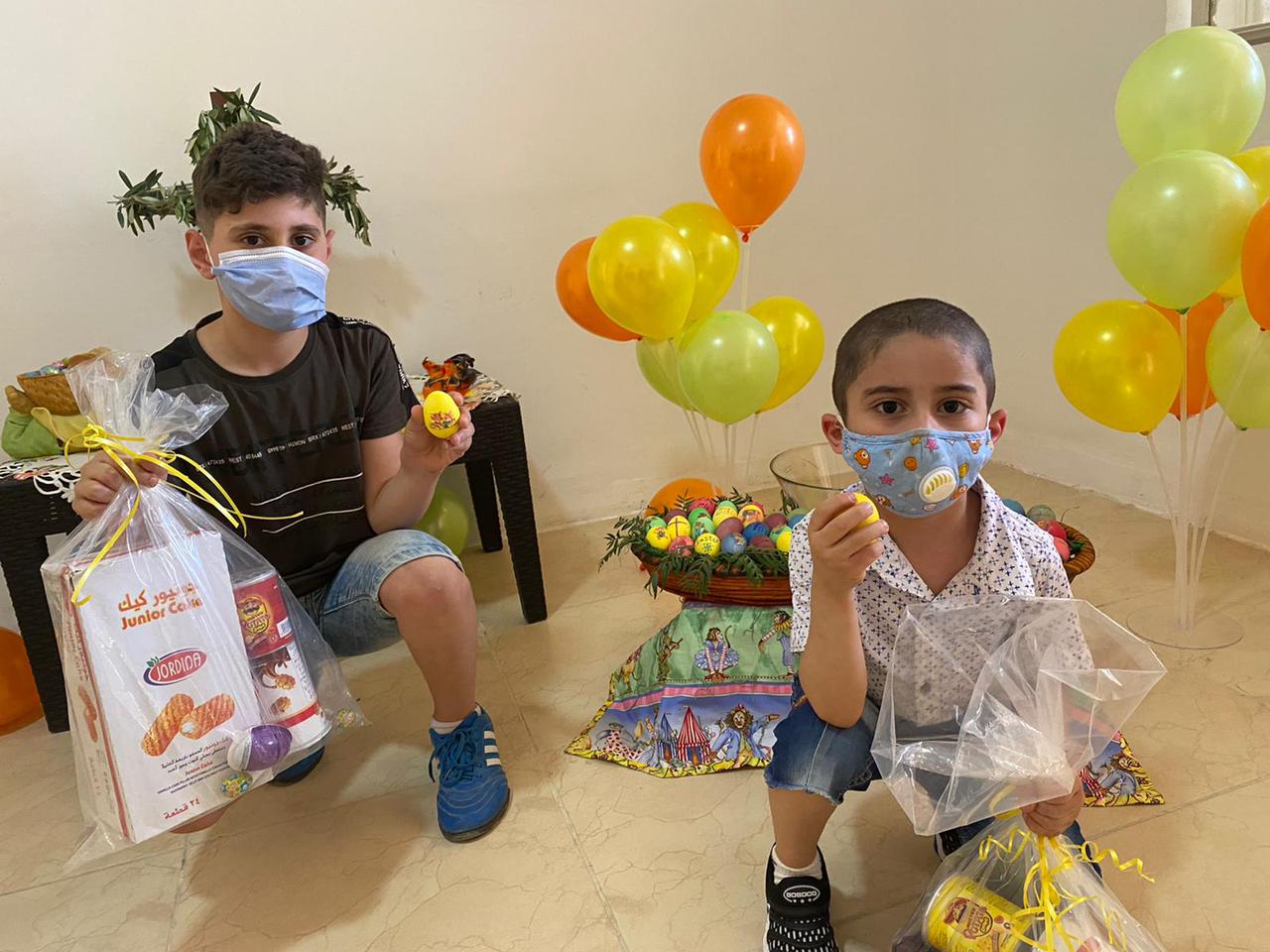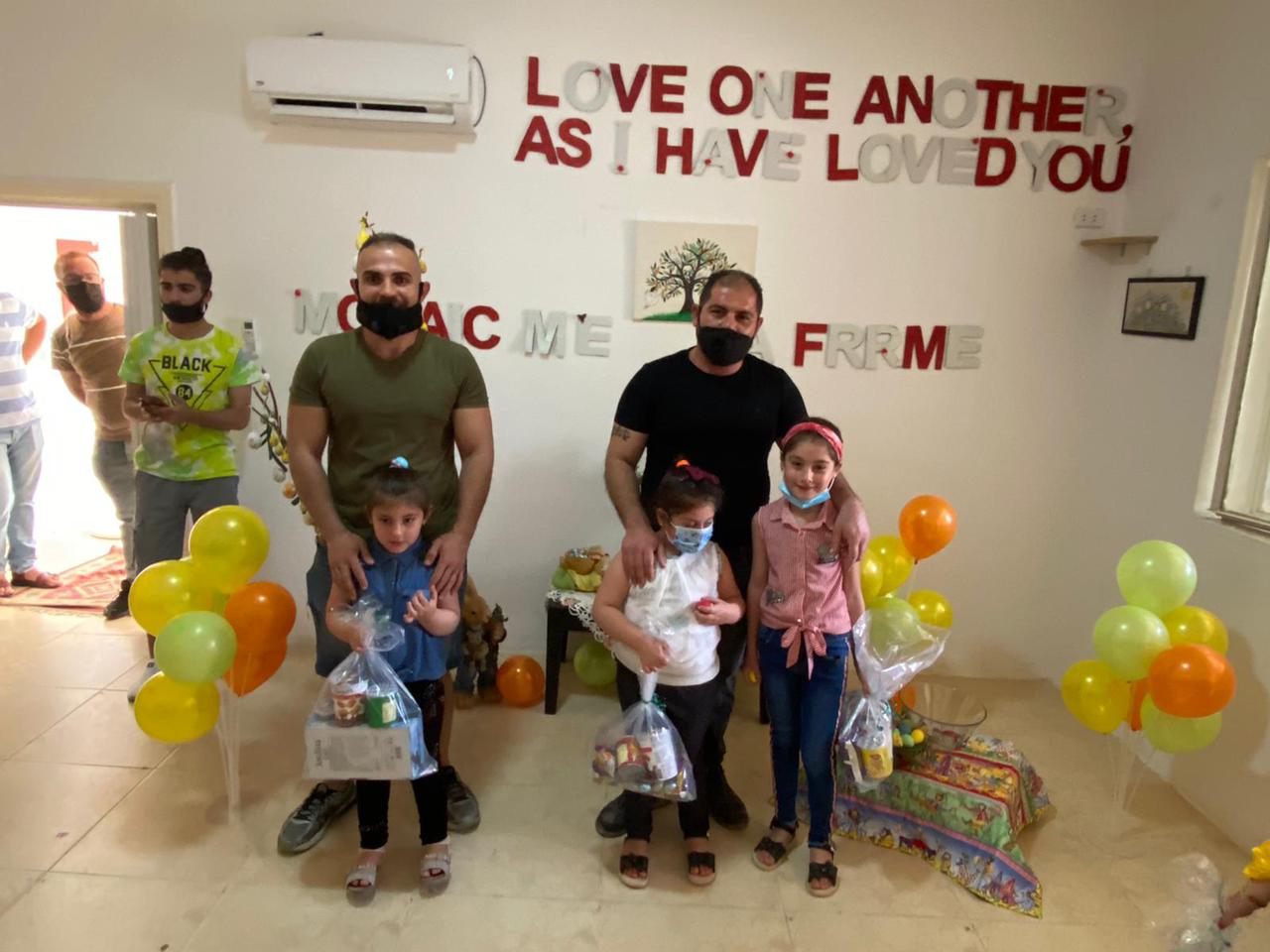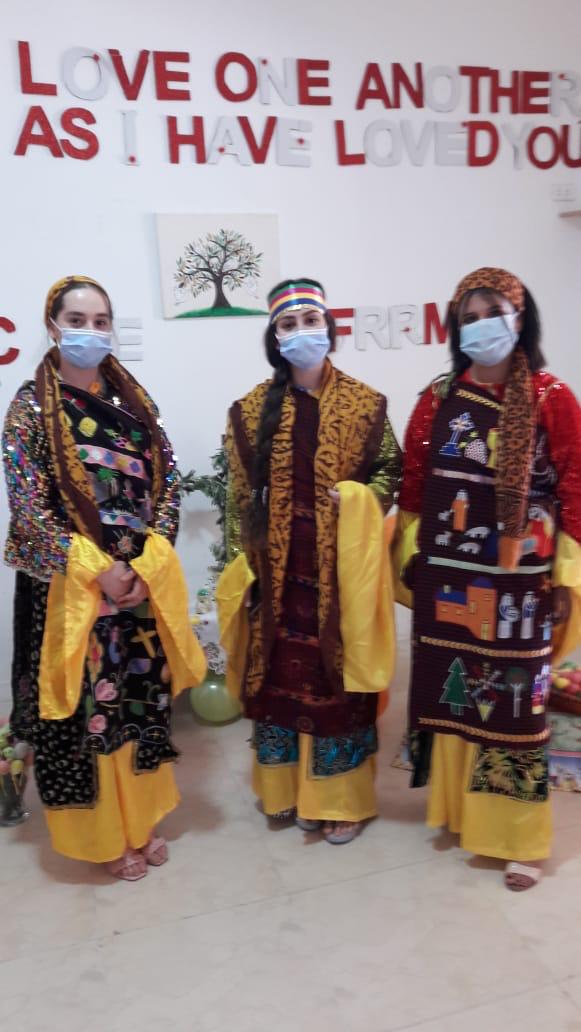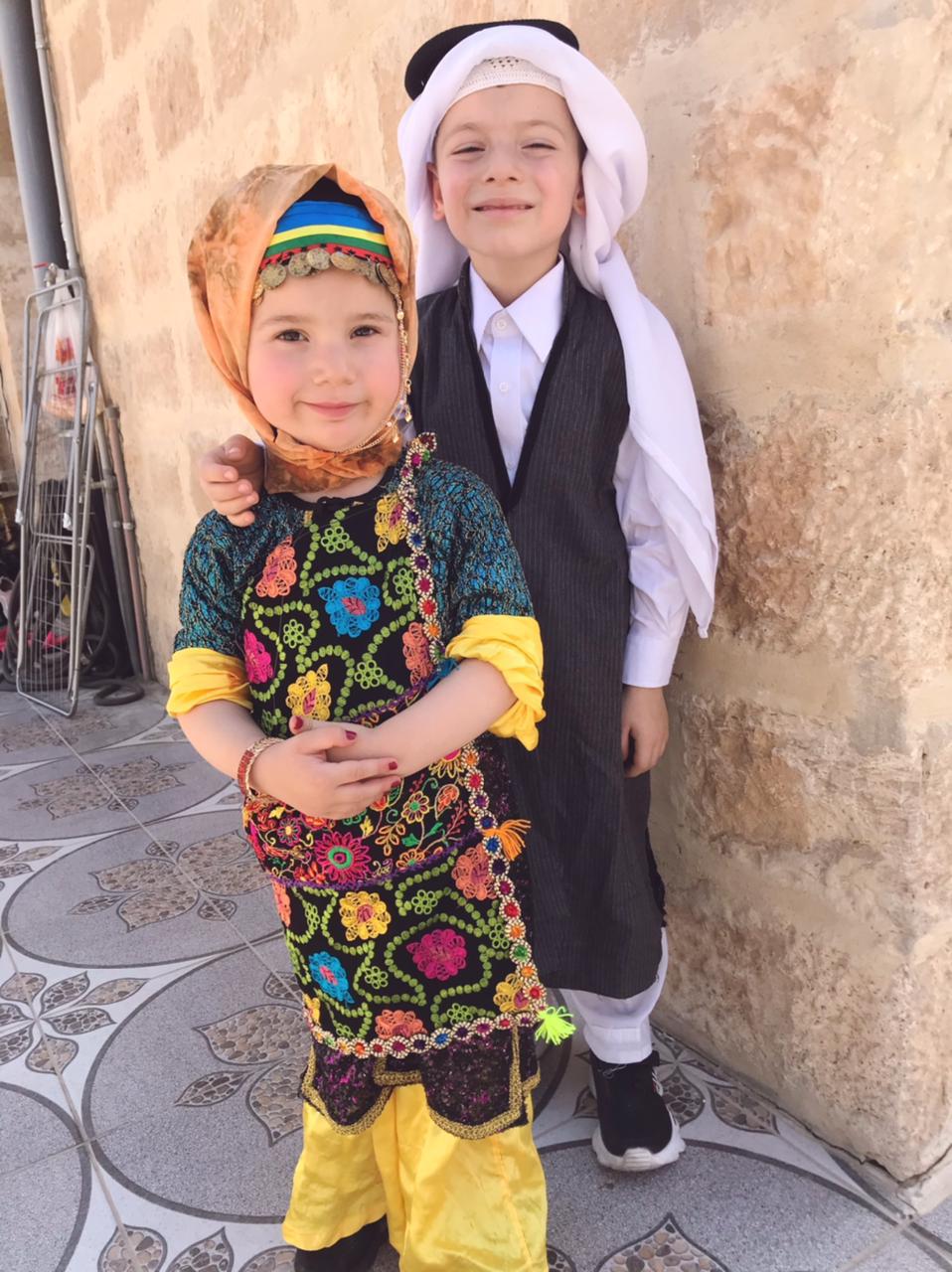 In pictures
Refugee Iraqi Children hosted at the Olive Tree Centre, Madaba
These beautiful photographs show how much fun they had celebrating together at the Centre. Helena Scott, our Jordan Country Director says: "It just made them so happy. We took photos of each family so they could remember the time together and enjoy the holiday."