Conflict Has Been Especially Harsh on Women
"The conflict in Iraq was harsh especially for women, as in addition to displacement and insecurity, it has created thousands of widows and female-headed households, aggravating women's vulnerability.  Women are exposed to poverty and insecurity because of lower overall income levels and particular disadvantages in terms of education, employment and adequate shelter." United Nations
An impacted generation
Years of conflict in Iraq robbed a generation of the chance to complete their education. This has had a devastating impact on their ability to fulfil their potential and rebuild their lives.
According to the World Bank Iraq's population is one of the youngest in the world with nearly 50% under the age of 19 years and a third between 15 and 29 years old. The statistics are harsh with over 3 million Iraqi children needing humanitarian help and 1 million Iraqi Christians fled to Jordan since 2003.
By donating today, you are helping provide educational, therapeutic and vocational courses for refugees.
Give the gift of Learning
They are a generation who have witnessed things that children should never see.
Yet the majority of young Iraqis have not lost hold of their personal dreams.
They are a driven generation who want to learn, they want to get good jobs and they want to rebuild their communities and live peacefully together.
At Mosaic Middle East we offer practical support through therapeutic, educational and vocational learning for Iraqi refugees in Jordan and young people in the Nineveh Governorate of northern Iraq.
Please support their learning this Christmas.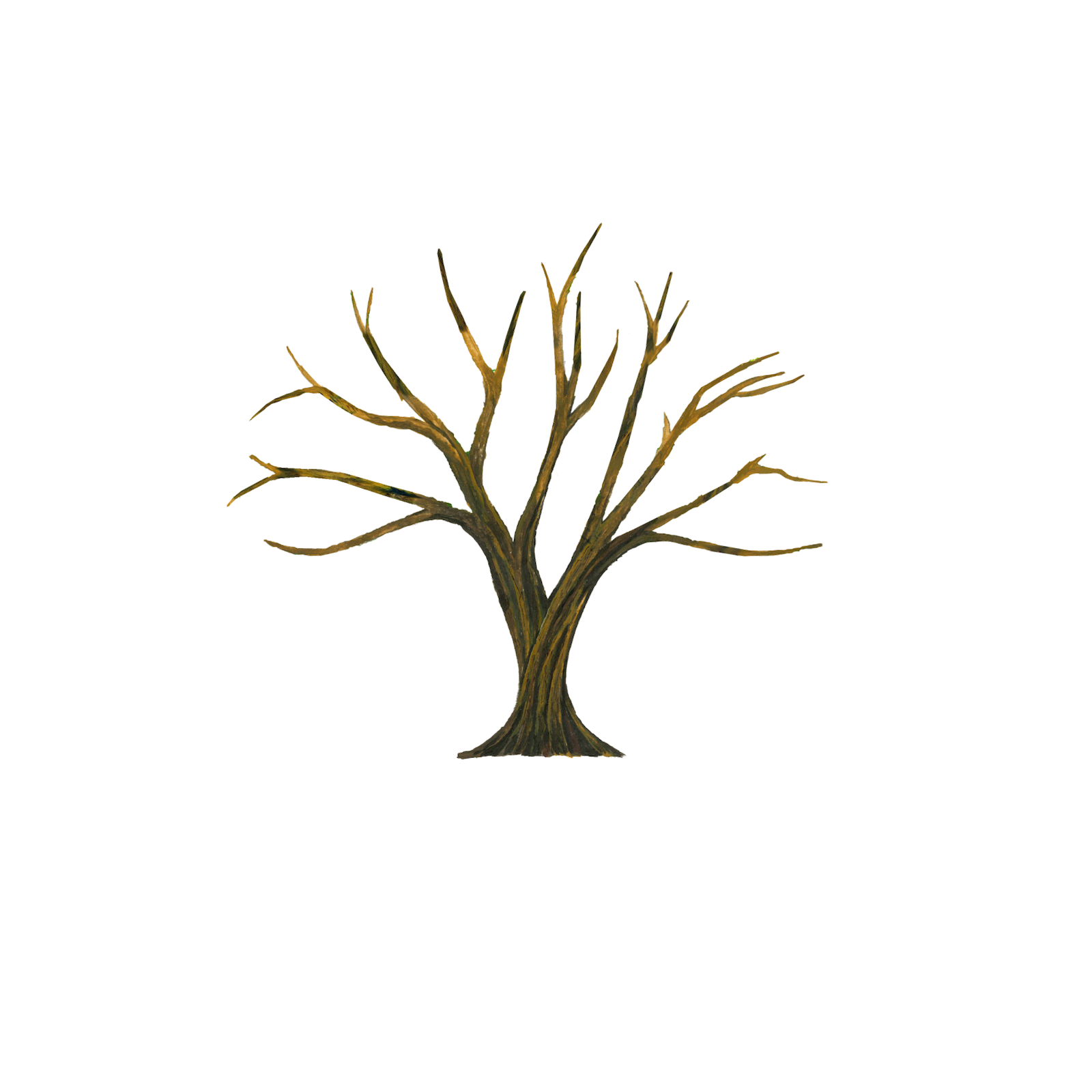 Hear their story
Growing up as a refugee...
u0022The Olive Tree Centre makes us realise we can help each other and be a community.u0022 Stavro has spent half his life as a refugee having fled Qaraqosh in northern Iraq with his parents at the age of 6. His mother, Ashwaq recalls the afternoon they fled...
Restoring Hope and Transforming Lives
The first Olive Tree Centre opened in Madaba, Jordan in October 2019, and here we are already seeing hope restored and lives rebuilt.
The centre supports hundreds of refugees through a range of therapeutic, educational and outreach activities such as English classes, cooking classes, music and art lessons, sports activities and trauma workshops.
It also encourages refugees to develop new skills and empowers them through enterprise and outreach projects such as growing fresh produce, baking and sewing. These projects are enriching their lives and those of the communities around them.
Click HERE to learn more about how our first Olive Tree Centre in Madaba truly is bringing hope to refugees in Jordan.




Sponsor our Tree of Hope
When you support our Tree of Hope, you get the opportunity to express your compassion and support to thousands of refugees in Jordan.
Once sponsored, all 154 mosaic elements will be placed together to create this beautiful life-sized Olive Tree in the new centre – a symbol of strength, resilience and hope. Every person that supports our Tree of Hope will have their names or the names of their loved ones recorded alongside the tree.
To say thank you, we will also send you a commemorative certificate and a print of the Tree of Hope mosaic, once it's completed.
Click HERE if you prefer to donate manually with our PDF form
When you shake the olives off your trees, don't go back over the branches and strip them bare—what's left is for the foreigner, the orphan, and the widow. Deuteronomy 24:20
Amazingly, we have now sold out of 'Doves' and 'Olives'. But TWO wonderful options remain for donating Gold or Green Leaves for this beautiful Mosaic. Every item donated enables us to fund the amazing activities and running costs for the new Centre. Thank you!
Gift Aid
Are you a UK taxpayer? Increase your donation from £100 to
£125.00
at no extra cost.
*Mosaic Middle East will reclaim the tax you have paid on all your donations made in the last four years, and any future donations you may make. To qualify for Gift Aid, you must pay as much UK income and/or capital gains tax as Mosaic Middle East (and any other organisation you may support) will reclaim in each tax year (6 April to 5 April), currently 25p for every £1 you donate. If you pay less it is your responsibility to pay back any difference. Gift Aid will be used to fund Mosaic Middle East's general work.