Lara Zara
The only female mayor in Iraq
An Assyrian politician who serves as the mayor of Alqosh.
Nineveh SEED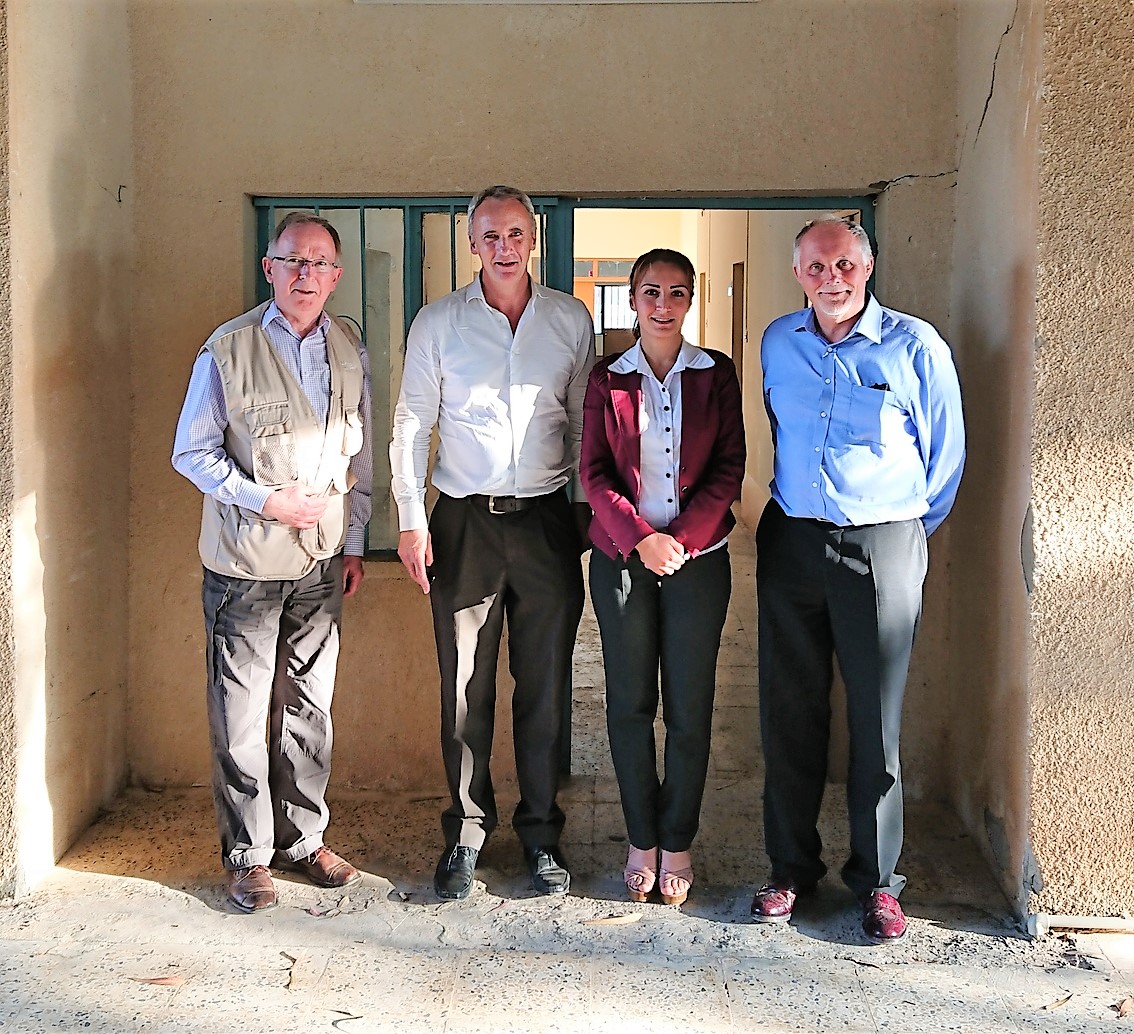 The energetic and inspiring mayor of Alqosh often speaks her mind.
Lara Zara is the memorable name of Alqosh's disputed female mayor. Alqosh is a village in the Nineveh Plain, the ancestral home of Iraq's dwindling Christian community. Different factions contest Lara's legitimacy in the mayoral role. As a charity seeking to support the people returning to the Nineveh Plain we can only seek to work with whoever is in power at a given time. The conflict over her role further reinforces the need to work with local Iraqi organisations.
"Money sent by Western countries to the Christian areas through the government does not reach the Christians. But there is a way for it to reach them safely; that is through the church. Money that goes through the church is actually spent on the reconstruction of Christian homes. Teleskuf is the best example of this. If it was left to the government, Teleskuf wouldn't look like it does today!
Our region depends greatly on agriculture. 85% of the Nineveh Plain's economy relies on agriculture but it is possible to encourage other industries. There are many who are competent and capable in the region. Financial support is needed to open factories and encourage local businesses like the wood and aluminium industry. These are businesses that can provide opportunities and build the local economy."