Saad
A Worship Leader at St George's, Baghdad
Saad is one of many displaced people who has found a home-from-home at St George's Church.
St George's Church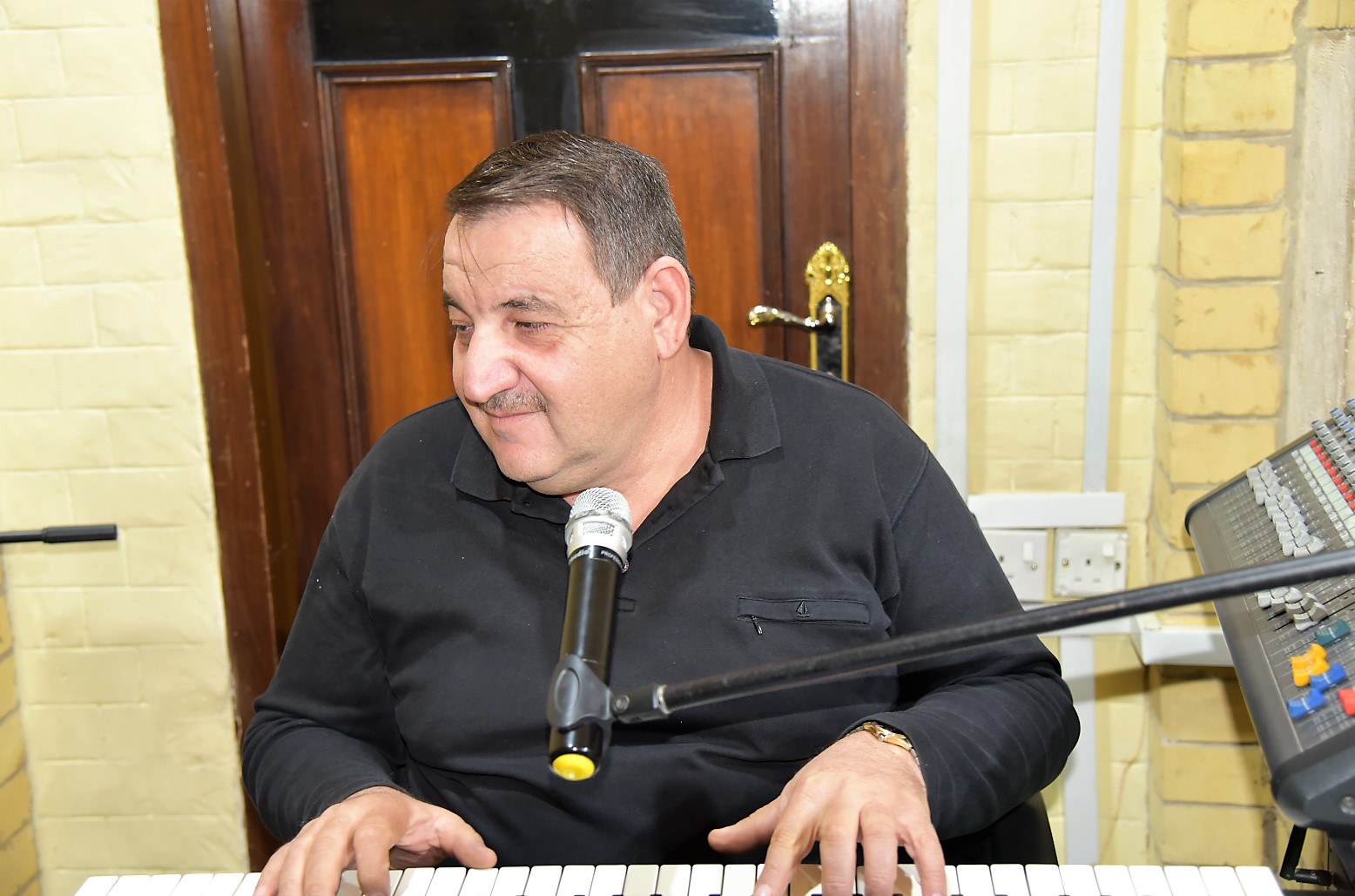 Before ISIS was formed, a tragic and awful killing occurred in Mosul, northern Iraq. After days missing, the Chaldean Catholic Archbishop of Mosul was found brutally murdered and buried in a shallow grave. In the months following many thousands fled the region in terror.
Saad, a Christian, was one of those who fled. He made his way south to Baghdad hoping that things would be better. Saad told us: "Life in Baghdad was tough at first. It was hard to get around due to the large number of explosions. The roads were often closed. It was difficult to move from place to place." Since fleeing Mosul, Saad has been strengthened by his Christian faith at St George's.
He regularly attends the Sunday service at St George's and speaks warmly of the church and the positive impact on his life:
"Thank you to my brothers and sisters in Christ who help fund the church. I pray for you every day. May God bless you, bless your works and bless your homes." - Saad.
Saad now helps to lead worship at St George's.