Juliet
A disabled Iraqi woman left destitute by ISIS
Juliet's family were separated when they fled Iraq after terrorists burned down their house.
Voices of Iraq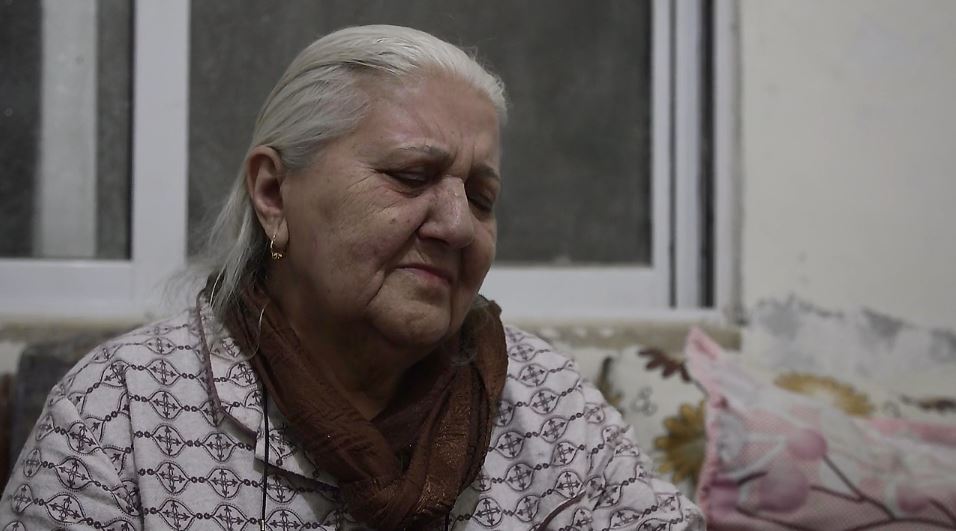 Our interview with Juliet is one of the most shocking examples of the indiscriminate action of sectarian violence. She is an elderly, disabled woman who lives with her two sisters (also disabled) and middle-aged son in a tiny flat in Jordan. The sisters are immobile most of the time but can leave the flat with the right kind of assistance and by using their walkers.
Juliet and her family fled Iraq when ISIS burned their house down, leaving them with nothing. Juliet was separated from her children and grandchildren during the escape but thanks to one of our partner churches in Jordan, she was later reunited with them. Thanks to our relief effort, Juliet receives money for rent and monthly food packages.
During our interview, Juliet frequently breaks down in tears, saying: "What I want for the future? I want to sit down and settle. We are so tired. We were scared of ISIS. They were slaughtering and killing and kidnapping girls. When this comes to mind, my entire body starts to tremble. We were so afraid."
Whilst life as an Iraqi refugee in Jordan is tough, Juliet feels safer than she did and is hopeful that things will get better.
Provide for a refugee like Juliet
Sponsor a refugee for £25 a month and help change an entire community
Donate Now