Abu Levan
A Christian Iraqi refugee now in Jordan
Mike Simpson, Mosaic CEO, met Abu Levan at the opening of our Olive Tree Centre in Madaba, Jordan.
Olive Tree Centre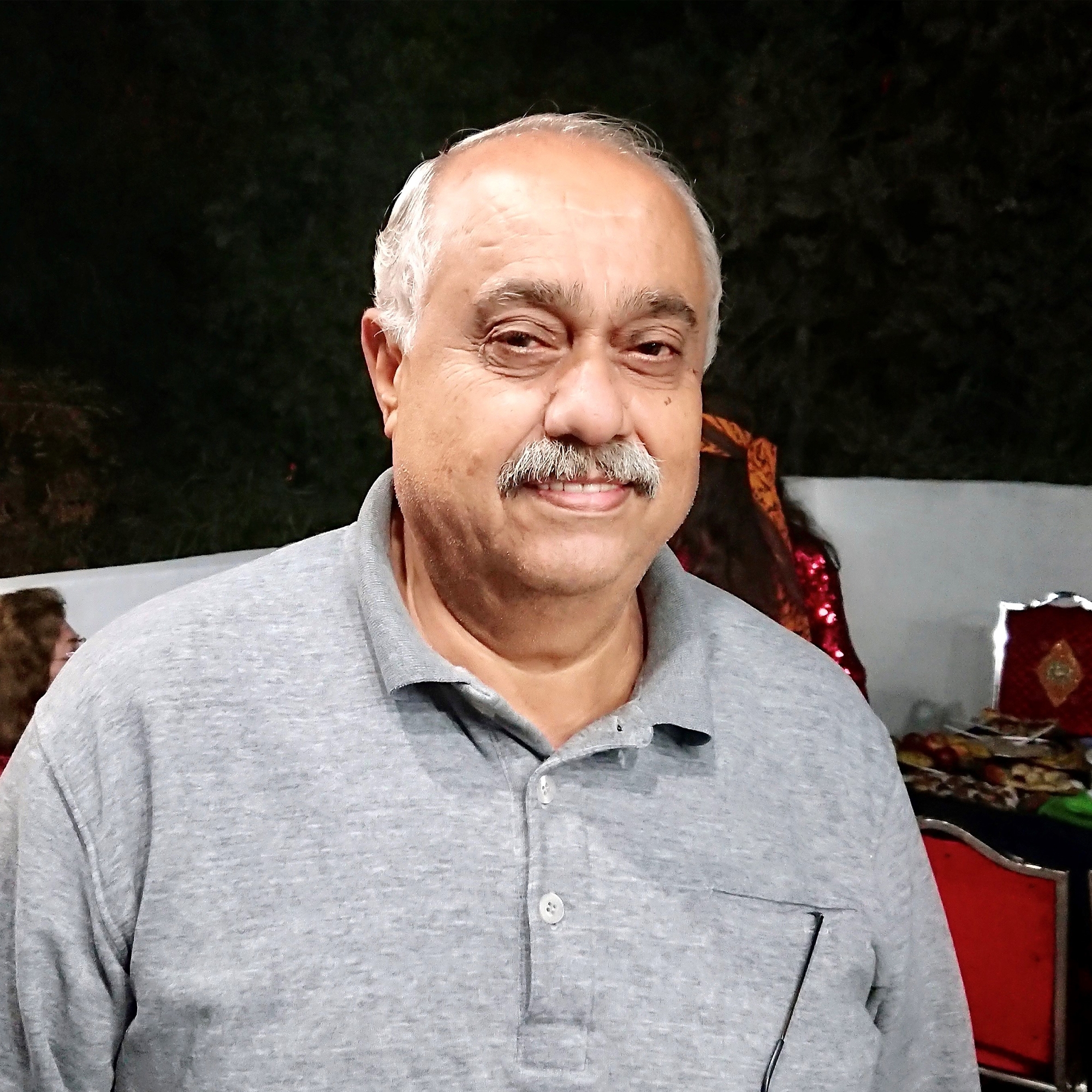 Mike writes: At the opening of the Olive Tree Centre in Madaba, Jordan, Abu Levan, an Iraqi refugee came up to me on the flat roof, where food was being served. His words moved me deeply. "I want to thank you and your charity for everything you have done to help us. And for tonight. Look at everyone here. All are happy. I have lived here for one and a half years now. This is the first day I have been happy".
I felt tears welling in my eyes as he continued to tell of the joy we had brought them through providing a refugee centre to come together. Crucially to provide therapeutic benefits from a range of programmes. To learn English and various other skills. Cooking Iraqi food – the tastes of their homeland. To see their children blessed through art, play and music programmes. And for the youth to be blessed through a range of activities.