Olive oil factory | Nineveh SEED project
Restoring this olive oil factory through Nineveh SEED has meant that once again this region can process olive oil. This directly impacts the olive farmers, and other trades relying on the oil, such as olive oil soap. Reopening the factory has provided new job opportunities for the local youth and ultimately encourages the return of displaced Iraqis.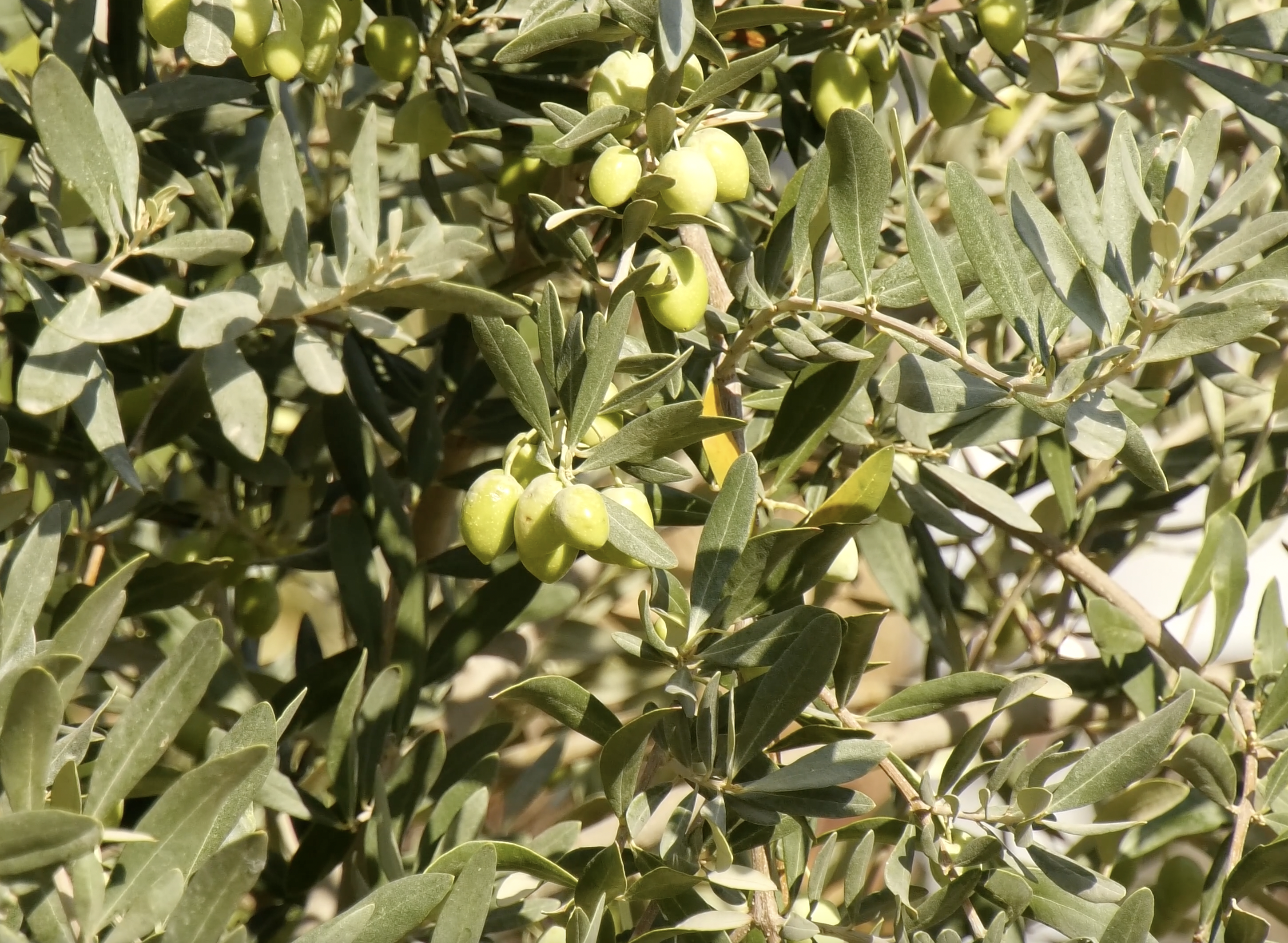 8 jobs created
for local youth
£21,708*
direct project cost
November 2021
project completed
*These figures exclude the costs of management, monitoring and evaluation carried out in Iraq by Mosaic Middle East. They also exclude the UK office costs.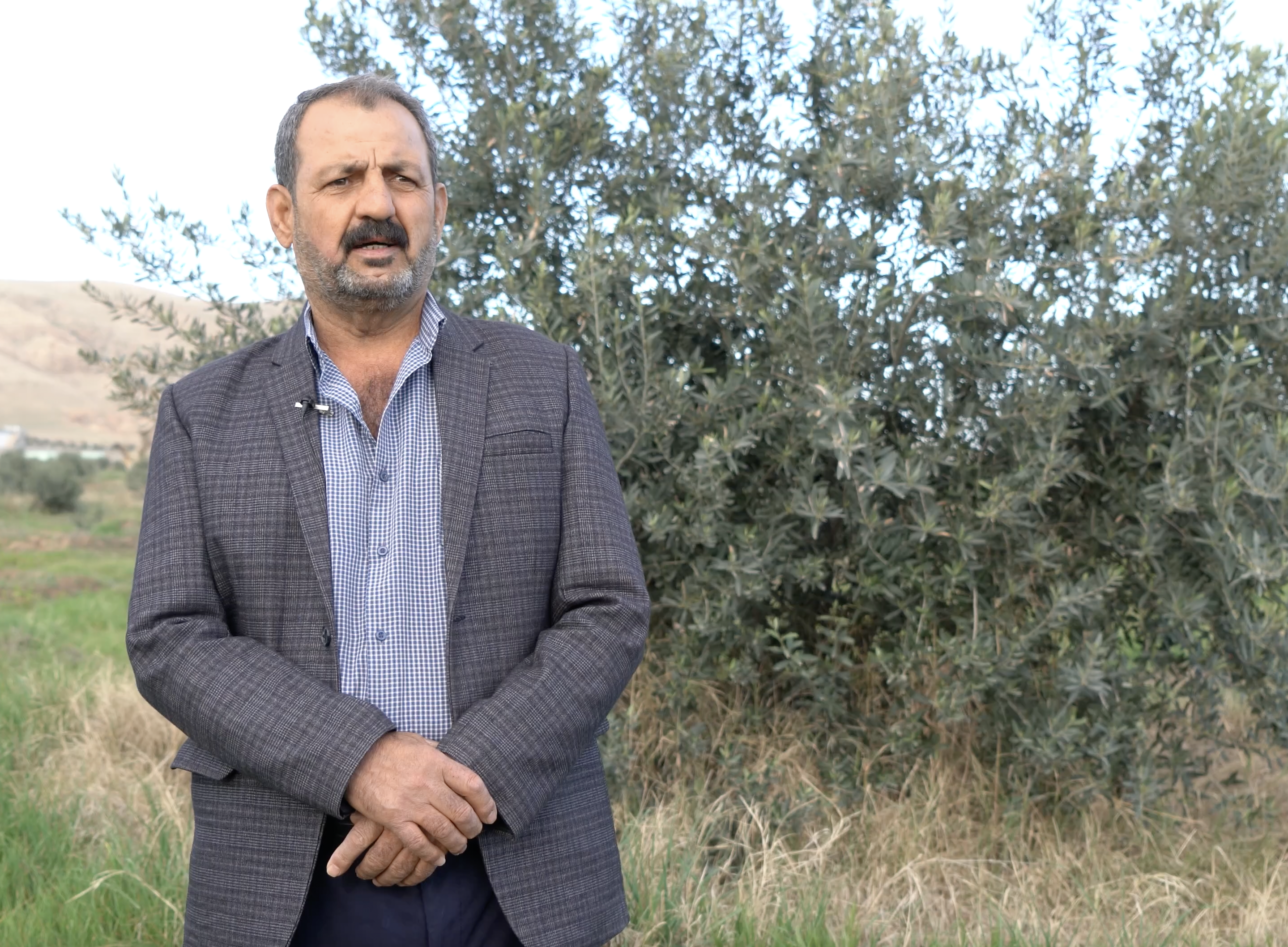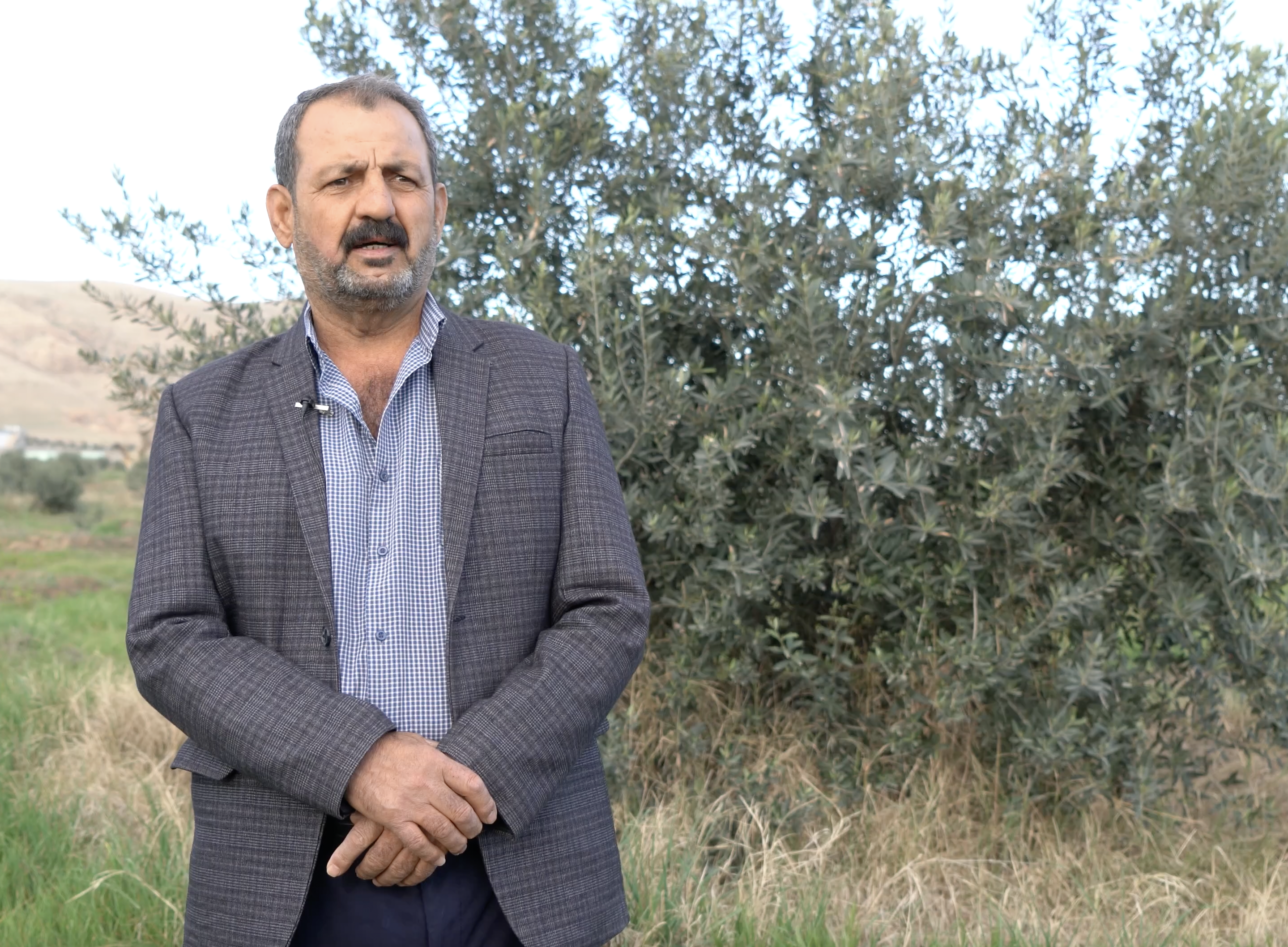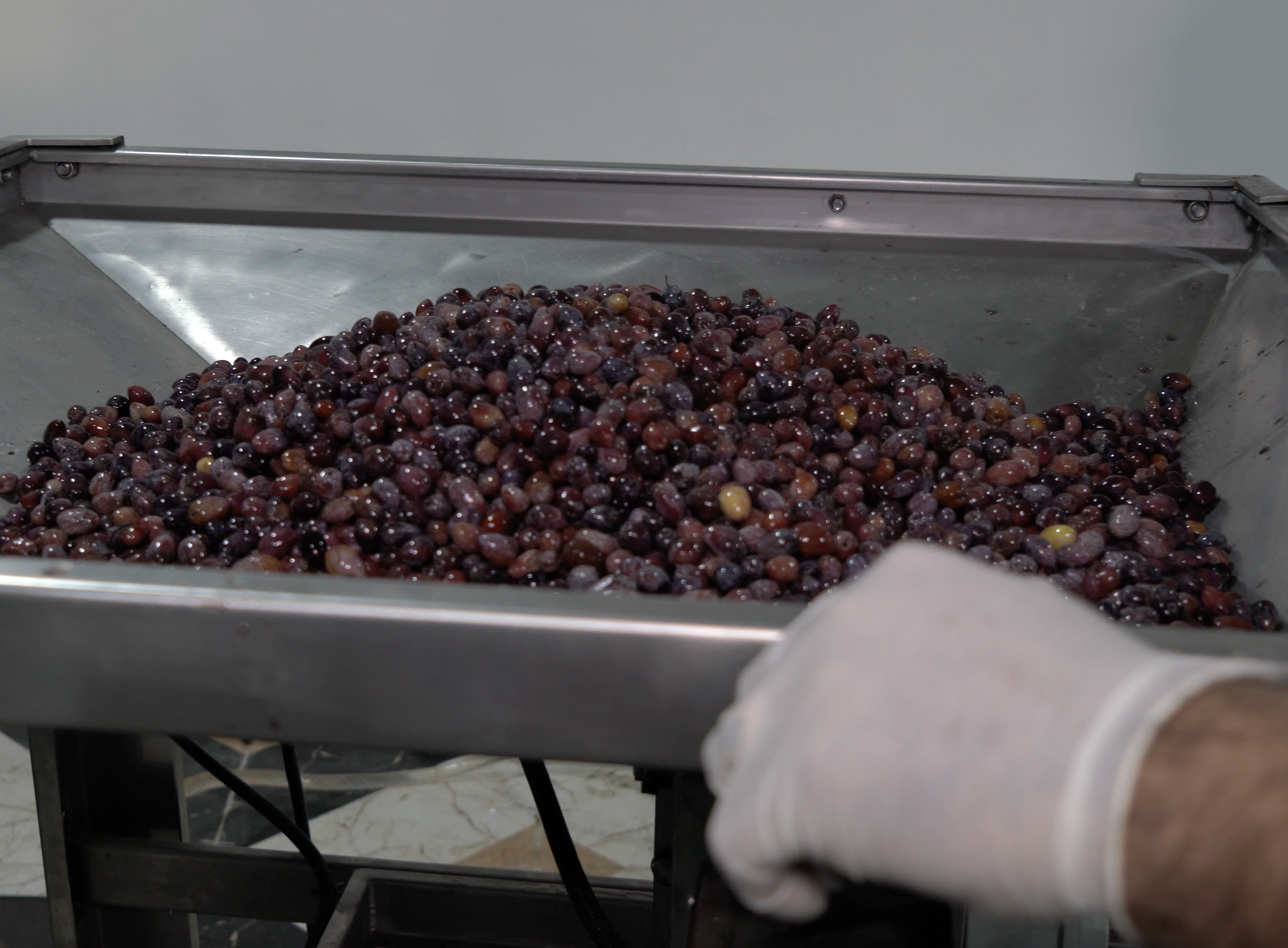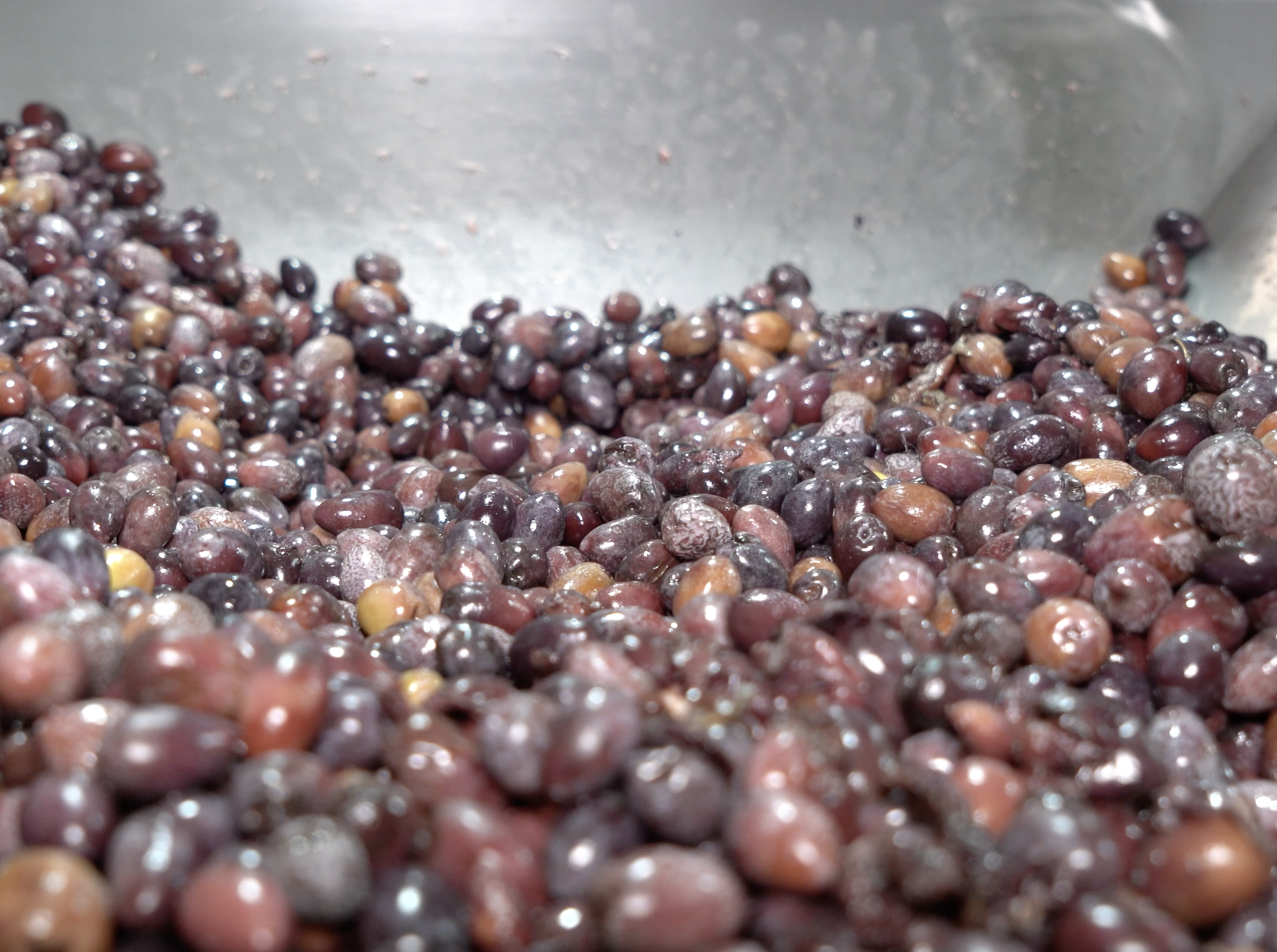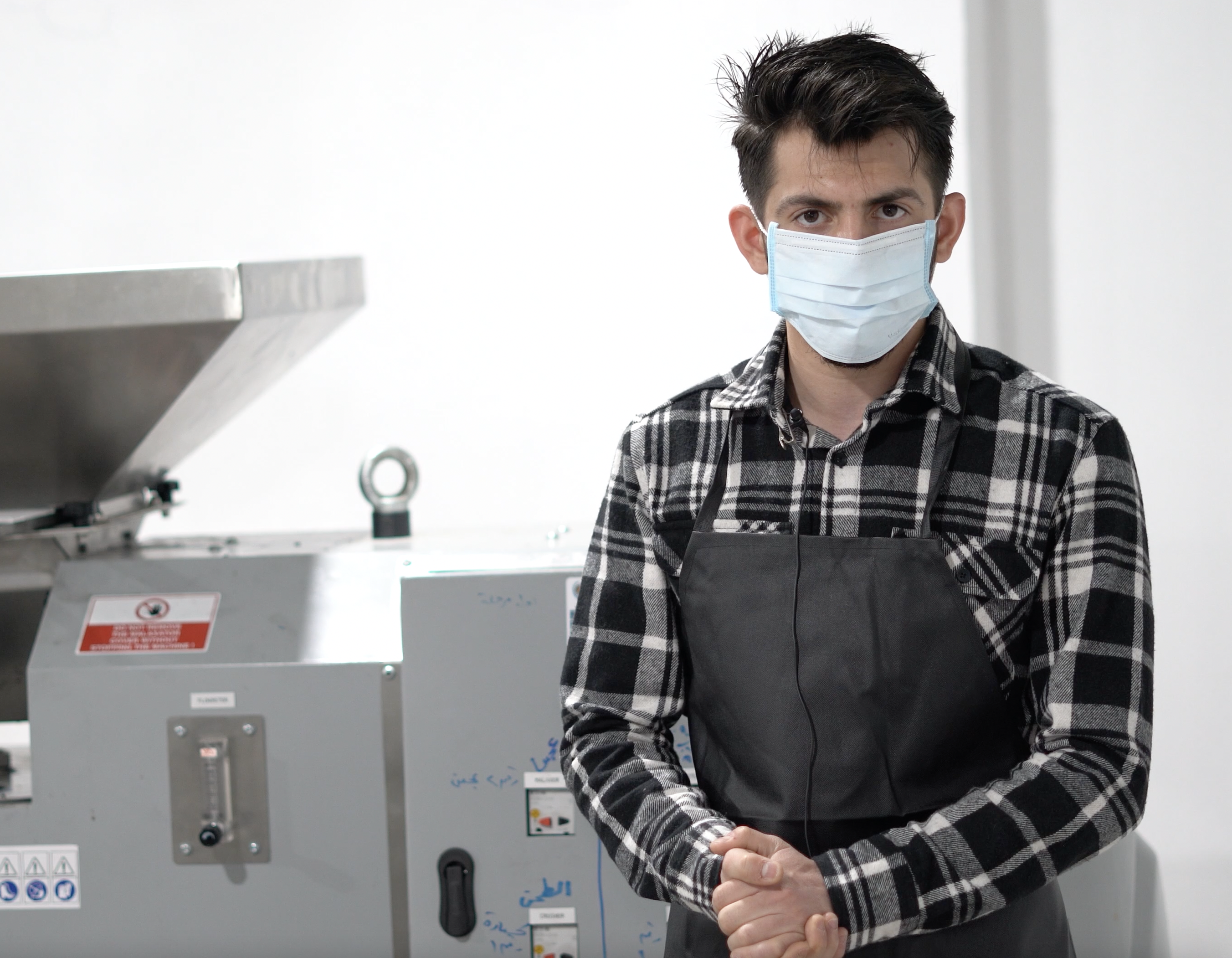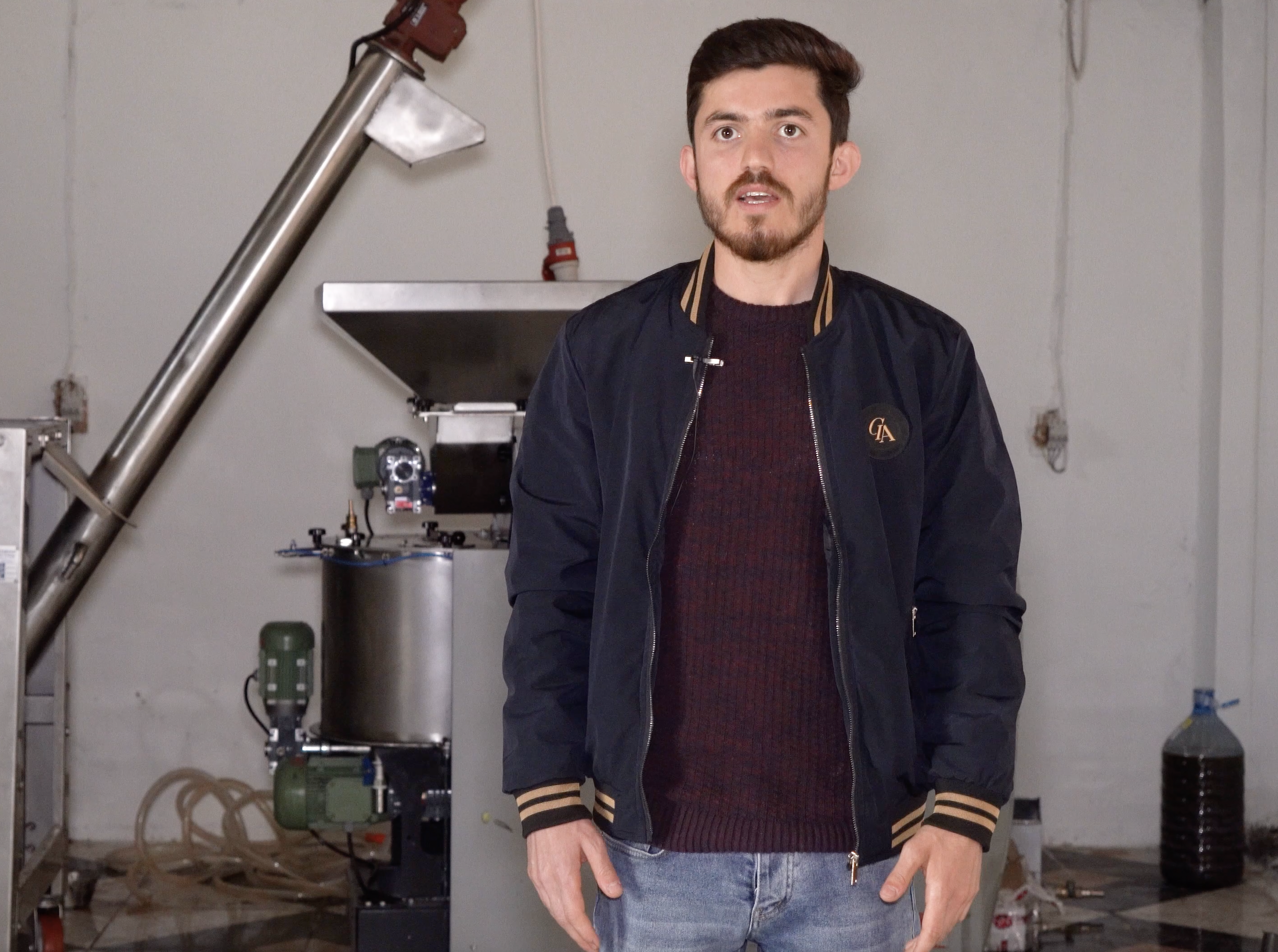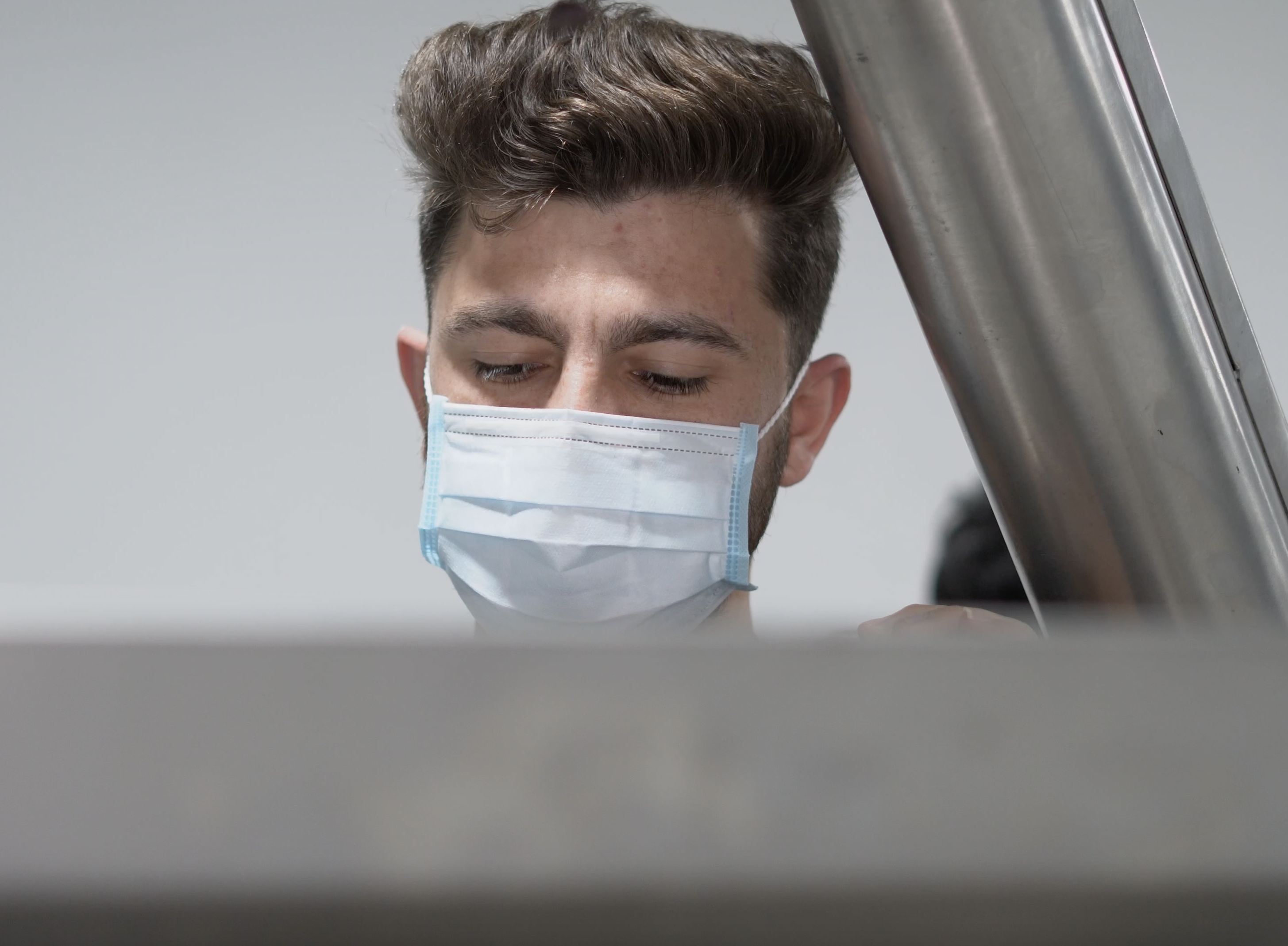 the project
Bashiqa residents are mostly Yazidis, Assyrians, and Shabaks with a minority of Kurds and Arabs. The town is surrounded by farms of olives and there is a small mountain to the north. As the whole area is well known for its olives, losing the factories and the farms has had a devastating effect. Therefore, this project uniquely helps a great range of beneficiaries:
Factory owners
Employees
Local shop owners
Olive oil Soap factories
Olive farm owners
Mosaic Middle East, through our delivery partner Ghasin Al-Zaitoun has helped the factory to purchase some of the equipment needed including the press, and processing equipment. It is now possible for locals to benefit from the surviving fields and process their olives.
Economic recovery is a significant factor that encourages the return of Internally Displaced Peoples who left their homes and businesses as a result of ISIL attack on the areas that were occupied by religious and ethnic minority groups in the Nineveh Plain.
Locally owned businesses ensure that important decisions are made by the people living in the community. They also share a larger portion of their revenue back into the local economy.
Goals
Increasing livelihoods and stability for returning families
Providing job opportunities for unemployed young people
Supporting the local economy
Encouraging local people to stay in the Nineveh Plain
Can you donate to future transformative projects like this one?
Your gift today will enable future Nineveh SEED projects.
Donate Now