'Chicken City' Chicken Farm
On the Nineveh plain, this Chicken Farm opened in December 2019, fully renovated and equipped. It provides work for fifteen young people and gives local families better access to healthy food. Our hope is to encourage some of the people driven out by ISIS to return to their communities.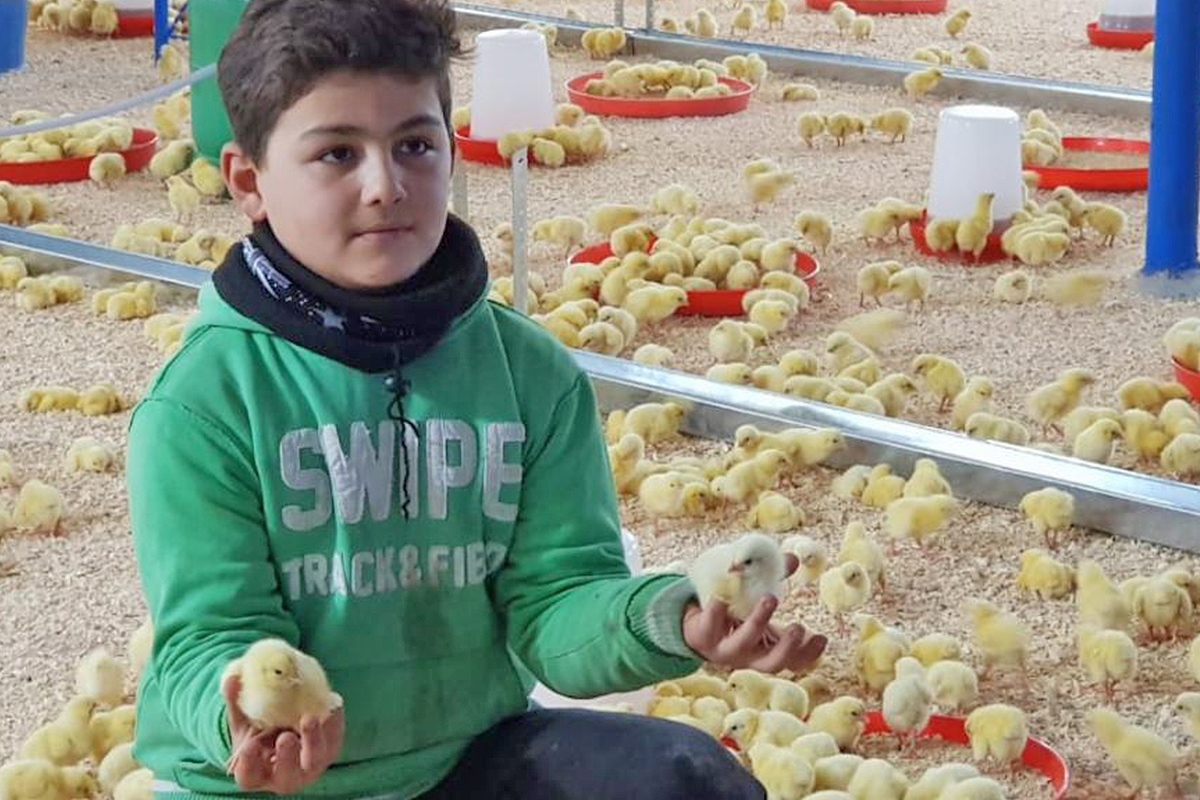 10
Job opportunities created
£24,891*
direct project costs
December 2019
the project was successfully completed
*These figures exclude the costs of management, monitoring and evaluation carried out in Iraq by Mosaic Middle East. They also exclude the UK office costs.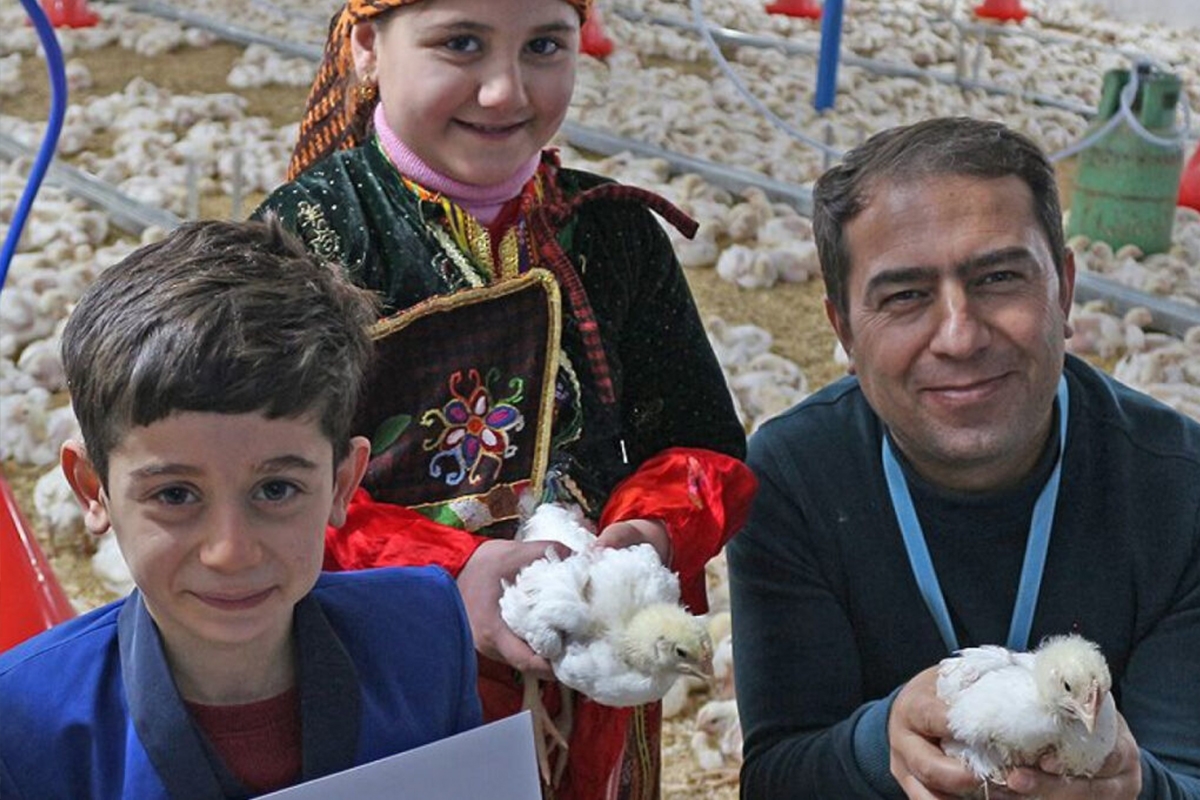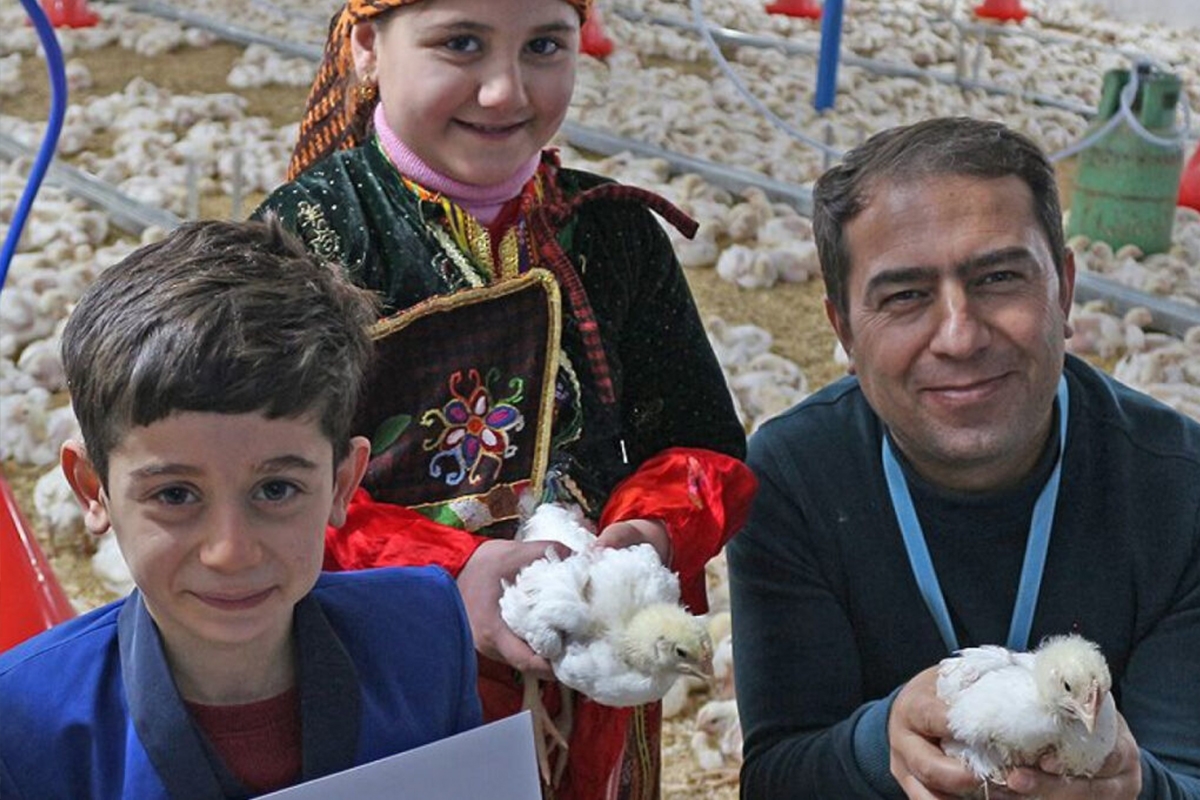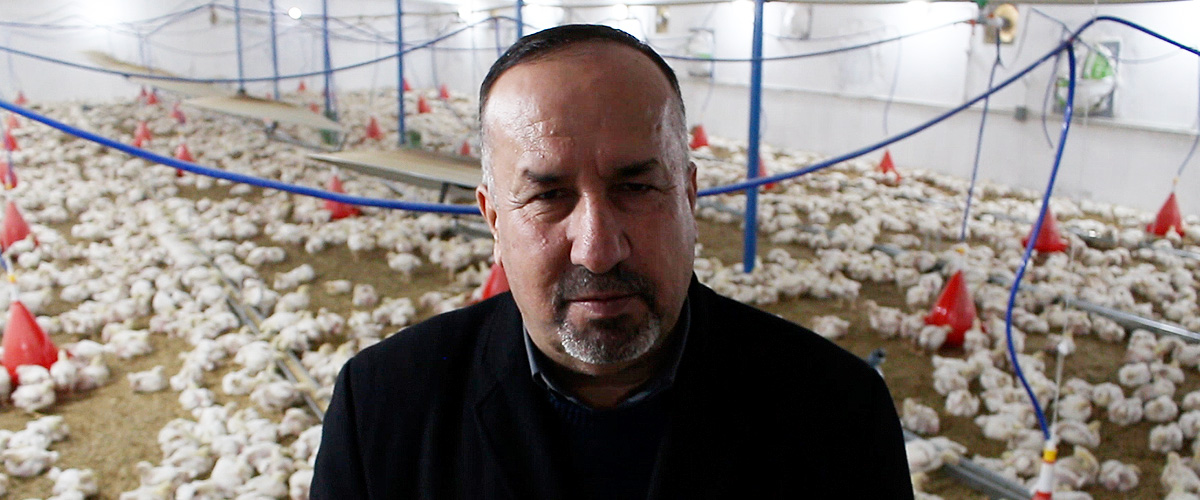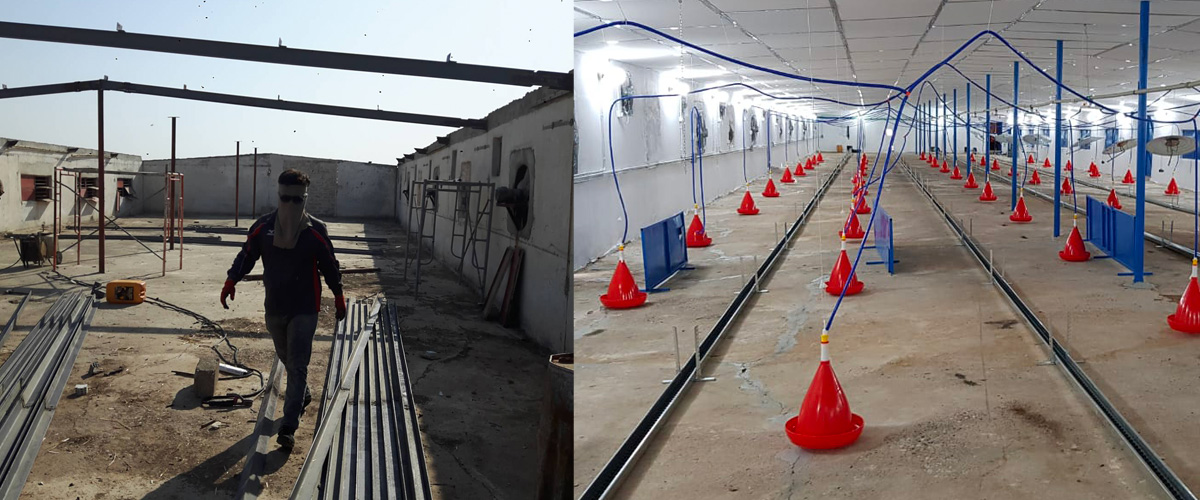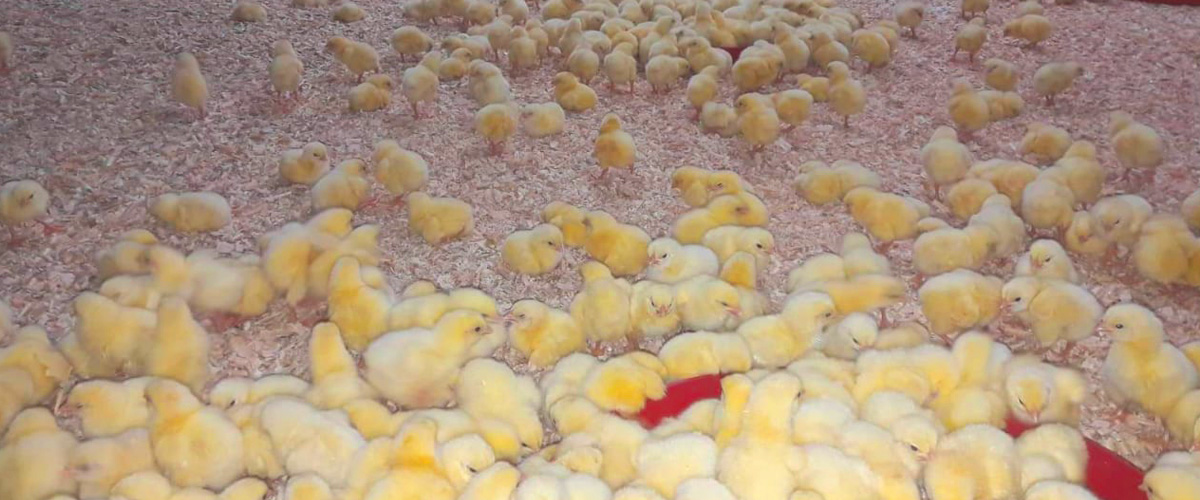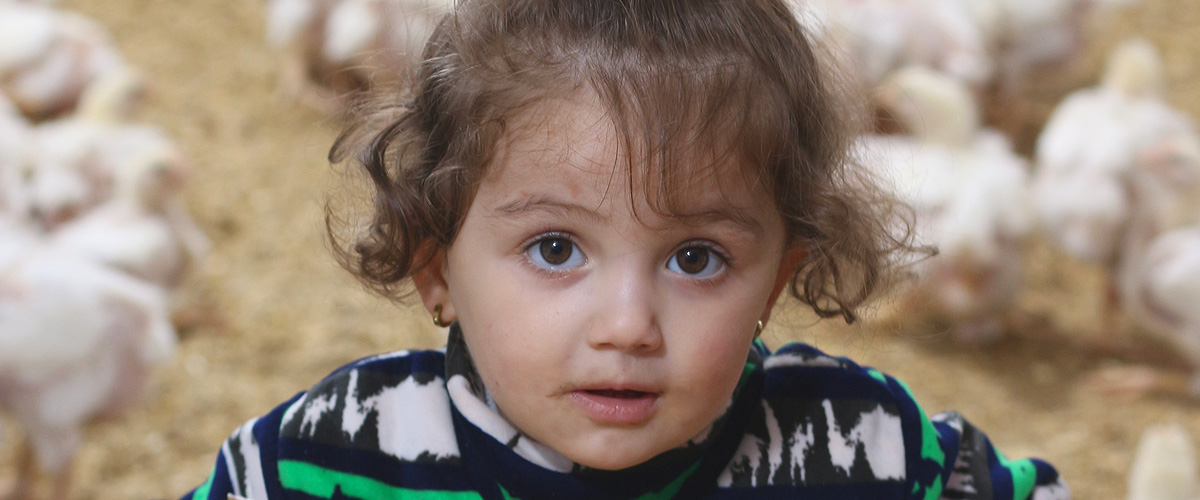 The Project
'Chicken City'
Take action
Support our Nineveh SEED Programme