June 19, 2020
"With Bread all Sorrows are Less"
Nineveh SEED
This week we update you on the story of the new bakery we established in Qaraqosh, the main Christian town in the Nineveh Plain of northern Iraq. It is one of our Nineveh SEED job-creation projects, funded by donations and grants. In this case we give thanks for the generosity of the Highway One Trust who funded the entire cost.
Would you flee your country or return to the rubble?
6th August 2014: Qaraqosh is overrun by ISIS. The Christians flee in terror, leaving their homes and businesses behind. Many of those who don't escape are killed or captured. Everything of value is stolen. Homes are destroyed, burnt or seriously damaged. Tunnels are dug between houses to defend the town. The terrorist army can move between houses without going out into the open...
After the liberation of the town in 2016 people are frightened to return. The trauma they have experienced is profound. One woman speaks to us in tears about the day she returned to find a huge tunnel in the middle of her living room and everything ransacked. Many flee Iraq altogether, vowing never to return to their homeland. They join thousands upon thousands in Jordan and other countries.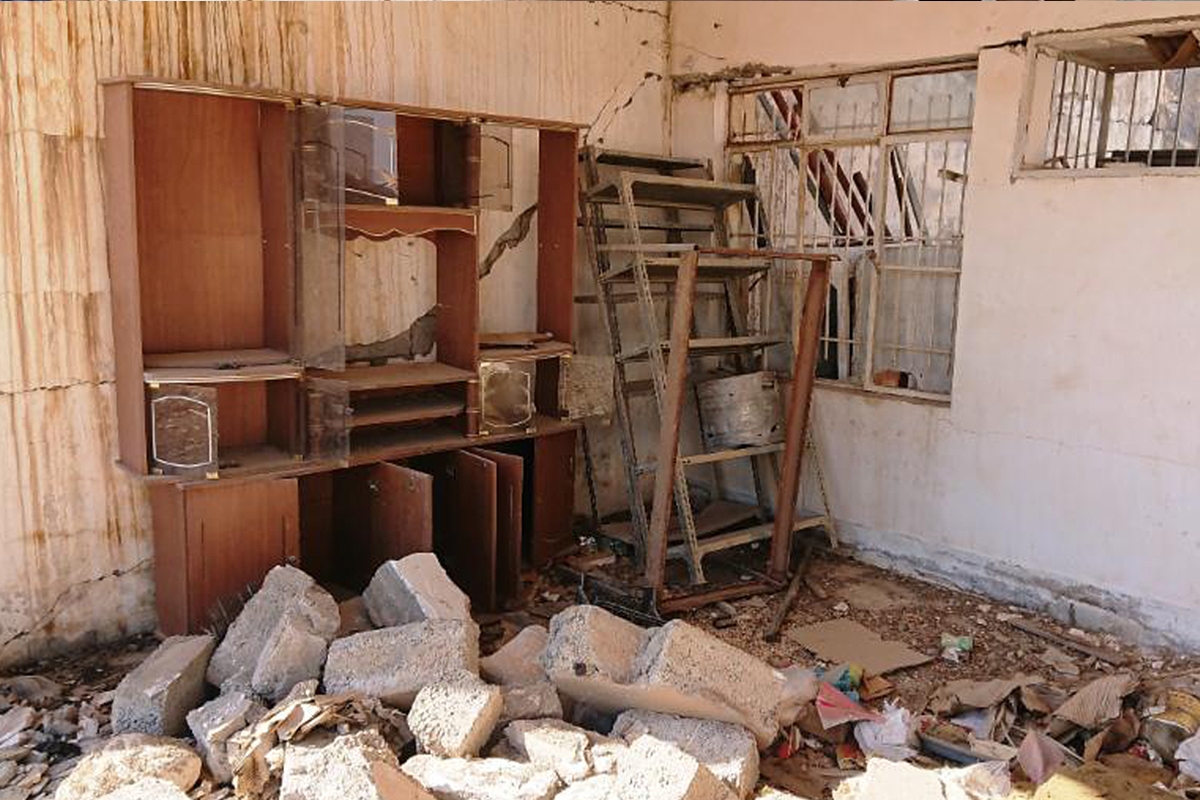 Those who do return struggle to make a living. In a refugee camp one man we meet tells us how he fears for the future. "How can we go back when there are no jobs?" he says sadly.
And this is why we begin our Nineveh SEED programme. SEED stands for Sustainable Enterprise Economic Development. It includes a range of programmes to revitalise villages in the Nineveh Plain in northern Iraq, with a particular focus on job-creation.
The bakery in Qaraqosh is one such project and the video above shows the bread-making, which is providing livelihoods for 5 men and their families.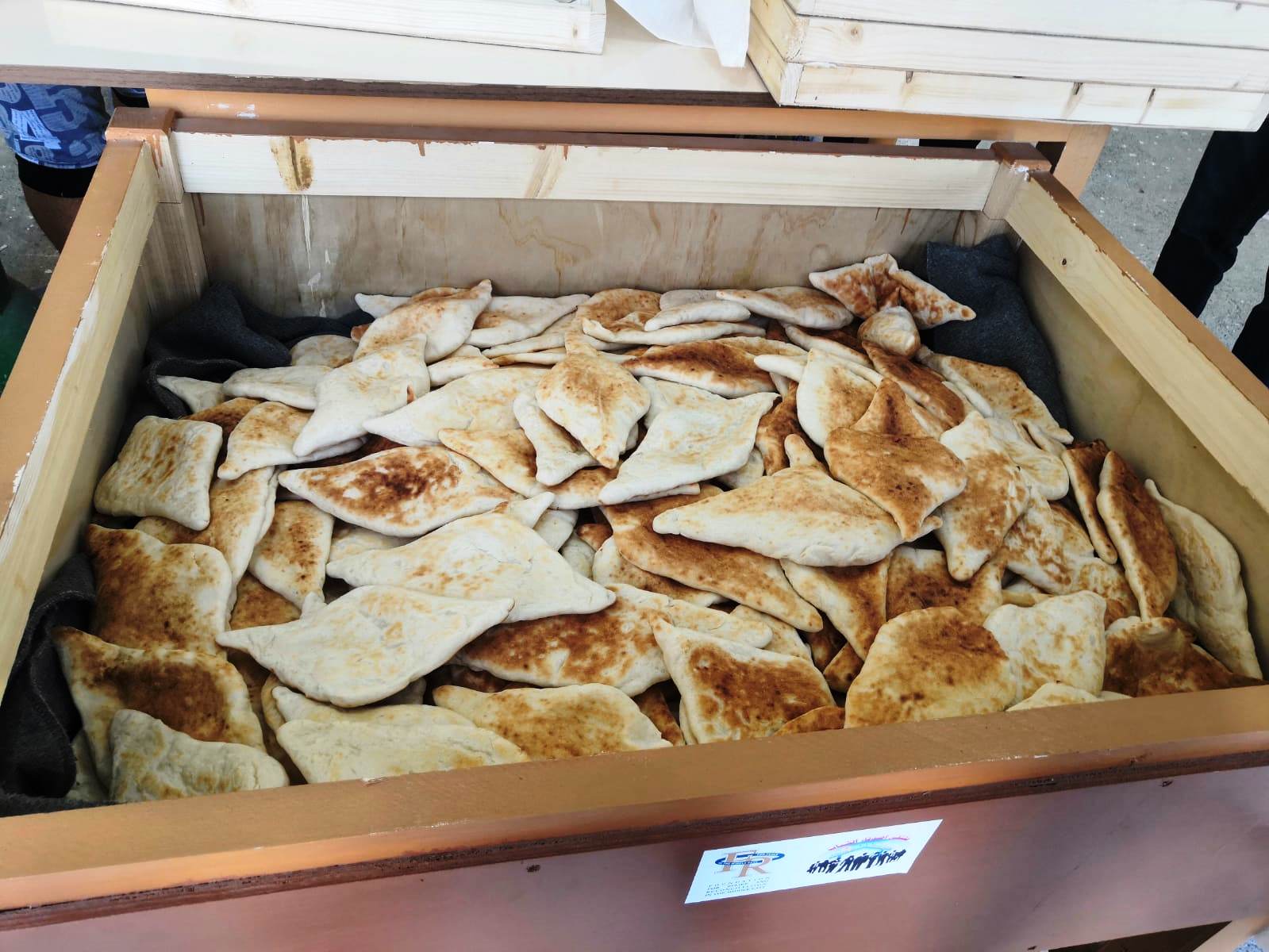 Last year we set up the
largest chicken farm in the area
. Two towns also benefited from commercial greenhouses. This year we have established new bee-keeping businesses, producing honey. Currently we are completing the renovation of a Bulgur Wheat factory. More projects will follow as we seek to build momentum in the local economic revival.
This is all part of our ambitious mission:
'To bring hope, help and healing in the Middle East'
Despite the Coronavirus we are standing by the people of the Nineveh Plain who suffered so gravely under ISIS. Many government agencies and NGOs have not.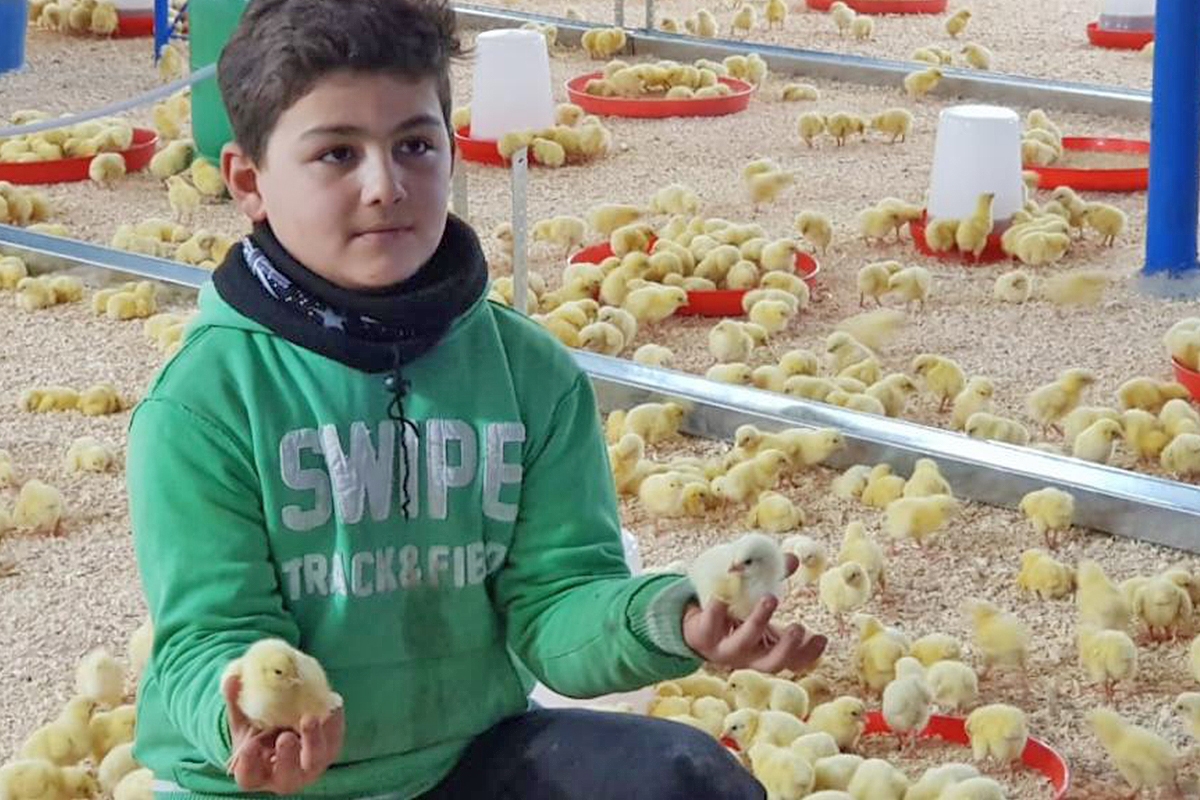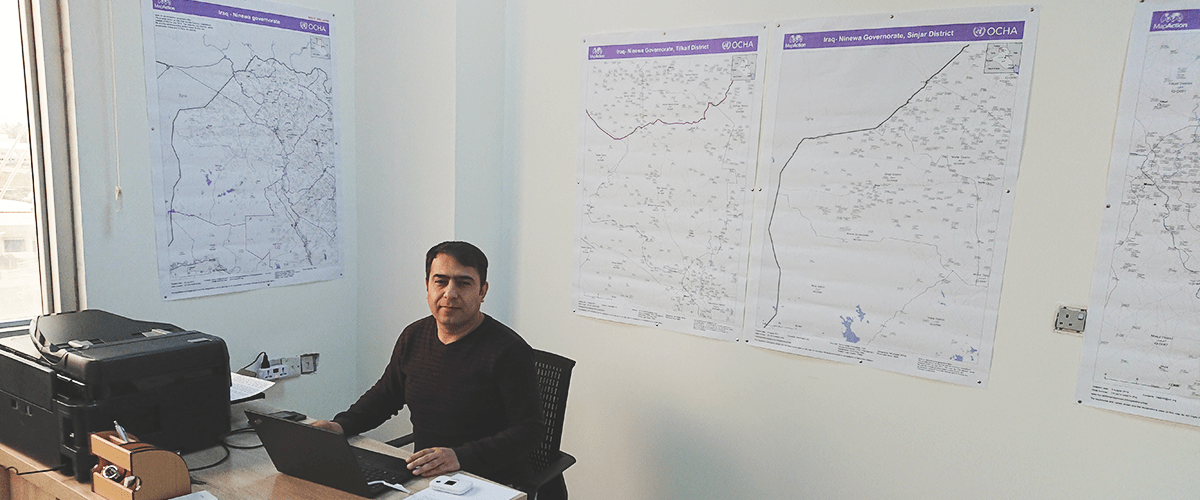 From the team
Our Response to the Virus
Mosaic Middle East are responding urgently to the needs of the people of the Nineveh Plain during the pandemic. We have staff on the ground, unlike many Western NGOs. Our strong relationships with political leaders and communities help us to act quickly.
Please pray for the people of the Nineveh Plain:
Pray that they will be safe from sectarian violence and be able to live in peace. 
Pray that we will continue to enjoy good relations with local leaders of different faiths, in order to develop our Nineveh SEED programme. 
To receive our monthly prayer calendar email us at [email protected].
Donate
During the Coronavirus Pandemic the economy has been battered. Many people have lost their jobs or at risk of unemployment. Others with investments have lost huge amounts. We therefore completely understand if you are unable to provide a donation. But if you can help please visit our donate page.
Donate
Posted by Mosaic Middle East