September 21, 2020
Support the Forgotten: a call to action
Advocacy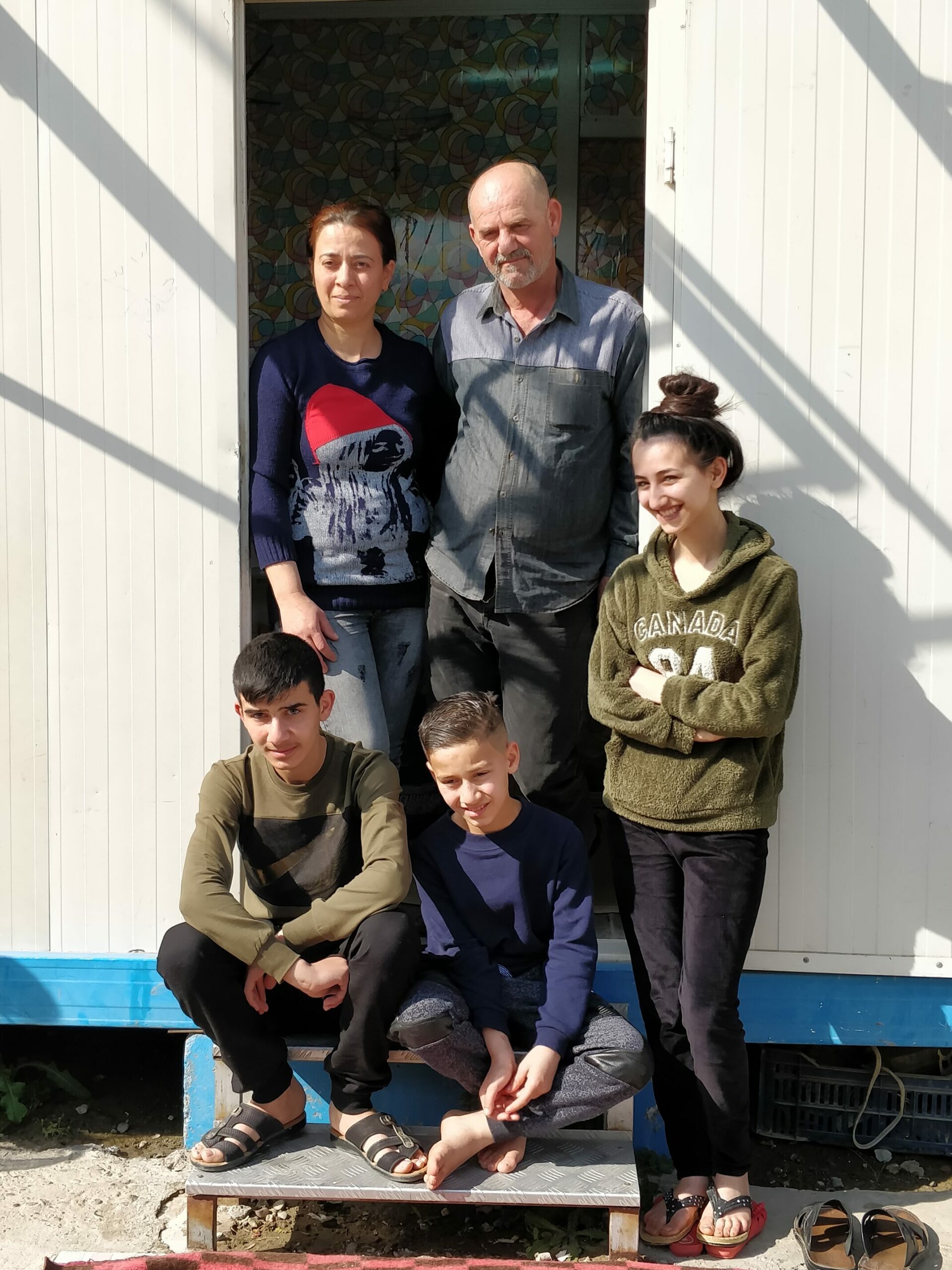 This verse in Proverbs chapter 31 is very appropriate for us in our work to support the victims of ISIS in Iraq and the wider Middle East. Last month we covered
the remarkable message
from Mustafa Al-Kadhimi, the Iraqi Prime Minister, calling for Iraqi Christians to return to their homeland. In the statement he described Christians as
"the original children of the country"
, and announced
"we are serious about providing assistance to our Christian families and solving their problems"
The facts on the ground are stark - by the end of 2019, only 17,000 out of 120,000 Christians had returned to the predominantly Christian Nineveh Plain region of northern Iraq. Without jobs, security and hope, Christians, Yazidis and other minority groups have said they cannot return to their homes.
Time and time again, Christian and Yazidi refugees tell us that they have never received any assistance from the Iraqi government. Their primary source of help is from charities such as Mosaic Middle East and Iraqi churches.
We are taking action. Our
Nineveh SEED programme
is creating jobs and restoring businesses for those returning to the region. During the pandemic we have provided support to thousands who still languish in refugee camps years after the defeat of ISIS. And we are making their voice heard in the corridors of power both in the Middle East and at home...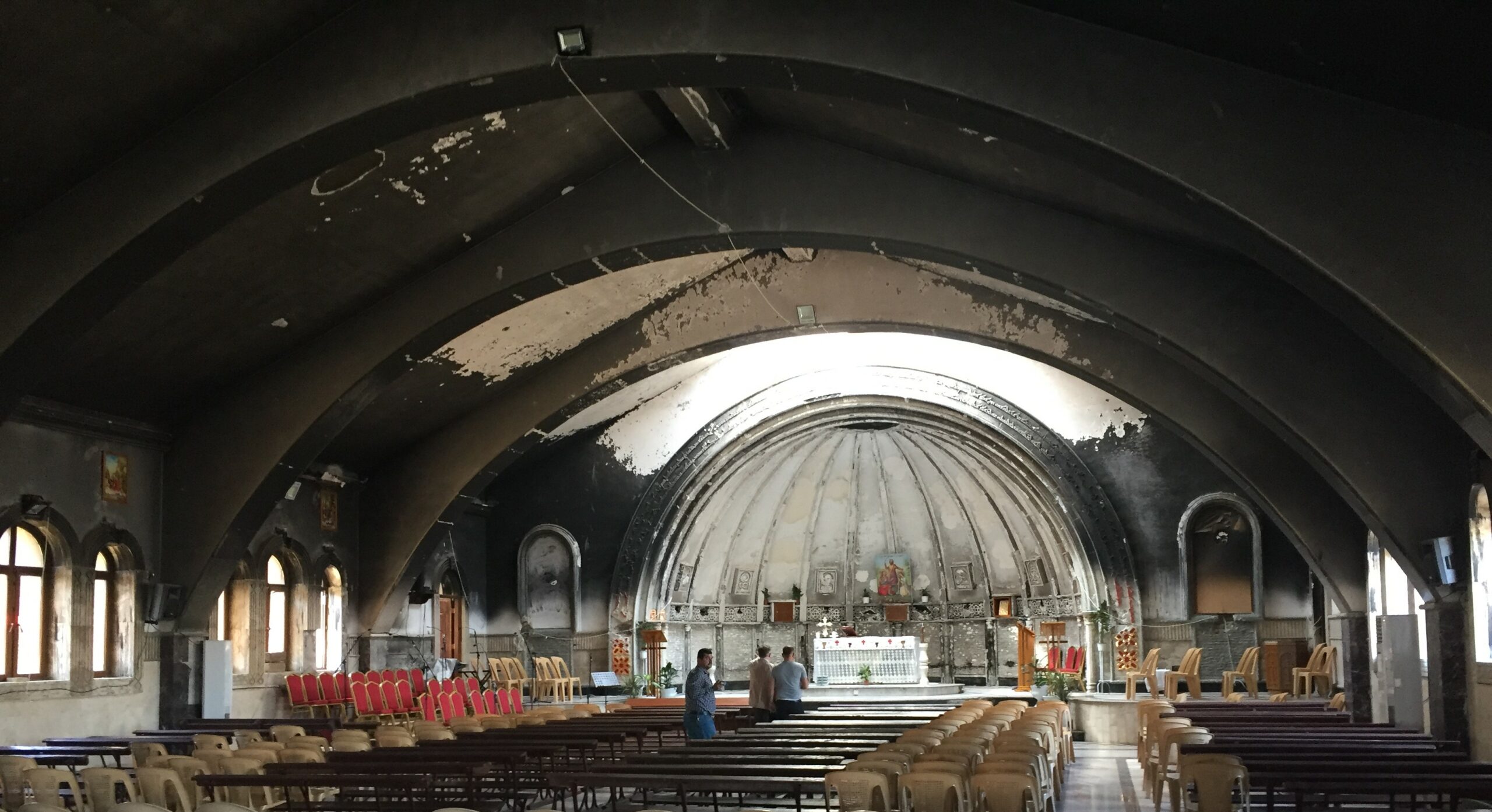 Our Autumn Campaign
Mosaic Middle East is launching an inspiring campaign this October to help Iraq's vulnerable and persecuted religious minorities.
One of our principal calls to action is a letter to the Rt. Hon. Dominic Raab MP, Secretary of State. In it, we ask what steps the UK Government are taking to hold the Iraqi Government to account following the Iraqi Prime Minister's statement (as mentioned above).
In the letter we ask, Can the Rt. Hon. Minister say what steps, if any, they are taking to hold the Iraqi government to account for the Iraqi Prime Minister, Mustafa Al-Kadhimi's statement that "We are serious about providing assistance to our Christian families and solving their problems"'
We are calling for the Iraqi government and its international partners to commit to :
Provide financial investment in Christian and Yazidi communities
Strengthen security to enable businesses to flourish and encourage families to return
Working with others on Religious Freedom
Shared actions, as we know, always have more leverage than anyone acting on their own. So, this week our Executive for Advocacy Fiona Bunn attended the first meeting of the
UK FoRB (freedom of religion and belief) Forum
alongside Mosaic Middle East Trustee Gillian Dare OBE. The Forum has been established following the watershed Bishop of Truro's independent review of FCO support for persecuted Christians, to which Mosaic Middle East provided written and oral evidence. That review was commissioned by Jeremy Hunt, the former UK Foreign Secretary.
The government said it was commissioning the UK FoRB Forum "to ensure that the UK plays a leading role in global efforts to advance religious freedom or belief around the world". We hope and pray that this will be borne out in reality.
The letter to the Rt. Hon. Dominic Raab MP has been shared with our fellow stakeholders.
What can you do?
2. Follow, like and share our posts on social media. Facebook @mosaicmiddleeast, Twitter @Mosaic_ME, Instagram @voicesofiraq
3. 
Pray
 for our advocacy and the wider work of Mosaic Middle East by visiting our website 
prayer room
Pray in particular that the Mosaic Middle East letter is well received by the Rt Hon Dominic Raab MP
4. Donate to support the families we help in the Middle East, enabling them to rebuild their lives.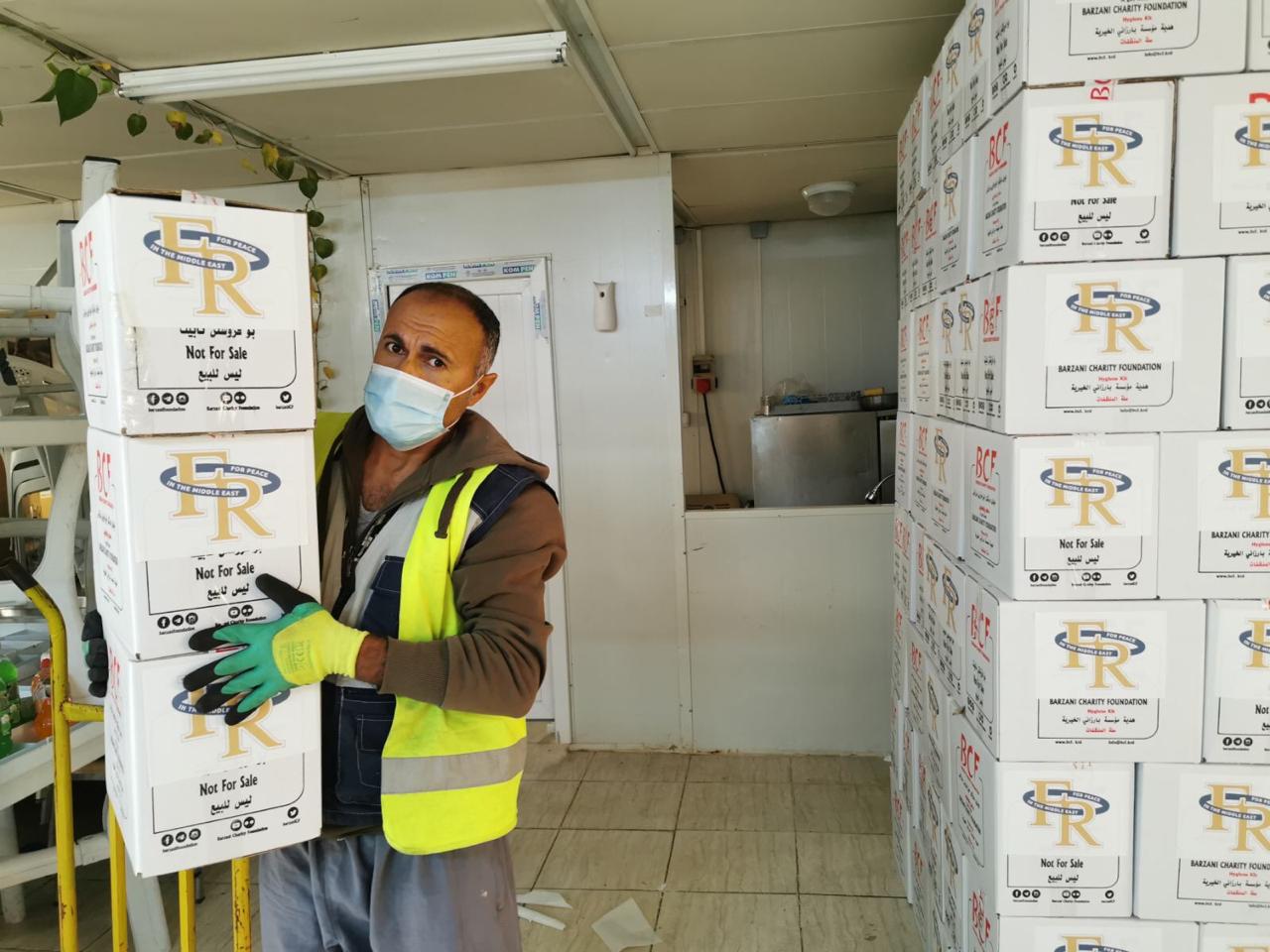 Did you know?
FRRME is now Mosaic Middle East
You may have missed the news about our name change.
The Foundation for Relief and Reconciliation in the Middle East
,
is now known as 
Mosaic Middle East.
Our official name as a charity remains as FRRME and the charity number and bank details have not changed, so you won't need to change a standing order or details of any legacy left to us in your Will.
Our team are always available to answer any questions our supporters and donors may have.
Do contact us using 
[email protected]
.