January 30, 2023
Raise your voice!
Advocacy
At Mosaic, we believe that listening is the first step on the peace-building journey. Our projects in Jordan and Iraq give us the opportunity to hear directly from the vulnerable communities we work with. However, we can do more than just listen. Mosaic's Advocacy Executive, Fiona Bunn, works tirelessly to ensure that these stories are heard at the highest level so as to ensure that the international community is working together for lasting change.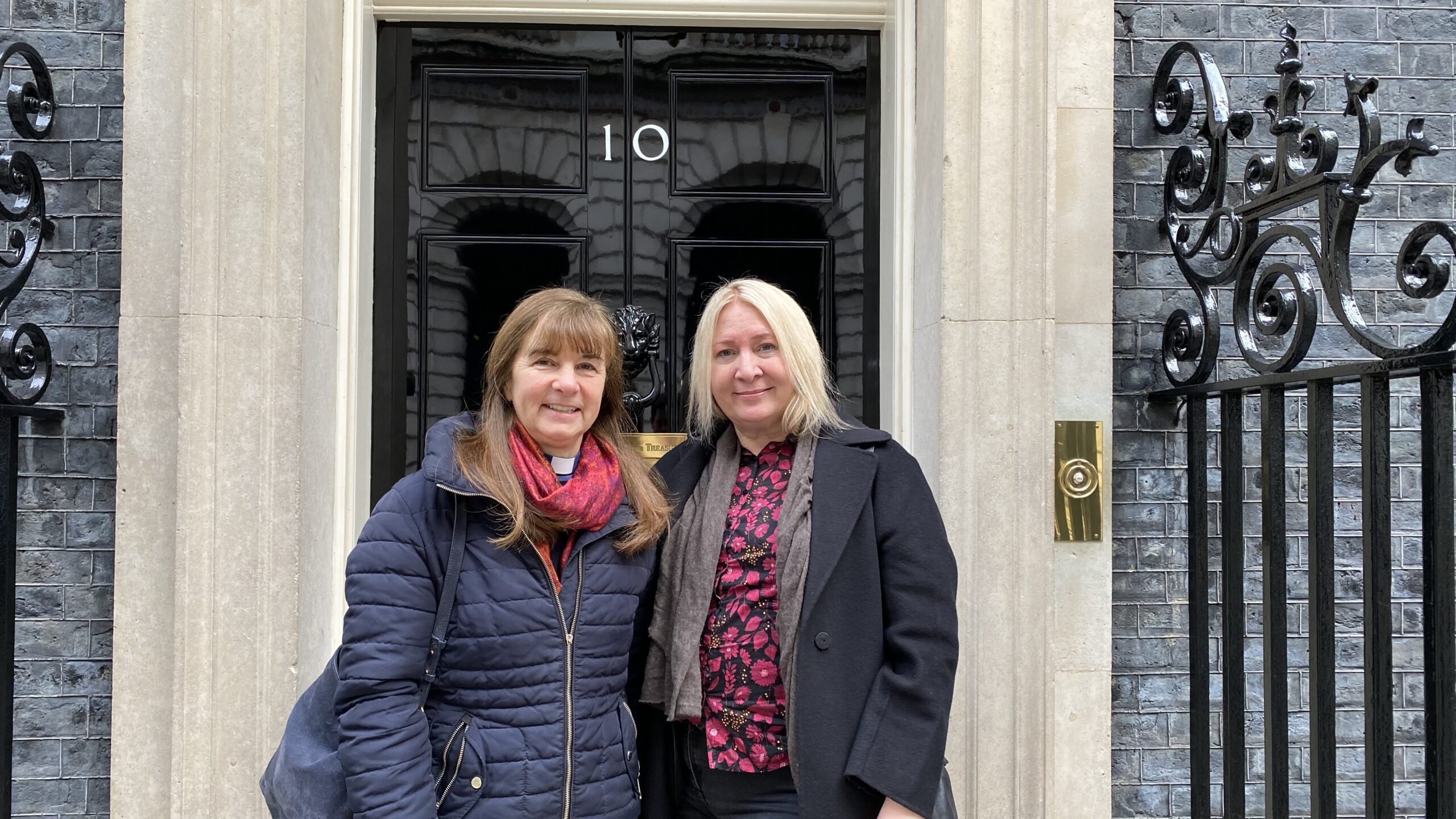 Advocacy highlights...
Fiona Bunn, Mosaic's Advocacy and Projects Executive, presents to members of the UK Freedom of Religion and Belief Forum at No. 10 Downing Street. A fantastic opportunity to bring voices of Iraq directly to government policy makers and influence the agenda for equal rights to freedom of religion and belief across the globe.
Representatives from Mosaic, Fiona Bunn and Trustee Scott Rye, attend the International Religious Freedom Summit in Washington. Being part of a global network working to advocate for the rights of the vulnerable is the most effective way to ensure sustainable and lasting change.
Mosaic co-hosts a Learning Event championing the work our partners are doing in advancing policy change protecting the rights of vulnerable minorities.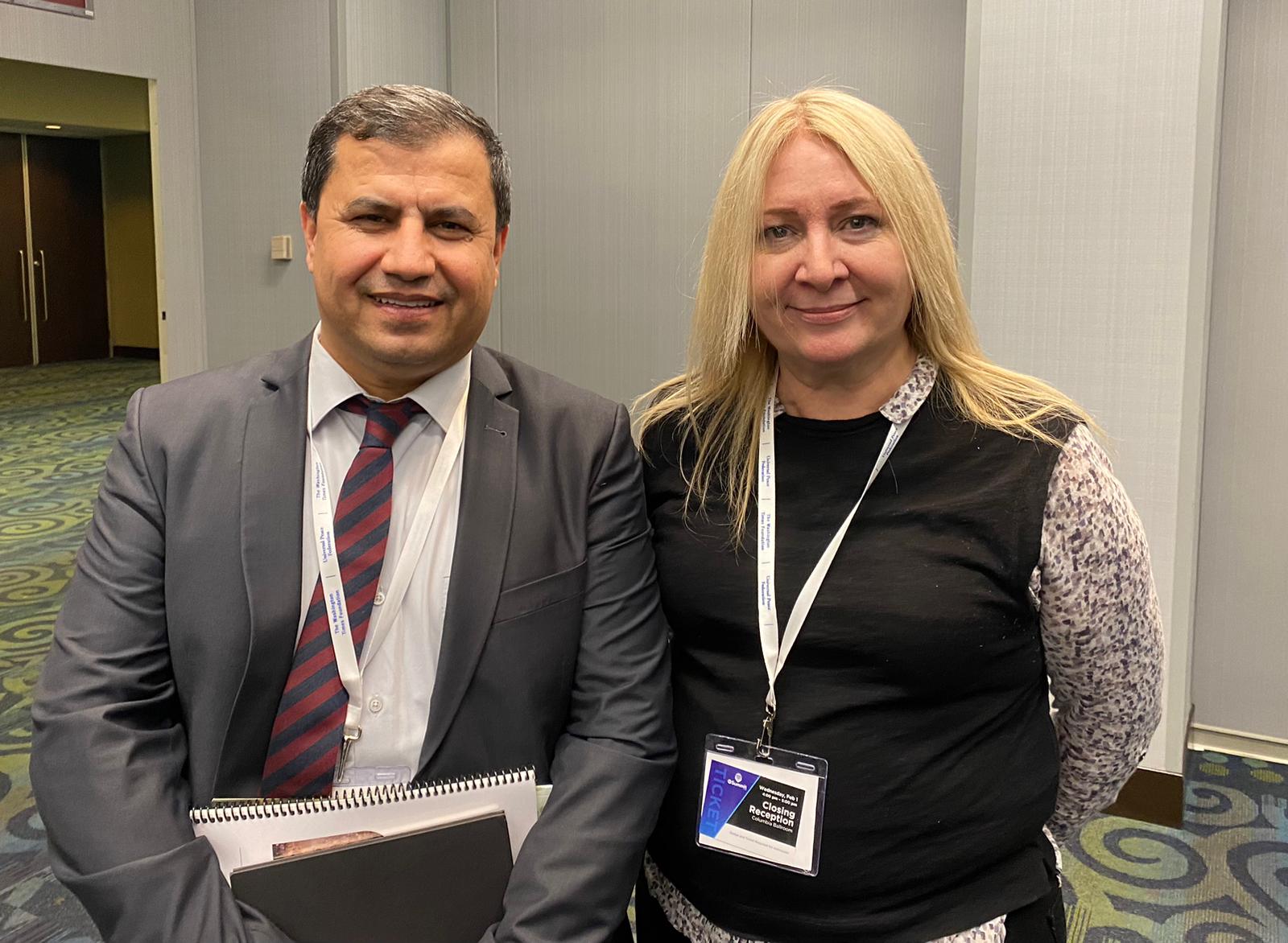 Take Action
3 Ways to Support Mosaic Middle East today...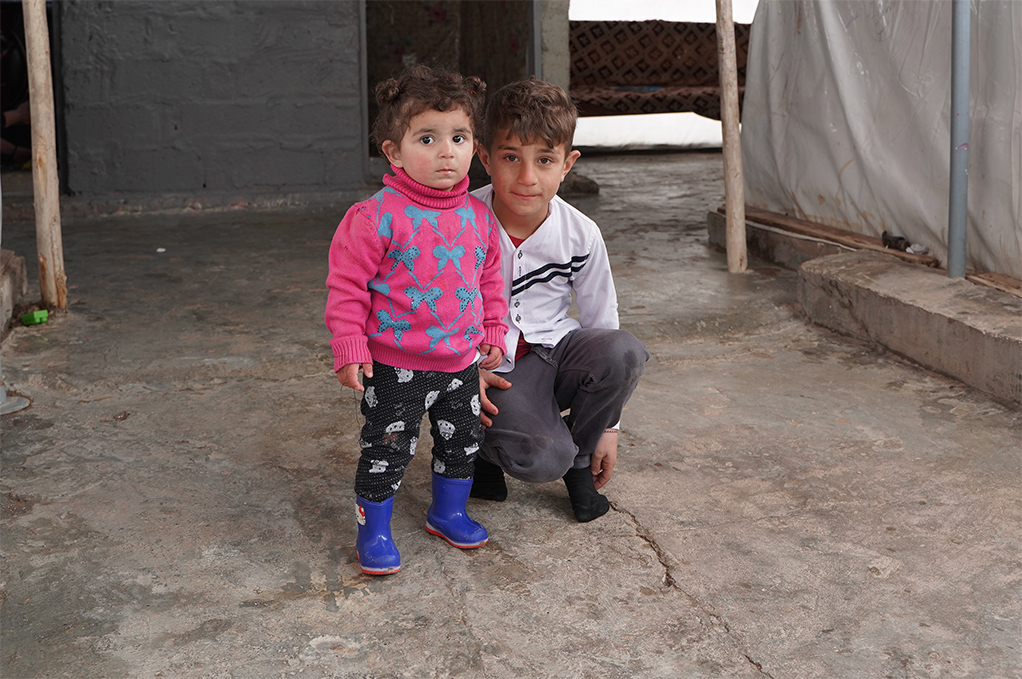 Pray
Pray now in our dedicated prayer space online. As a Christian charity we believe in the sovereignty of God and the power of prayer.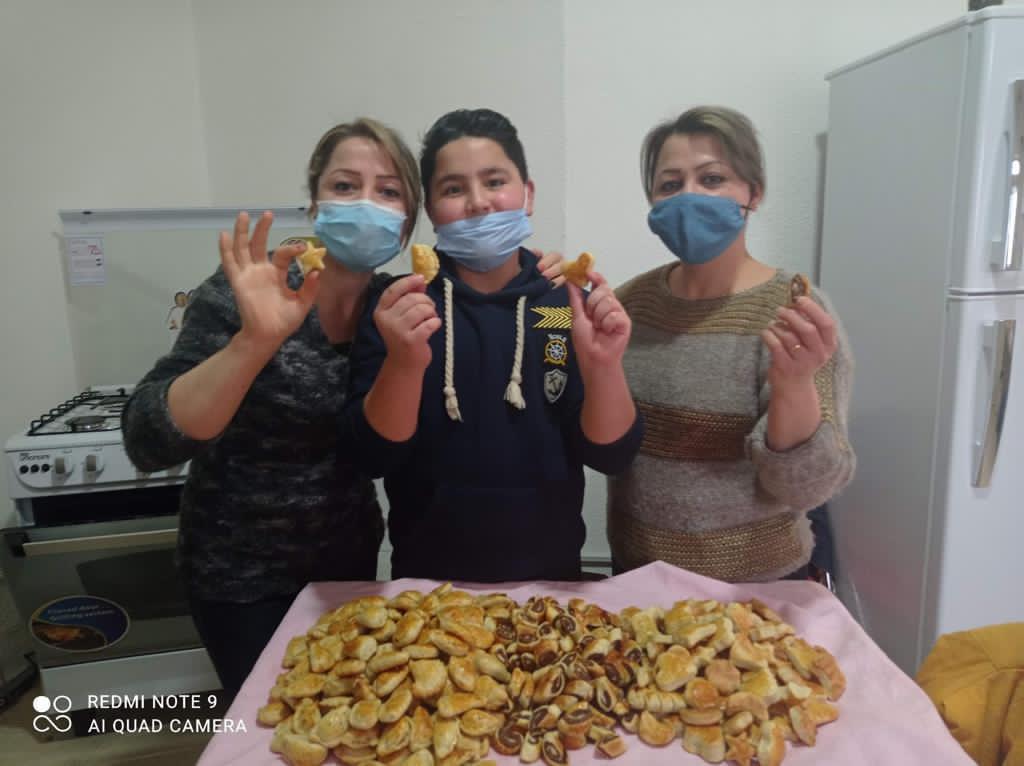 Donate
See how small and large donations can change lives. Join with hundreds of others bringing hope help and healing.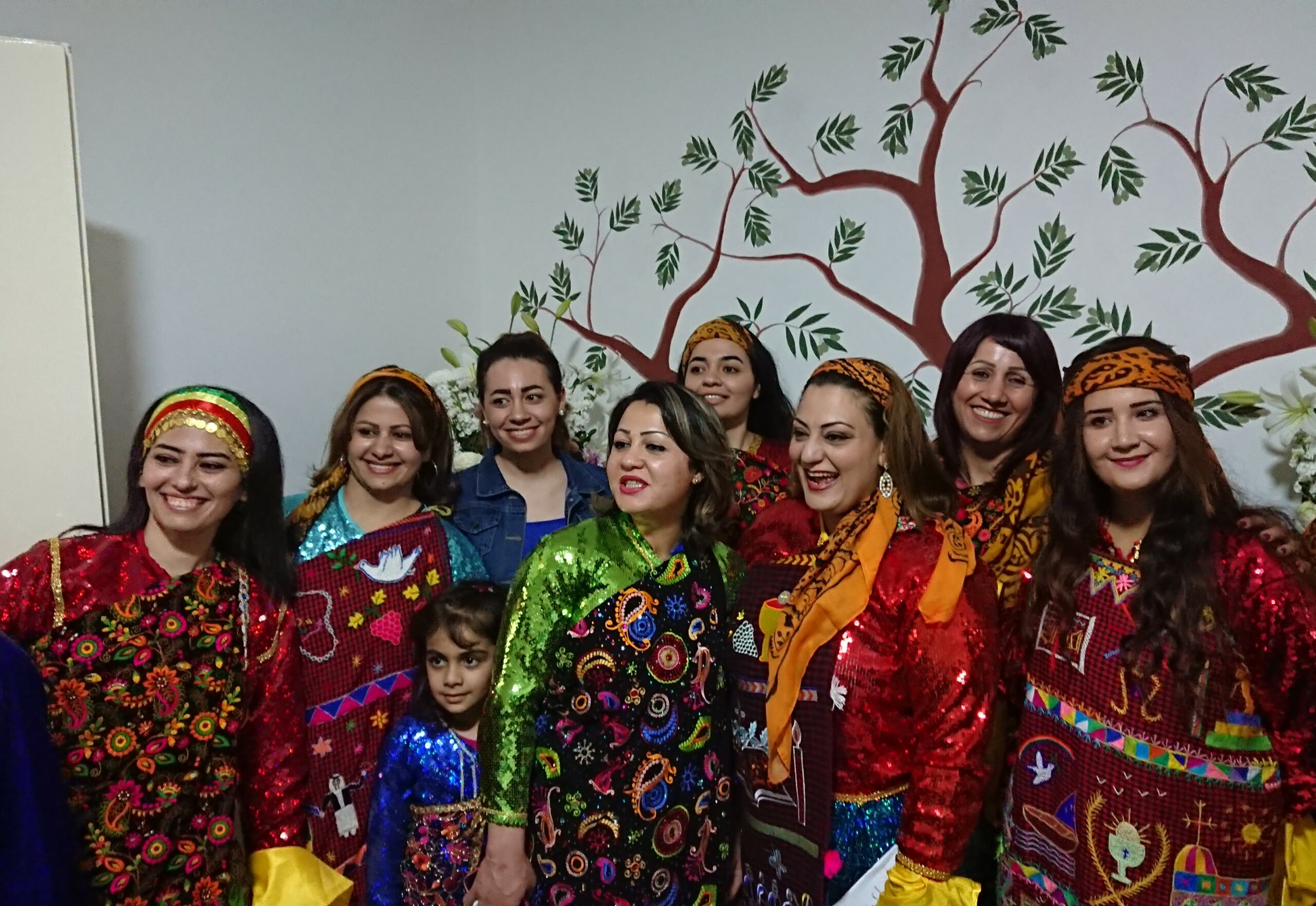 Leave a legacy
A gift in your Will can bring hope, help and healing to people in the Middle East for years to come. Find out more from our Legacy Page.