July 30, 2020
Queen to Honour Rev'd. Canon Faez Jirjees of St George's Baghdad
St George's
Advocacy
This week we celebrate with Faez and his family and share in honouring his inspirational work in Iraq, across religious boundaries.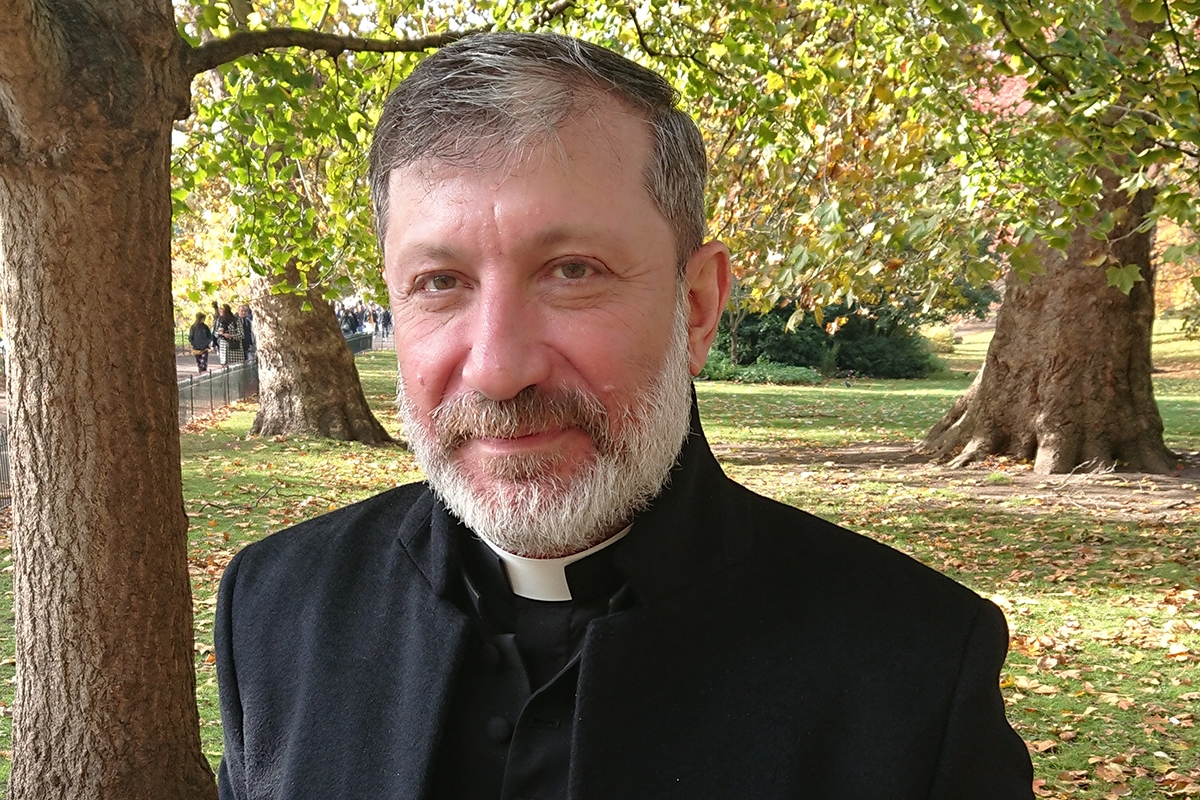 The Rev'd Canon Faez Jirjees of St George's, Baghdad has the award conferred on him by the Queen of an MBE. The citation makes reference to his 'services to the Anglican, Christian, and local community in Baghdad'. Faez has now been recognised by both the British and Iraqi governments for his service and ministry at St George's Church and clinic. Through Faez's extraordinary reconciliation and humanitarian work, he has developed excellent relationships across religious and civic sectors.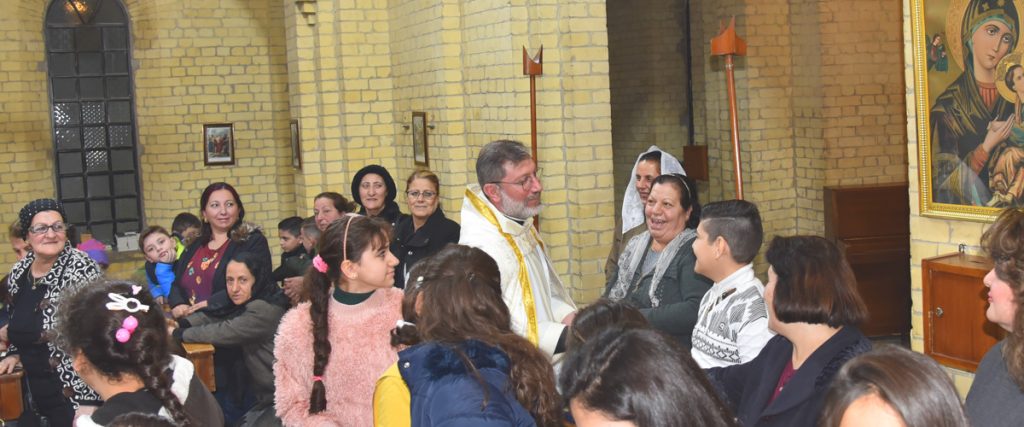 Mike Simpson, FRRME CEO called Faez in Baghdad on Tuesday this week to express our delight that his hard work across religious divides has been recognised. Rev'd Faez sent these warm words to Mike after the call:
"I want to express love and appreciation to her Majesty the Queen for honouring me with the MBE award for the humanitarian and spiritual work done in Iraq and the reconciliation among religions and different ethnic groups in Iraq, also for decreasing sufferings of others. This work has been done with the support of my Church, St. George Anglican Church and I would take this opportunity to thank the Most Reverend Archbishop Michael Augustine Owen Lewis, Bishop of the Diocese of Cyprus and Gulf for his moral support.
"I also want to thank all the donors who donate towards the work of St. George's and the clinic through FRRME. I have a great respect for them. The donors have an essential role behind the scene to make that work recognisable. With your help we are able to respond to the crisis taking place in Iraq because of the bad administration which leads us to having one of the worst healthcare system."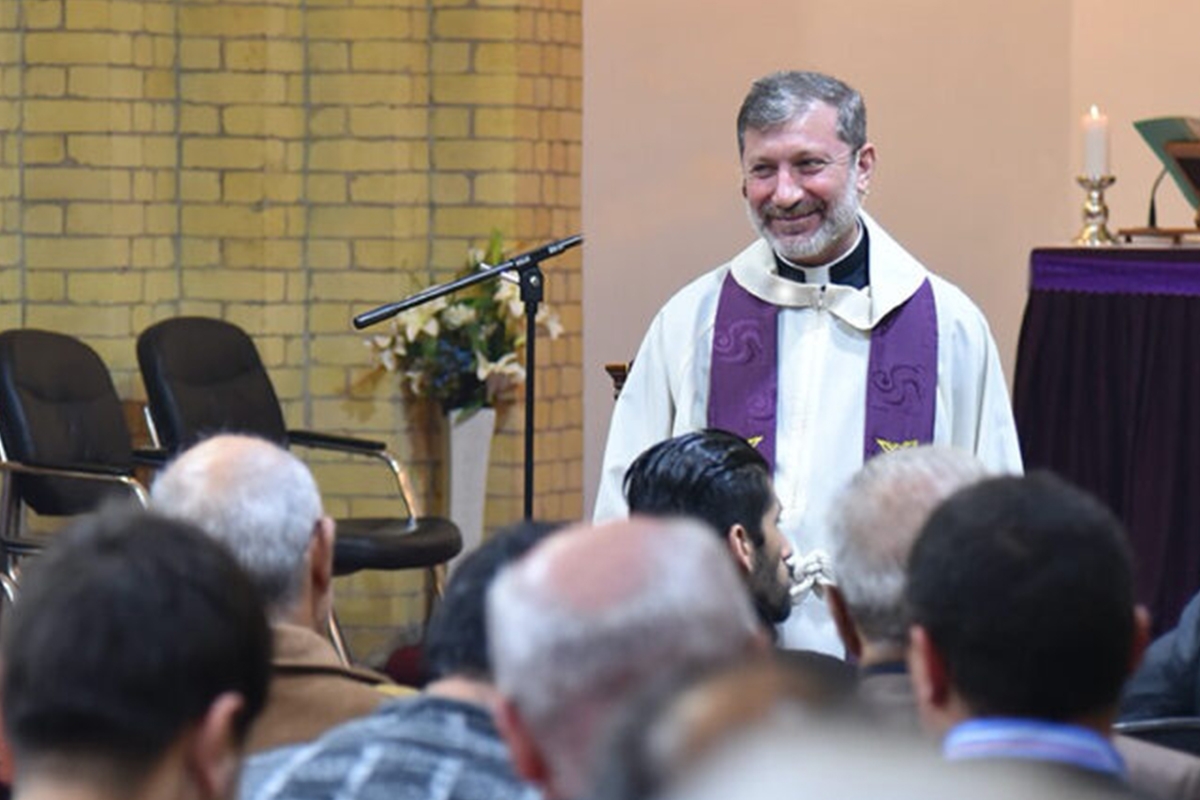 FRRME provide the funding for the St George's medical clinic and the church's family relief programme. All the work at St George's comes under the auspices of the Anglican Diocese of Cyprus and the Gulf.