January 28, 2022
Our Heart for the Women of Iraq
Advocacy
In December 2021, Mosaic Middle East, in collaboration with the Kurdistan Regional Government and the United Nations Entity for Gender Equality and the Empowerment of Women (UN Women), held a ground-breaking conference in Erbil. Gillian Dare OBE, one of the Mosaic Trustees provided a remote video introduction for the conference in Erbil. Abdulrahman Isaac, our Iraq Programme Manager in Erbil developed the plan for the conference over 2021 and we are delighted to report on its success in engaging with women from five of the minority ethno-religious communities in the region.
The Minority Women After ISIS Conference focussed on 'Livelihood and Psychosocial Needs for Women from Nineveh Plains & Sinjar' and aimed to provide a more accurate and comprehensive understanding of the situations faced by women in this region and to facilitate more informed and effective actions.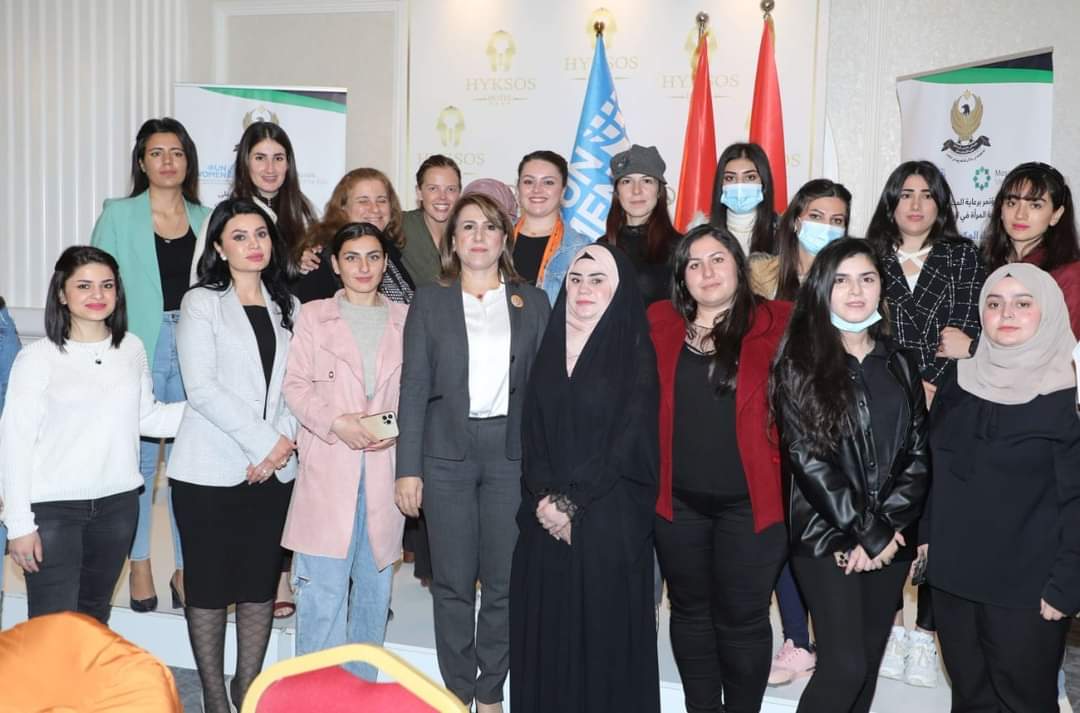 The conference brought together women from various ethno-religious communities including Christian, Yezidi and Shabak. This Mosaic Middle East initiative was supported by the Secretary General of High Council of Women and Development for the Kurdistan region, Khanzad Ahmed, Shauna Sexsmith, Co-Founder and Managing Director of Smithson Institute of Professional Development, and UN Women.
Mosaic Middle East is passionate about ensuring the voices of women in the Middle East are heard. We have also been active contributors in providing opportunities and resources to lift up the women of the region. Our Nineveh SEED programme has helped women like Linda rebuild her farm and calf-rearing business. Our support for young women has also included providing support to young Yezidi girls who remain living in camps. In Jordan, we have empowered and equipped young women like Riveen to practice the craft of mosaic-making and to teach this skill to other refugees.

This conference was a significant step forwards in our mission to listen to the voices of women and to collectively respond and address some of the very complex and deep-rooted issues they face.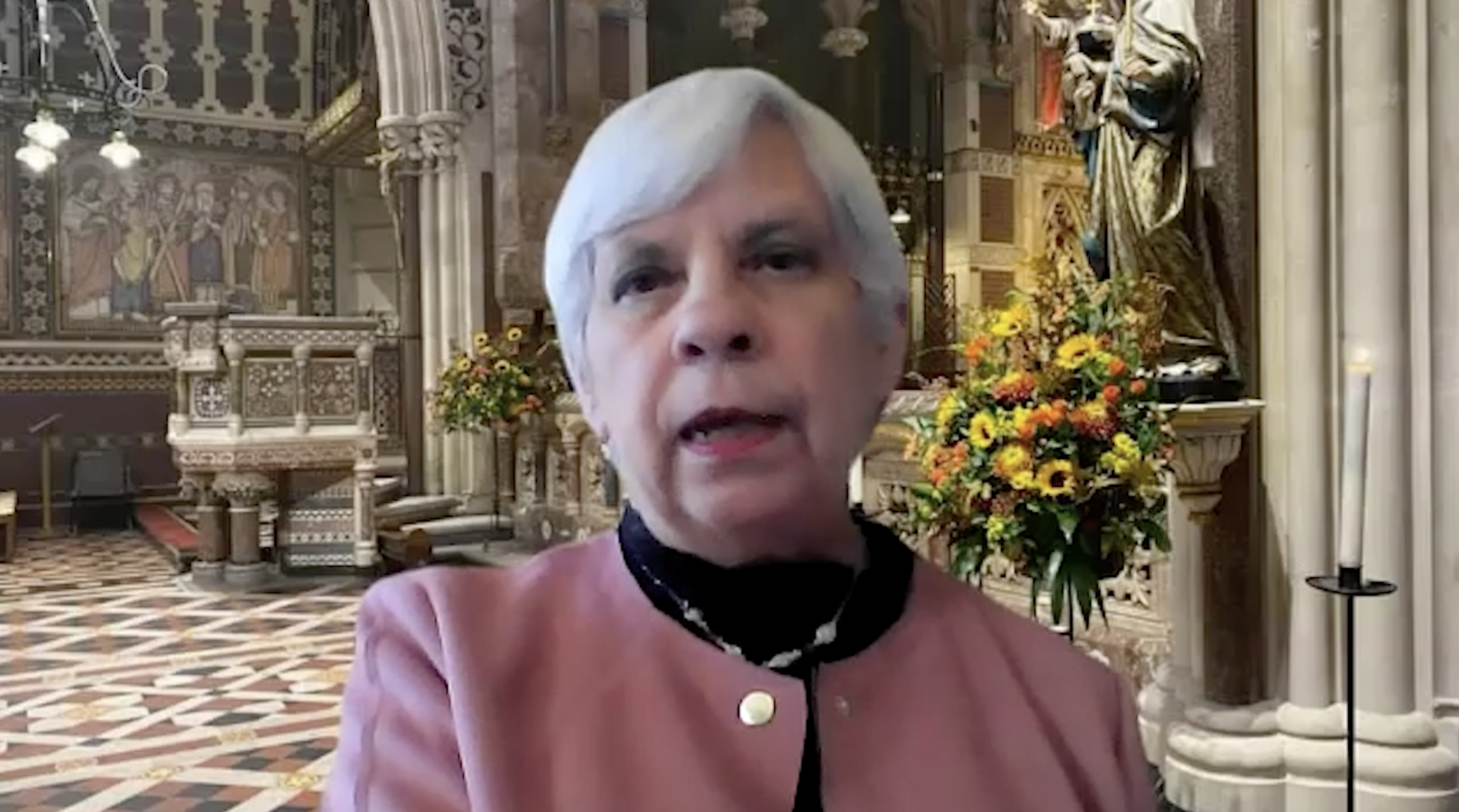 In conflict-affected countries, women experience severe challenges and violence which adversely affects their mental, and physical capacity to fully seize opportunities for economic empowerment.

This is particularly important for the women of Iraq, especially in the Nineveh Plain and Sinjar, to be able to move forward post ISIS and in the light of the pandemic.

Marlene Hasan, a Yezidi delegate said: "Yezidi women experienced the cruellest type of violence, which was sexual exploitation and abuse by the ISIS terrorist members. For me, the lack of support from the government and traditional practices are the worst items which negatively affected women in my community."

Rand Khaled, a Christian woman added: "The most important challenges for women today are early marriage in many areas of Nineveh, ignorance of their rights, failure to complete their studies and the lack of job opportunities.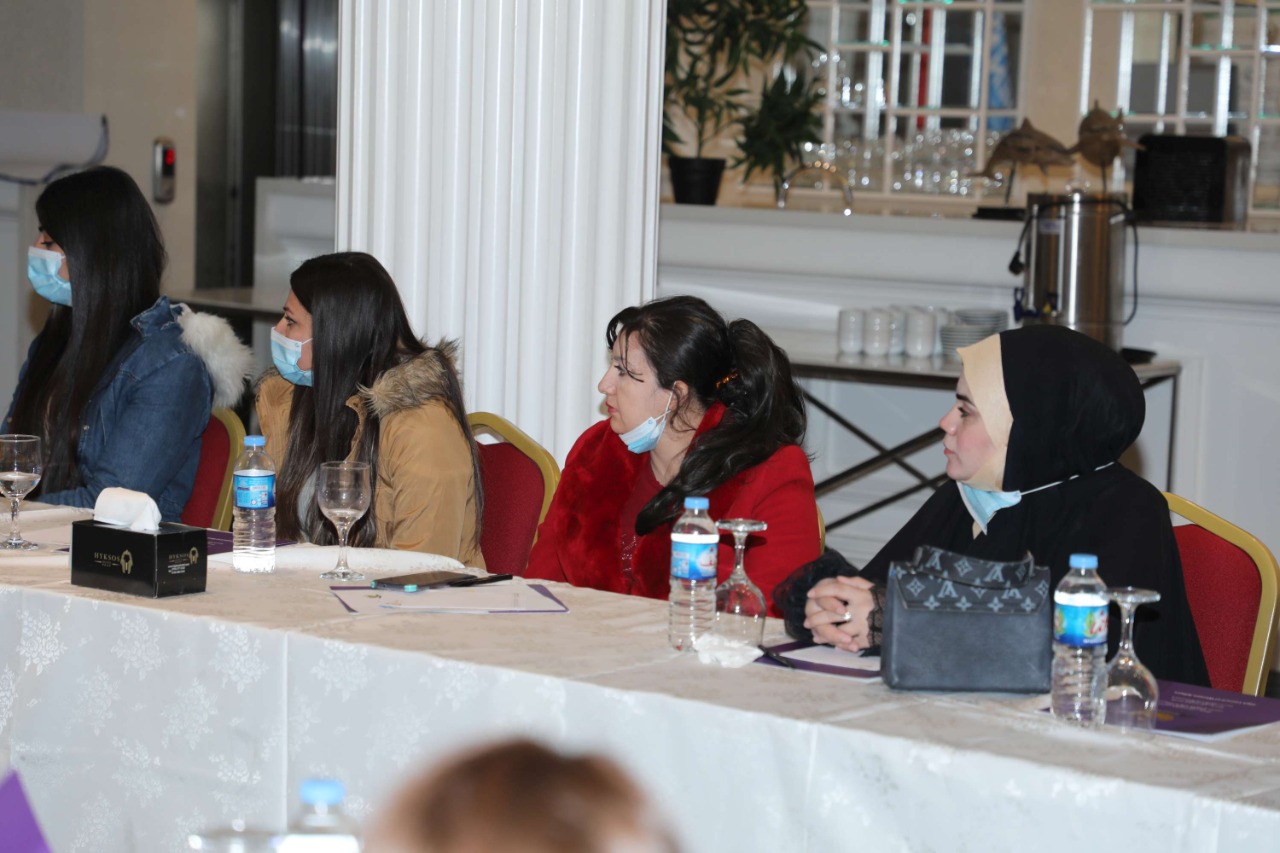 The myriad issues facing women in Iraq and the Kurdistan region today are deep-rooted and complex. Decades of regional political instability, cultural norms that support violence against women, gender inequalities, conflict and sectarian violence, stigmatisation and lack of adequate infrastructure and support, has become the perfect breeding ground for compounded psychosocial and livelihood challenges for women and girls.

One of the key recommendations coming out of the conference is the need for a strategic, multifaceted, collaborative and multi-partnership approach to address the psychosocial and livelihood needs of the women of Iraq and the Kurdistan region.

Mosaic Middle East, under our mission to bring hope, help and healing in the Middle East, is committed to lifting up the women of Iraq and the Kurdistan region. We are committed to continued dialogue, to listening and to responding where we can. We will continue to empower the women and girls of this region by providing culturally respectful and sustainable livelihood opportunities.

Over the next few weeks, we will share more of the findings and recommendations from the conference and how Mosaic Middle East is responding to these.

We ask you to please join us in supporting our mission to lift up the women and girls of Iraq and the Nineveh Plain. Any donations you make will help towards providing much-needed livelihood opportunities through our Nineveh SEED programme.

Thank you.