August 14, 2020
Iraqi Prime Minister urges Christians to Return
Advocacy
Last Sunday the Iraqi Prime Minister, Mustafa Al-Kadhimi, called for the return of Iraqi Christians who had fled their homeland. He made this appeal especially because of the defeat of ISIS.. In a remarkable statement the Prime Minister described Christians as "the original children of the country". Christians have indeed been in Iraq for nearly 2,000 years, far longer than in the UK for example. Islam only came to the region now known as Iraq some 600 years later.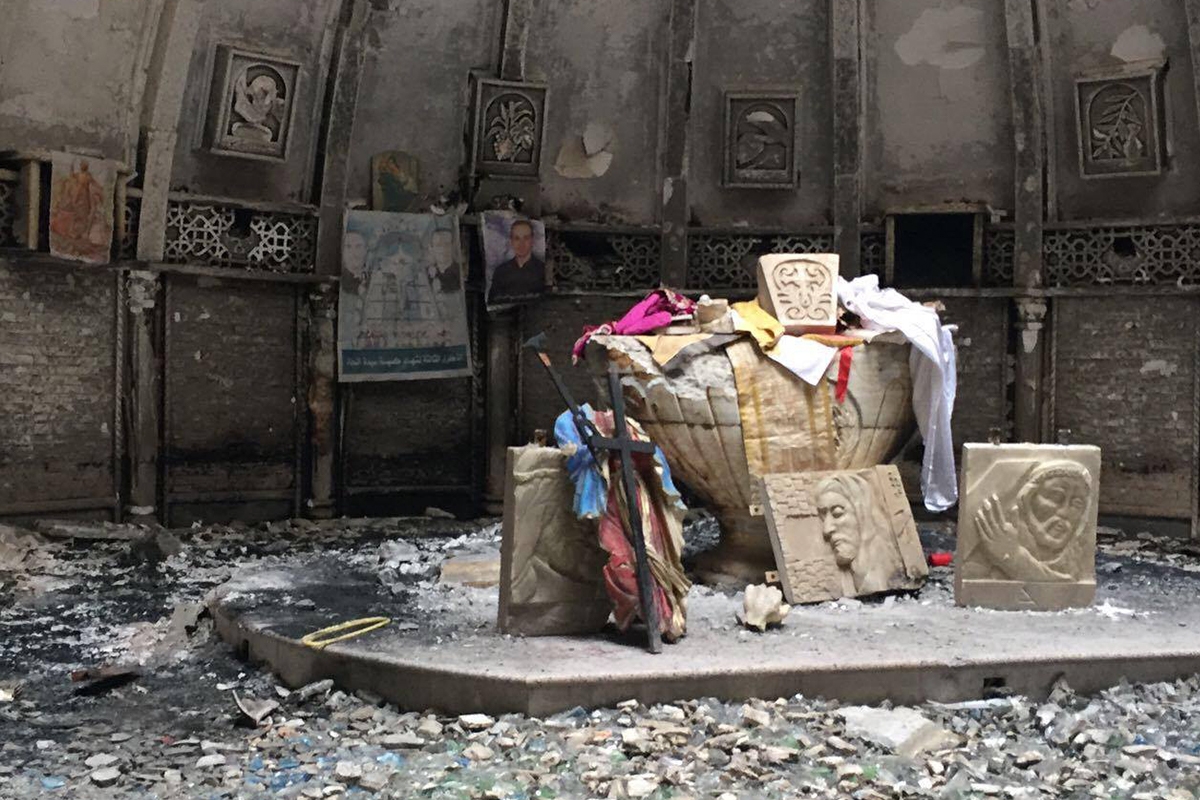 The Iraqi Prime Minister met with the Chaldean Catholic Patriach Louis Sako and various Bishops in Baghdad. He assured them that "Iraq is the country for everyone" and pledged that "everyone is a partner in building the future of Iraq". Al-Kadhimi is the fourth Prime Minister since 2005 and a former Director of the Iraqi National Intelligence Service.  He returned to Iraq himself after years of self-imposed exile, having lived in the USA and UK during part of the Saddam Hussein regime.
Al-Kadhimi said in his statement, "We are serious about providing assistance to our Christian families and solving their problems. We are glad that Christians will return to Iraq and contribute to its reconstruction. Iraqis of all sects are yearning for a new Iraq that believes in peace and rejects violence."
Patriarch Sako said "Christians are proud of their Iraqi identity, and they feel more reassured, in light of the serious handling of the Al-Kadhimi government with the Christian file,"
Interestingly in October 2014, Sako suspended 10 priests that fled Iraq after they refused an order to return to the country.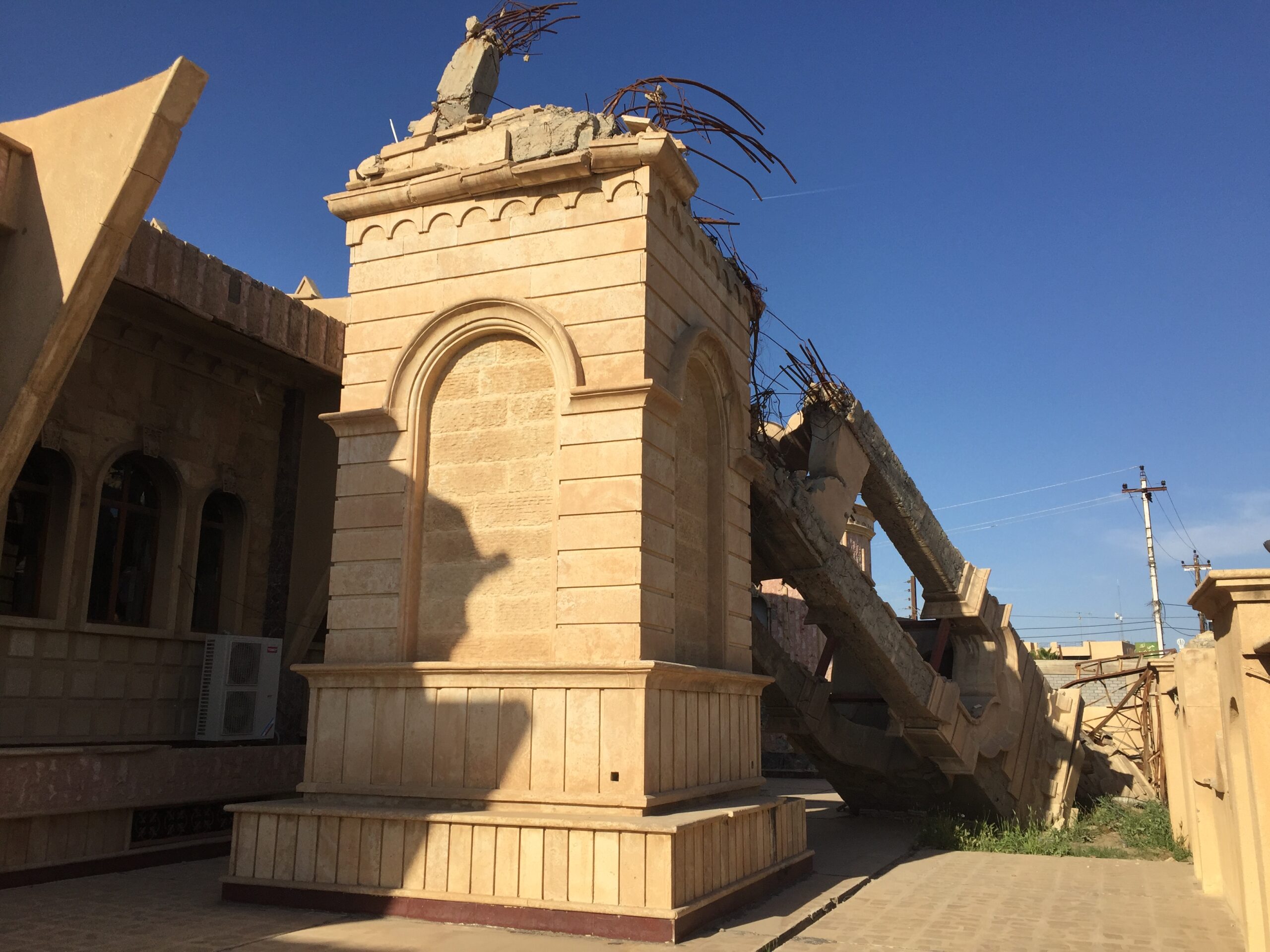 We wonder how many of those who fled Iraq will return. 120 Iraqi Christian refugees at a church meeting in Jordan were asked for a show of hands to indicate if they would ever consider going back to Iraq. Not one hand was raised. One woman shouted out in English "Never". Our experience in working with nearly 8,000 of these Christians is that the mental wounds run deep.
Imagine if you and your family had to flee in the middle of the night from a murderous terrorist army. Imagine losing everything except the clothes on your back. Imagine your home destroyed and all your possessions stolen. Imagine losing your husband, wife, son or daughter to the violence of ISIS. Would you go back?
Some have. And Mosaic Middle East support them by providing jobs and new businesses through our Nineveh SEED employment projects, because they said,"How can we return when there are no jobs?"
But we also support those who fled the country. If any choose to return we will give them every assistance possible.
Our approach is to stand with these dear people whether they decide to return to the troubled land of their birth or to remain as refugees in Jordan. What a choice!
As Christians we cannot understand all that happens to us, but we can ask God for wisdom in making such life-changing choices. We can also seek to live by the words of Proverbs 3 v 5-6 'Trust in the Lord with all your heart, lean not on your own understanding. In all your ways acknowledge Him and He will direct your paths'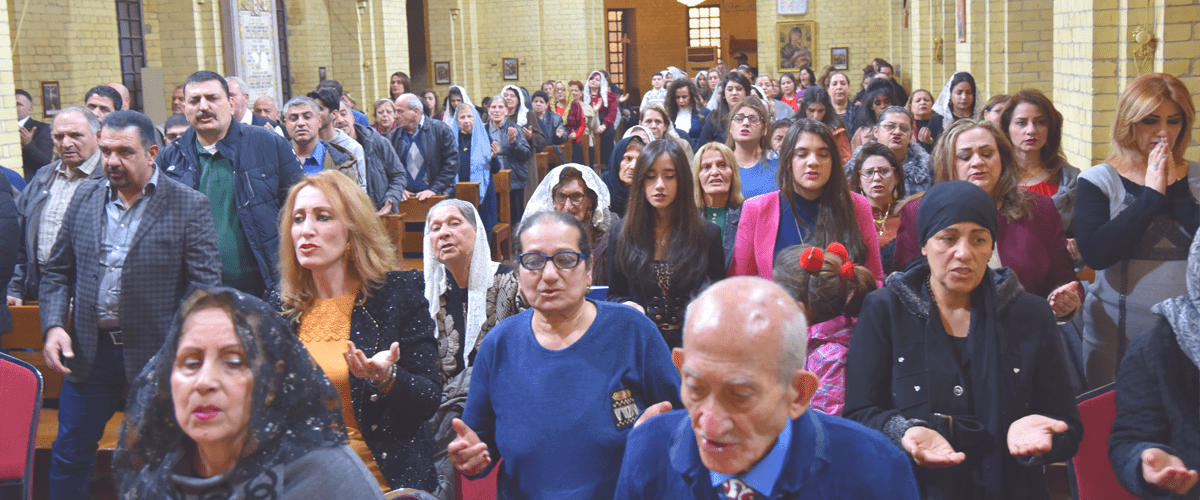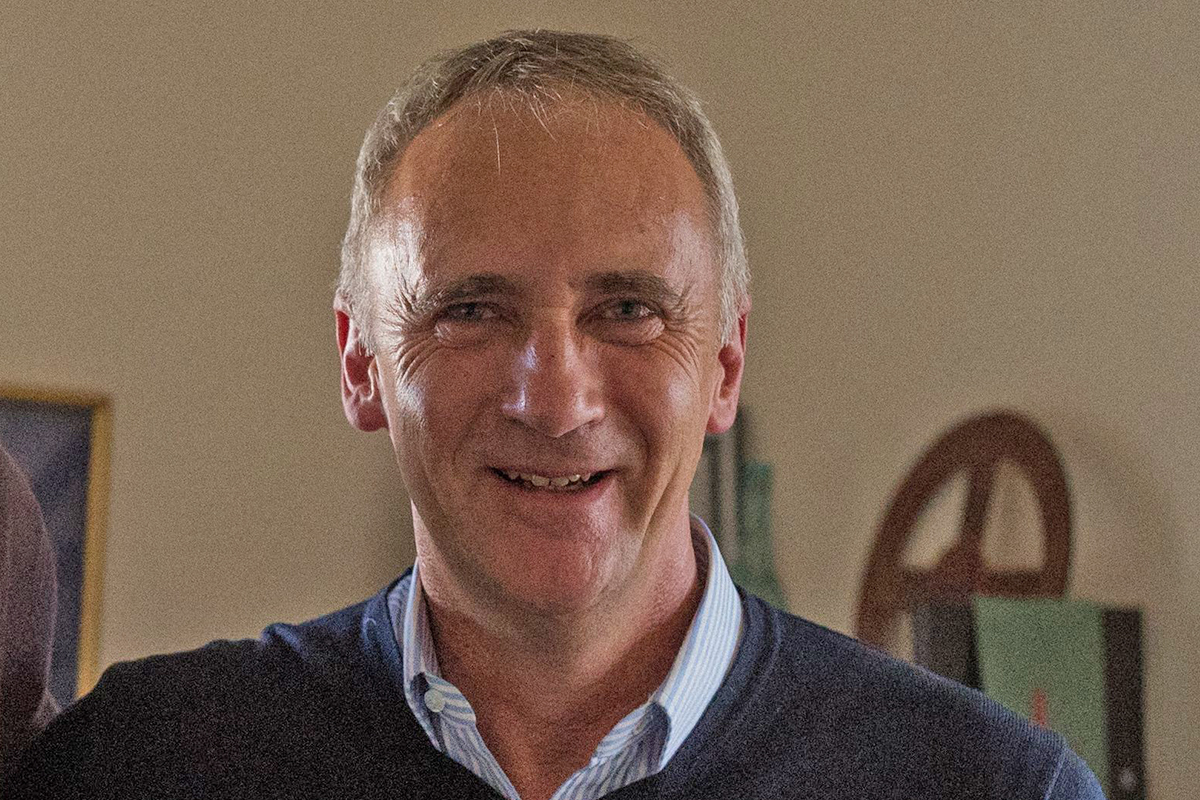 From the team
The plight of Iraqi Christians
Whether the Christians of Iraq seek to rebuild their communities after ISIS or to remain as refugees, we seek to follow the command to love.
"Let us not love with words or tongue but with actions and in truth" (I John 3 v 18)
Mike Simpson
CEO, Mosaic Middle East