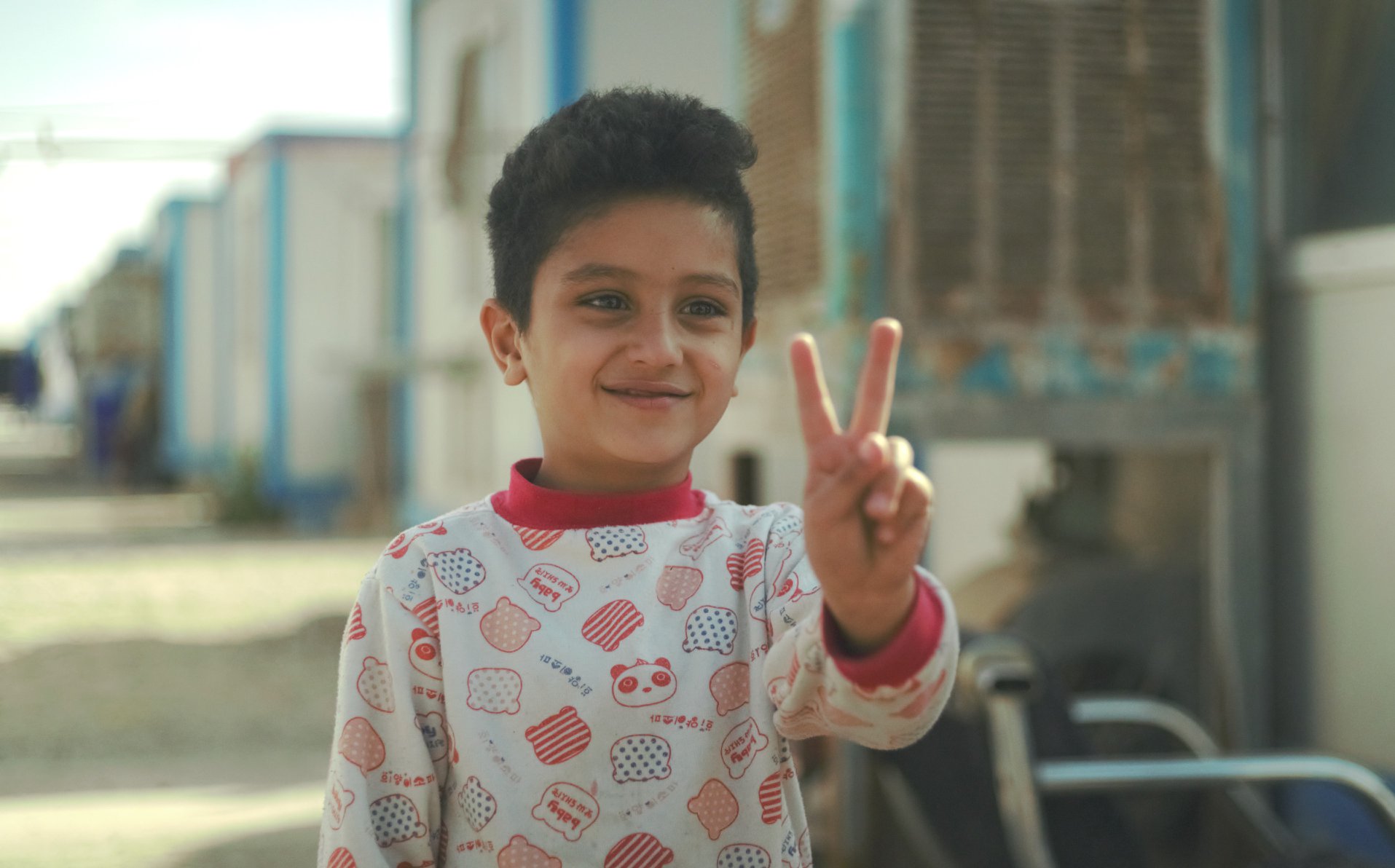 Islamic State group claims responsibility for deadly suicide bombing near Baghdad
You'd be forgiven for thinking the above headline was from 2014 when ISIS began their 3-year bloody reign of terror across Iraq and Syria.

What if I told you this headline appeared a week ago?

The bombing happened in a busy market on the outskirts of Baghdad last month.
35 people including women and children were killed and more than 60 were injured.

Blasts continue to ring out in Baghdad. Inter-religious conflicts continue. Killings ensue. Civilians including women and children are caught in the crossfire. Rocket attacks pierce the skies over Baghdad as children sleep in their beds below.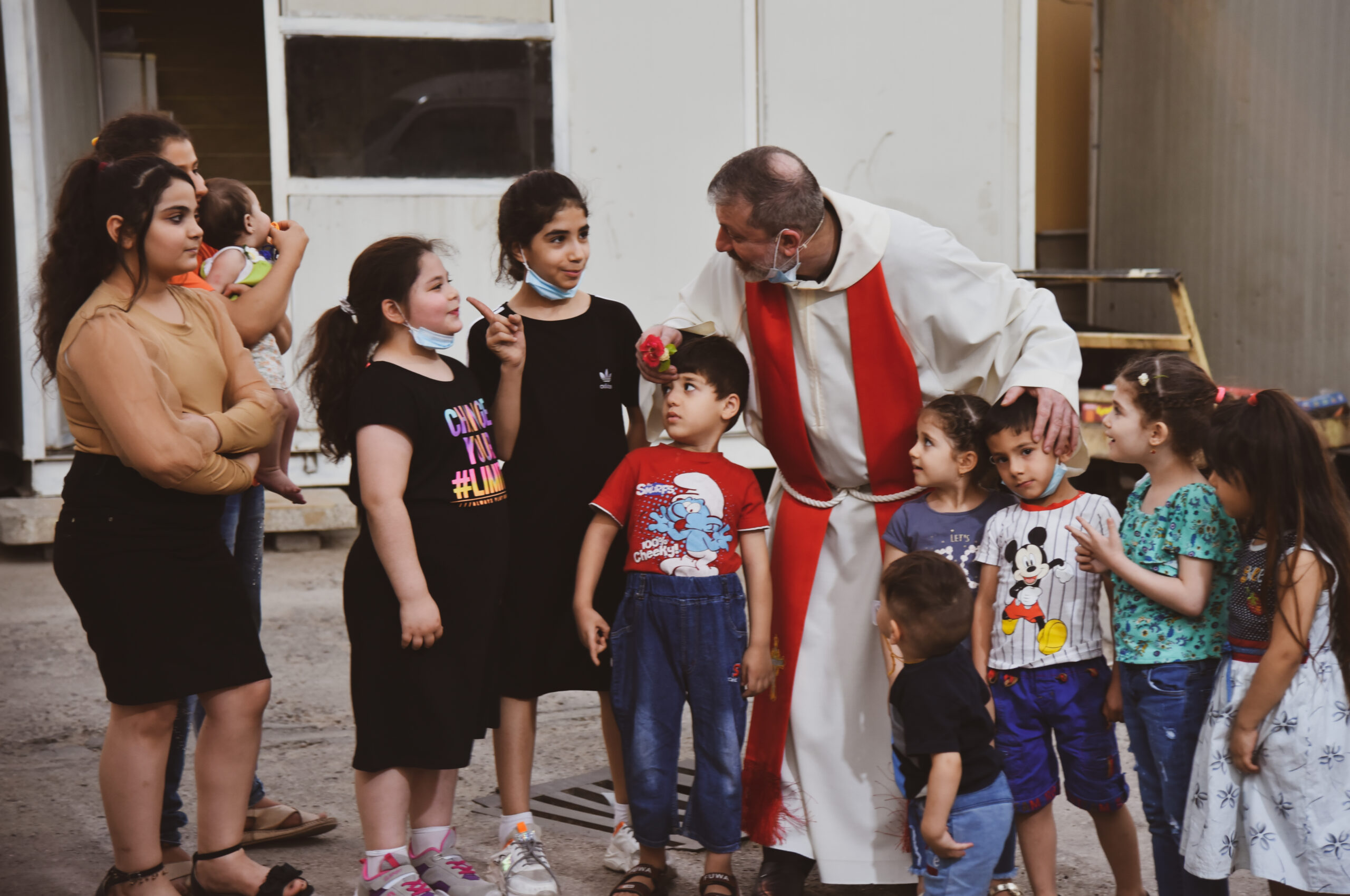 God's Oasis of Grace
St George's Church is an Oasis of God's Grace amidst the chaos and violence of Baghdad. This is a place where Iraqi Christians feel safe to celebrate their faith together; where families can find rest, compassion, love and hope for the future.
A beacon of hope, help and healing
Through our partnership with St George's Church, we are feeding some of the poorest of Iraq's internally displaced Christians and we are funding the medical clinic treating people of all faiths.
 
The past year has been a real challenge to keep serving the poor of Baghdad. The city was not safe to travel across because of ongoing violence, protests and bombings. Nevertheless, there were still 1,400 patient visits per month on average. Then came the new challenge of the Coronavirus pandemic and a series of curfews which prevented the clinic from operating. When able to open and protected by PPE, the medical team pressed on, helping as many as they could at great risk to themselves. Sadly, some medics were infected and lost family members to the virus.
Our Annual Appeal for St George's
Mosaic Middle East is the main funder of St George's Medical Clinic in Baghdad. Thanks to generous donations from our supporters, we have been able to provide £60,000 so far to fund the clinic for the first 6 months of this year.
Please can you help us fund this 'beacon of light' for the remainder of the year. Your donations will help provide FREE medical care to the poor and the sick of Baghdad including widows, children and the disabled.
Help Us Support the Clinic
Help the Clinic provide free medical care - donate now
Donate Now
All the activities at St George's come under the auspices of the Anglican Diocese of Cyprus and the Gulf.