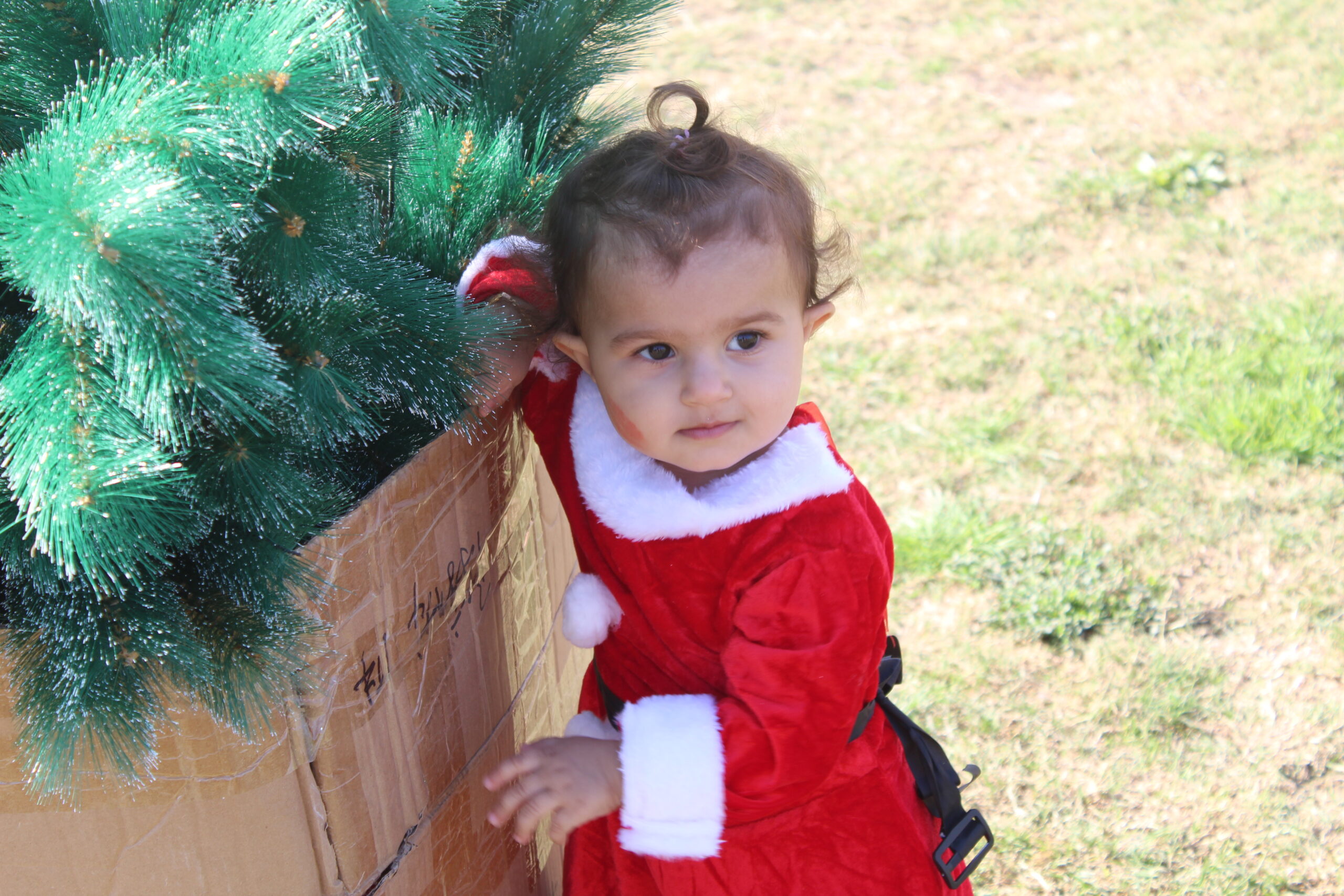 Spreading Joy on the Nineveh Plain
From the laughter of refugee children receiving a new toy, to the smiling faces of young people with new jobs and new hope – you can bring joy to the lives of thousands of Christian refugees this Christmas. 
If anyone had cause to feel joyless over the past year, it was surely the thousands of Christian refugees who lost everything when ISIS drove them from their homes. Life is still extraordinarily hard for those returning to their villages and towns on the Nineveh Plain. Up to 3 million Iraqis (including 1 million Christians) are displaced today, thousands surviving in refugee camps across the country.
Having grown up in a 'living hell' and fleeing for his life during the onslaught of ISIS, Naeel is now helping to bring joy to the people and children of his hometown, Qaraqosh this Christmas. He is organising our Christmas toy distribution to the children of Qaraqosh.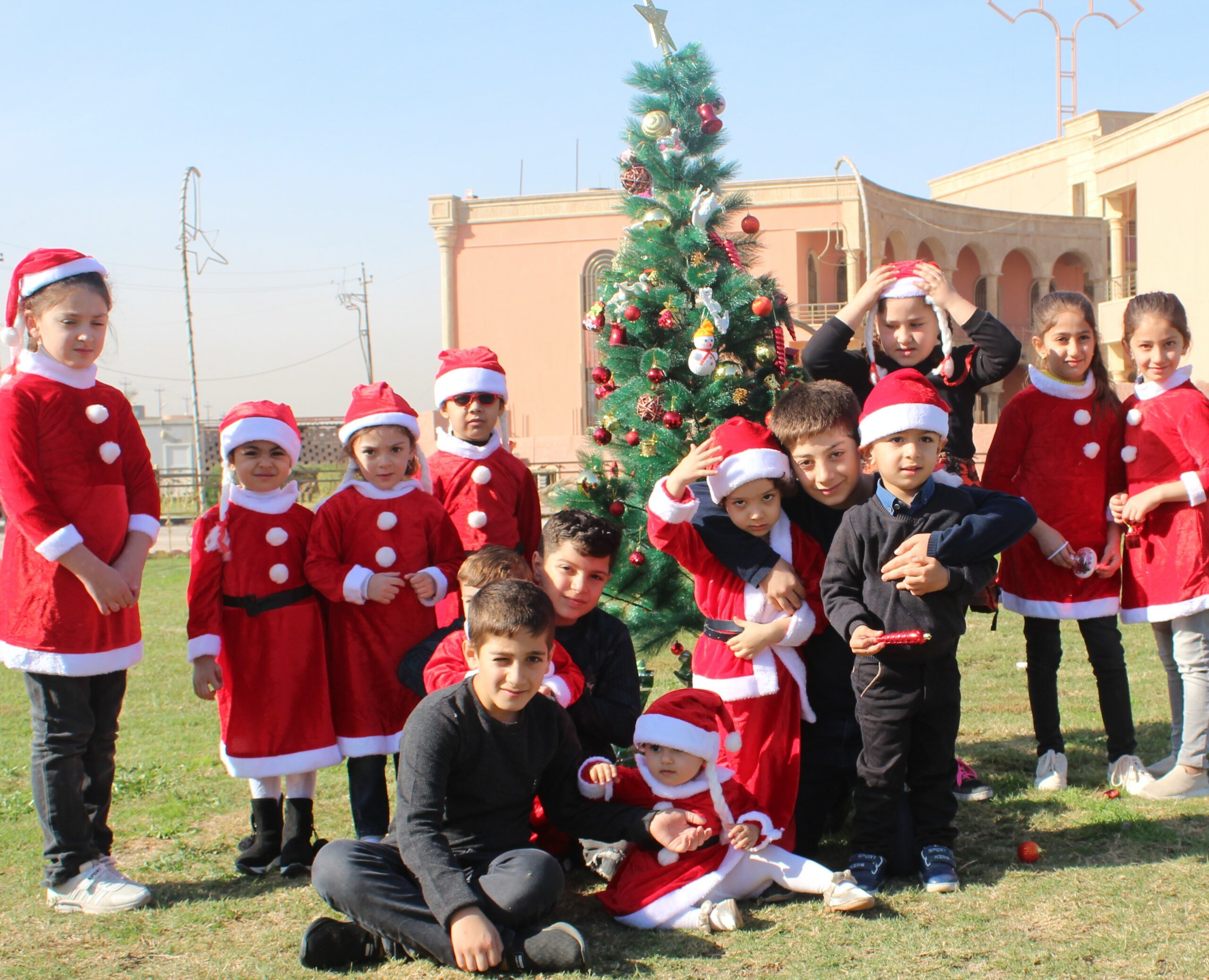 Bring the JOY of toys this Christmas
Imagine your children or grandchildren waking up on Christmas morning to find no gifts under the tree? The joy of a toy at Christmas should be something all children get to experience. However, for thousands of children living in camps and poor conditions, a new toy can seem beyond reach. Many have spent their entire young lives in a refugee camp. 
 
With your help, Naeel and our Iraq Programme Manager, Abdulrahman, will be handing out toys to Christian children in Qaraqosh and to Yazidi children in the Shekhan Refugee camp in northern Iraq this Christmas. 
We have set aside some funds for this already, but we need another £4,000 to make this happen so please join us by making a donation.
From 'hell' to joy and restoration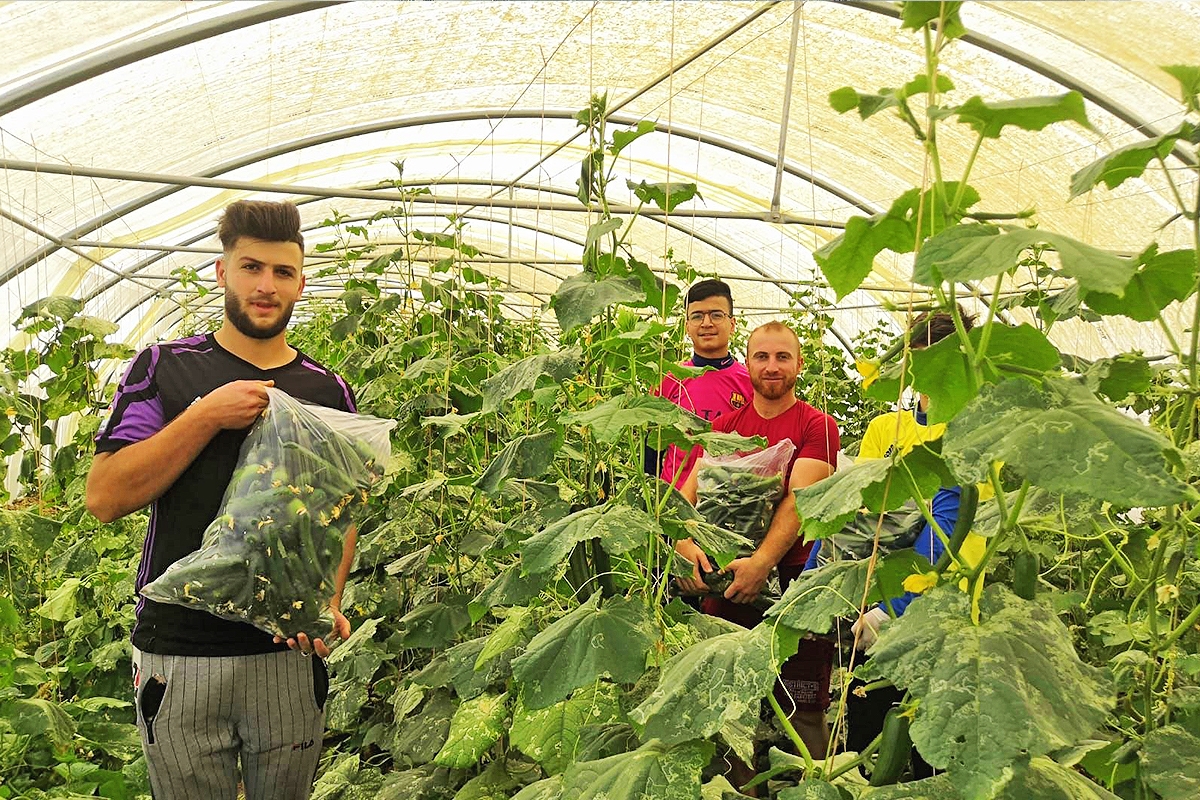 Through our Nineveh SEED programme, the transformation from destruction to hope has well and truly begun. With Naeel's help, we have identified a further 4 Nineveh SEED projects that are ready to be implemented. These projects combined would create a further 30 jobs on the Nineveh Plain, transforming the lives of over 150 people including many children. As one Iraqi Christian told us, "How can we return [to the Nineveh Plain] when there are no jobs?" Jobs are essential to enable the Christians of the Nineveh Plain to return home and to build a life there.
Please give the gift of joy this Christmas. Your donations, fuelled by prayer will help us reach our target of £65,000 for new Nineveh SEED projects, transforming the lives of families in the Nineveh Plain..

Without jobs, they have no means to support themselves and their families
Without jobs, they have little hope for the future
Without jobs, there may not be gifts around the tree this Christmas.
You can be a part of our JOYFUL vision
Together we can achieve great things for these refugees and their families. Together we can transform lives. Together we can bring joy. Here is how you can help:
Listen to the voices of refugees: read their stories on our website, subscribe to our updates or take part in live Zoom events. 
Share refugee stories by passing our 'Restore' magazine on to a friend, invite others to subscribe or share our posts on social media. 
Pray about the work of Mosaic Middle East for guidance, blessing, favour and provision. 
Take action by making a donation, signing up to Gift Aid, sponsoring a refugee or fundraising for us.
Thank you so much for your support.
Take Action
Can you take action by donating? Your donations, fuelled by prayer will help us reach our target of £65,000 for new Nineveh SEED projects, giving the joy of work to people who have lost everything.
Donate Now