October 03, 2022
From Pain to JOY
Advocacy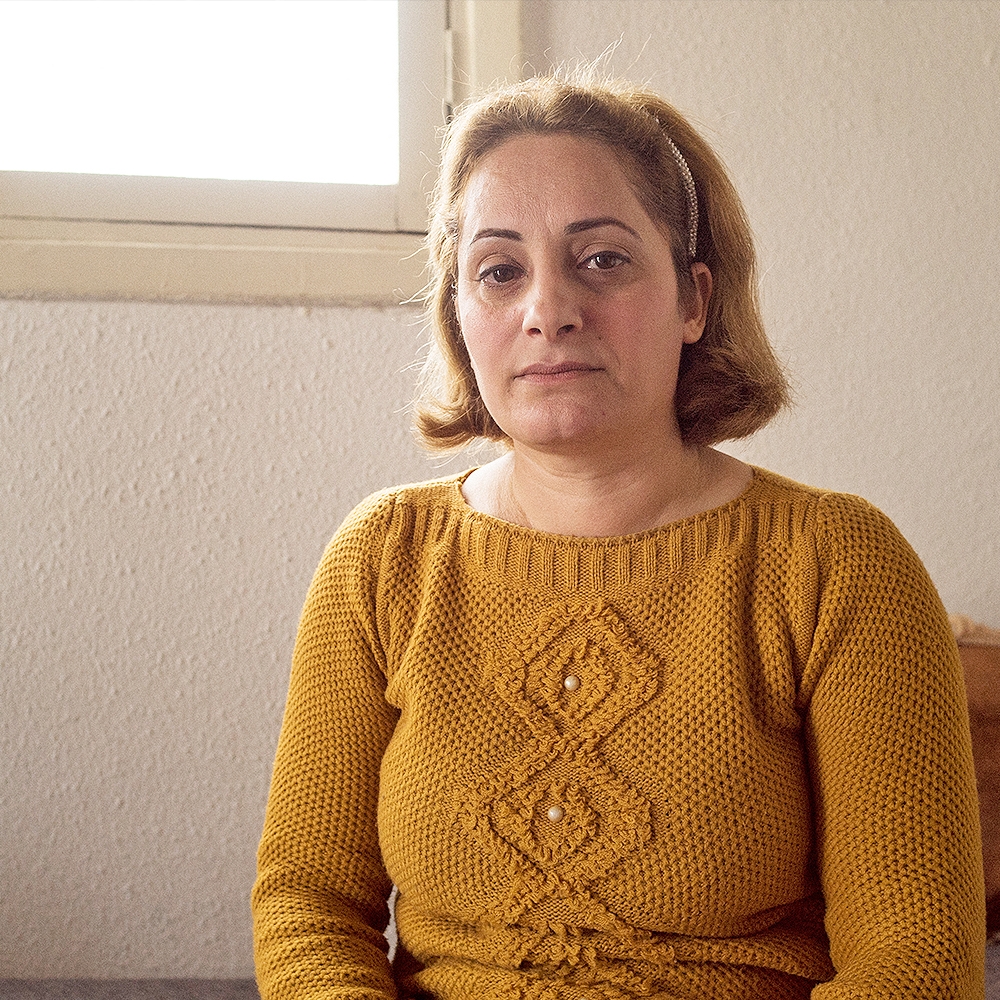 Enaam fled Iraq in terror when ISIS attacked. This week she told us how God has turned her life around.
Enaam was one of the first Iraqi refugees we interviewed in Jordan. She told us the harrowing story of how she fled with ten of her family from the onslaught of ISIS. They left their homes in northern Iraq as neighbours and friends were being murdered.
Enaam shared her powerful testimony in our
'Voices of Iraq' film in 2018
. Many of you will have read 
her story
 on mosaicmiddleeast.org and you may be familiar with the work she has been doing volunteering teaching English to other refugees.
She has sent us this latest news from Jordan, via Mosaic Middle East CEO Mike Simpson, currently visiting the projects on the ground there. Enaam writes:
"Hello brothers and sisters in Christ!

It's been long time since I left my country and lovely town Qaraqosh with my family. We've been through hard times in Jordan but we could overcome the hardships because I believe that God was with us every day in our life walking with us this long path which was not our own choice to walk.

I never thought that I would be able to overcome the suffering but I'm sure now that there's always light after darkness and the sun should shine after rain. This wouldn't be possible without our strong faith in our merciful God.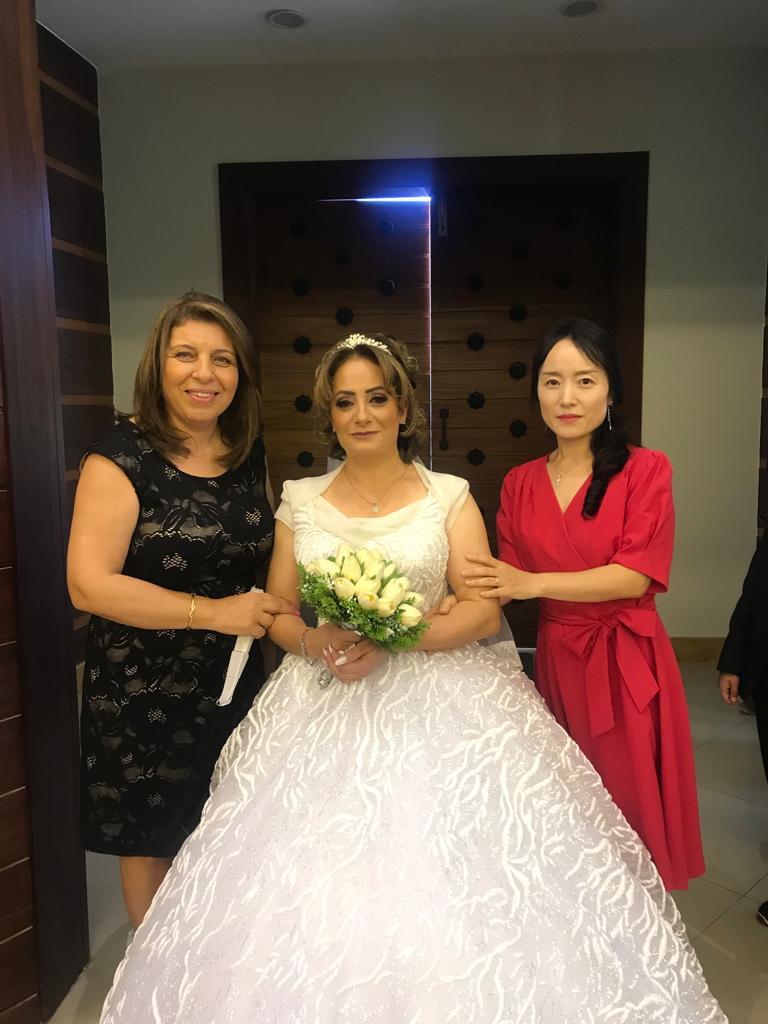 Making such an important decision to get married in Jordan in the midst of the suffering was not an easy one, but I did it because I was quite sure that God has his own plan and time for us. We just have to listen to him and be patient because he knows what is good for us.

I would love to share with you verse 11 of Jeremiah 29 which touches my heart and makes me feel that this verse was written for me. 

"For I know the thoughts that I think toward you , said the Lord, thoughts of peace and not of evil , to give you an expected end." 

I believe that my marriage was an expected end as the Lord says and there's always joy after pain and suffering.  A new life is waiting for me and another beginning in Rome. Please pray that it will be a good and happy life with my husband.

Finally I would like to express my deepest love and appreciation to all friends who supported us and still do. May our Lord bless you and your families." - Enaam 
Hearing stories like these are so encouraging - seeing the difference which providing community and love for refugees can have over years. Thank you for helping make this difference in the life of Enaam and refugees like her.
We are also spurred on to the future, envisioning new ways we can help more people, and we invite you to partner with us. With the turmoil in economics and the continuing instability of the European and Middle East regions, the need in Iraq and in Jordan remains great for these refugees and minorities. Watch this space in the coming weeks as we bring news of the latest projects by Mosaic Middle East.
Please consider how you could play a part in changing lives, bringing hope, help and healing in the Middle East using the links below.
Three ways to bring hope today...
Play your unique part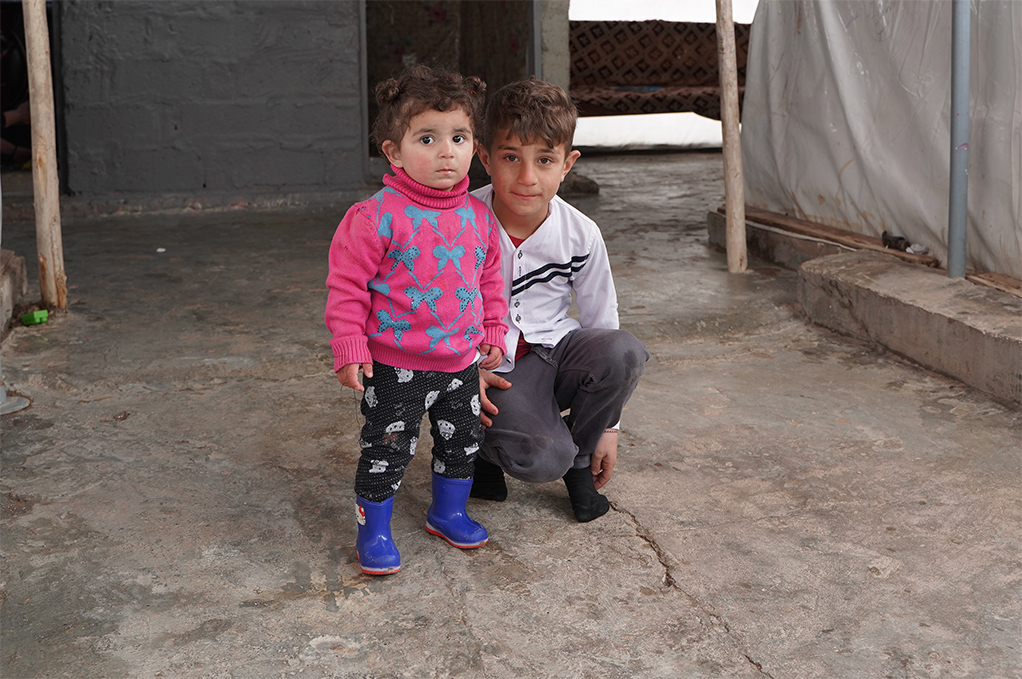 Pray
Pray now in our dedicated prayer space online. As a Christian charity we believe in the sovereignty of God and the power of prayer.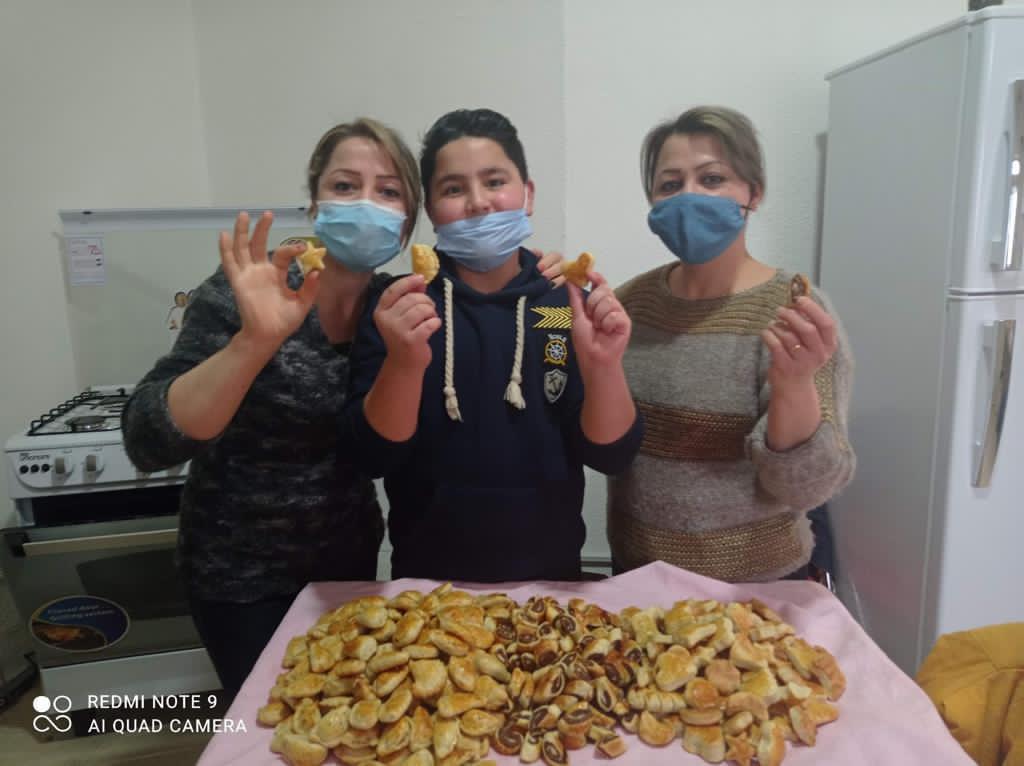 Donate
See how small and large donations can change lives. Join with hundreds of others bringing hope help and healing.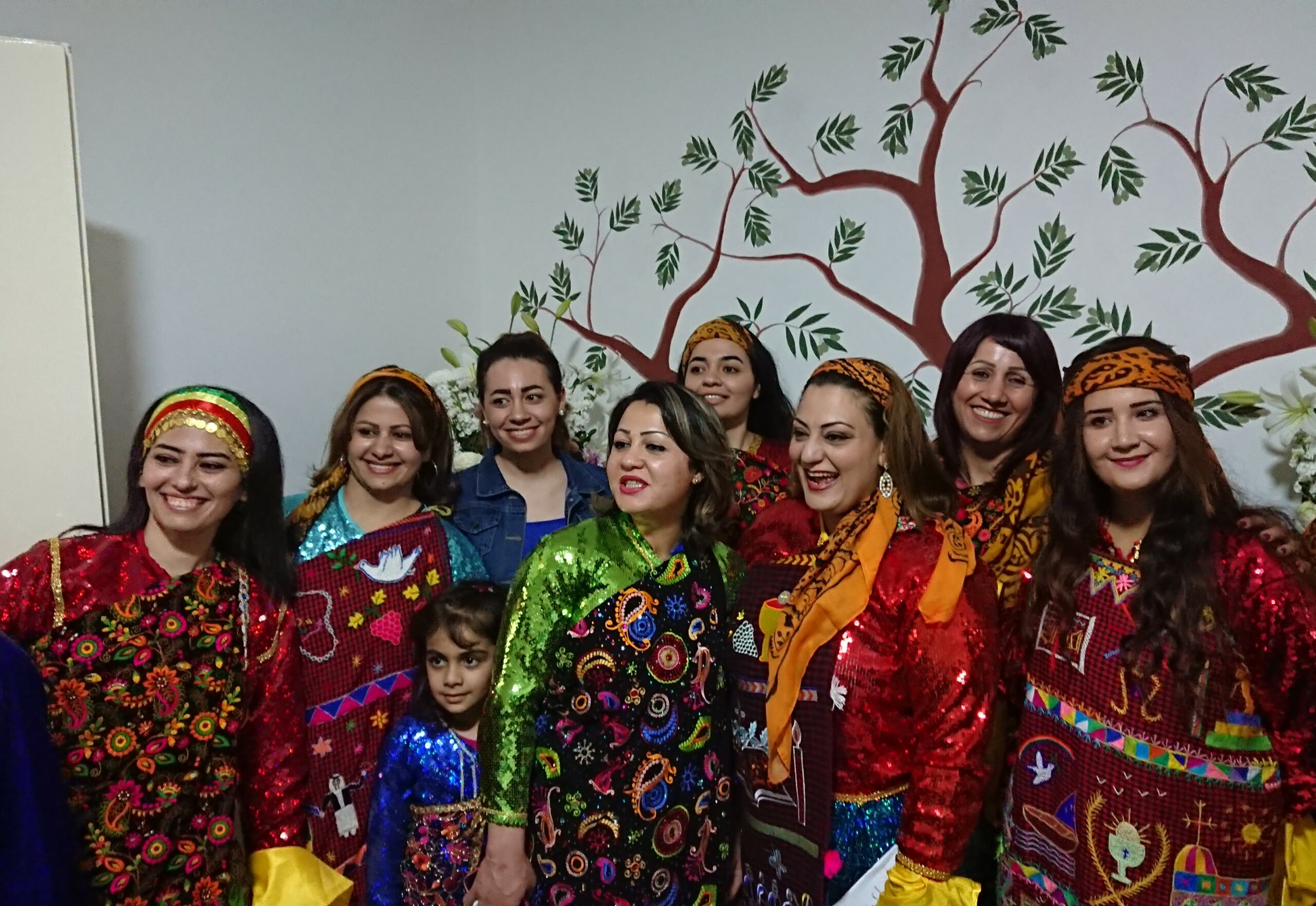 Leave a legacy
A gift in your Will can bring hope, help and healing to people in the Middle East for years to come. Find out more from our Legacy Page.