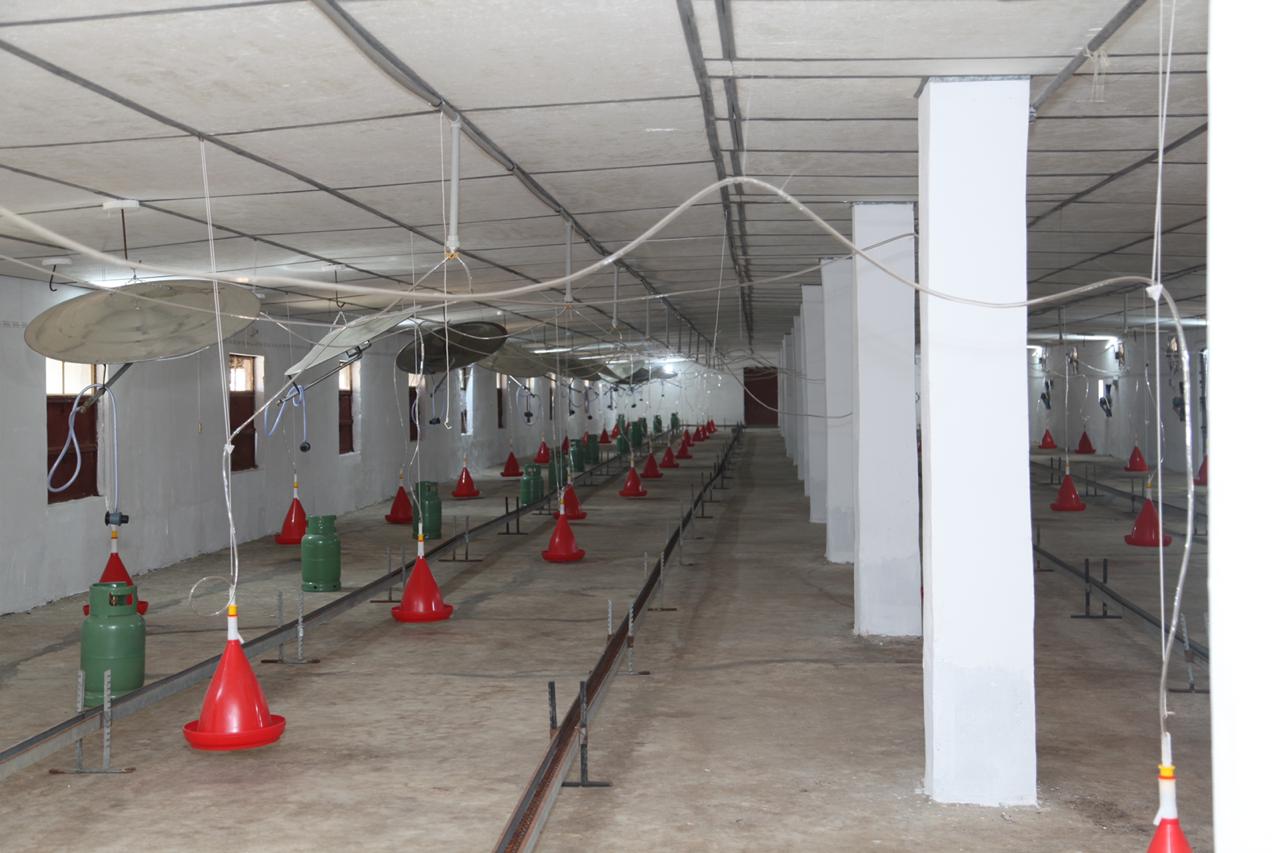 The Ankawa Chicken Farms Nineveh SEED Project
Project complete!
The Ankawa Chicken Farms are now reopened having undergone a full renovation to restore production. The project follows the successful 2019 Nineveh SEED project to fully restore another Chicken Farm in the Nineveh plain. The area surrounding the village of Qaraqosh, northern Iraq, was known for its Chicken farms before ISIS invaded.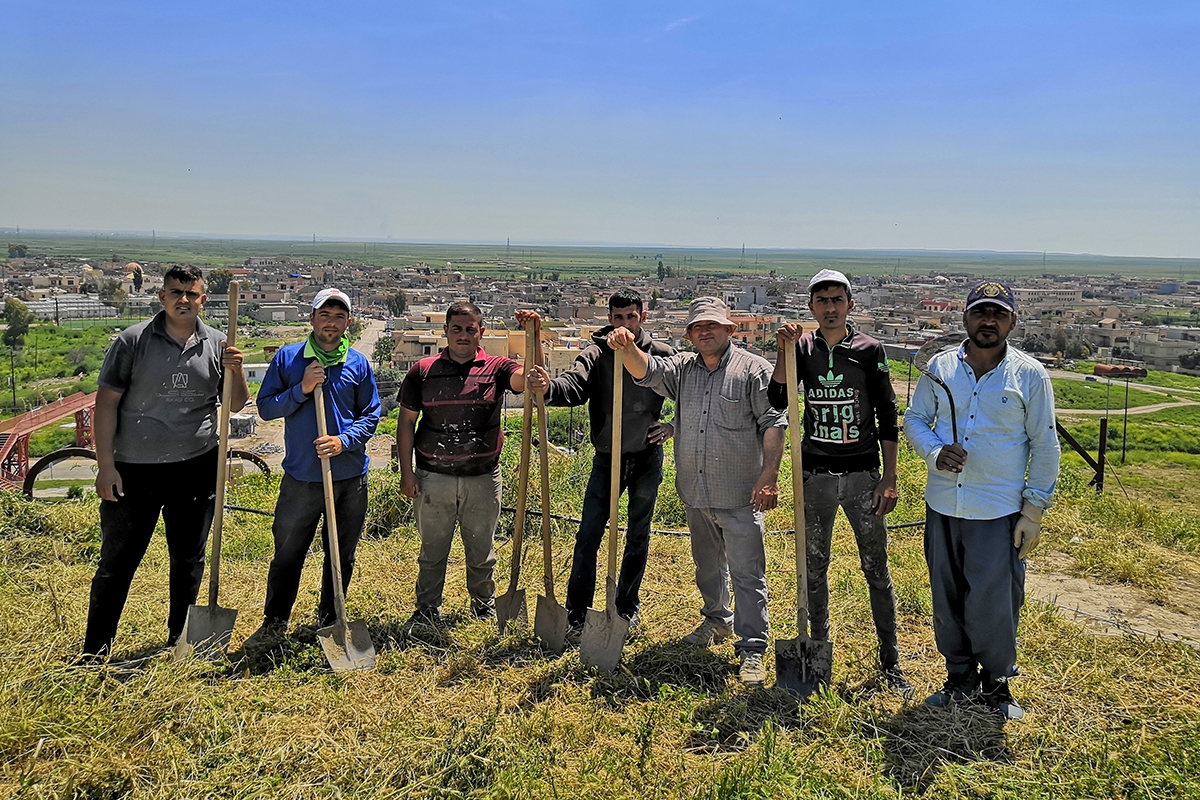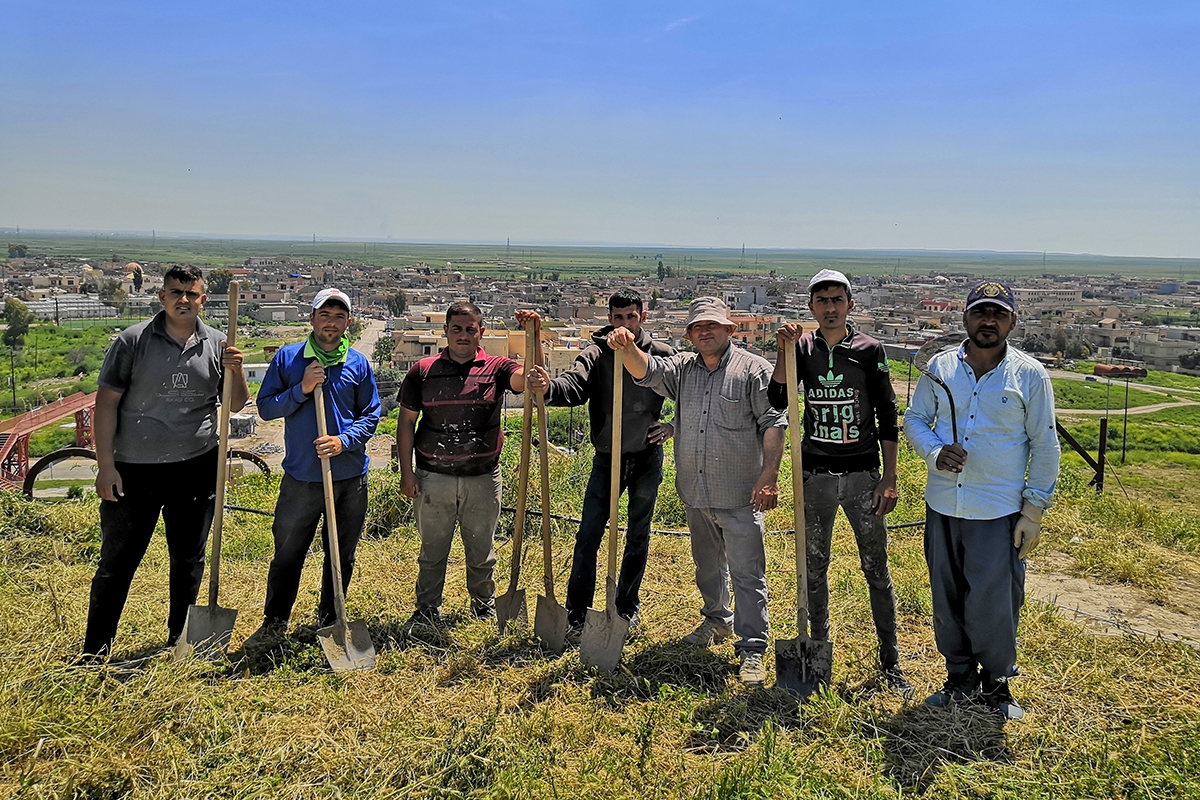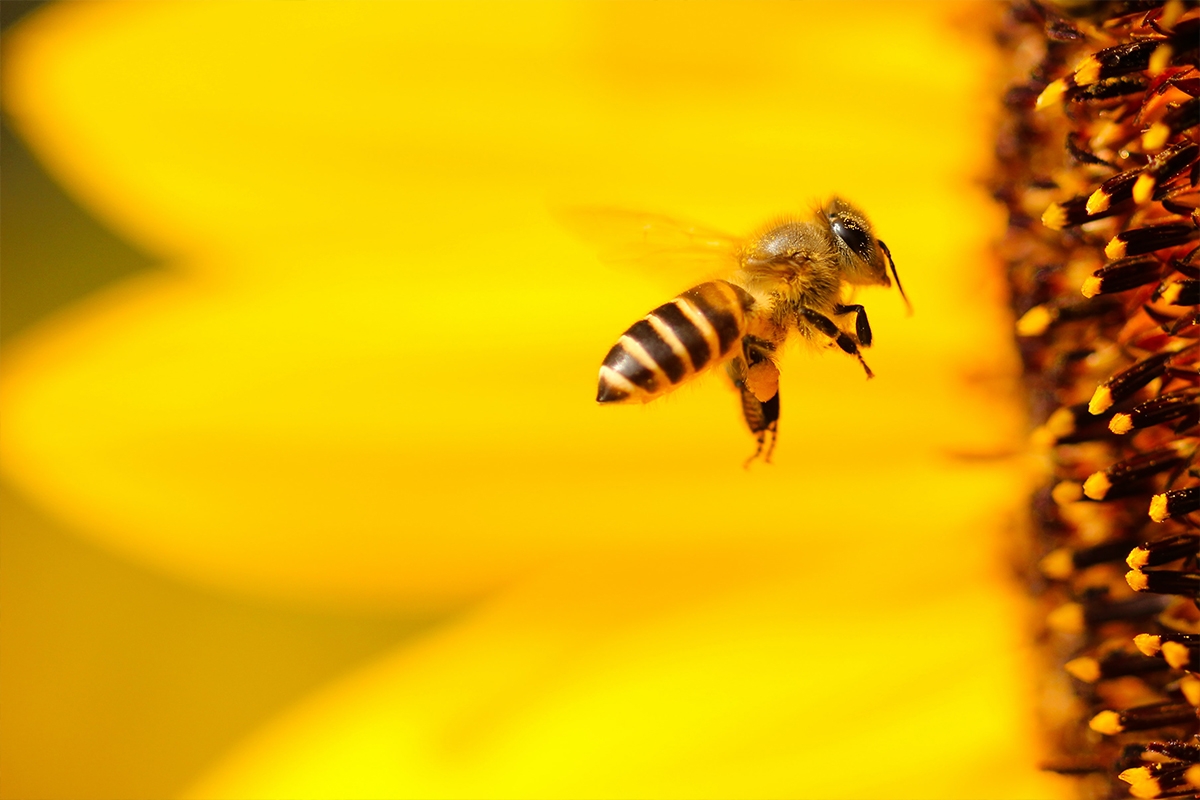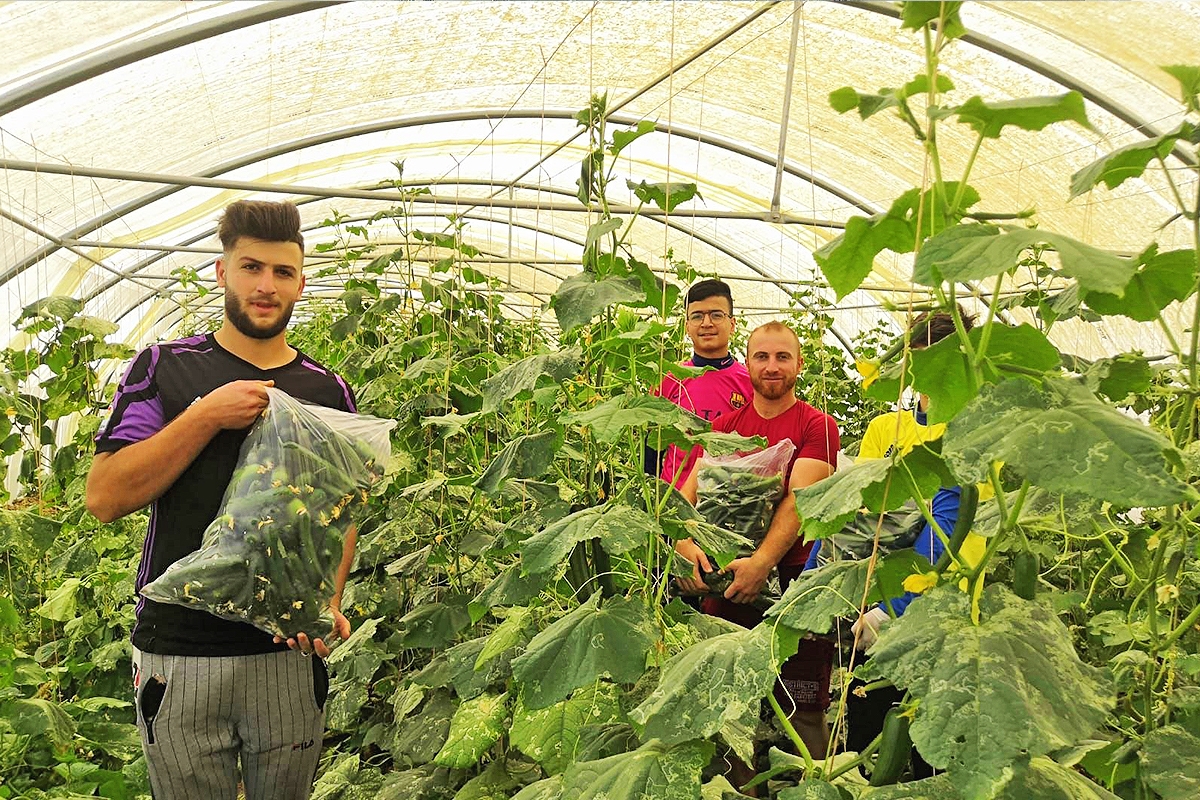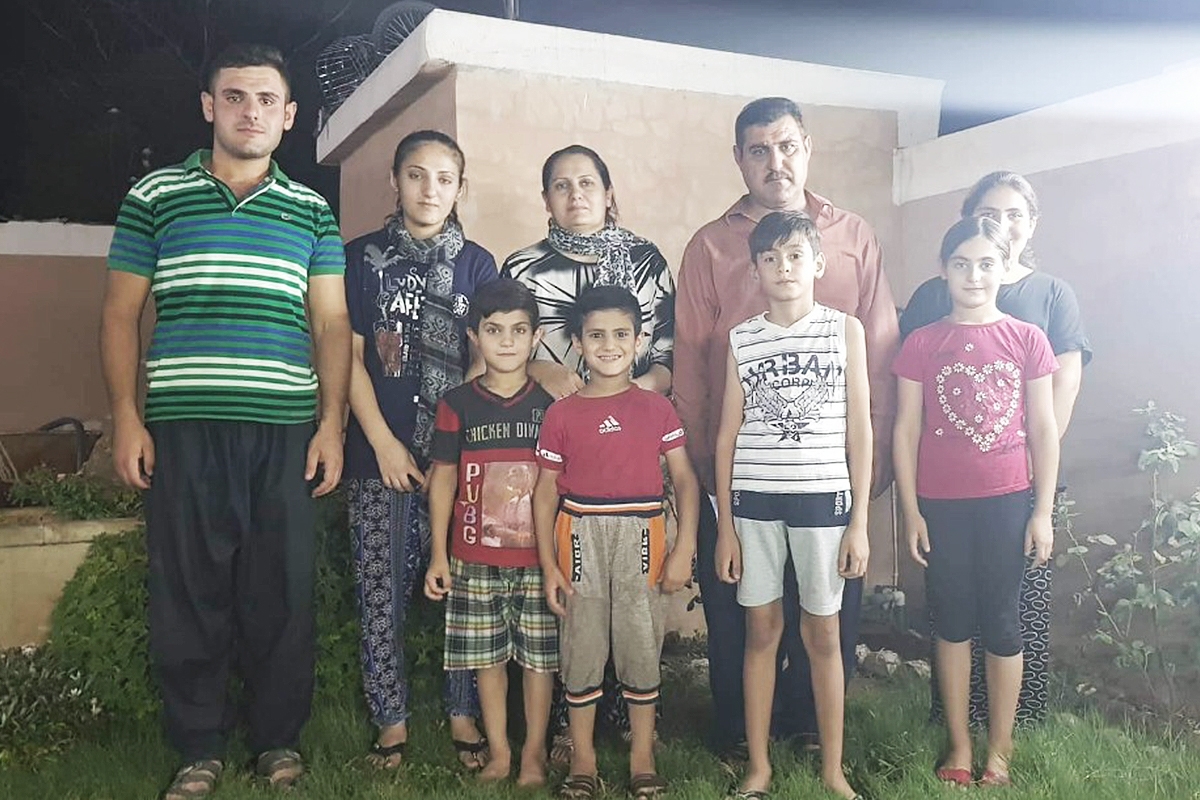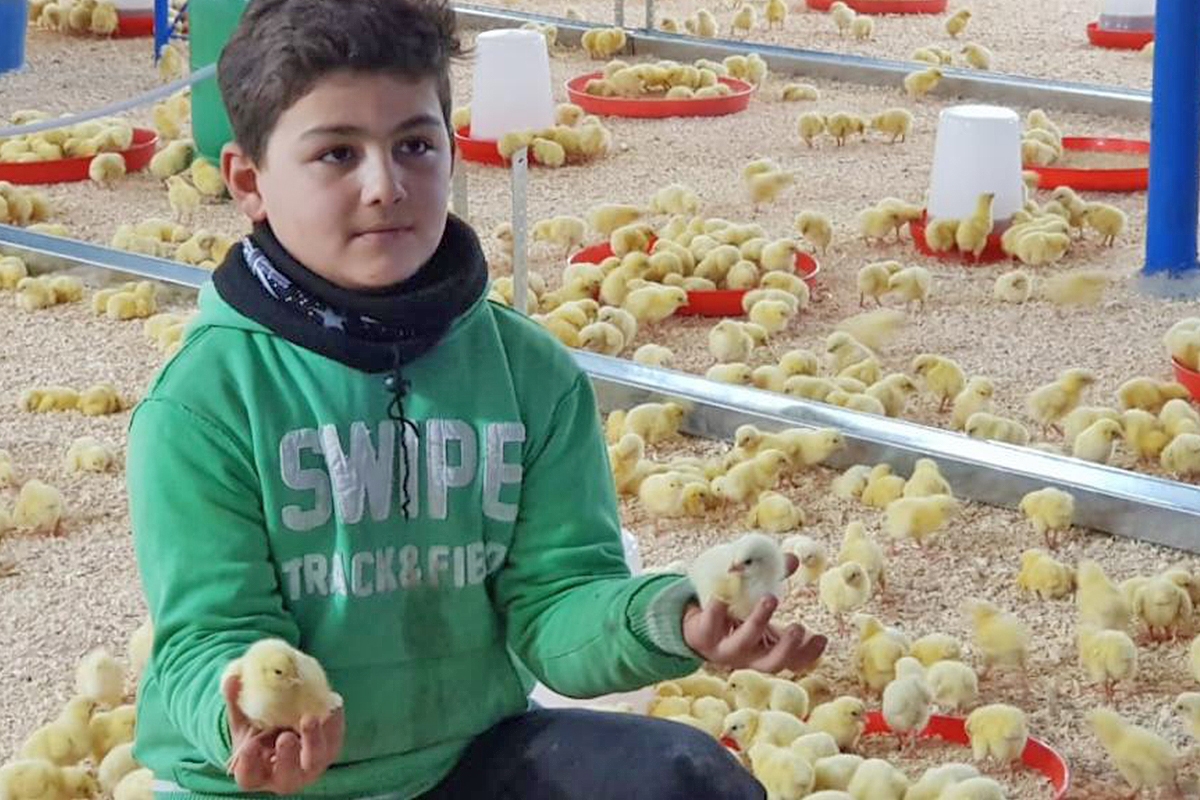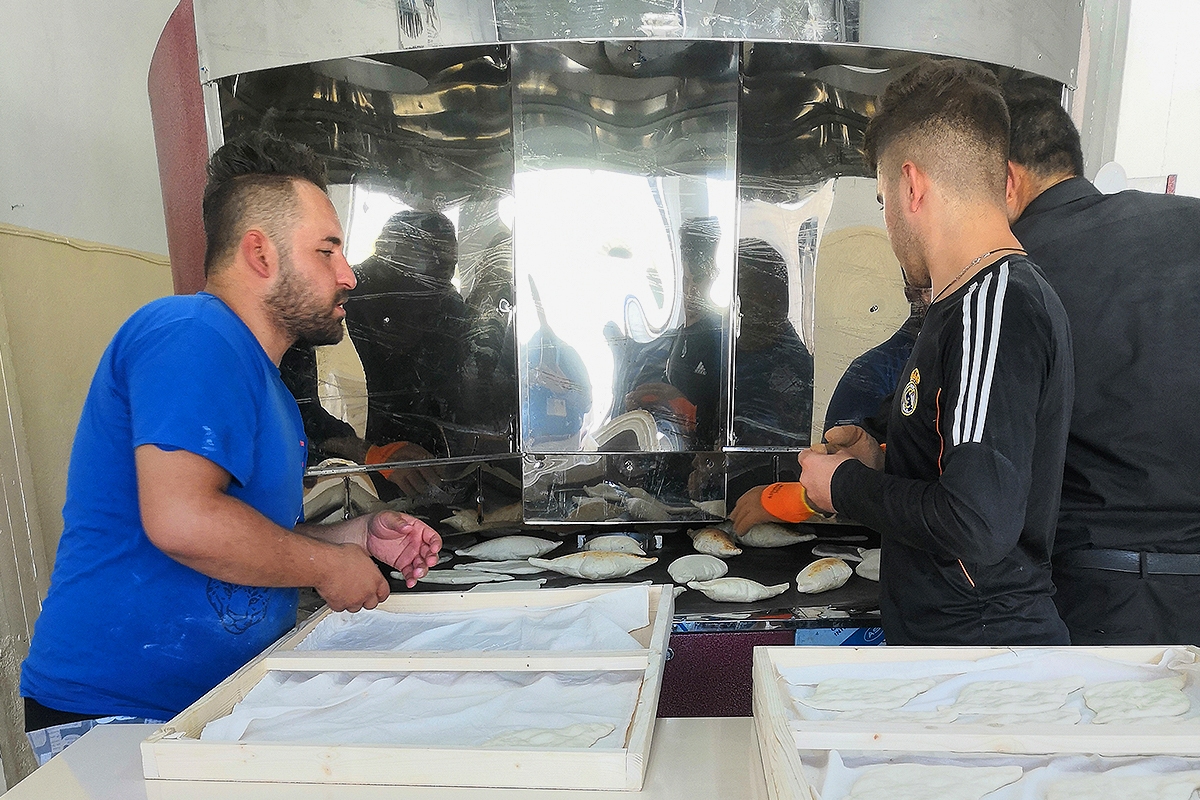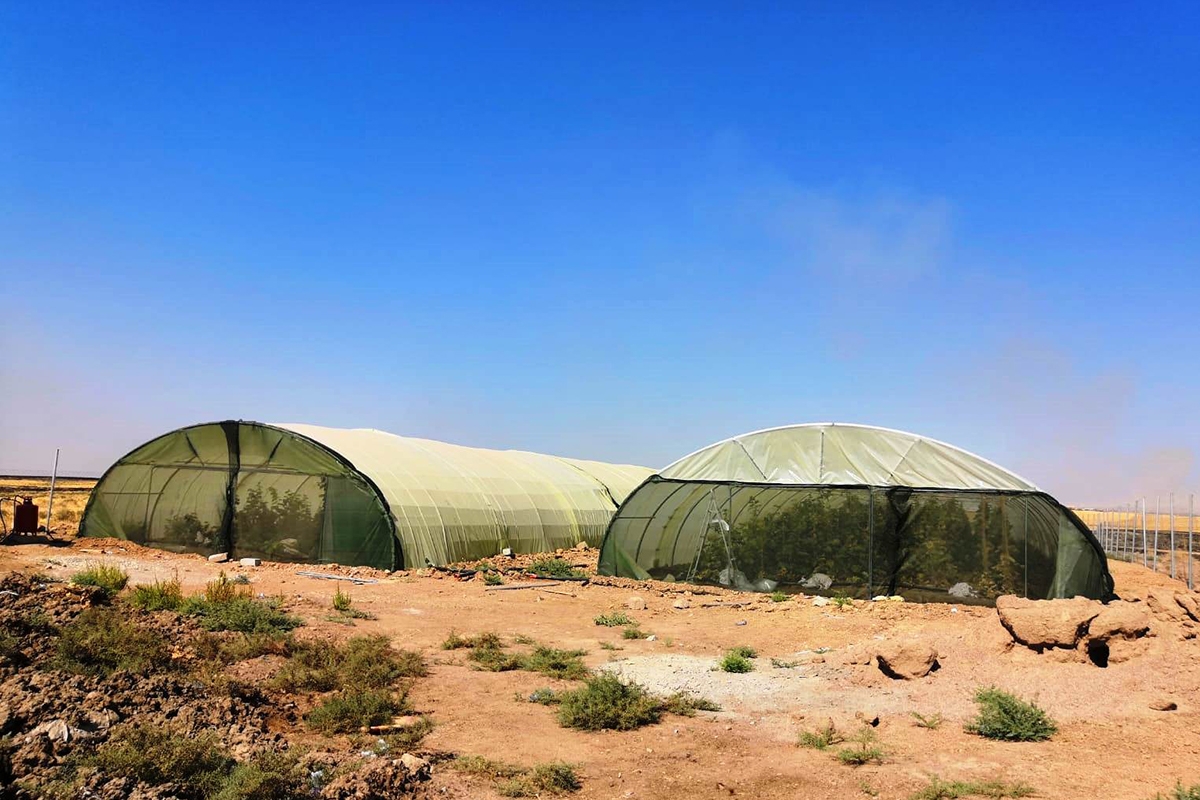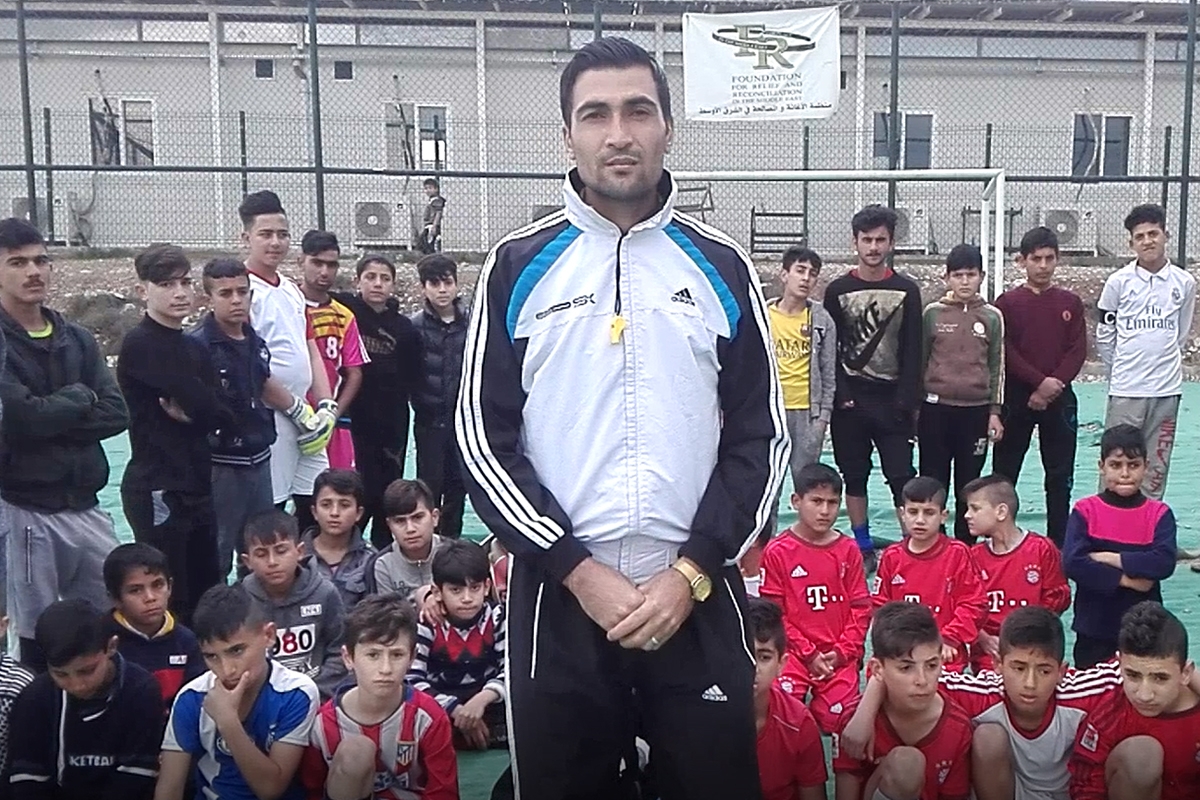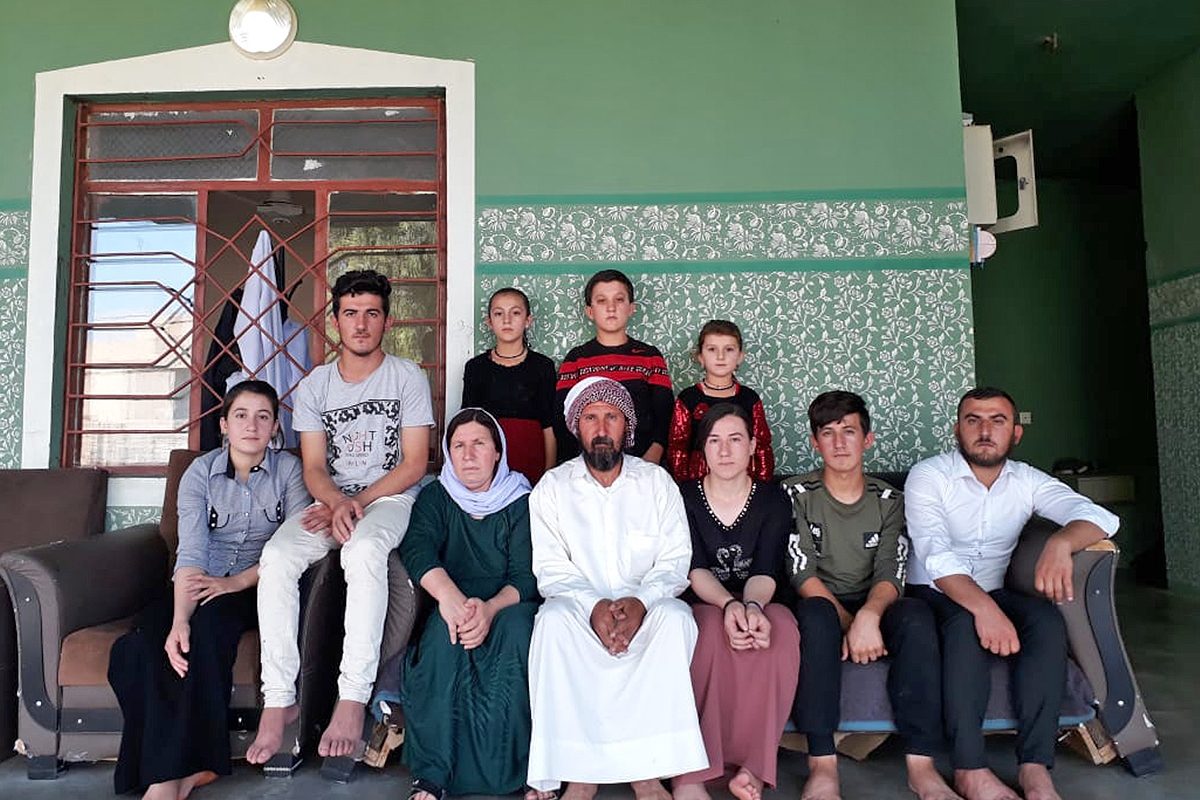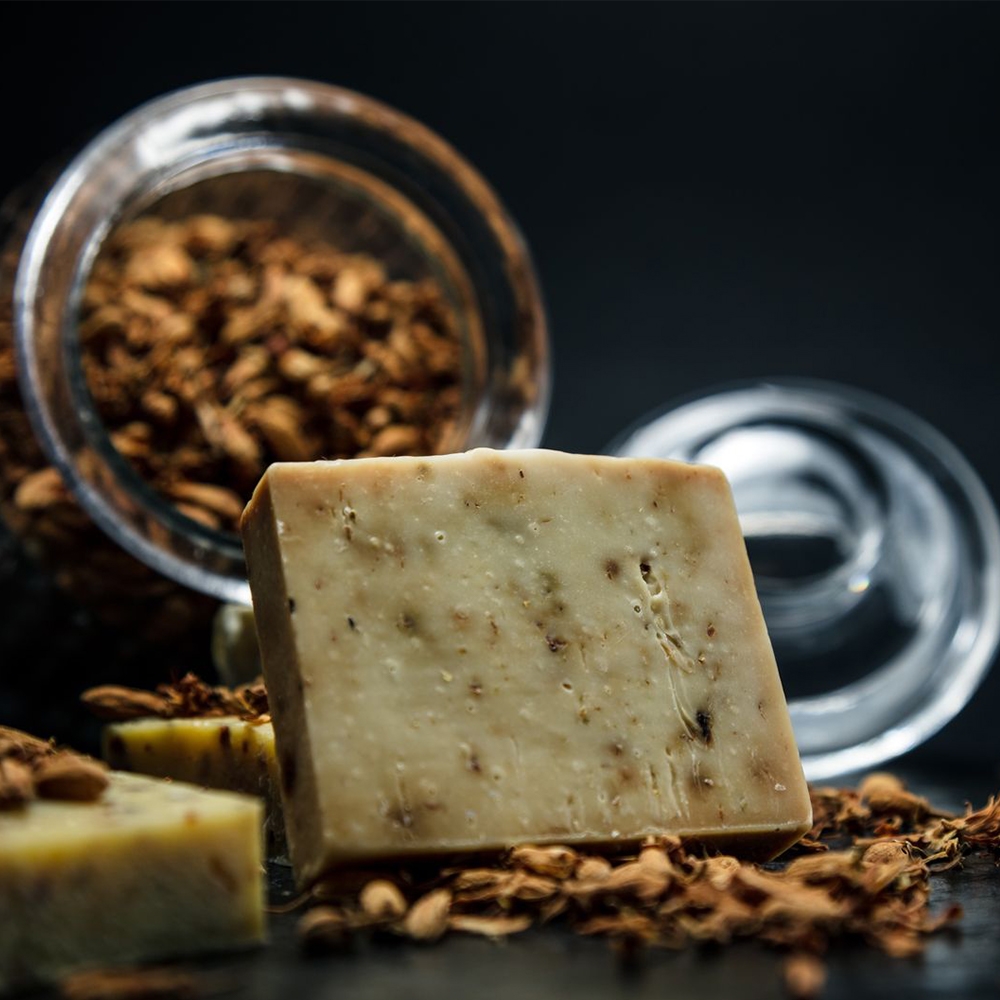 The Nineveh SEED Programme
SEED stands for 'Sustainable Enterprise Economic Development'. The Nineveh Plain, known as the bread-basket of Iraq was devastated by ISIS in 2014. After their defeat, some people have tried to return but struggled to restore the livelihoods they once had. One man said to us, "How can we return when there are no jobs?". Together with Iraqi NGO partners, we are developing a range of projects to help restore the local economies of the region. 

We're slowly seeing change for the better. Derelict farms produce again. Villagers who rely on expensive imported food regain access to local produce. Young people find work where there has been so little opportunity. Families are reopening businesses after the trauma of ISIS.