August 07, 2020
Can Hope Triumph Over Trauma?
Advocacy
Six years ago this week Iraq was plunged into a terrible war. ISIS destroyed homes, churches, businesses and lives. The fragile hope of a country recovering from decades of economic and political instability seemed wiped out in a matter of days. 1.4 million people are still displaced (UNOCHA May 2020).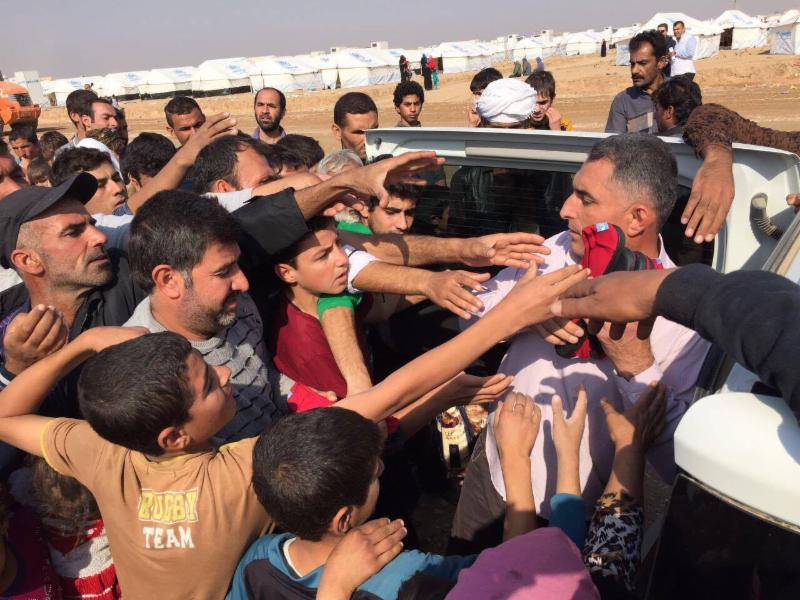 Our FRRME team saw the evidence of the destruction for themselves. Six years on there is still no justice for the Yazidi people and the Christian Iraqis who suffered genocide. This is despite the gruesome evidence of the acts by ISIS. To date 80 mass graves have been located, primarily of the Yazidi victims numbering at least 5,000 men. UNITAD continue
their painstaking evidence gathering
. The media reported new graves found
earlier this summer
and another
only this week
.
At the same time, 800 ISIS fighters from the international community languish in Iraqi prisons facing terrorism, not genocide charges. The suffering of the Yazidis and Christians seems erased from history.
Martin Luther King, Jr. wrote;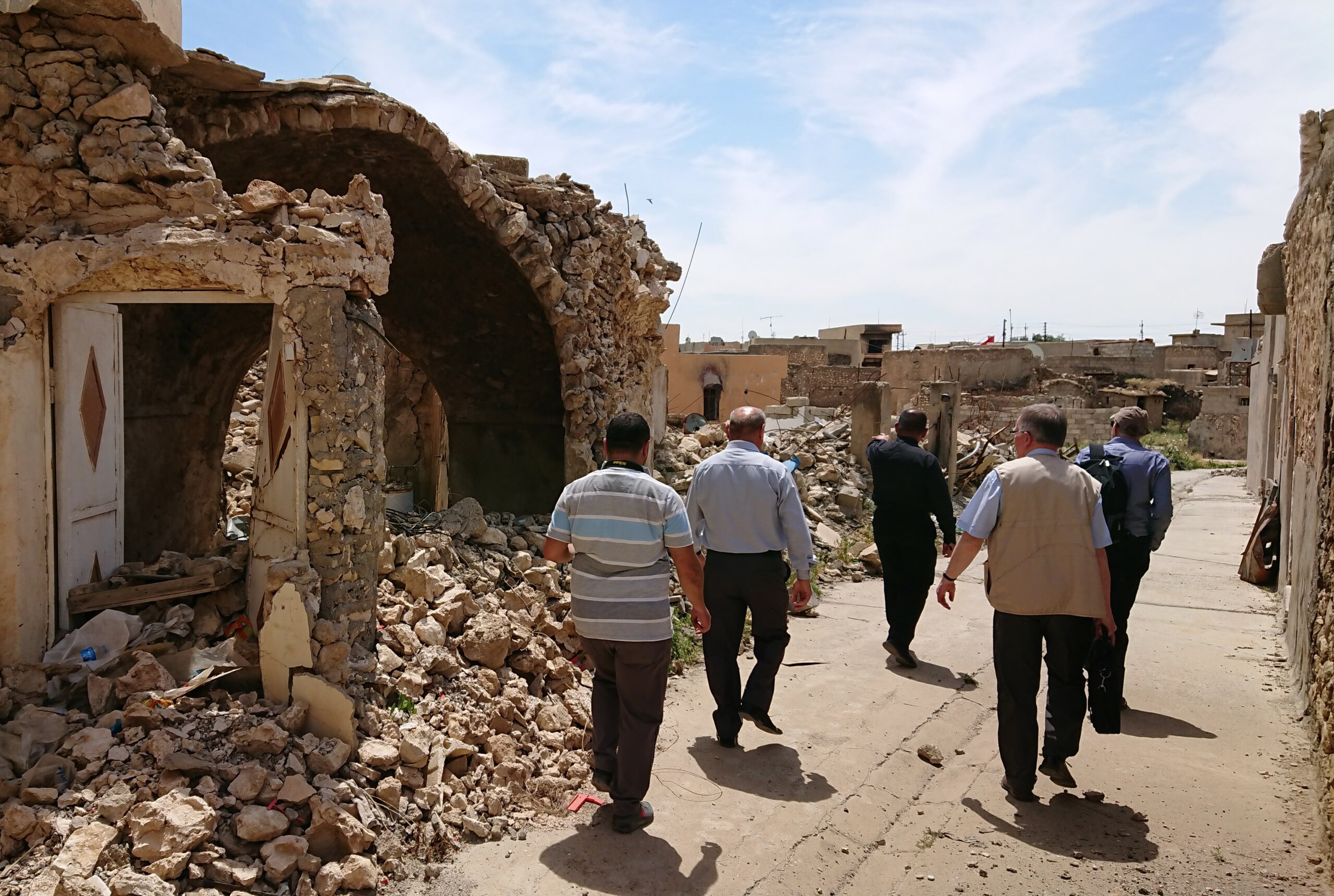 Mike Simpson, FRRME CEO was interviewed this week on a US media channel about these events. Go to '
The World View
' and then click on the 'Listen Now' link to hear the interview.
The majority of the 7,800 Iraqi Christian refugees we support in Jordan have
experienced trauma
from this conflict. In northern Iraq the devastation was so great that only 17,000 of the 120,000 Internally Displaced People (IDP) had returned to the Nineveh Plain by the end of 2019 (Iraqi Ministry Data).
Thousands of Yazidi IDPs remain languishing in makeshift communities and camps around Duhok, unable to return home. The need for advocacy amongst the minorities of Iraq remains as urgent as ever.
Hope, Help and Healing
The apparent fragility of the Iraqi state is not mirrored by its people. They are resilient, patient and faithful. People like the Christian woman Enaam, who despite their suffering knew that
"God never forgot us"
.
Hope is beginning to return for the Christians and minorities of Iraq, albeit a quiet, gentle process. We listen to them, learning from those we seek to support. At Mosaic Middle East we believe this is the first stage in the peace-building journey. We support peaceful co-existence and tolerance, and we provide practical support for those seeking to rebuild their lives.
In northern Iraq this has included job-creation projects developed in partnership with a Yazidi NGO, which bring hope to those who have been the victims of so much brutality and destruction.
We meet with government officials in the UK, Iraq and Jordan, working in partnership with like-minded organisations. This includes the All Party Parliamentary Group for International Freedom of Religion and Belief. We are stakeholders, and I attended online meetings this week as we prepare to report on Iraq for the FCO. We also contributed vital data to the Bishop of Truro's Independent Review into the Support for Persecuted Christians Worldwide in 2019, including 4 evidence submissions obtained from senior Iraqi Christian leaders.
The sustainable programmes we fund always promote restoration and hope. We also support the people of all faiths with essential relief and hygiene packs in the midst of the Covid19 crisis.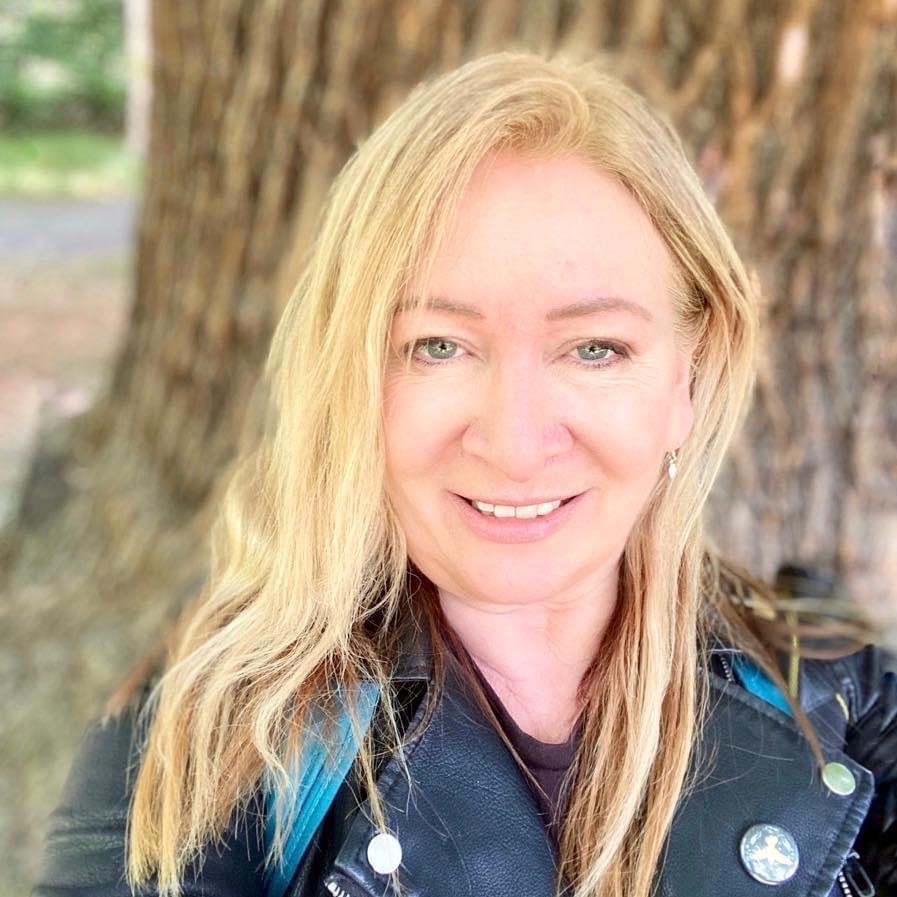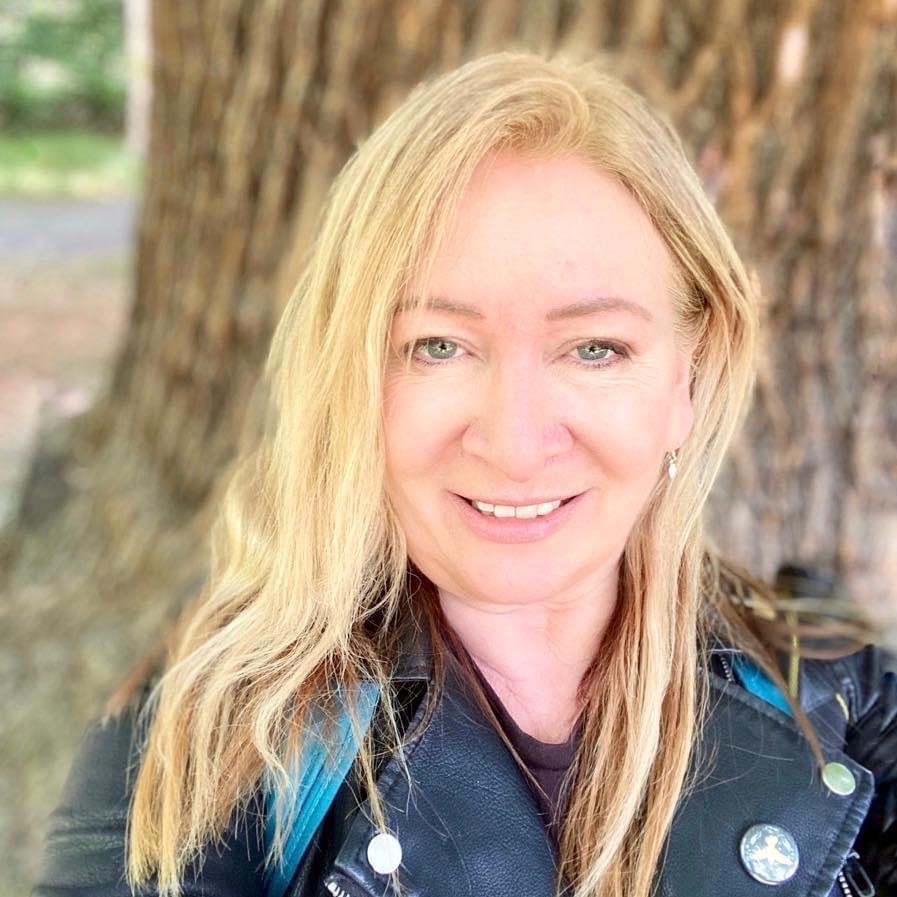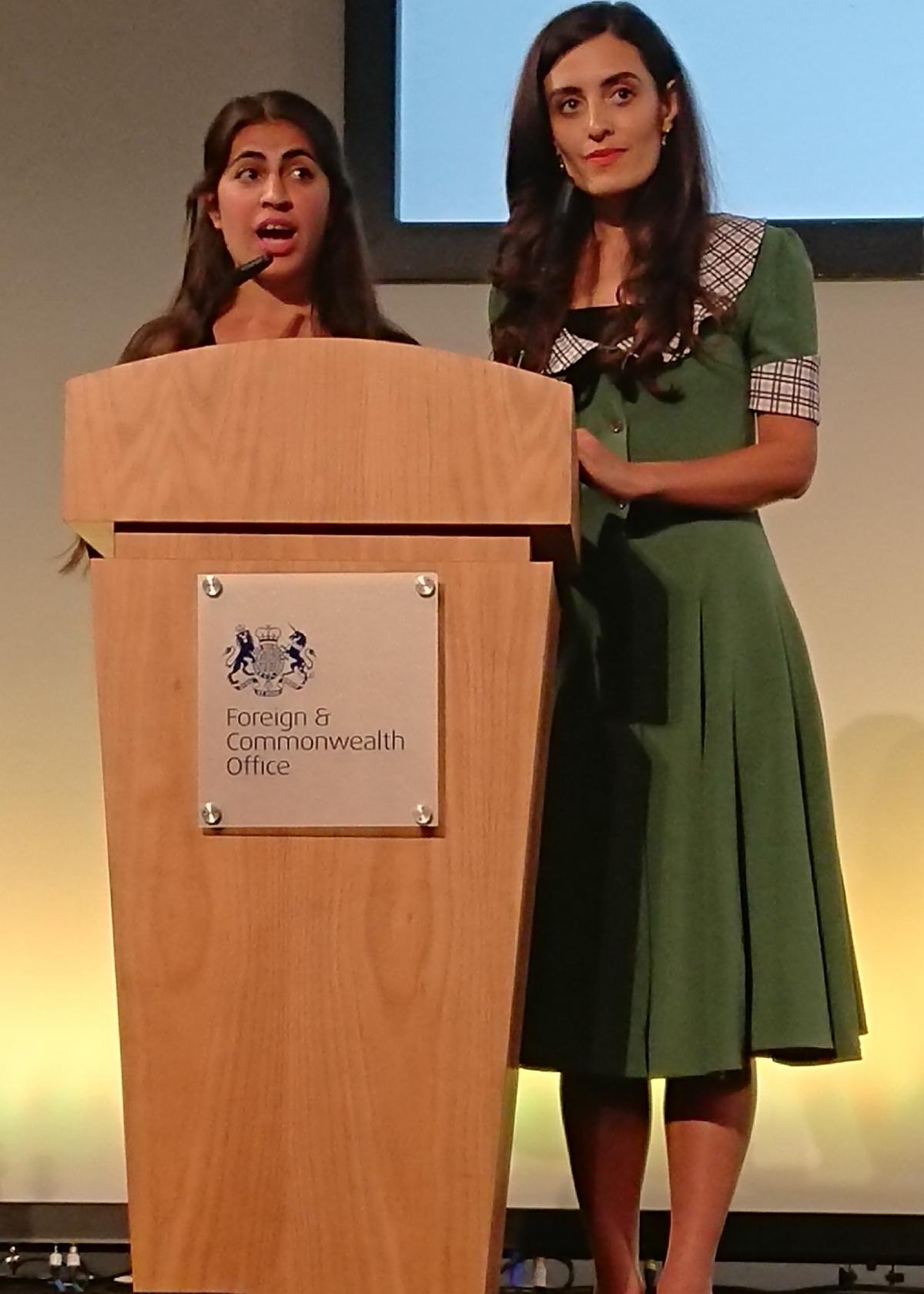 advocacy and peace-building
Working to Support the Vulnerable and Persecuted
At the heart of our work is Christian compassion. My role, and that of my colleagues is to support those who are vulnerable and persecuted. We could not do this without your faithful support. Please consider giving today to our work, if you can.
"A bruised reed he will not break, and a smouldering wick he will not snuff out" Isaiah 42:3.