Naeel's Story
This week I am just going to let Naeel tell his story. We have just appointed him as our new Field Monitoring Officer in Qaraqosh, northern Iraq. He will be mainly working on our Nineveh SEED programme and has already visited many of our 13 completed projects. Abdulrahman, our Iraq Programme Manager, received this personal story from Naeel at my request. We checked with Naeel that he was happy for me to share it with you. Please pray for this young man as he begins his work with us.
Mike Simpson, CEO Mosaic Middle East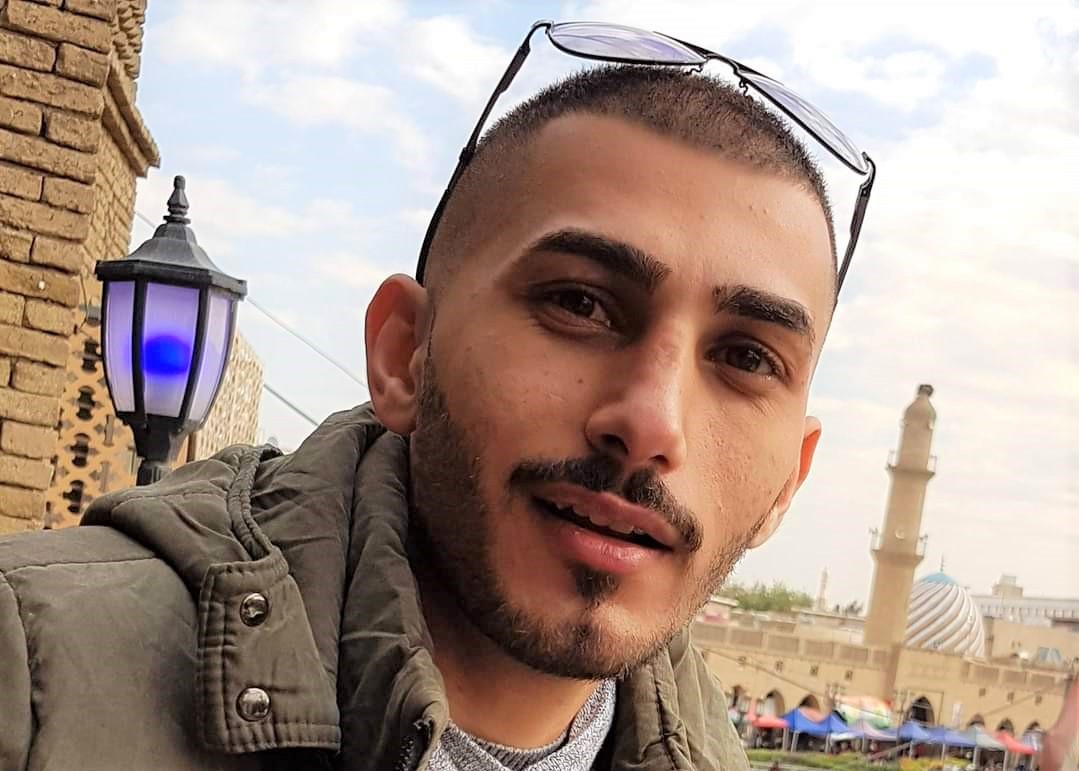 My name is Naeel and I was born in July 1994.
This is the story of one of the Christian families who still live in Iraq. I write and the memories take place before my eyes again with all pain. The story begins after the 2003 war, when I was just 8 years old.
I was with my family, five of us, in a place called Qaraqosh. After the fall of Baghdad, we decided to return there, where we had lived before. On the way back there were scenes from Hell. Blood in the streets and destroyed buildings. Clothes from people killed in explosions had been blown onto the walls of houses. Black smoke covered the sky. Fear reigned in our hearts. We arrived in Baghdad and the scenes were not much better. The citizens were stealing and destroying state property.
My father started working again. My sisters and I went back to school. But in 2006, sectarian war broke out in Baghdad, and we were subjected to many bombings and threats. One day our neighbours decided to seize our house. They threatened us with Kalashnikovs. In the end they only gave us one day to leave the house, so we took our bags and went to Qaraqosh, the land of our relatives and grandparents, and from here we started a new life again from scratch.
Peace Shattered
The years passed quickly because they were happy years for me. 2014 came, I was studying at university, life was normal and there was nothing to worry about. In June, exams were held at the university. There was conflicting news about the occupation of the city of Mosul by ISIS gangs.
I couldn't sleep because ISIS gangs were trying to enter the city of Mosul. I was with my father staying up all night watching the latest news and fear reigned in our hearts again.
Then the city of Mosul was occupied by ISIS. We did not know what to do and what our fate would be. We decided to get out of Qaraqosh. We and our relatives went to Alqosh where a friend greeted us, provided us with his house and welcomed us. But the house was not enough for all the relatives, (about 60 people), so he contacted his acquaintances to provide us with all our needs of food, drink and a place to sleep. The people of Alqosh welcomed all of us, provided all our needs and helped us at a time when we needed all possible help. After several days in Alqosh we found out that ISIS had not been able to enter Qaraqosh, so we decided to return to our area, but Mosul was occupied by ISIS, so we did not feel completely safe. But then it all changed…
We heard a group of explosions, and from my experience I knew the type of explosions (Baghdad used to teach us everything). They were mortar explosions. I ran quickly to go on top of the house. Black smoke was all around. At this time all the networks were not working and there was no internet in the area, so we could not find out anything. Then a shell hit a nearby house. Two children and a woman died. Very quickly, we packed our bags, got into the car, and headed towards my uncle's house. The bombing was still continuing. The road was very, very crowded, but after many hours we managed to enter Erbil at two in the morning ... The exhaustion was intense and the fear was great.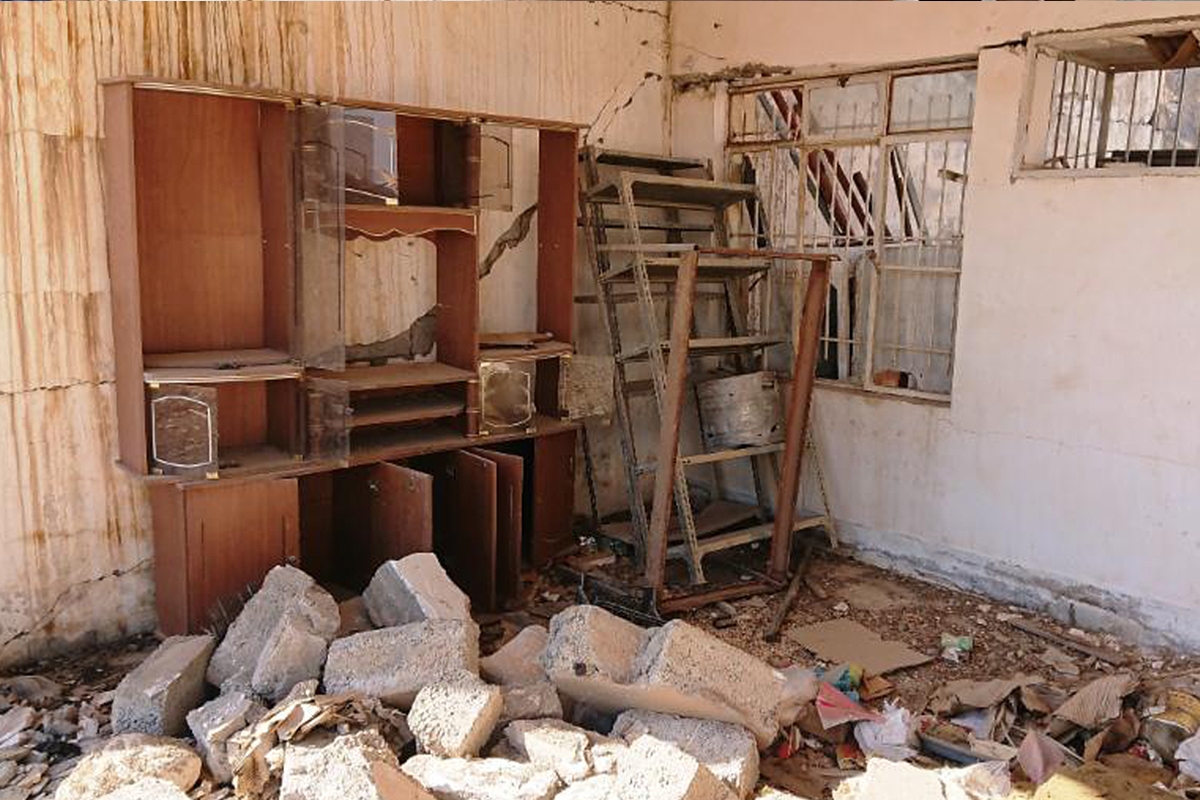 'We were tired of crying'
A friend owned an abandoned house, so we headed there. The house did not have electricity, water, or anything, and the situation was miserable, everyone was crying until dawn ... We were tired of crying. We slept on the roof of the house, which was full of dirt. After a few days we all headed to a motel. Imagine 60 people living in two rooms and using one bathroom. We decided to rent an apartment in Ankawa. Life was very bad, and the memory of our homes was still before our eyes.
People were migrating outside Iraq, so we decided to emigrate as well. We went to Lebanon and started a new life there. My father worked 16 hours a day, and I worked 12 hours a day. My older sister 8 hours , my little sister 9 hours. My mother worked 6 hours. We didn't see each other, even though we lived in the same apartment. Lebanon exhausted us a lot. We lived there for two years.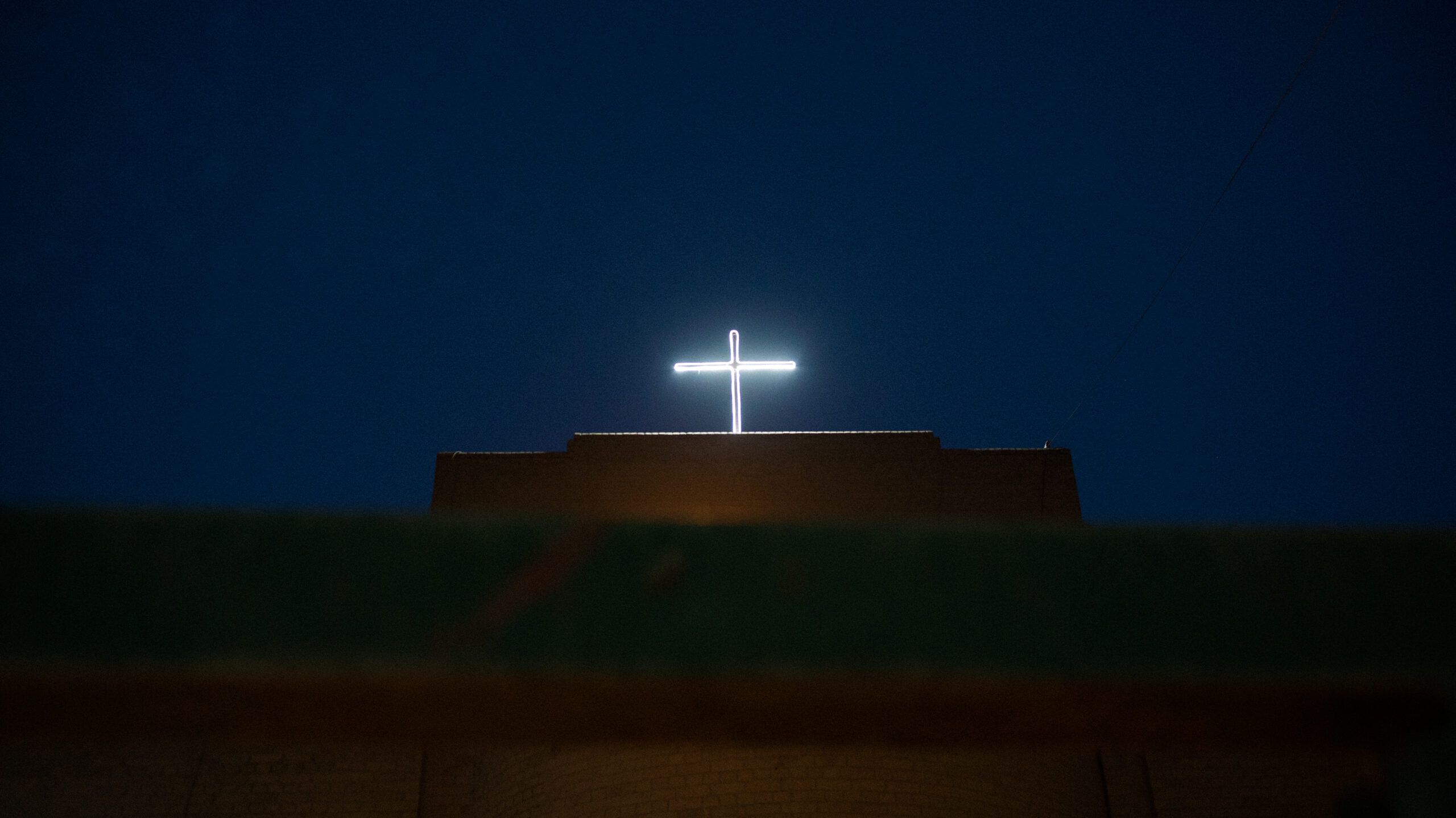 Joy is everywhere
In October 2016 the Iraqi armed forces liberated our region in the Nineveh Plain. Joy is everywhere. Happiness fills our hearts. We decided to return to Iraq. The first time I entered Qaraqosh 4 years ago, the scenes were bleak and very miserable. The area was devastated and burned. I arrived at my house and it was almost destroyed. Everything in the house was stolen. There were ISIS slogans inside the house.
We were able to remodel the house. I was working on it 16 hours each day with my father. Gradually people are returning and life is becoming normal again. Humanitarian organizations have helped residents restore homes and shops. The local municipality and the electricity department have done tremendous work in reviving the area. I went back to university and I am a graduate. And now I am in my new family - Mosaic Middle East.
This was the shortest story I could write to you ... Thank you.
Naeel