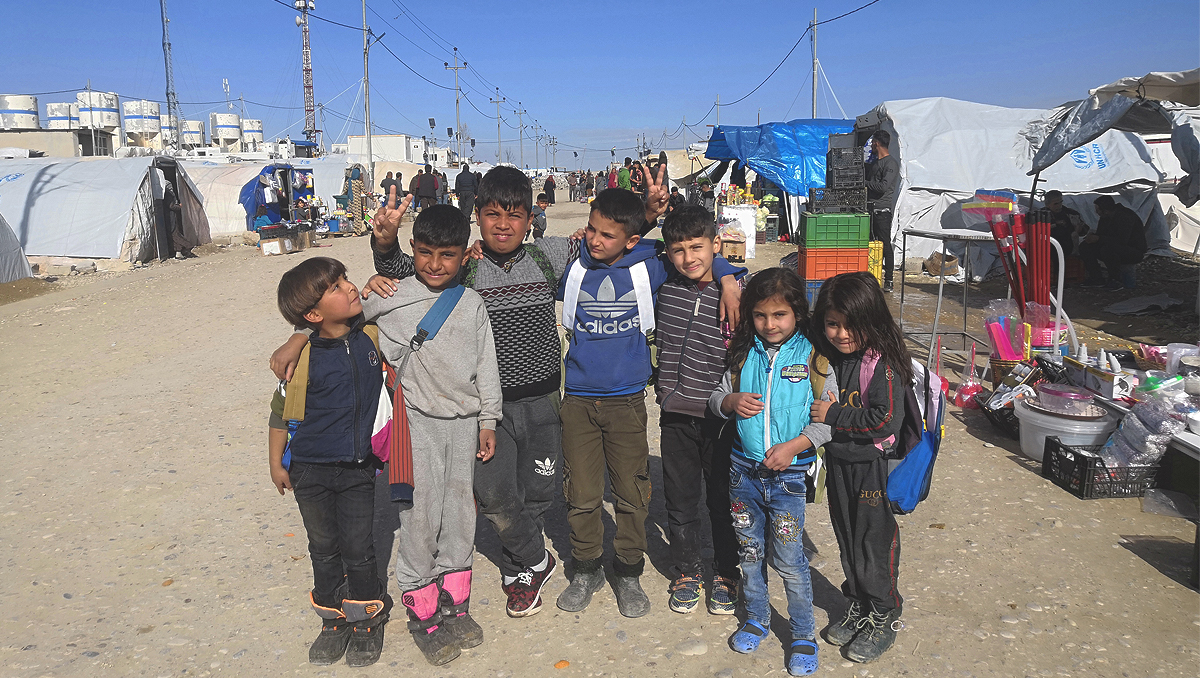 Sponsor a Refugee
Your support can change the life of a refugee today
Sponsorship is a unique relationship that brings real hope, help and healing to refugees in the Middle East in a tangible and long-lasting way
When you sponsor a refugee for £25 a month you not only help them, but you'll be helping many others in the Middle East. You'll transform their lives by creating lasting changes for their entire community. Your donations will be combined with those from other sponsors to provide food and rent relief, medicines and healthcare, education and livelihood projects for refugees in Iraq and Jordan.
Change a life - sponsor a refugee today
Sponsor a refugee today for £25 a month and help change an entire community
Sponsor Now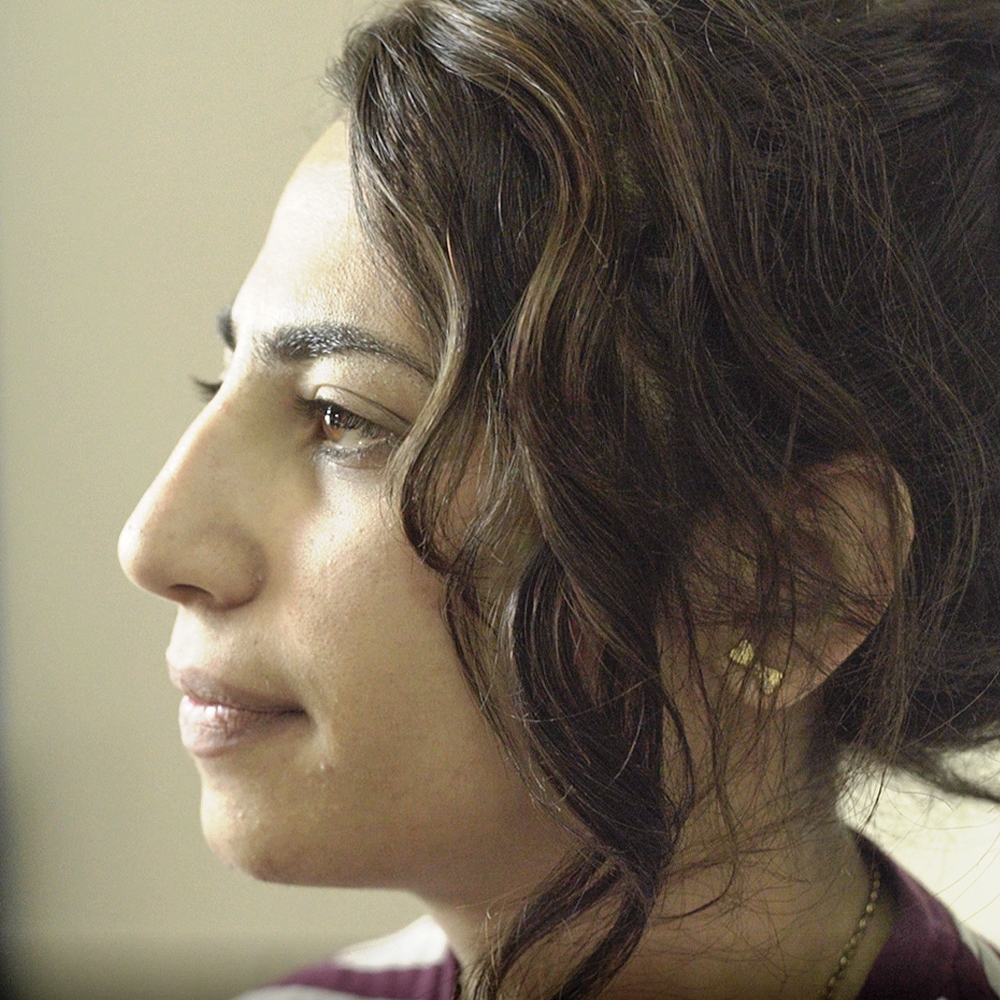 Jasmine's Story
"I don't want to live in a refugee camp forever"
Jasmine lived in the Christian village of Karamles in northern Iraq. Just after midnight, ISIS arrived, and her life turned upside down. Jasmine, her sisters and her widowed mother left in a hurry with few possessions.
"It was late, and we were terrified."
Your sponsorship will help refugees like Jasmine return home
Sponsor a refugee today for £25 a month and help change an entire community
Sponsor Now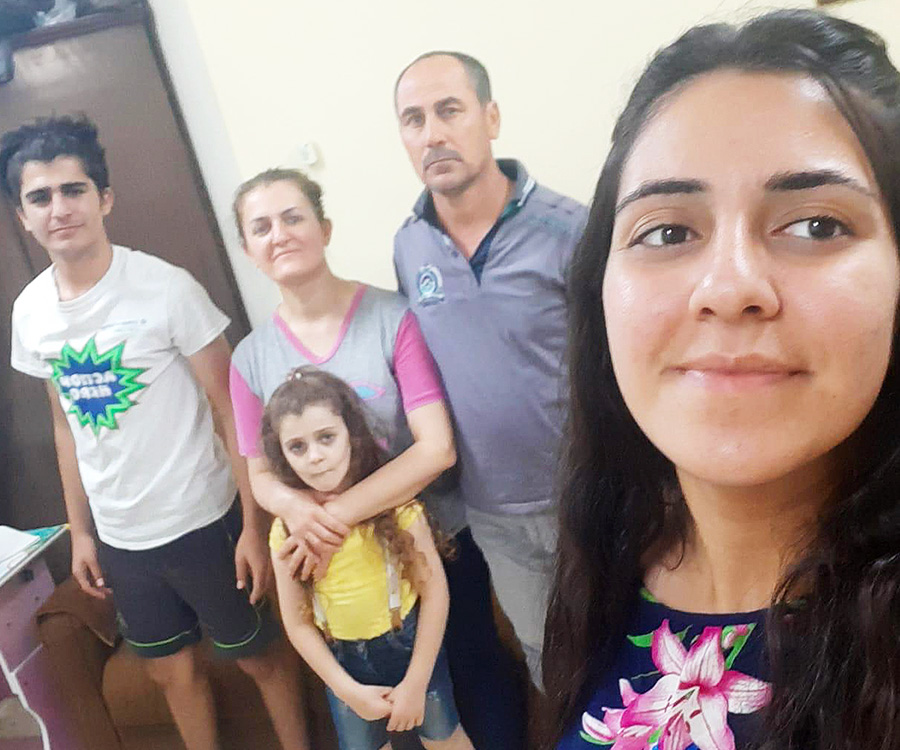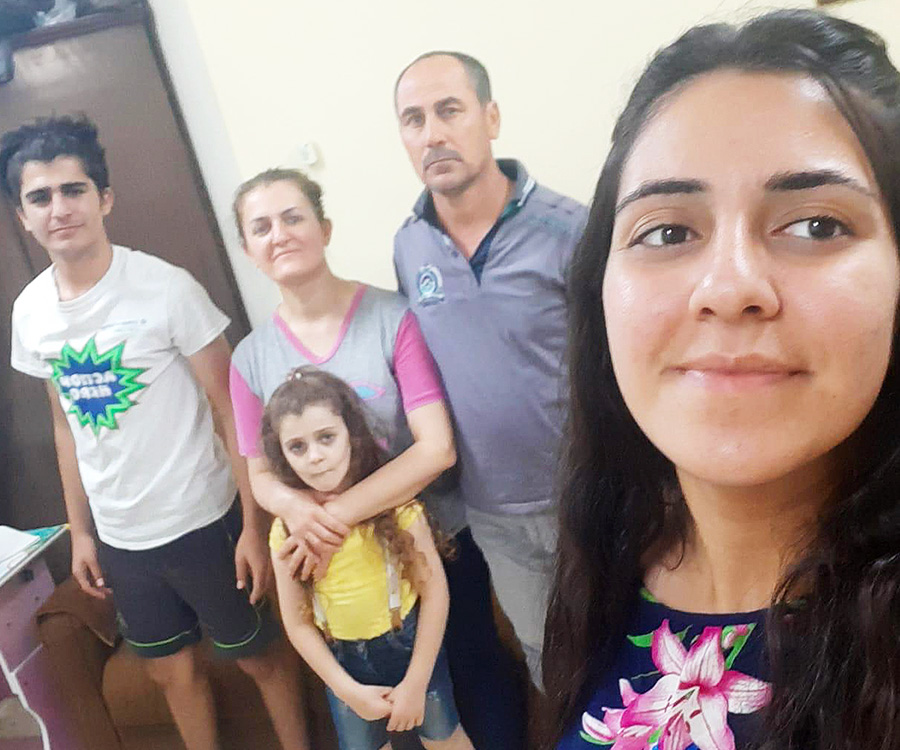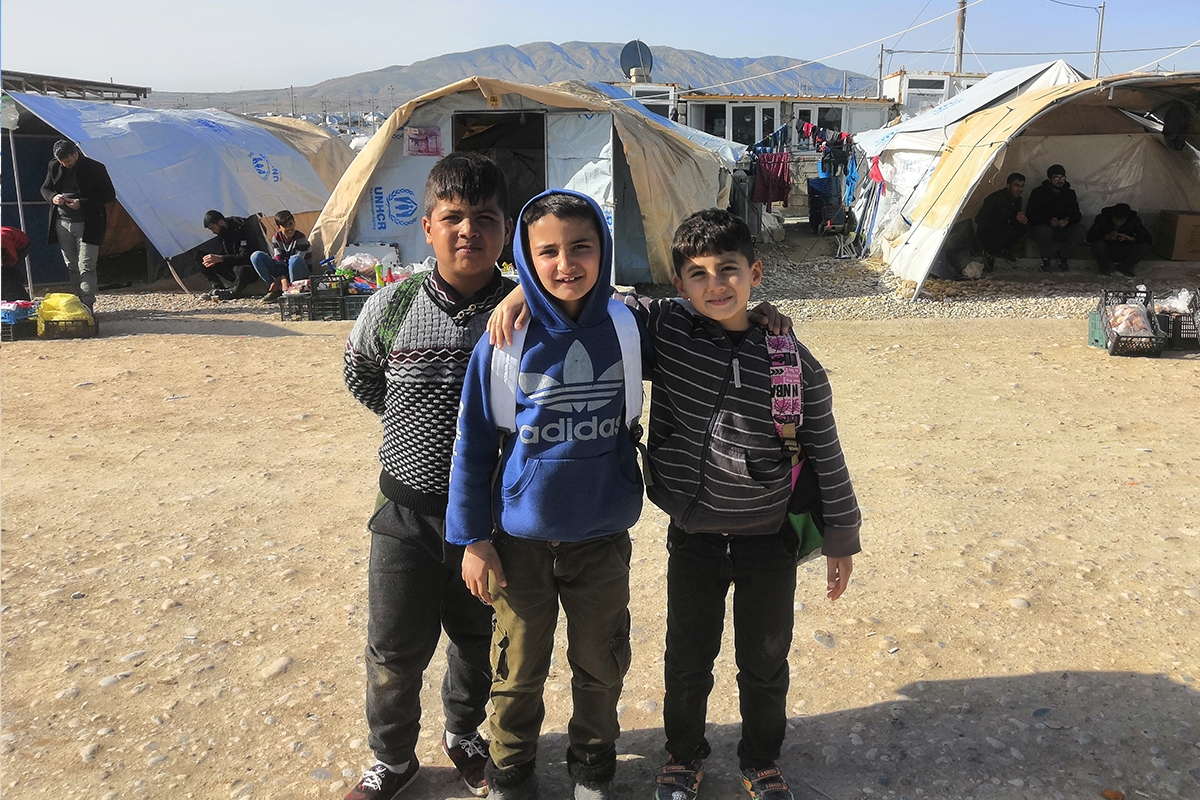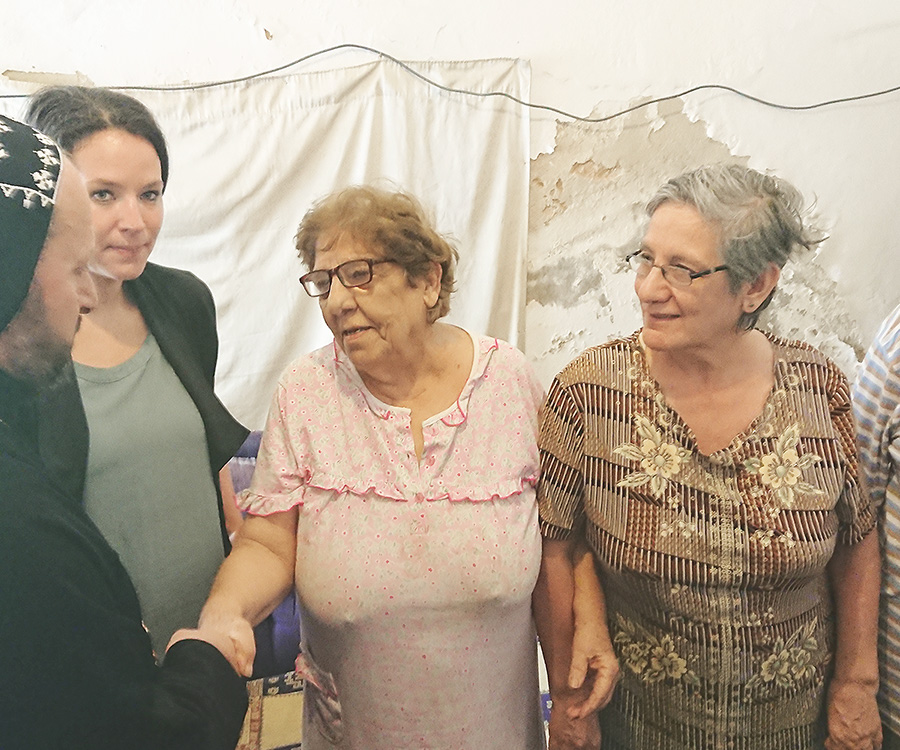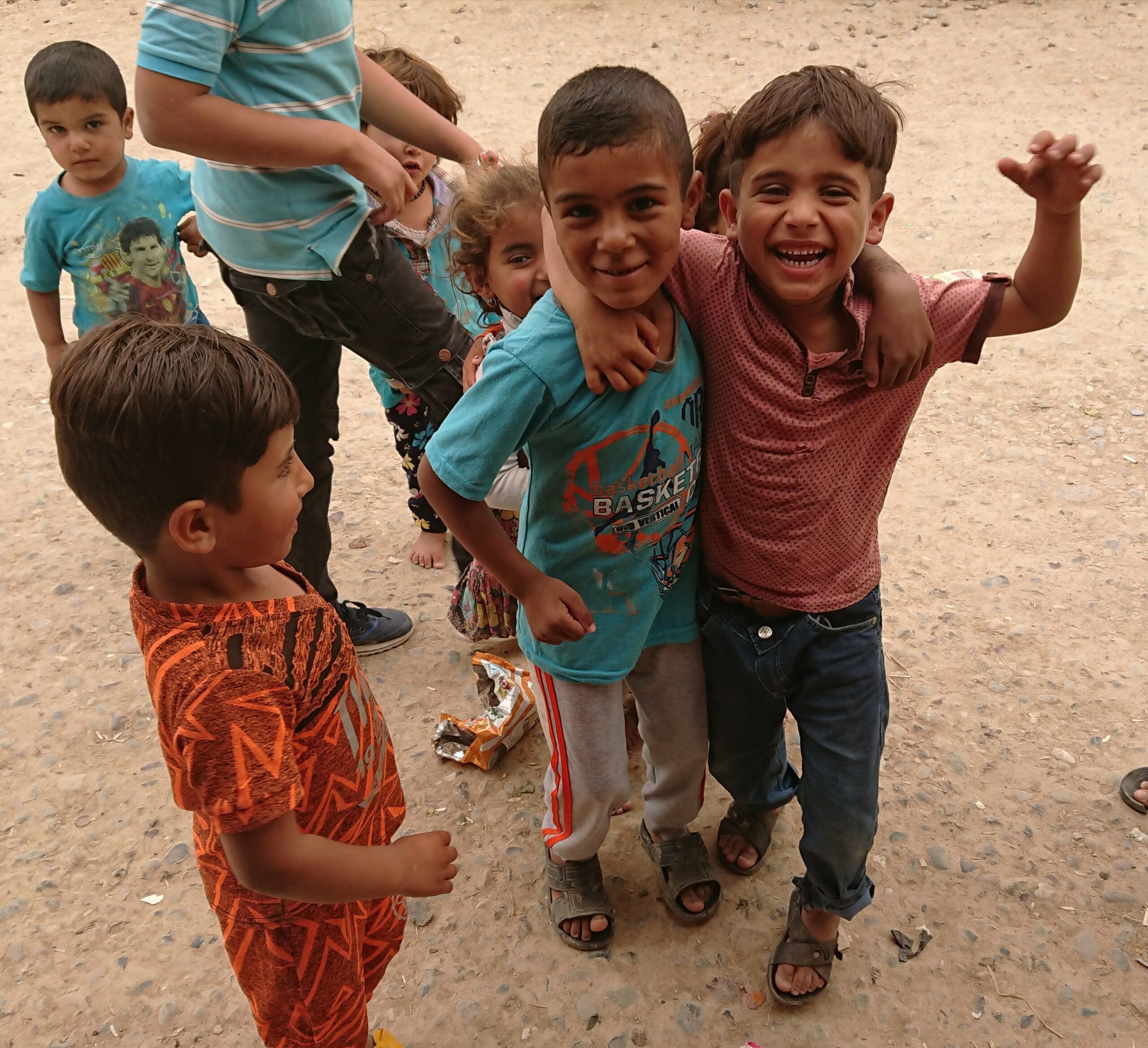 Blessings for Refugees
Becoming a sponsor helps to spread Christian love and compassion, blessing refugees, their communities and blessing you.
Refugees are blessed with:
Life-giving food, healthcare and medicines
An education, books and school supplies for their children
English classes and skills training to give them a better future
Empowering community and therapeutic activities
Trauma counselling to help heal their pain
Livelihood projects that rebuild communities and create jobs
A voice to speak up and fight for their passage to a better future 
Knowing someone loves them and wants them to succeed
Hope for a better life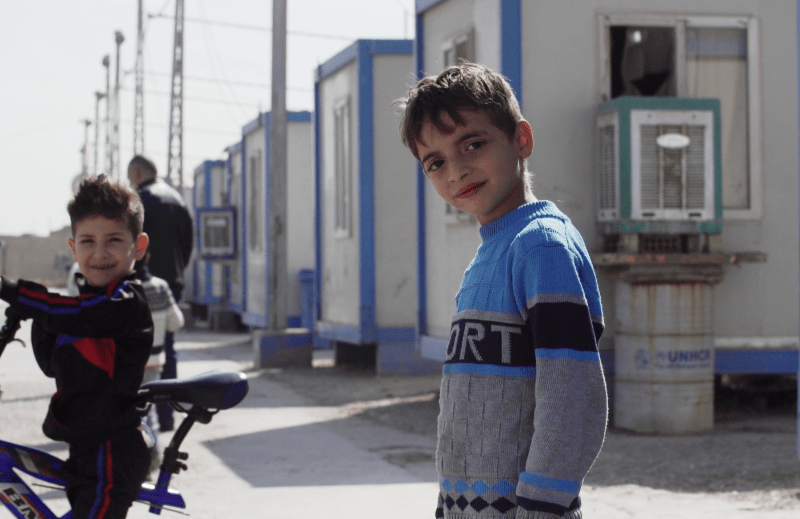 Blessings for you too
You are blessed with:
The knowledge that YOU are bringing hope, help and healing to a refugee and their community
A welcome pack introducing you to a refugee and their community
The opportunity to communicate directly with the refugees you are helping
Stories, photos and updates on the refugees and communities you are helping 
Reports on how your sponsorship is making a difference
When you sponsor a refugee, you help a whole community
We work together with the refugees, local communities, partner churches and organisations to understand their struggles and the areas where they need support. Together, we focus on responding quickly to the greatest needs and come alongside refugees to help build a future for them and their families.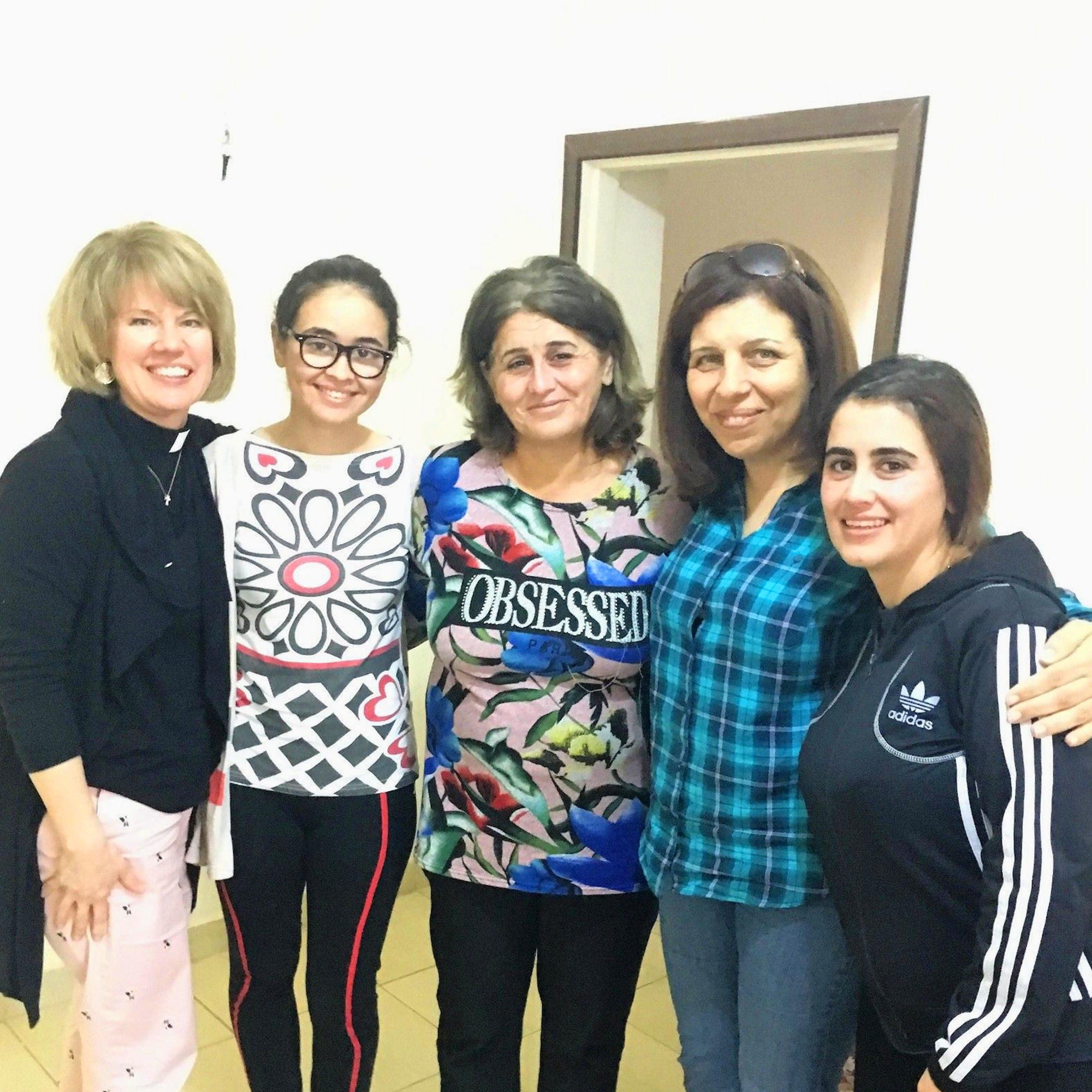 The Ramoun Family – a story of resilience
The refugee women in Jordan share one thing in common - they are the thread that holds the fabric of their families together. Uprooted and displaced, women like Um Peter and her daughters Raneen and Hanin, refuse to allow the tragedies of the past to define them.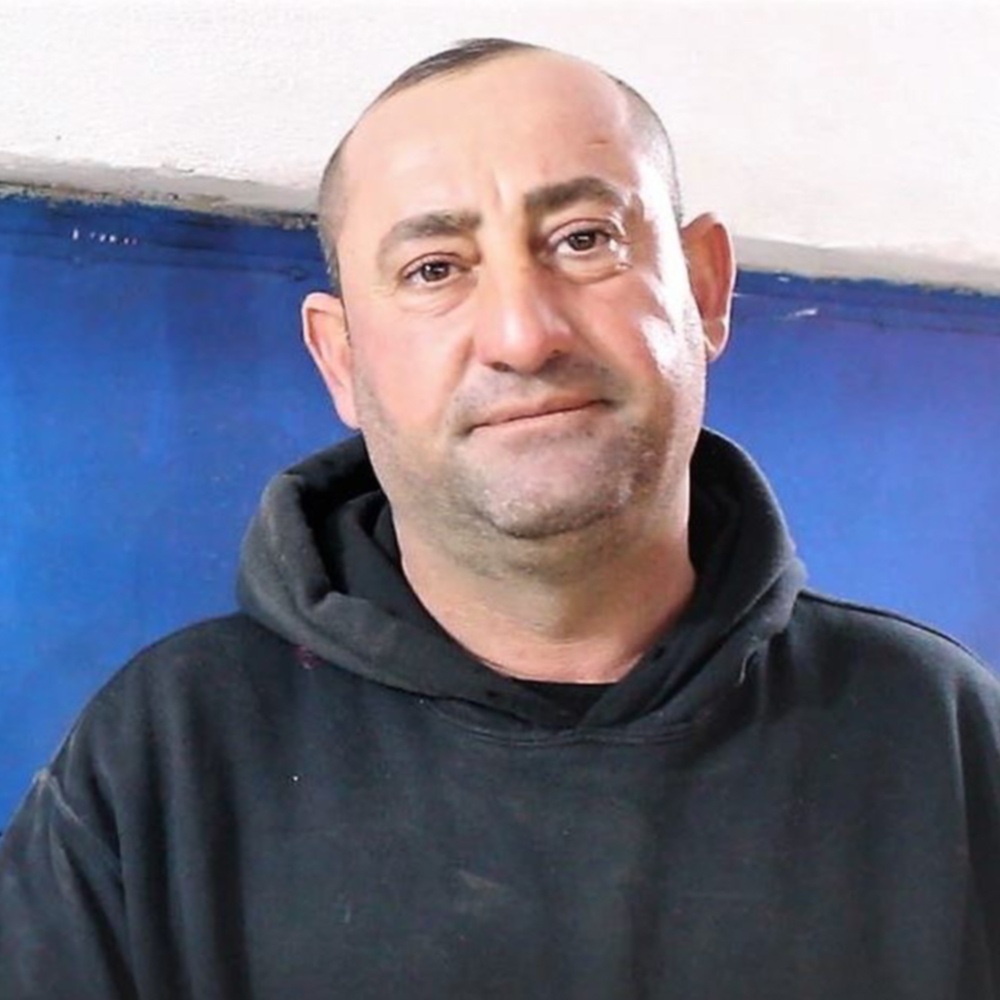 Raed's Story - a story of hope
Raed lost all hope for the future when his chicken farm of 30 years was destroyed by ISIS. "I had no hope here, my whole work was over. But when Mosaic Middle East came, they gave me hope". Through our Nineveh SEED Programme, Raed's chicken farm has been restored.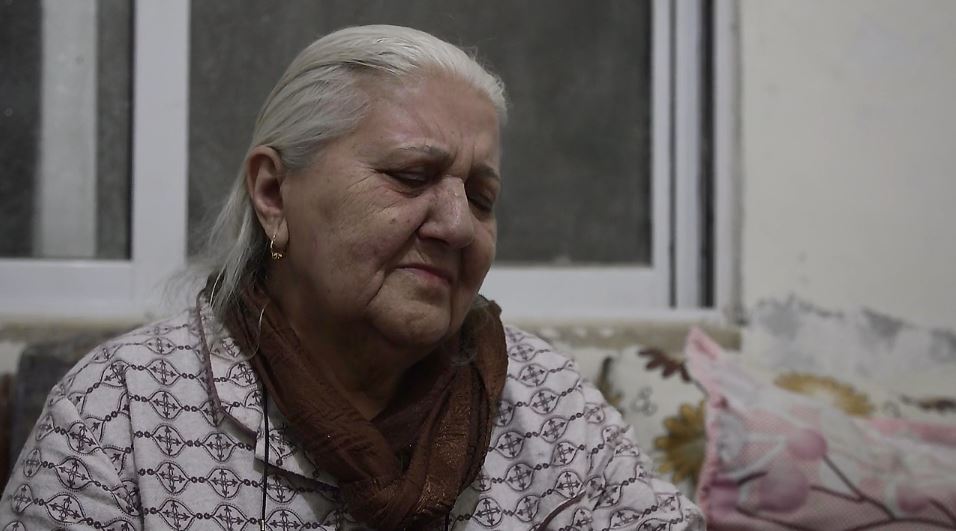 Juliet's Story – a story of healing
Juliet and her family fled Iraq when ISIS burned their house down, leaving them with nothing. "We were scared of ISIS. They were slaughtering and killing and kidnapping girls. When this comes to mind, my entire body starts to tremble. We were so afraid."
Change a Life - Sponsor a Refugee Today
Sponsor a refugee today for £25 a month and help change an entire community
Sponsor Now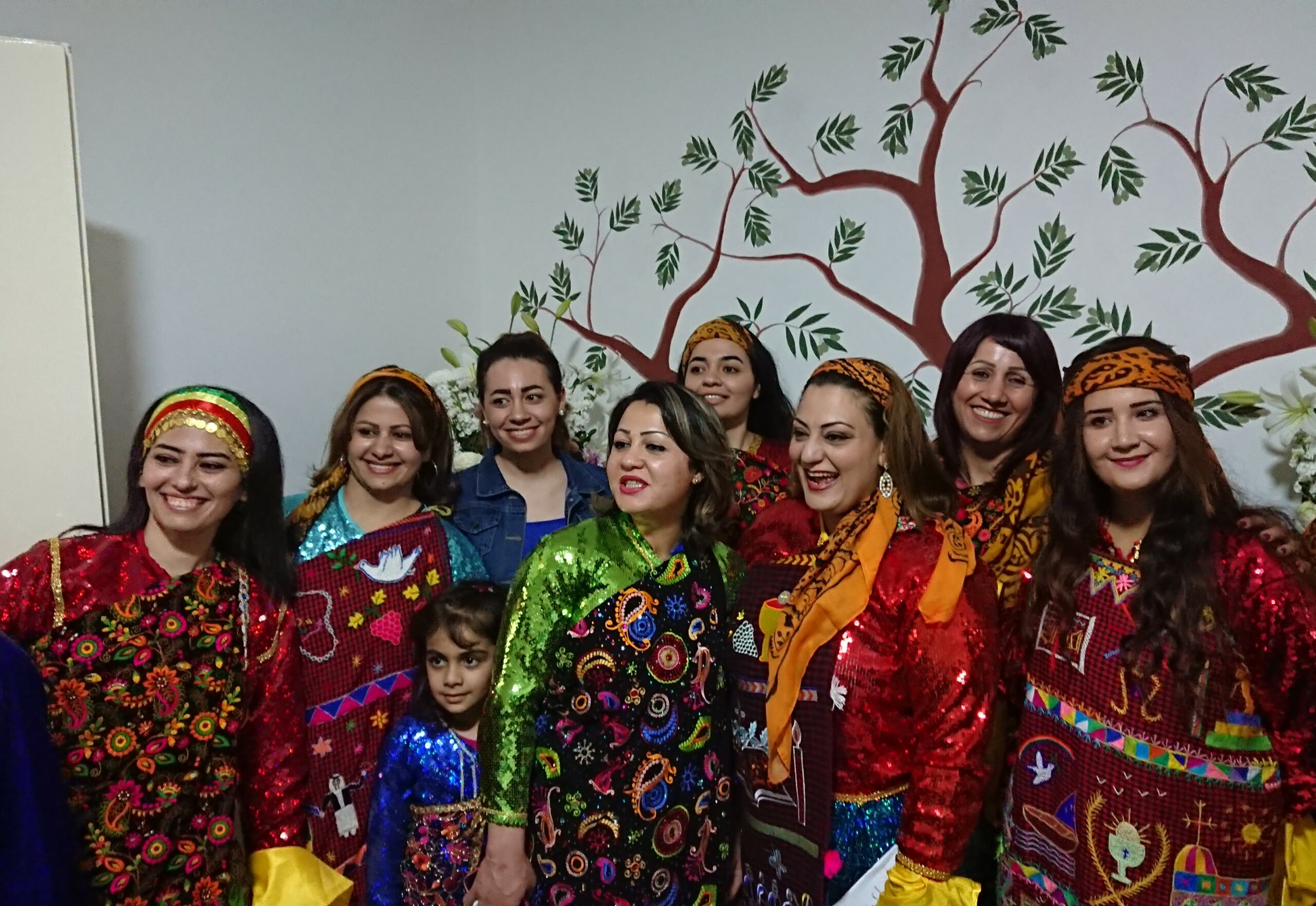 How your sponsorship makes a difference
Your sponsorship equips refugees and their families with the basics of life – food, a safe place to stay, healthcare, trauma counselling and education.  But it brings so much more – it empowers them and gives them hope and confidence for their future. One refugee told us "It makes us feel that there are good people in this world trying to support us". 
Your donation of £25 per month is pooled with other sponsors to meet the specific needs of refugee communities in Jordan and northern Iraq in the following key areas:
Relief from Poverty
Food packages, rent relief, medicines, clothing, shoes and hygiene supplies.
Healthcare
Life-saving healthcare and medicines for the sick and the poor.
Education and Skills
Education, books and school supplies for children, and skills training for refugees.
Trauma Healing
Healing the wounds of extreme trauma through counselling, and therapeutic activities.
Advocacy
Supporting refugees in Iraq and Jordan with specific challenges they face such as access to education, health care and employment opportunities.
Livelihoods
Restoring and rebuilding communities through small business enterprises and sustainable job creation.