Refugees Urgently Need Your Help
"The refugees literally arrive with nothing, just their clothes and we try and give them everything they need. We have seen an increase in the number of refugees coming from Sudan, Ukraine and Egypt too. We do not see them just as refugees, but as God's people who need God's love." Said one of Mosaic's Olive Tree Centre partners.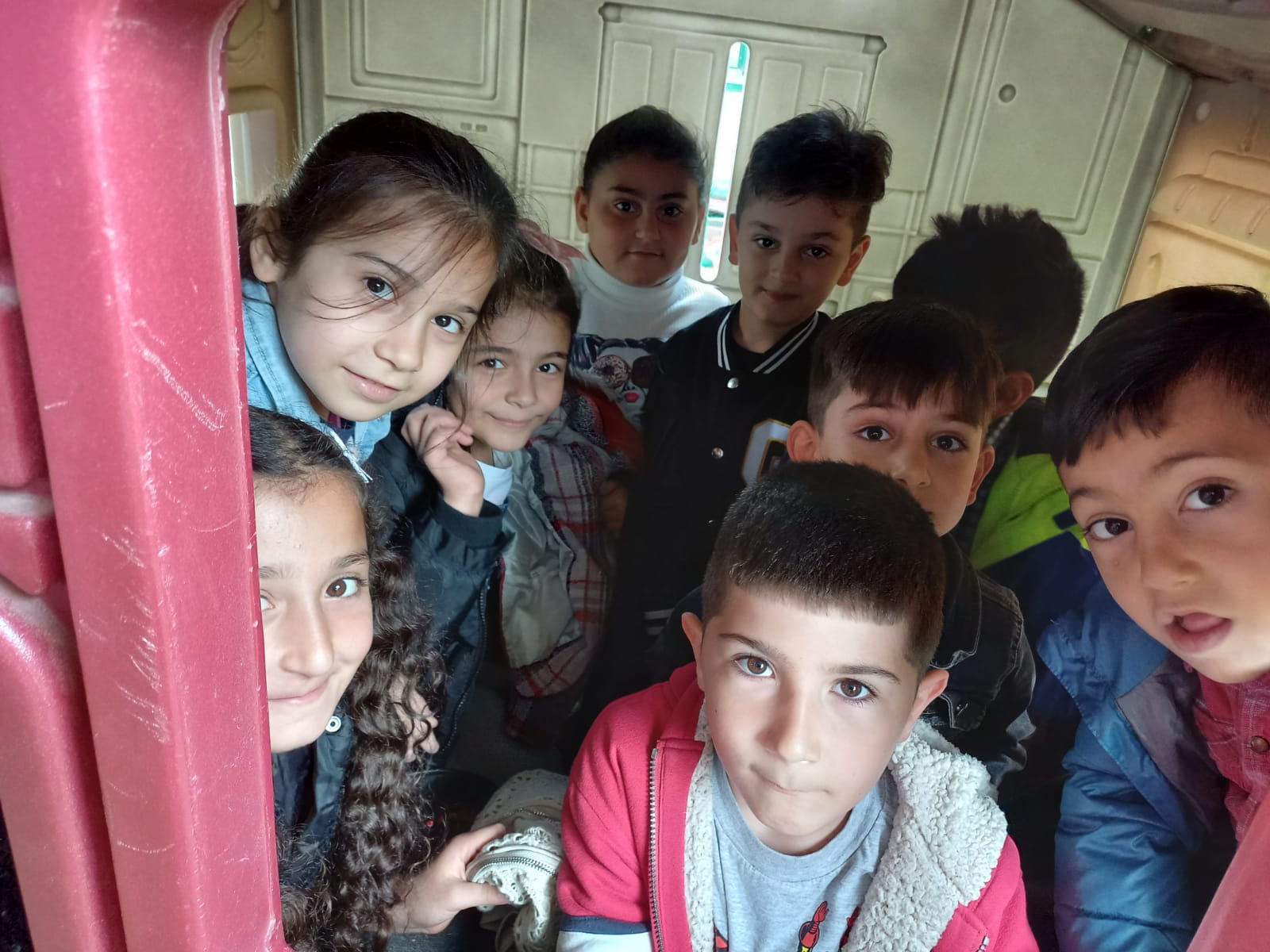 Donate Today
Please support refugees who are in great need of humanitarian aid right now
Donate Now
Together we can provide:
Food Vouchers
Provide food vouchers to feed to feed the refugee families
Medical Care
Provide free medical care and access to medical trauma healing classes
Training & Education
Offer training courses to enable and equip refugees with new skills and qualifications, so that they can support each other and develop their talents
Social and Therapeutic Support
Offer therapeutic arts, music and craft classes to lift their spirits, give them a social outlet and to help them re-build their culture and support network
Advocate for refugees
Advocate for refugees and minority groups at a local, national and international level to create positive outcomes for some of the most vulnerable in society.
Please join us in supporting refugees
£34 could feed a family for a month
£84 could provide medical support for a family suffering with post-traumatic stress
£286 could pay for a free medical clinic for 300 refugees
£2,250 could pay for 160 refugees to attend a 3-day medical trauma course
Mosaic Meal
Why not host a Mosaic Meal and raise funds to support the refugees?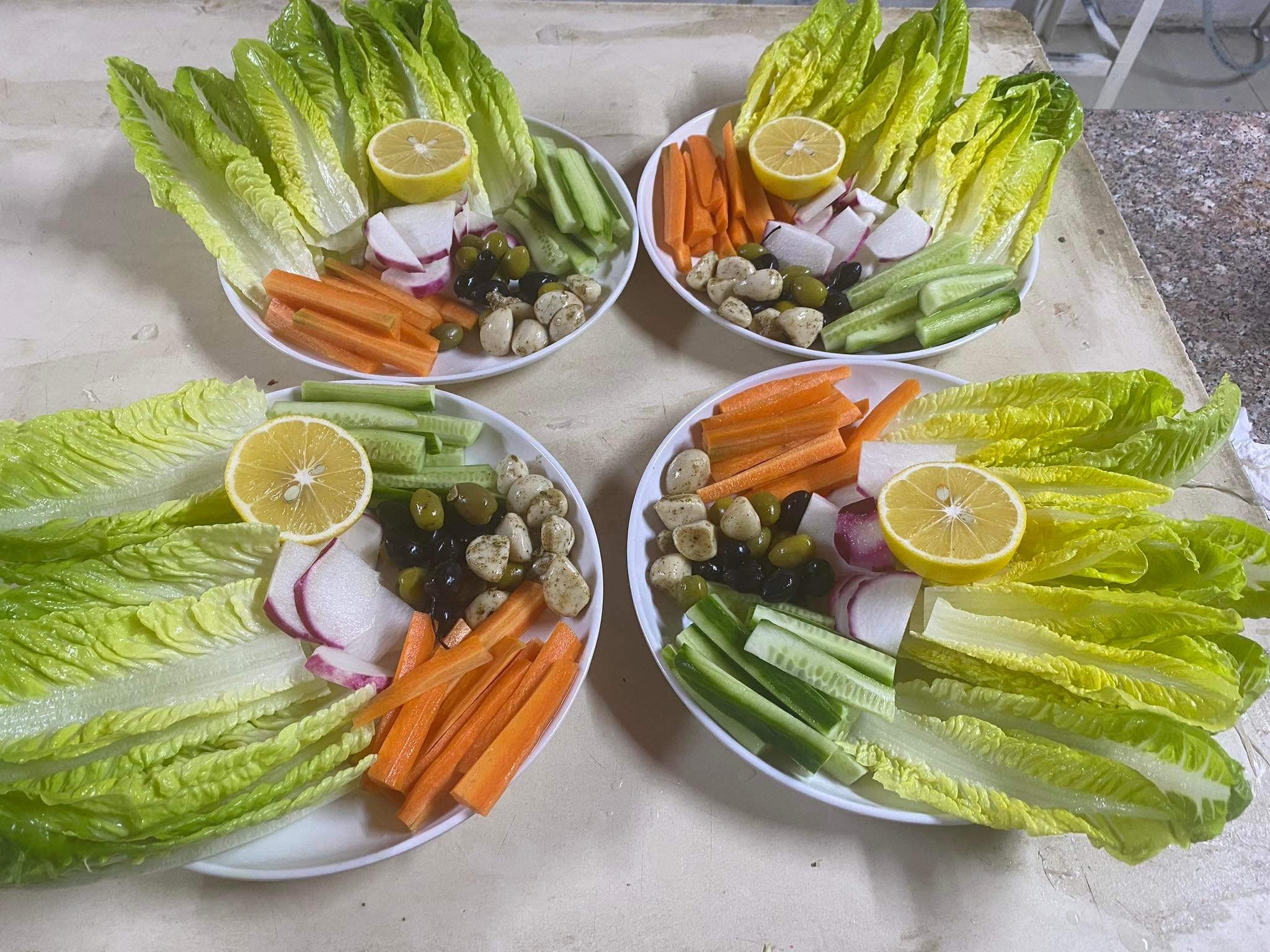 Simply invite your church, friends or colleagues to a meal, where they can bring a dish to share and make a donation too. As you're the host, the meal can be as simple or as authentically middle eastern as you wish. We've also created a poster and invitation templates that you could use.
Easy meal ideals could include a
hearty lentil soup
with flatbreads. Or a platter of middle eastern bites like: hummus, olives, falafels, stuffed vine leaves, tasty nibbles in filo pastry, lamb kebabs, pizza slices, salads and a nice tipple of choice.
However if you're feeling adventurous, why not try some traditional Iraqi recipes from Philip Juma. (Philip runs Juma Kitchen in Borough Market and writes a regular food column for The Evening Standard.)
Download Mosaic Meal Poster as a PDF file
Download Mosaic Meal Invitations as a PDF file