Conflict in Iraq has negatively impacted the education of the young
Please support their learning this Christmas. Mosaic Middle East offers practical support through therapeutic, educational and vocational learning for Iraqi refugees in Jordan and young people in the Nineveh Governorate of northern Iraq.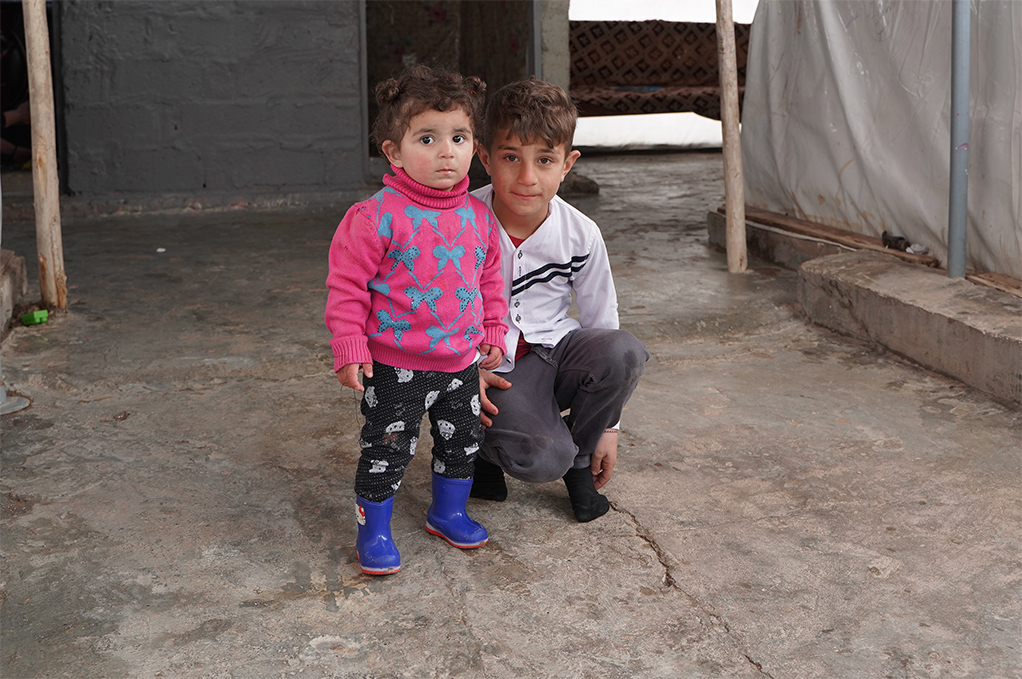 An impacted generation
Years of conflict in Iraq robbed a generation of the chance to complete their education. This has had a devastating impact on their ability to fulfil their potential and rebuild their lives.
According to the World Bank Iraq's population is one of the youngest in the world with nearly 50% under the age of 19 years and a third between 15 and 29 years old. The statistics are harsh with over 3 million Iraqi children needing humanitarian help and 1 million Iraqi Christians fled to Jordan since 2003.
By donating today, you are helping provide educational, therapeutic and vocational courses for refugees.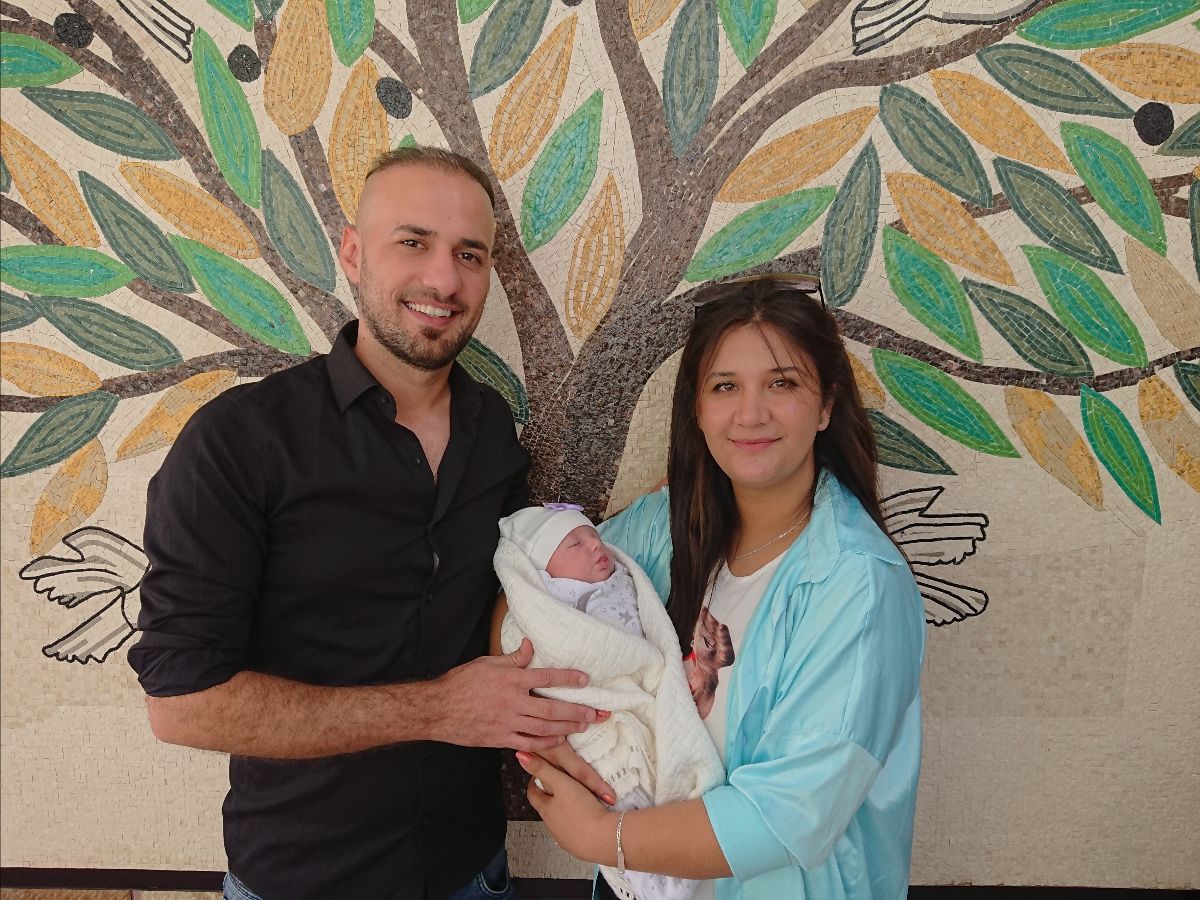 you can help
Give the gift of Learning
They are a generation who have witnessed things that children should never see.
Yet the majority of young Iraqis have not lost hold of their personal dreams.
They are a driven generation who want to learn, they want to get good jobs and they want to rebuild their communities and live peacefully together.
Please support their learning this Christmas.