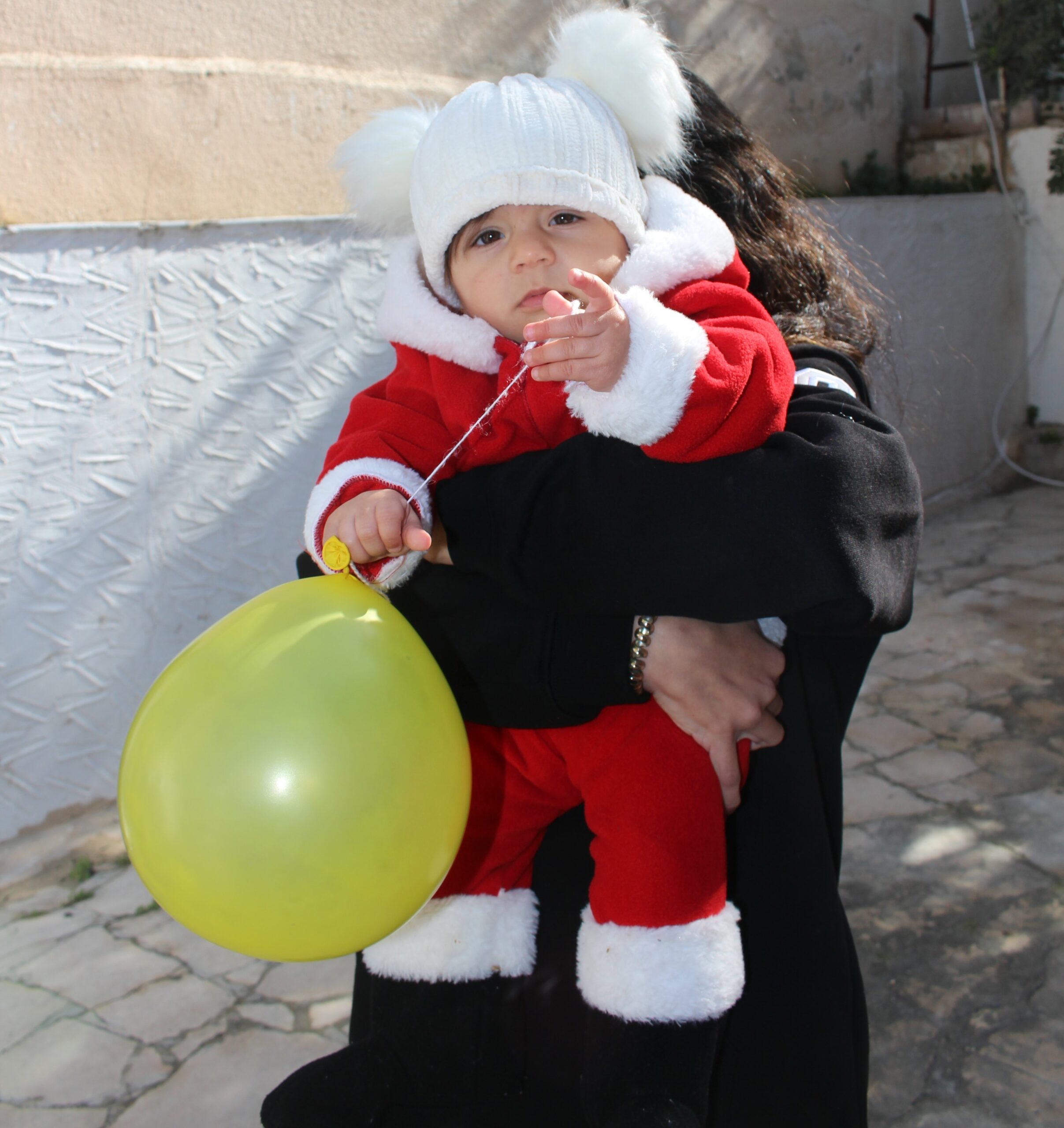 Doubling Efforts for Refugees this Christmas
Life has become much tougher for refugees in Jordan this winter. Please give to our appeal to enable us to do more for refugees.
Donate Now
Refugees have found this year much tougher
The economic climate and political unrest in the Middle East has made life considerably harder for families to survive.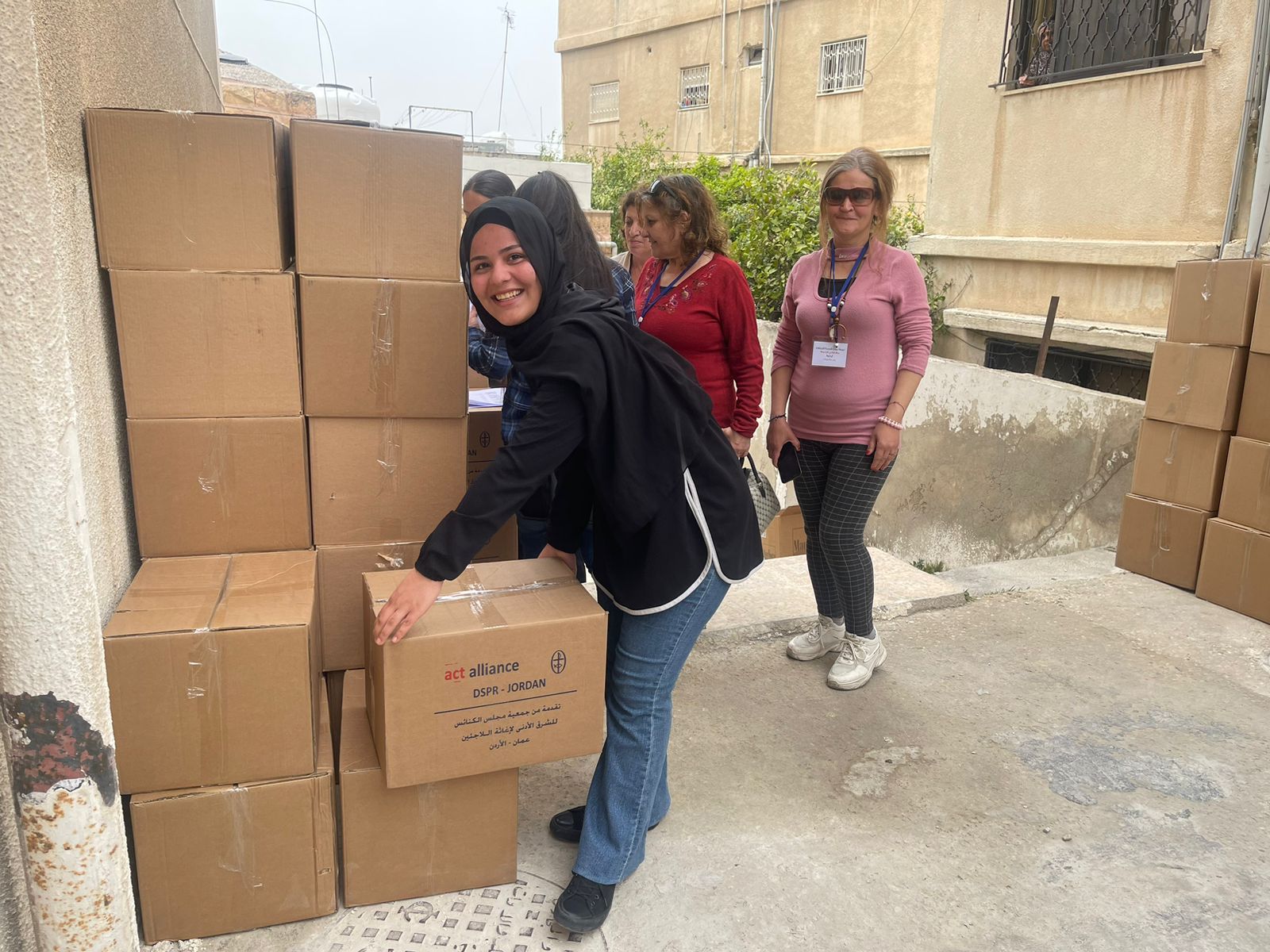 Over 760K refugees reside in Jordan and nearly half of them are under the age of 18. Many live in absolute poverty and have enduring these humiliating conditions for nearly a decade.
The UN Refugee Agency reports that:
Refugees are struggling to afford food and water
Over 50% of refugees are rationing their food and changing their diet to feed their family. 33% of refugees have insufficient water to meet their basic family needs.
Medical Care is too expensive for many
20% of families have no access to health services.
Families are struggling financially
66% of refugees are financially worse off than a year ago as the economic crisis has hit them hard. Nearly half of non-Syrian families have been evicted as they no longer can afford to rent.
Offering hope, help and healing
When refugees first entre our Olive Tree Centres, they often have nothing other than the clothes they are wearing. We welcome them, regardless of their background and try and give them everything they need to enable them to move forward in their lives. "It was the first time I felt treated like a human being." said one of the refugees.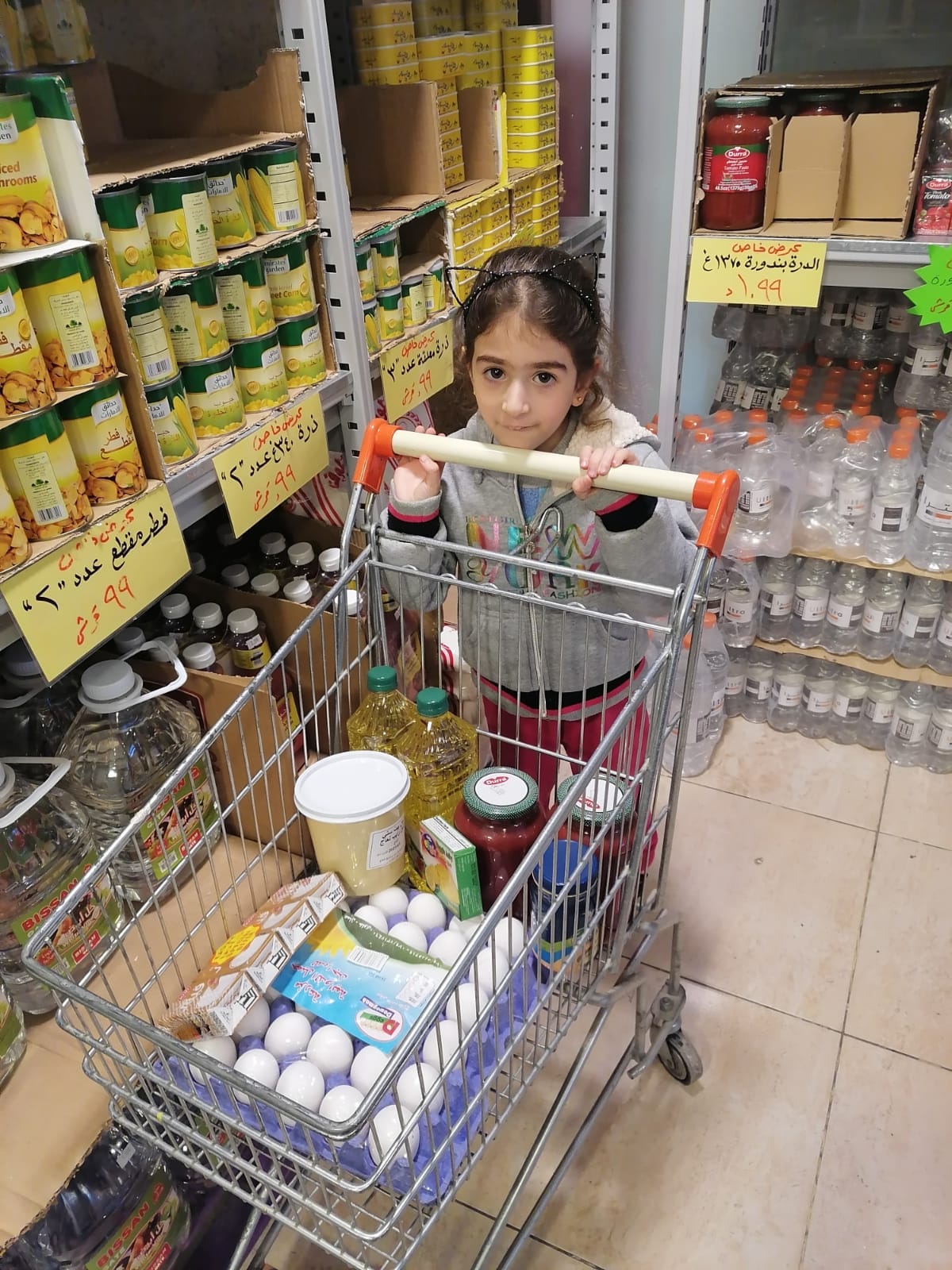 Our Olive Tree Centres offer humanitarian aid, medical care, schooling, training and psycho-social support to hundreds of families.
We aim to meet their needs now and to equip them with the skills for the future, enabling them to integrate into the local community and regain some control and dignity in their lives.
£34 could feed a refugee family this Christmas
£77 could provide one of our Olive Tree Centres with school supplies for a month
£572 could pay for two free medical clinic days for up to 600 refugees
£2,250 could run a 3-day medical trauma clinic for 160 refugees
Do You Fancy Hosting an Alterative Christmas Party?
Why not host an alternative Christmas Office, Friends or Church group party meal and support the refugees in the Middle East this Christmas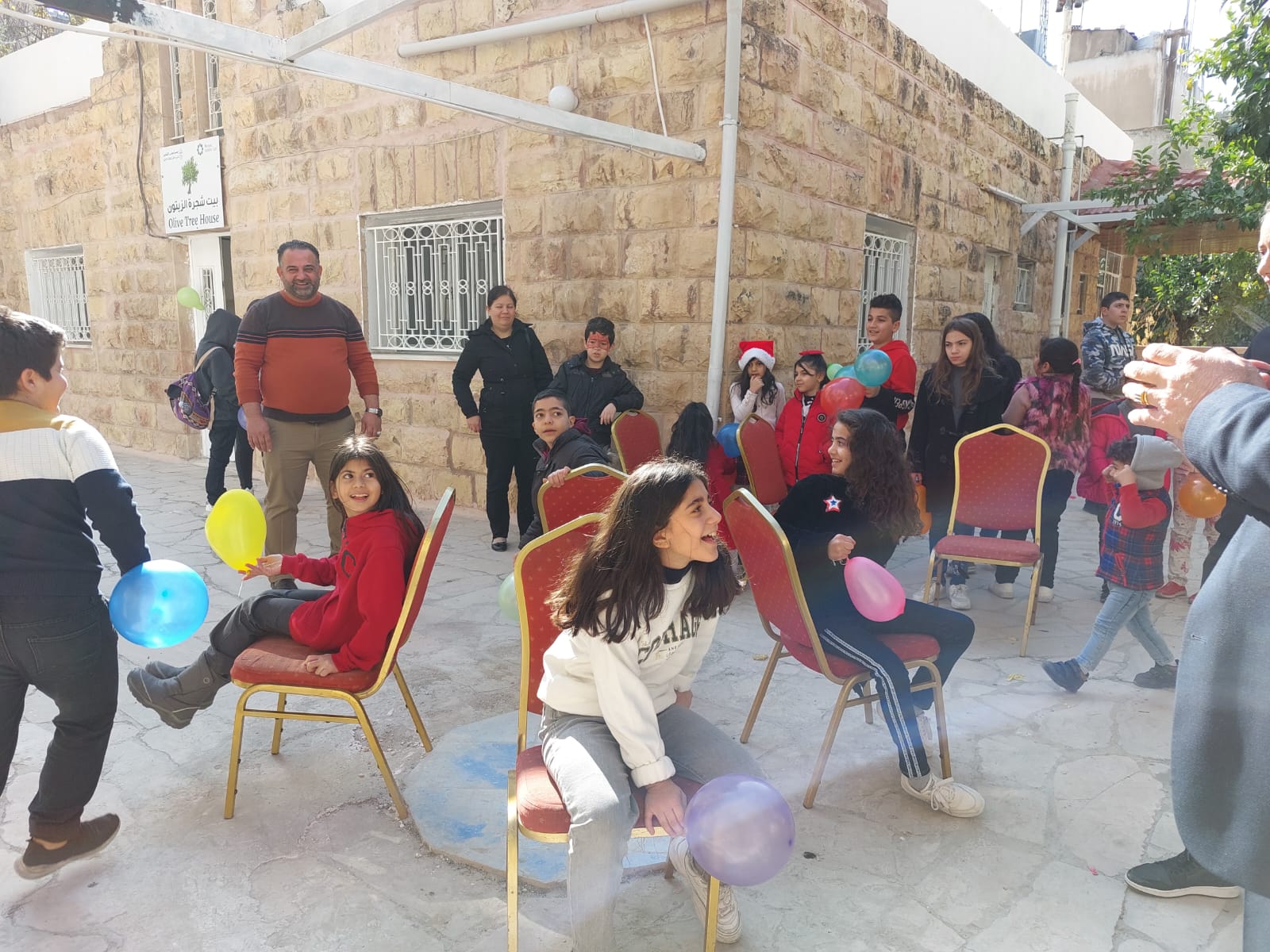 If you're looking for an alternative Christmas party with friends and colleagues in the run up to Christmas, simply invite your church, friends or colleagues to a meal, where they can bring a dish to share and make a donation too. As you're the host, the meal can be as simple or as authentically middle eastern or traditional Christmas food as you wish. We've also created a poster and invitation templates that you could use.
Easy meal ideals could include a
hearty lentil soup
with flatbreads. Or a platter of middle eastern bites like: hummus, olives, falafels, stuffed vine leaves, tasty nibbles in filo pastry, lamb kebabs, pizza slices, salads and a nice tipple of choice.
However if you're feeling adventurous, why not try some traditional Iraqi recipes from Philip Juma. (Philip runs Juma Kitchen in Borough Market and writes a regular food column for The Evening Standard.)
Download Mosaic Meal Poster
Download Mosaic Meal Invitations