Conflict Has Been Especially Harsh on Women
"The conflict in Iraq was harsh especially for women, as in addition to displacement and insecurity, it has created thousands of widows and female-headed households, aggravating women's vulnerability.  Women are exposed to poverty and insecurity because of lower overall income levels and particular disadvantages in terms of education, employment and adequate shelter." - United Nations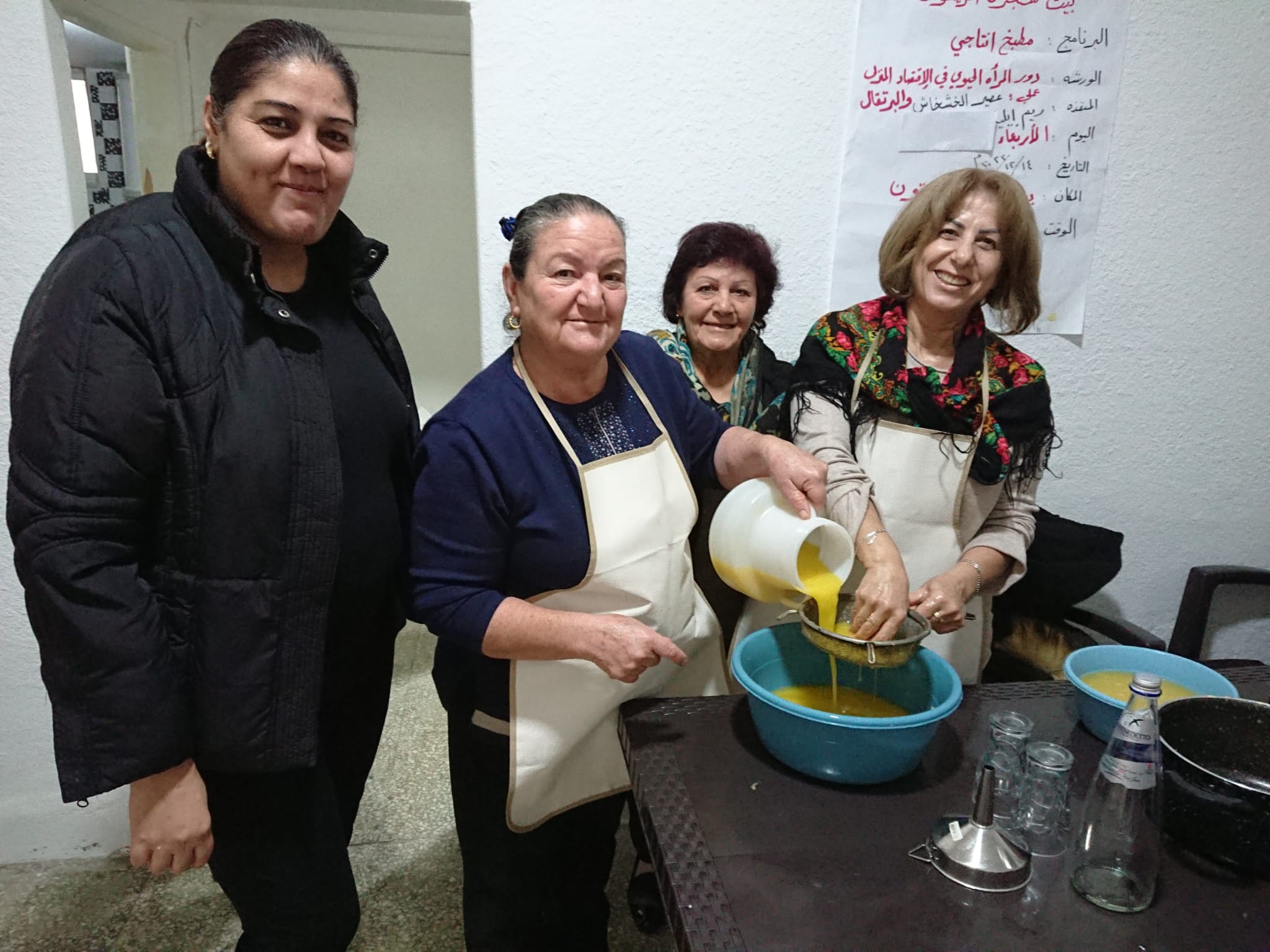 Donate Today
Please donate today and help us lift more women out of poverty.
Donate Now
Together we can:
Provide food vouchers
Provide food vouchers to refugees and the most vulnerable to feed them and their families. 
Empower Women
With skills training, therapeutic trauma healing classes and develop female support networks these women can be empowered once again.
Create income
Fresh opportunities to make a living through training and support
Advocate for women
Advocate for women of all minority faiths and backgrounds, by lobbying at local, national and international level to create change. 
Please join us in support of these women.
Just £1 a day over the 40 days of Lent could feed two families for a month
£2 a day over the 40 days of Lent could enable two women to attend classes
£5 a day across Lent could provide a woman with all the necessary training to set-up her own business