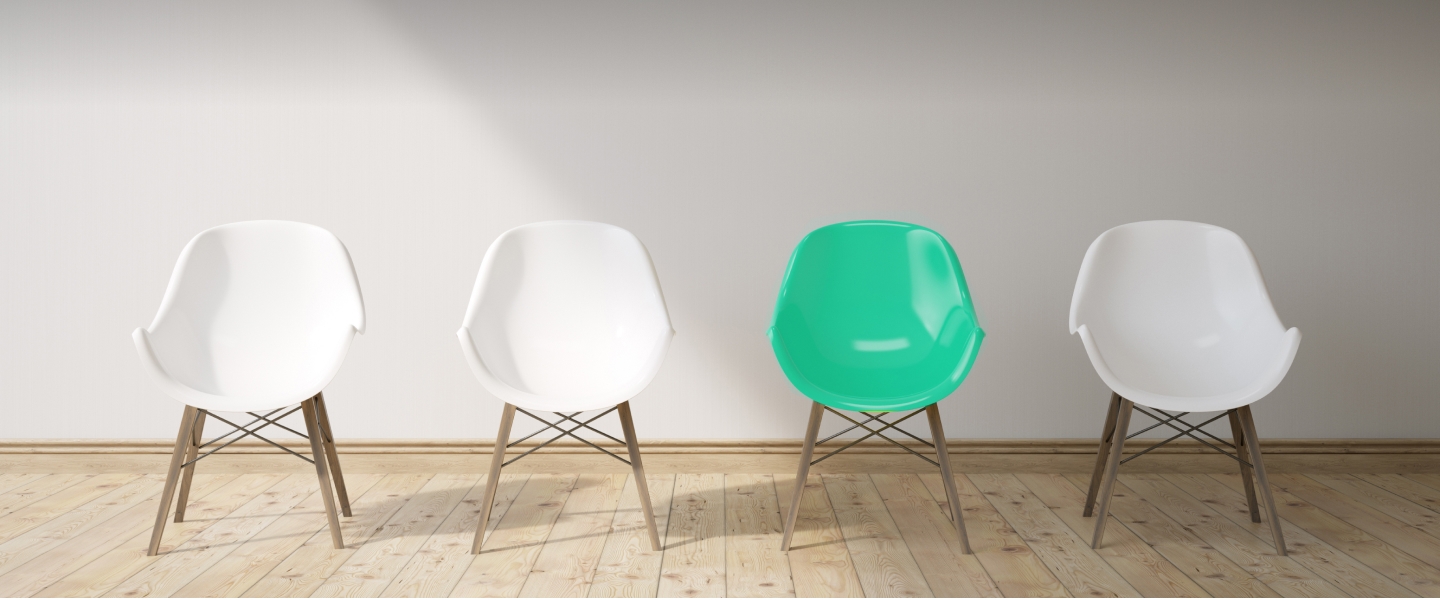 Vacancies
We're always looking for great people to join the Mosaic family. Together we are making a genuine and lasting difference to the lives of thousands.
Opportunities
Executive Director
Permanent, Full-time or Part-time (four days per week)
Show Details
Middle East Regional Manager
Contractor Based in Middle East fluent in Arabic and English
Show Details
Can't find the
role for you?
If you are interested in the work of Mosaic Middle East keep in touch with us through our regular updates for other vacancies and volunteering opportunities.
Subscribe for updates